Arnold Schwarzenegger's Son Joseph Baena Congratulates Him on His Birthday with a Workout Photo
On Tuesday, Arnold Schwarzenegger celebrated his birthday. His son wished him a happy day by posting a workout photo that featured his father training with him.
Arnold Schwarzenegger, 72, and his sons Patrick Schwarzenegger and Joseph Baena made sure to make it a special one. They shared tributes to their father in separate Instagram posts.
Baena, 21, posted a photo of himself at Gold's Gym lifting weights while his father smiled and pointed proudly at him. The gym is where his father trained during his bodybuilding career.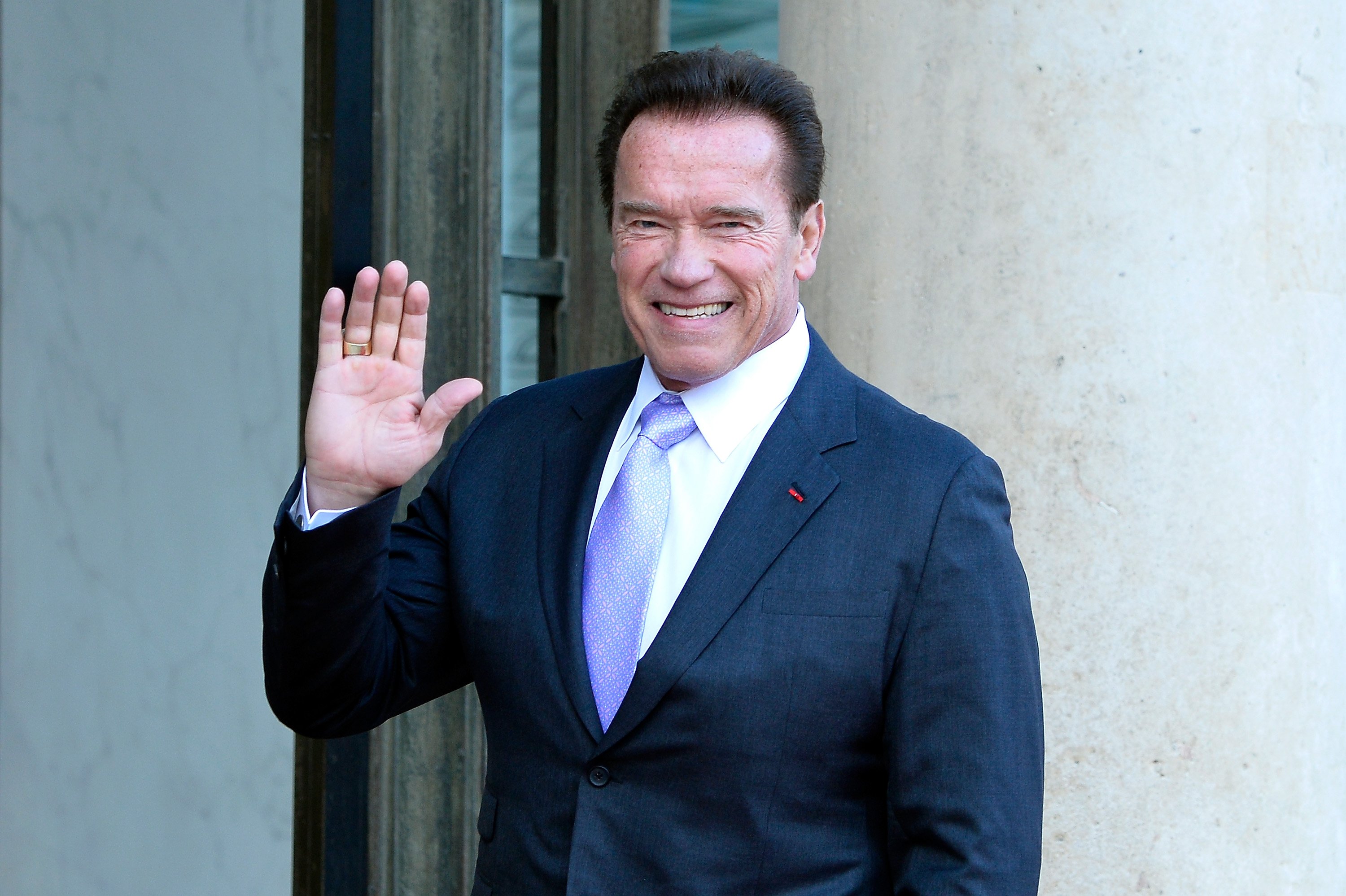 The actor and former Governor's son captioned the post: "BIG happy birthday to the best training partner in the world! Love you dad…" His brother Patrick, 25, celebrated his father's special day with a family post.
The image included himself, sisters Katherine, 29, and Christina, 28, and brother Christopher, 21. They surrounded their father while he posed with his birthday cake.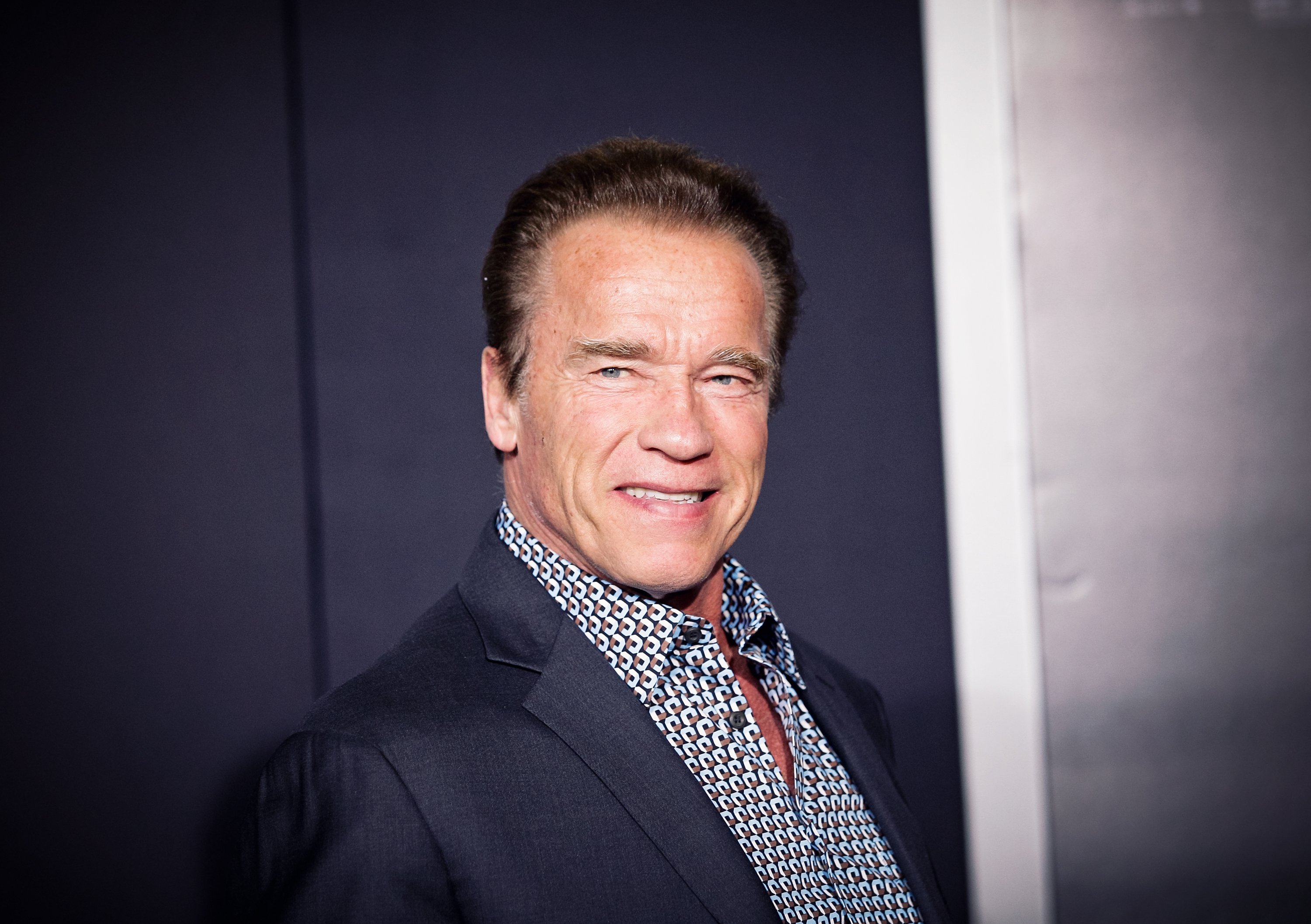 The cake featured the actor posing in what looked like a swimming pool with a cigar in his hand. At the time he was wearing sunglasses and a sunhat. 
The family has had a busy year with Baena graduating from Pepperdine University in April and Katherine getting married to Chris Pratt in June. 
In a recent appearance at Comic-Con, the famous actor showed up with Linda Hamilton and the stars of the original 1984 "Terminator."
At the time they were debuting new footage for "Terminator: Dark Fate." Arnold shared that he had to star in the film because he's "addicted to 'Terminator.'"
The movie will be in theaters on November 1. When Baena graduated his father took to social media to share an image of them celebrating his achievement.
He captioned the post: "Congratulations Joseph! Four years of hard work studying business at Pepperdine and today is your big day!" The star added that he was proud of his son and that he'd "earned all of the celebration."