Meghan Markle Brings Out Her Own Line of Women's Workwear for Charity
The Duchess, through the British Vogue's September issue which she guest-edited, announced her collaboration with three of Britain's top fashion retailers to aid 'Smart Works' - a charity which helps disadvantaged women get back 'into the workplace.' 
As acquired from the September issue of the British Vogue, the Duchess was successful in convincing retailers: John Lewis, Jigsaw, Marks & Spencer as well as her friend Mischa Nonoo, to help come up with a "capsule" collection of Women's Workwear to aid Smart Works.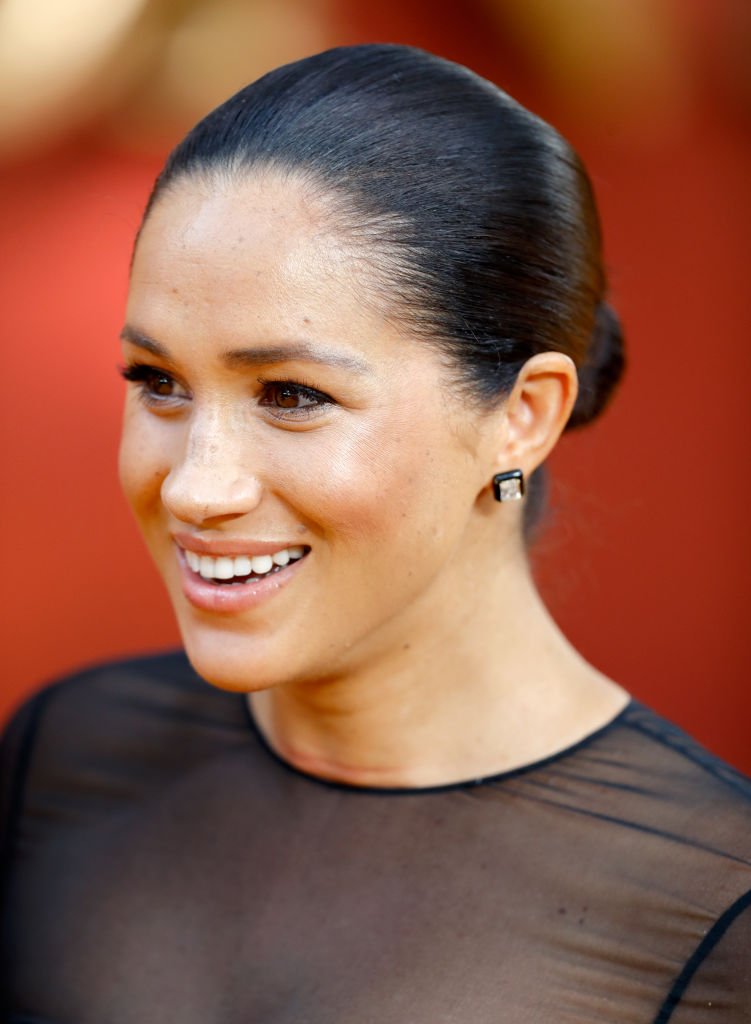 Meghan Markle guest-edited the September issue of the British Vogue and she had this to say:
"When you walk into a Smart Works space, you're met with racks of clothing and an array of bags and shoes. Sometimes, however, it can be a potpourri of mismatched sizes and colors, not always the right stylistic choices or range of sizes."
Duchess Meghan has revealed she has partnered with @marksandspencer, @jlandpartners, @Jigsaw and friend @mishanonoo to launch a capsule collection of workwear to benefit @SmartWorksHQ, the nationwide charity that helps unemployed and vulnerable women back into the workplace. pic.twitter.com/RUgpLTHKPf

— Omid Scobie (@scobie) July 30, 2019
She further disclosed that in spite of the hassles earlier mentioned she approached the retailing bigwigs, and after successfully persuading them, they agreed to go with the" one-for-one model."
This entails that for each piece purchased through the retailers, one is donated to the charity. 
"Not only does this allow us to be part of each other's story, it reminds us we are in it together." she added.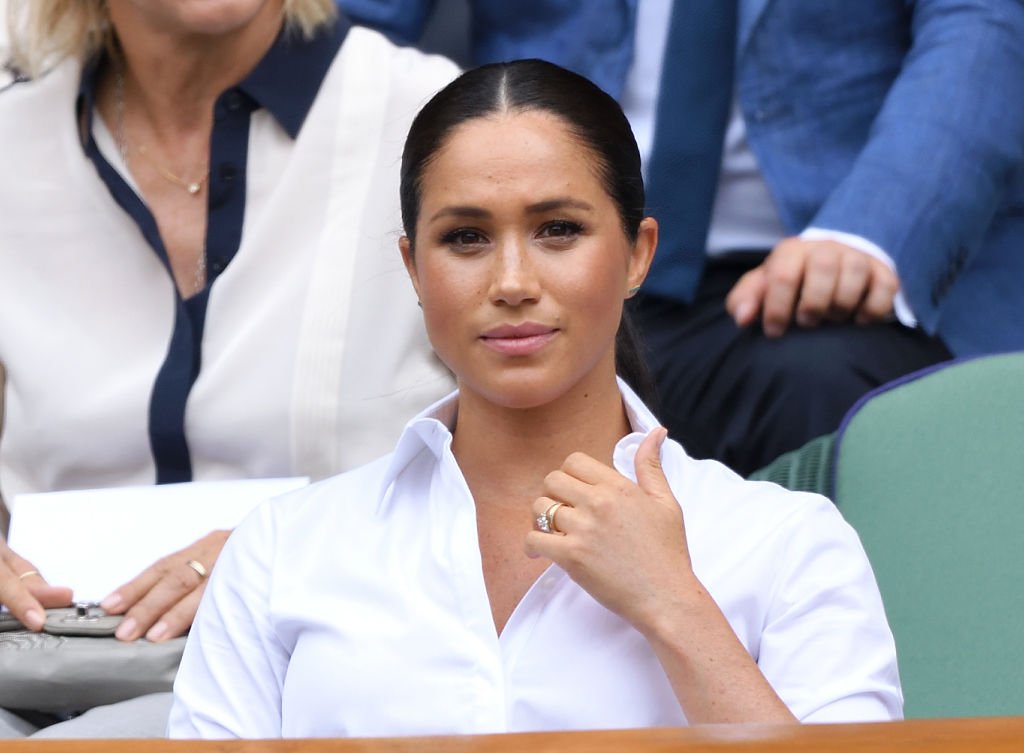 According to Daily Mail, an insider revealed that the concept was originated by Meghan and the partnership's collection would be available this year. However, the source mentioned that more details could not be revealed at the moment. 
The charity, Smart Works, offers a free 2-hour coaching and dressing service for females who have confirmed incoming job interviews.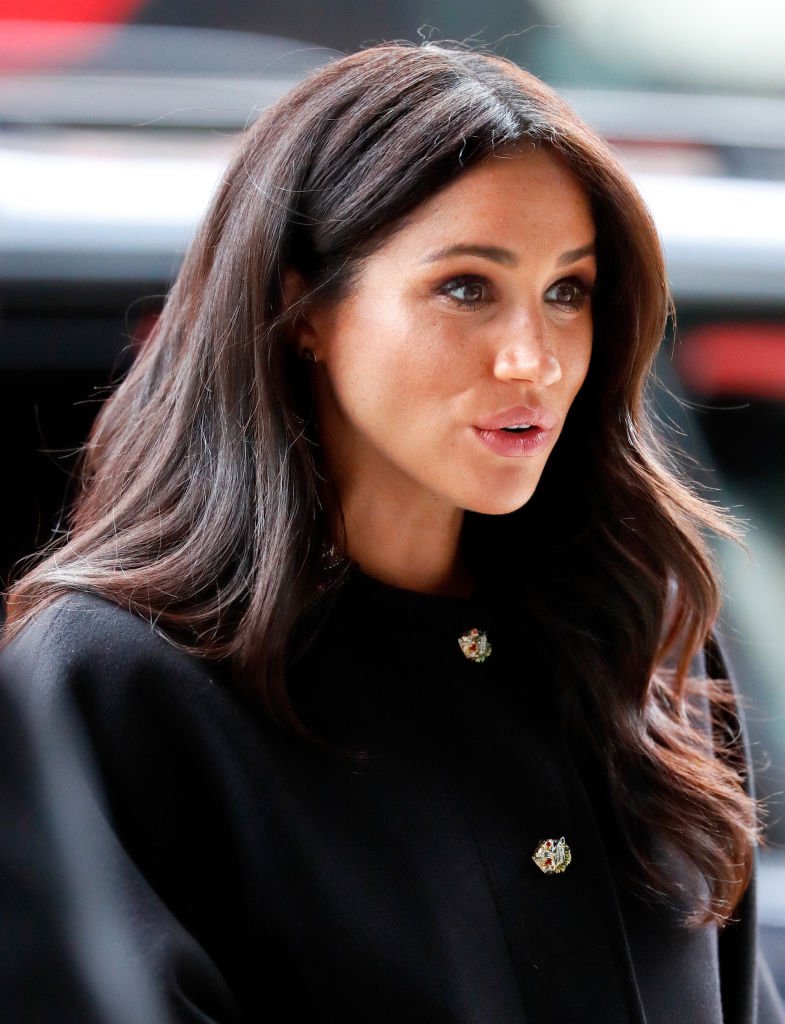 The organization aims at making these women well prepared and qualified for their meetings and offers a free outfit at the end of the training session.
If the clients' interview is successful and the job is secured, the charity provides an extra five outfits to help Kickstart their work.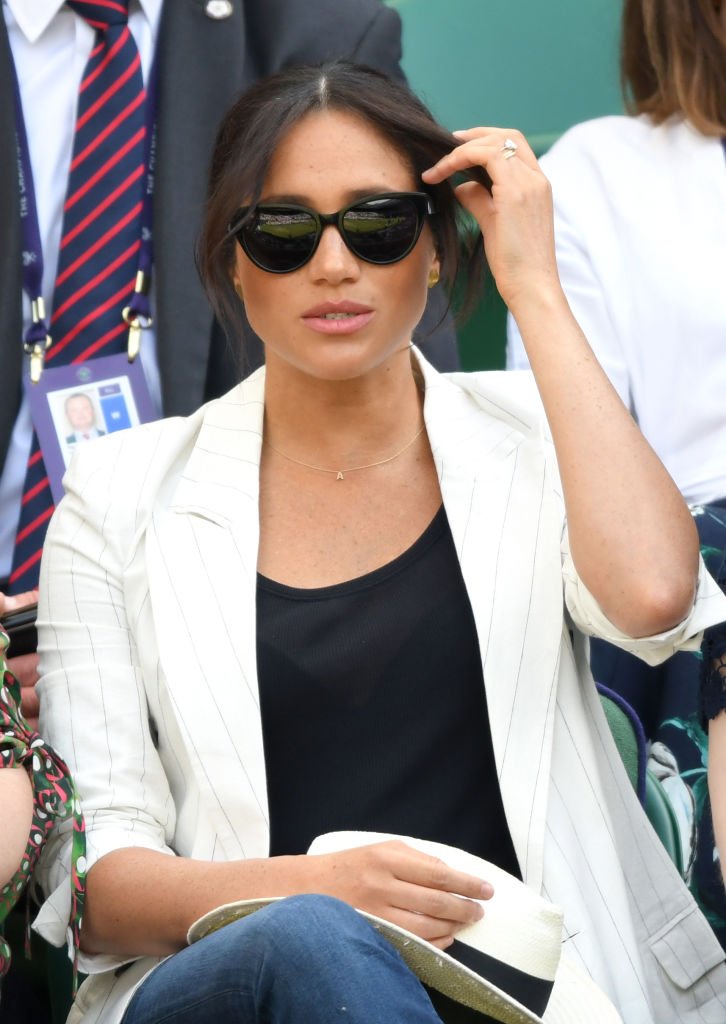 "The reason why I was drawn to Smart Works is that it reframed the idea of charity as a community - it's a network of women supporting and empowering other women in their professional pursuits." the Duchess wrote.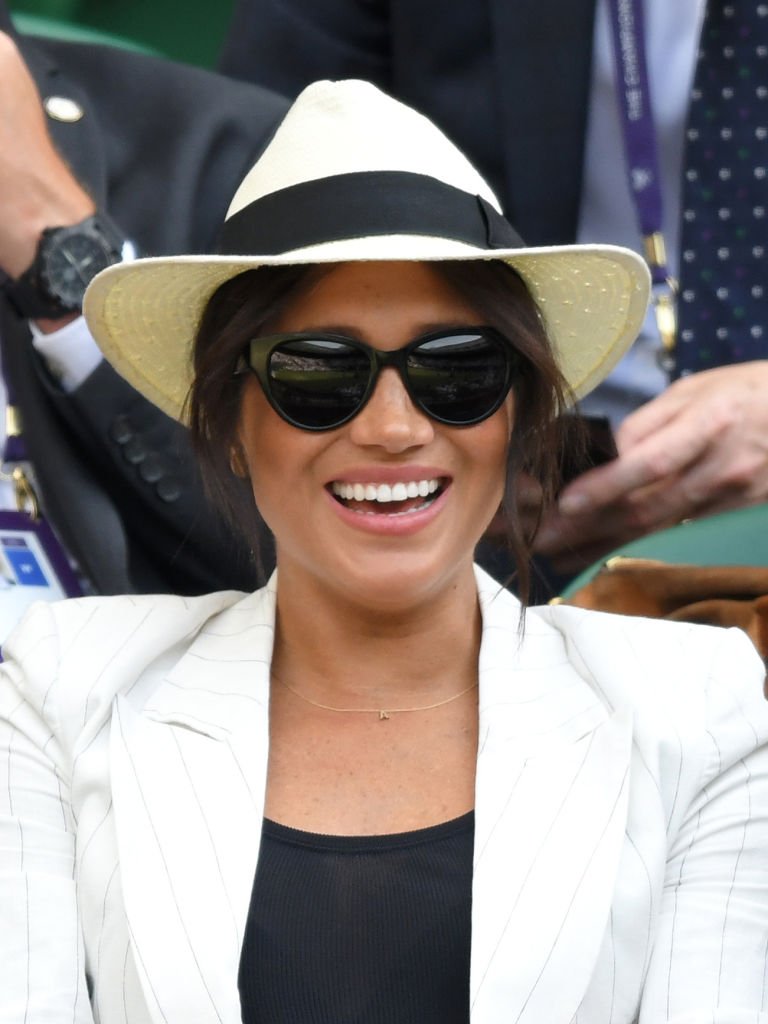 MEGHAN & SMART WORKS
The charity organization came under the spotlight when it adopted The Duchess as her royal patron back in January. Since then, it has been a great ride up the hill for them.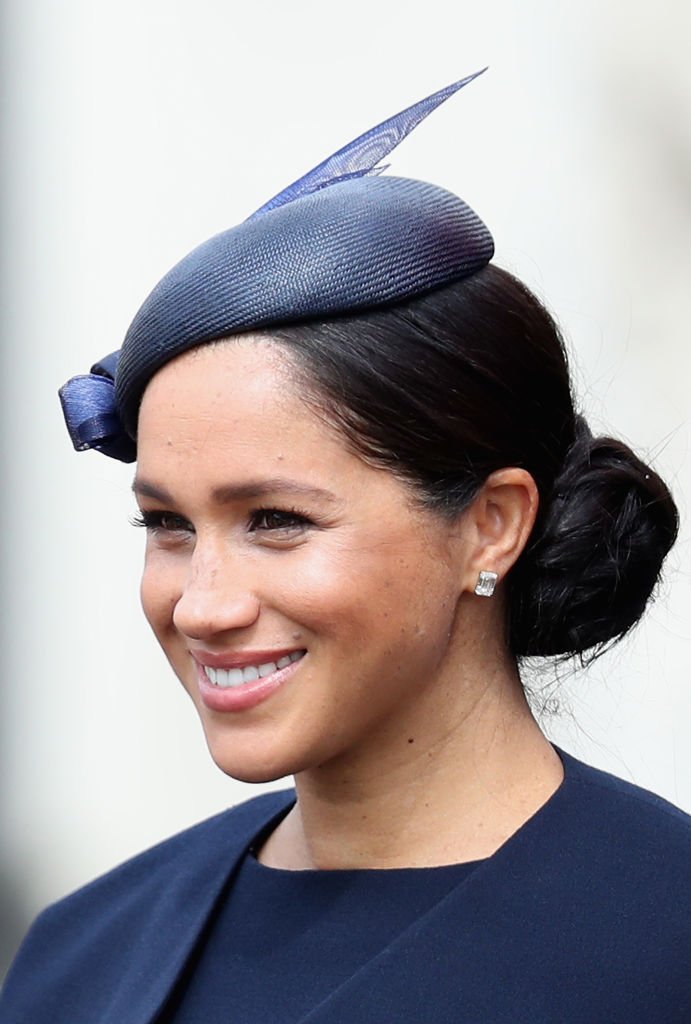 In February, which was just a month after the Duchess became the royal patron, Smart Works recorded almost a 50% increase in its outreach by assisting 187 women in London alone.
However, it looks like the best is yet to come following Meghan's new deal over the organization.