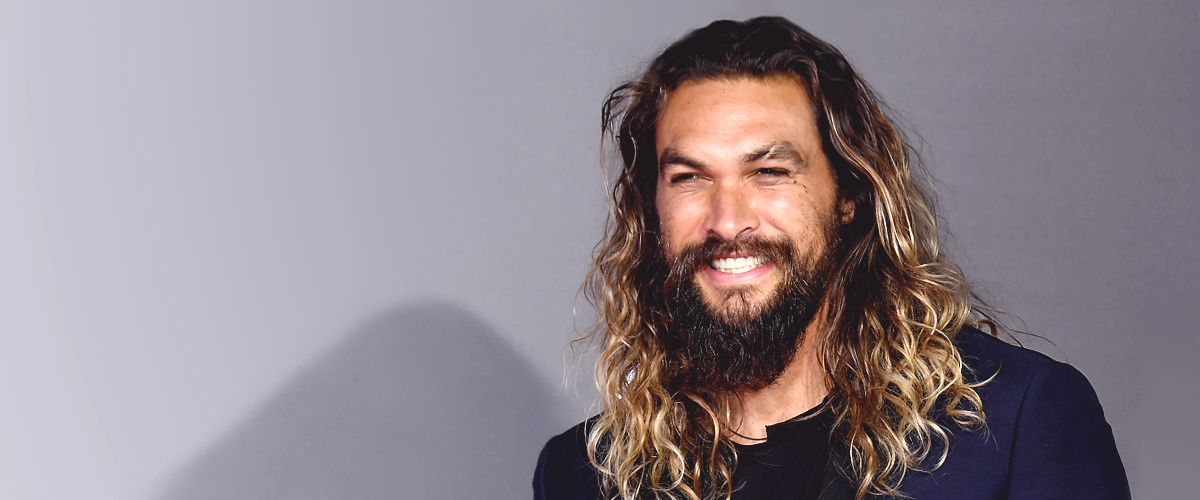 Getty Images
Jason Momoa Responds to Being Body-Shamed While on Vacation with Wife Lisa Bonet and Their Children

Jason Momoa behaved maturely after getting body-shamed by trolls on social media, and his response speaks a lot to the level of self-love he has for himself.
Jason Momoa is a superhero for a reason, and he showed recently that not only can he save the world, but he can also respond to internet trolls with grace.
JASON TO TROLLS, "IT'S ALL RIGHT"
TMZ caught up with the actor who just returned from his vacation in Europe with his wife, Lisa Bonet, and their children at the Los Angeles airport.
The videographer who ran after the movie star asked him what he thought about the body-shaming comments that trialed a shirtless photo of him, and he responded while holding his belly, "It's all right."
Jason equally made it clear when the videographer asked the question twice, that he had no problem with the comments, and as he got into the vehicle waiting for him, the actor joked,
"Tell TMZ I'll show them my dad-bod soon."
WHO STOLE AQUAMAN'S THREE-PACK?
The photo that started the body-shaming showed that the on-screen superhero had added inches to his waistline, and his belly wasn't as flat as expected.
Once it made the rounds, comments on social media ranged from questions like, "Who stole Aquaman's three-pack," to statements like, "Aquaman went from an eight-pack to five-pack."
The critics didn't appreciate the fact that the man who played "Khal Drogo" on "Game of Thrones" let himself go, and lost the abs that his female fans swooned over.
JASON HAD DEFENDERS
However, despite the body-shaming, the "Justice League" star, was not without those to defend him, proving that even superheroes need help sometimes.
One Twitter user, commenting on the "Dad-bod" tweets, hinted in his tweet that body-shaming the actor was ridiculous, adding at the end, "Hahahahaha! Go home internet."
Another pointed out that it was pointless to expect that the actor would have the same body in real-life with the one in movies.
In the defender's words, movie stars "Go to war" to get their bodies into shape and make seven figures. Another defender opined that it does not matter if Jason gains an extra 200 pounds, as he'll still look good either way.
The internet was apparently divided, but it's a plus that in a world where celebrities have to watch their weight to remain picture and movie-perfect, there are still people who like them either way and as for Jason, he loves himself enough not to care.
Please fill in your e-mail so we can share with you our top stories!