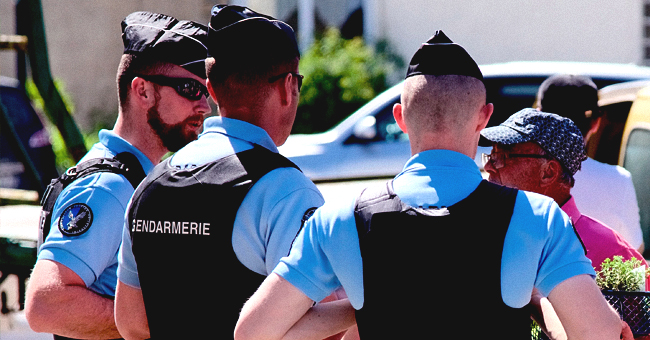 shutterstock.com
Daily Joke: One Night, a Lady with a Black Eye Stumbled into a Police Station

A lady who sustained a black eye after going to her backyard in the middle of the night to investigate the source of a suspicious sound, walked into a police station to complain about her ordeal.
One night, a devastated woman who had a black eye rushed nervously into a police station where she met one of the officers sitting on the front desk.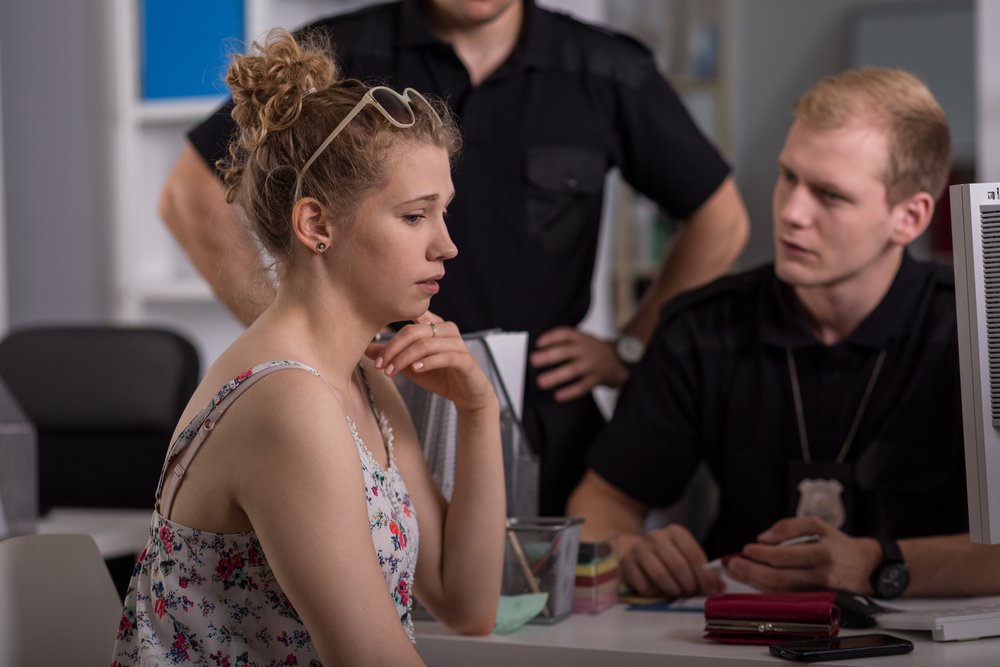 Shot of a young woman talking to two policemen at a police station | Photo: Shutterstock
She hastily relayed her night's encounter to him, explaining how she got one of her eyes severely injured. She told the officer that she heard a strange noise coming from the back of her building in the middle of the night.
This roused her attention, causing her to go out to find out the cause of the noise. In her quest to find the supposed intruder, she was attacked, and hit on the face, by an unknown person, causing her to lose her consciousness.
Her narration piqued the police officers' interest, and they decided to send out the officer at the front desk to the woman's house, to carry out further investigations, and possibly, apprehend the culprit.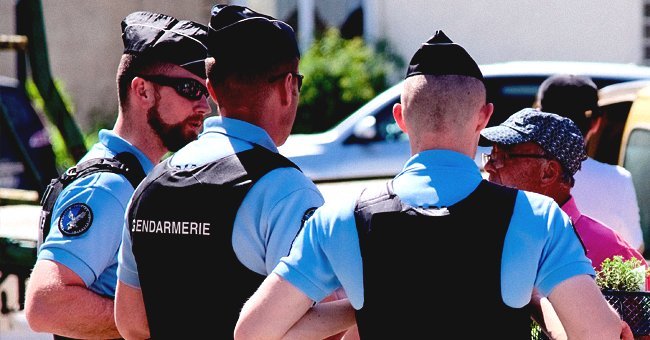 Policemen gathered at a crime scene | Photo: Shutterstock.com
The officer set out, fully prepared. However, after a few minutes, he came back with an apprehensive look, and one of his eyes was also black and swollen.
The captain in charge was surprised on sighting his subordinate's injured eye. Amazed, the superior officer asked the scarred police if he also got hit by the same attacker.
To this, the Sergeant replied remorsefully saying:
"No, sir. I stepped on the same rake!"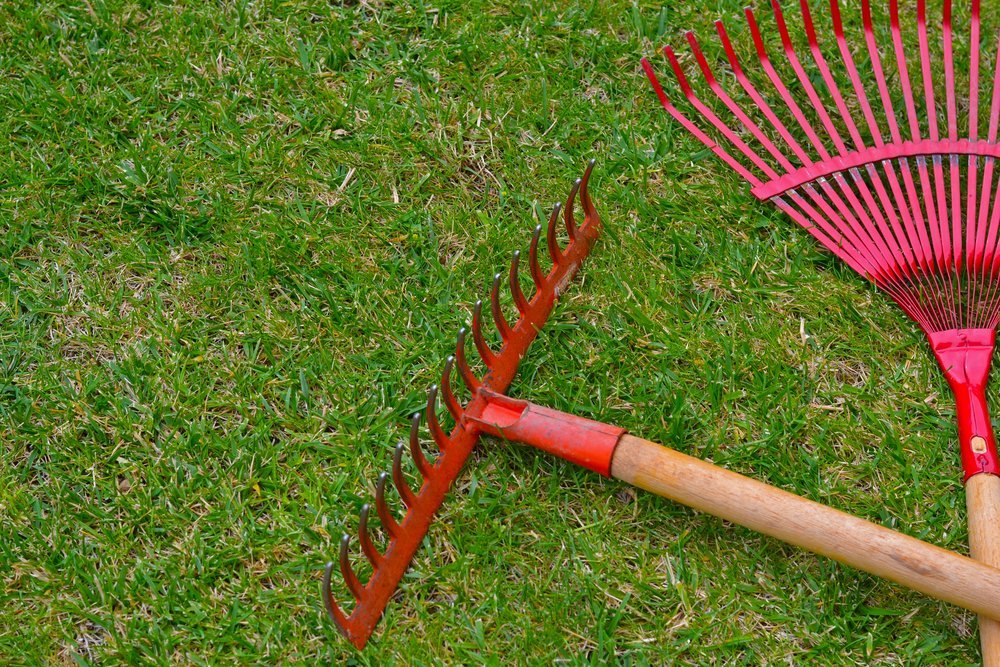 Red garden rakes on the grass in the summer garden | Photo: Shuterstock
That was one successful police investigation! For more interesting jokes, click here.
Source: startsat60.com
Please fill in your e-mail so we can share with you our top stories!