Richard 'Old Man' Harrison of 'Pawn Stars' Cut Son Christopher out of His Will before He Died
"Pawn Stars" Richard Harrison, also known by the nickname "The Old Man," cut his son Christopher out of benefiting from his estate before he passed away.
After a long fight with Parkinson's disease, Harrison died on June 25, 2018. Before his demise, he signed a document that cut his son Christopher out of the will.
"He was my hero and I was fortunate to get a very cool 'Old Man' as my dad."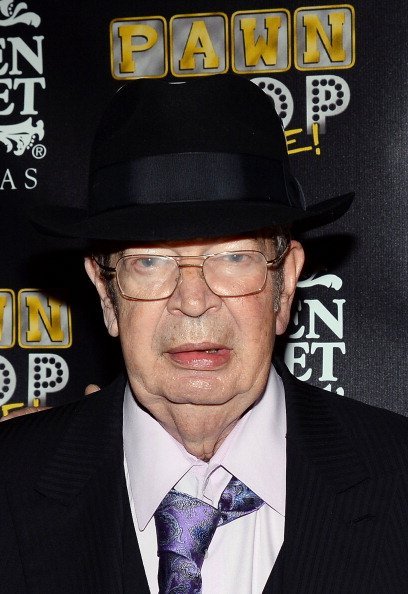 The reality star initially named his wife and three children as beneficiaries, with his son Rick named as the administrator of the estate, as per court records obtained by The Blast.
However, Harrison signed an updated document in 2017 that cut his son Christopher out from the will. The documents state:
"I would like to express my love and affection for [Christopher Harrison]; however for the purposes of this Will, I have intentionally and with full knowledge failed to provide for him and his issue."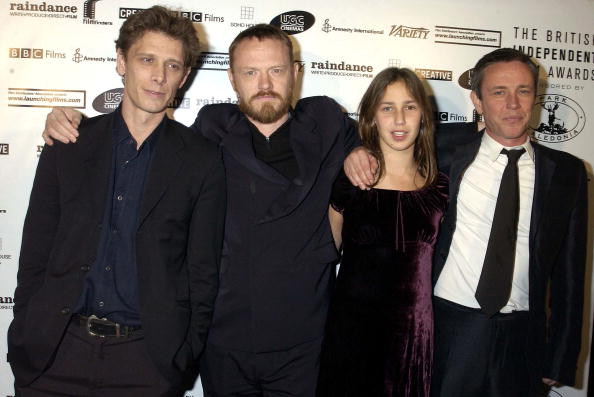 Christopher is the youngest of three children. It is still unclear why the famous reality star decided to cut him from the will.
Harrison was 77 years old when he passed away. Rick confirmed his death in a touching Instagram post.
"Richard Benjamin' The Old Man' Harrison passed away this morning surrounded by those he loved. He will be tremendously missed by our family, the team at Gold & Silver Pawn and his many fans the world over," he wrote.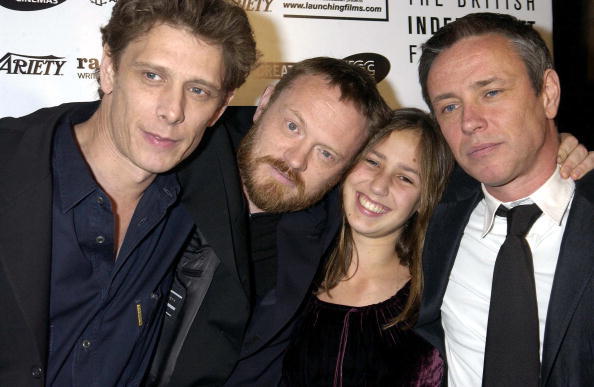 "He was my hero and I was fortunate to get a very cool 'Old Man' as my dad," he added. "That I got to share him with so many others and they got to see what a great family man he was is something I am grateful to have experienced with him."
Harrison's burial service was held on July 1. His casket was wrapped in an American banner by virtue of his service in the Navy.
"Pawn Stars" ran a dedicatory episode "A Treasure Remembered" following his death. The episode featured clips from the show and interviews about him.