Kathie Lee Gifford Spotted Dancing with Unknown Man Four Years after the Death of Her Husband Frank
On Sunday, a former television host for the "Today" show was spotted with a mystery man. The former co-anchor lost her husband four years ago and has been enjoying retirement.
Kathie Lee Gifford, 65, appears to be making the most of her retirement since leaving the "Today" show as a co-host. She was seen attending a Journey tribute concert in Franklin, Tennessee.
The star was spotted kissing and dancing with a mystery man at the outdoor concert. The music festival was held at the Carnton Plantation, which is about 20 miles south of Gifford's new home in Nashville.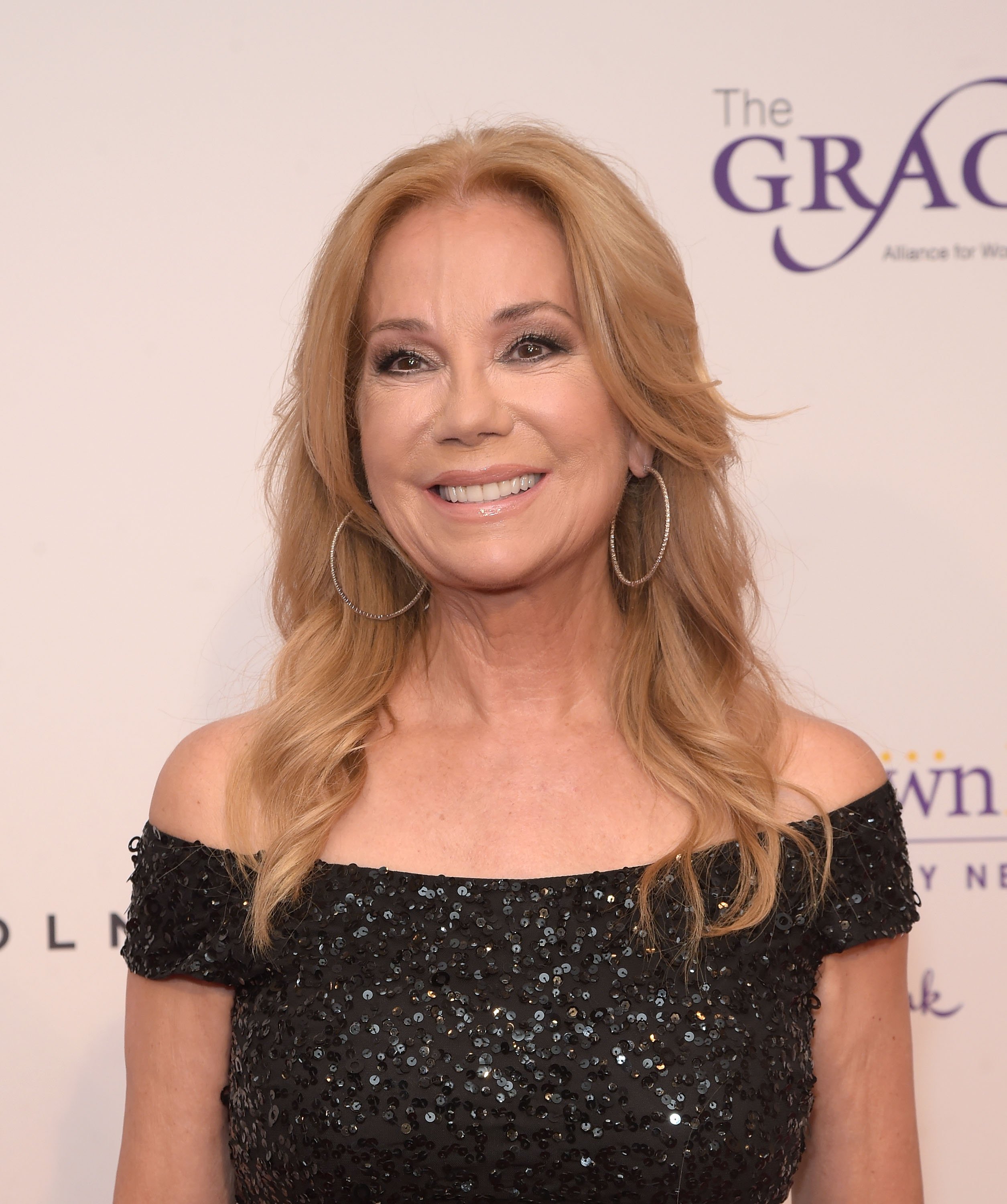 According to a witness who saw Gifford: 
"She looked a little tipsy. She was having a great time dancing very intimately with a male friend. Retirement looks good on her."
The former host was later seen relaxing with her mystery man in lawn chairs among other attendees. She appeared to be relaxed and care-free. 
Although Gifford hasn't shared anything yet about the unknown man, her Instagram page showed that he'd featured twice already. In one photo he's seen with his arm around her waist.
In April, the star left the "Today" show after being part of the program since 2008. A month later, she confessed that she was finally ready to date again.
However, she had one condition: "I'm not interested in something that isn't magnificent." She admitted that she needed companionship and that was one of the reasons for her move to Nashville.
Gifford further explained that she wasn't looking for a man, but "an active, vibrant life." In 2015, her husband Frank Gifford passed away a week before his 85th birthday.
He used to play for the New York Giants before joining ABC's Monday Night Football. Their nearly 30-year marriage had its ups and downs with her husband cheating on her with a flight attended.
Gifford's husband allegedly slept with TWA flight attendant Suzen Johnson, 46, who was also married. Johnson claimed that she and Frank had been seeing each other for a number of years.
Despite that betrayal, Gifford and her husband managed to get through the challenge. They are parents to two children: Cody, 29, and Cassidy, 25.
Speaking during an interview on March 2018, the former host confessed that she did want to find love again. She said:
"Who doesn't want to find love again? I think my probability is less, obviously. Some men are afraid of strong women. I wouldn't be interested in a man like that anyway."