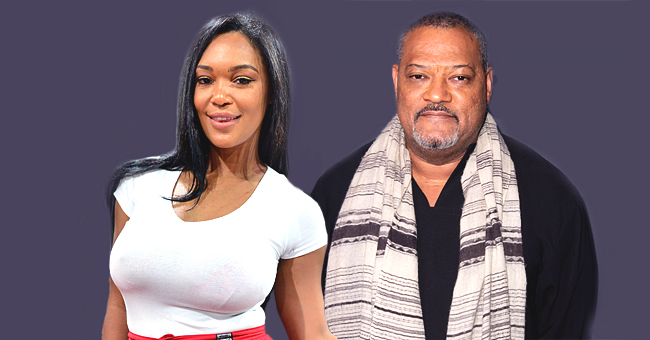 Getty images
Glimpse into Laurence Fishburne and His Daughter Montana's Strained Relationship
Laurence Fishburne is regarded as one of the most established actors around, but a close member of his family brought shame to his name with her actions.
Montana Fishburne, 27, could have taken a different path in life, perhaps that of her A-list father. Instead, she's had run-ins with the law and entered rehab a few times in the past decade.
Laurence's daughter was not only influenced by but directly inspired through the results of Kim Kardashian's publicity debut, which came in the form of an adult video over a decade ago.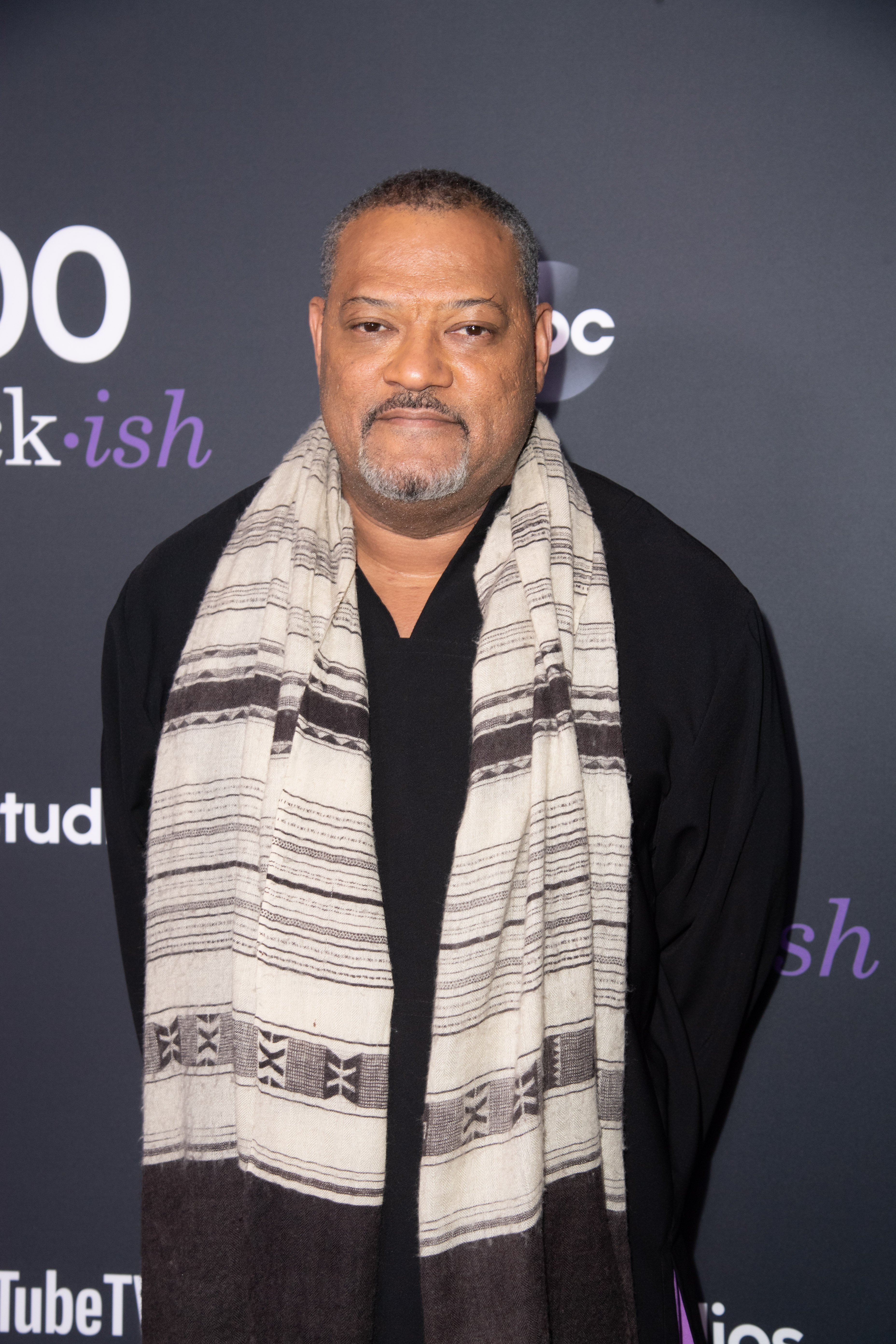 Laurence Fishburne has three children, but Montana is the infamous one | Photo: Getty Images
While the "Keeping Up With the Kardashian" star has since regretted the release of the clip, which she claimed was unintended, Montana saw it as a stepping stone that she, too, could get famous from.
The idea was to start "other ventures" and later be "seen as a positive person," she told The Hollywood Reporter. However, her father Laurence was not impressed by his daughter's choices in the least bit.
In the interview, Montana revealed that she spoke to her father who said he "was embarrassed" by what she had done. Her mom, on the other hand, simply said she loves her and wants her to be happy.
Montana admitted that being part of the controversial industry "is not a big deal" to her. Despite her father's attempts to stop her recordings from getting out, she still holds out hope that "eventually," he will be proud of her.
Sadly, Montana has not done much in the way of achievements that any parent would be proud of. Laurence, who is best known for his role in "The Matrix" franchise, rarely addresses his daughter's past, but the media has been keeping track of it.
Montana was first arrested in 2009, reported E! News. She did not go to jail, instead of doing community service for an alleged act. She later dubbed the reports as false.
However, Montana's name again arose for dancing in an adult club in 2016. It later came to light that she had been arrested in 2010 for beating up the alleged ex-girlfriend of her then-boyfriend.
The resulting charges landed her in jail for 90 days, three-year probation and restitution amounting to $9,000 to be paid to the victim, reported Today. Still, there was more to come for the "Hannibal" actor's daughter.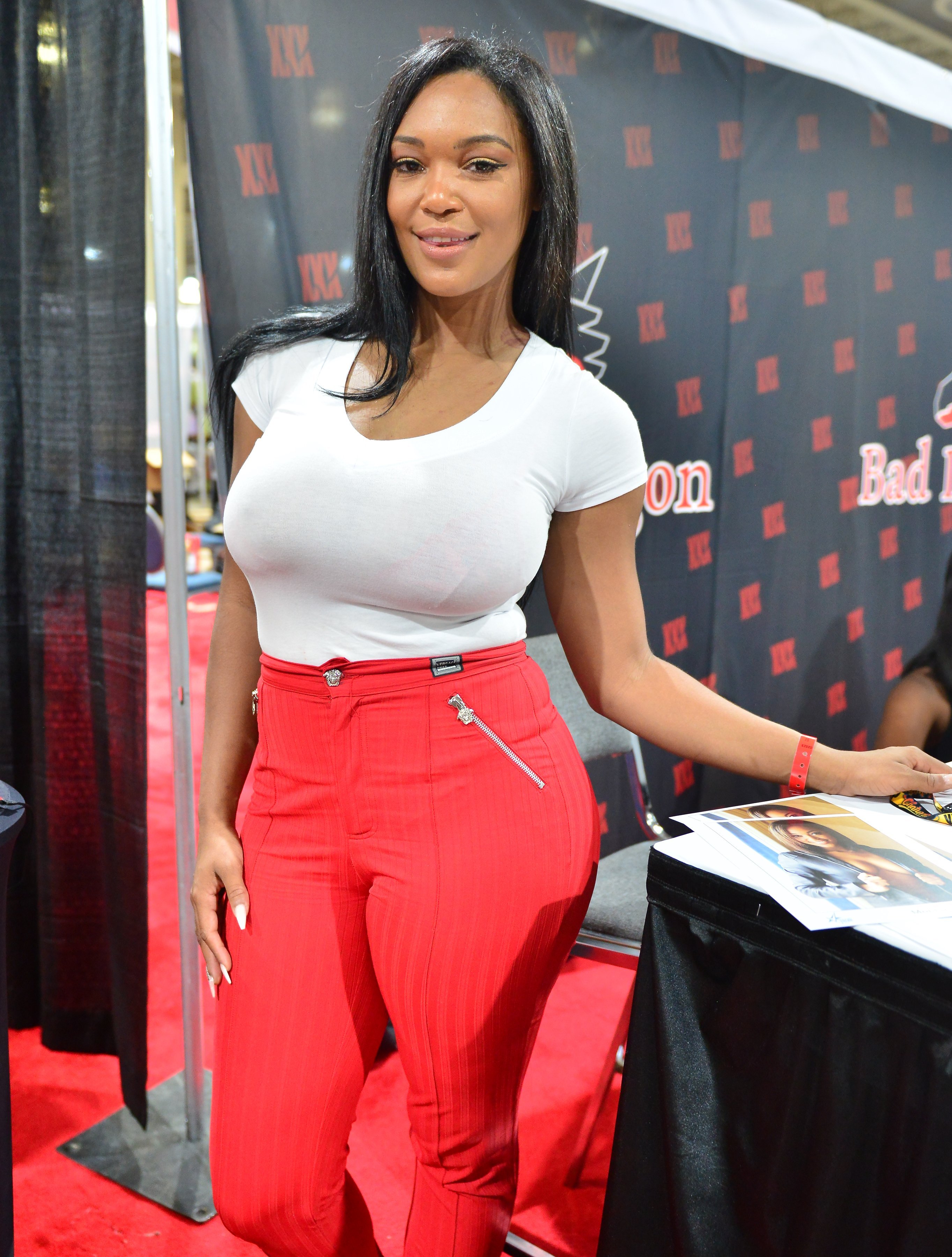 Montana Fishburne is the daughter of Laurence Fishburne| Photo: Getty Images
In March 2017, it became apparent that Montana had not yet reached the stature she was hoping for after taking the route she did. Driving in Florida at the time, she was pulled over and caught on tape carrying out some objectively embarrassing activities.
A dashcam from the Florida Highway Patrol showed as she urinated on the ground while the officer who pulled her over was speaking to her. She was later tested and found to have ingested alcohol way beyond the legal limit.
Last year, the now-grown celebrity kid entered a rehabilitation center in California which has reportedly treated famous names like Mel Gibson, Whitney Houston, Courtney Love, and Robert Downey Jr.
This followed an arrest warrant that was reportedly issued for Montana in September after she allegedly traveled out of her county without court approval, violating her probation.
Back in 2010, Laurence's rare comments about his daughter addressed the fact that she used her last name while working in the industry. At the time, Montana also spoke out, saying she was confident things would work out between her and her father.
So far, we've not seen much interaction between the two, but Montana took a three-month break from her social media before reappearing in March, and, all things considered, she looks to be doing well.
Please fill in your e-mail so we can share with you our top stories!