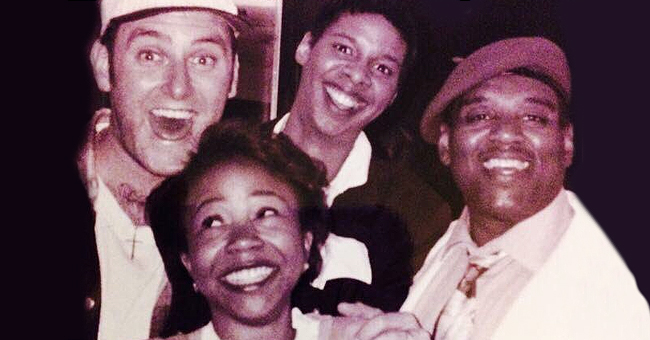 twitter.com/Dantethecomic
'What's Happening!!'s Fred 'Rerun' Berry Became Minister after TV Fame & Drug Addiction
Fred Berry, better known as the red-beret-wearing character Rerun Stubbs in the 70s sitcom "What's Happening!!" quickly became a millionaire thanks to the success of the show. However, he spiraled down a world of addictions, until his faith gave him a second chance in life.
Fred Berry was born in St Louis, Missouri in 1951 and raised in a housing project. He moved to Los Angeles in 1965 and dropped out of high school in the 10th grade because they were making him read books of "fourth-grade level."
He made his debut in the entertainment industry as a dancer on "Soul Train," and soon after, joined the dance group The Lockers, with whom he opened for acts like Bill Cosby and Dean Martin, and also appeared on an episode of "Saturday Night Live."
Berry was still performing with the Lockers when he heard about the auditions for "What's Happening!!" and eventually won the role of Rerun, a dim-witted yet funny high school student that learned about life and women while growing up in L.A with friends Raj and Dwayne.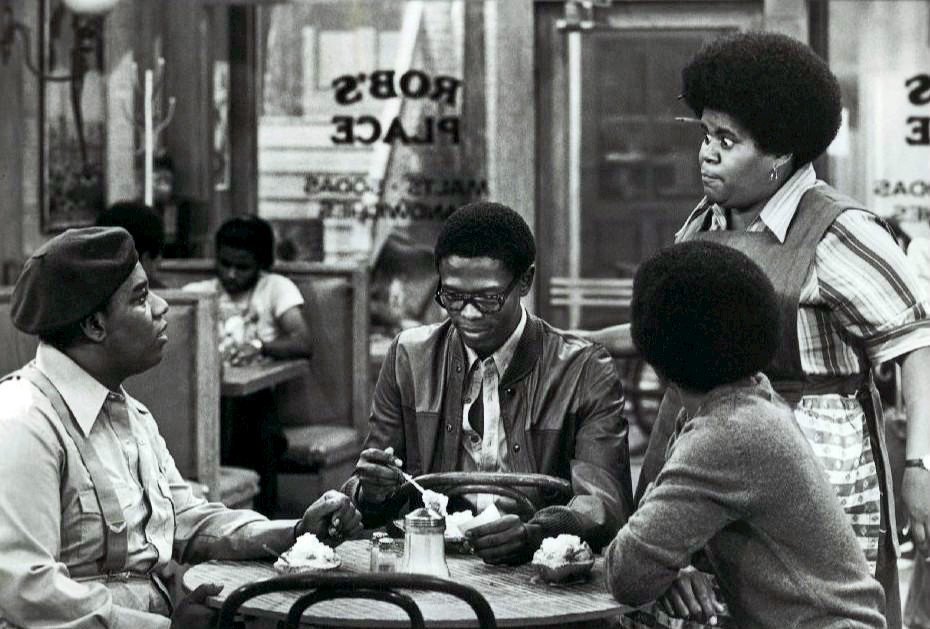 Fred Berry, Ernest Lee Thomas, and Haywood Nelson on the set of "What's Happening!!" | Photo: Wikimedia Commons Images
The sitcom ran from 1976 to 1979, and by the end of it, Berry was still in his twenties and had become a millionaire.
"I was a millionaire by the time I was 29," he told People magazine in 1996, "but then the stress of success got to me. The fat jokes got to me. And I got heavily into drugs and alcohol. I was empty inside."
Berry spent a fortune on his addiction. He also threw money away on cars, homes, an airplane and parties.
Then, he hit a wall and decided to seek help.
"I just got tired of being tired and decided to rededicate my life to the Lord in 1984. That's when I also got delivered from the drugs and alcohol," he told the Cincinnati Call and Post.
In 1985, Berry reprised his role as Rerun in an updated version of What's Happening!!" titled "What's Happening Now!!" But he quit the series after the first season over a contract dispute.
A year later, Berry had started talking in schools, churches, and other groups, and became a minister in Madison, Alabama. In 1996, he was working as an associate minister at the Little Shiloh Church on the outskirts of Huntsville, Alabama.
"I'm not the ordinary, orthodox, pat-you-on-the-head type [of minister]" he once said. "I'm the type of minister that will get in your face. I'm real because it's a real-world out there."
Despite his work as a minister, Berry still loved to be recognized as Rerun, often using his trademark red beret and suspenders, and even adopting the character's name as his legal middle name.
"I'm still called 'Rerun,' and I love it!" he said. "People ask me to dance every day, no matter where I am - in the grocery store or the bathroom."
Over the last years of his life, Berry made guest appearances on series like "Scrubs" and David Spade comedy "Dickie Roberts: Former Child Star."
In 2002, Berry joined the website Hollywood Is Calling, which offered clients the possibility of talking with their favorite superstar on the phone for about $30 the call. He reportedly received more than 130 requests a month for calls, and most people wanted to hear him say Rerun's signature "Hey, hey, hey."
Fred "Rerun" Berry passed away on October 21, 2003, from natural causes at his Los Angeles home.
He married six times to four different women, as he remarried and divorced his two first wives, and had three children: DeShannon, Portia, and Freddy.
Please fill in your e-mail so we can share with you our top stories!