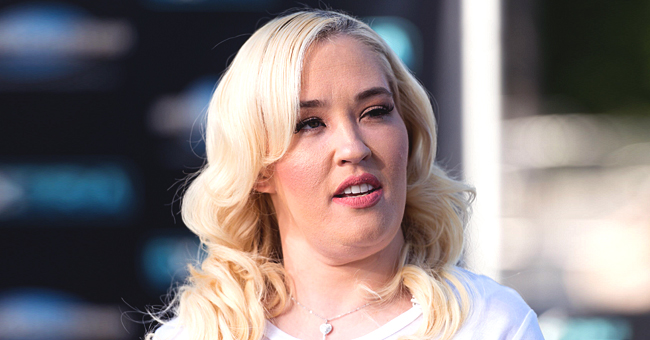 Getty Images.
Inside Mama June's Troubled Relationship with Her Estranged Mom

Mama June and her mother, Sandra's relationship soured over different family values long before she became a household name as a reality star.
A Georgia native, Mama June's parents, Melvin and Sandra divorced when she was two years old. The reality star dropped out of high school to have her first child and daughter, Anna and got her GED later on.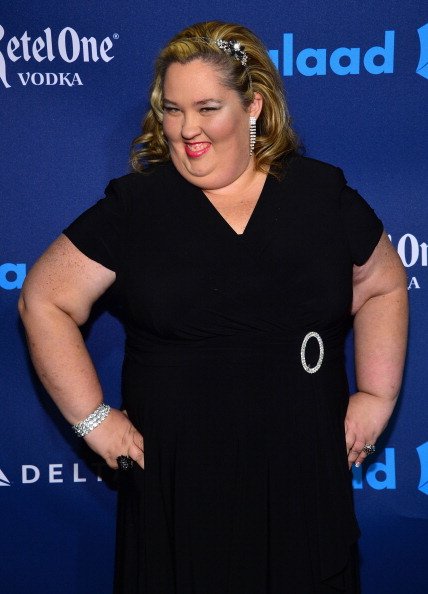 June "Mama" Shannon attends the 24th Annual GLAAD Media Awards on March 16, 2013, in New York City. | Source: Getty Images.
The matriarch gave birth to her second daughter, Jessica two years later followed by Lauryn. Years later came Alana aka "Honey Boo Boo," with whom Mama June first appeared on television in the 2011 TLC series, "Toddlers and Tiaras."
By the time Mama June made it onto television screens, the feud with her mother, which began in 2003 reached a simmering stage.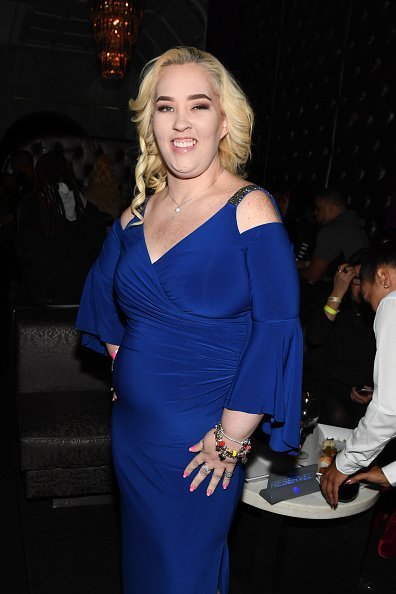 June Shannon, a.k.a. "Mama June," attends "Growing Up Hip Hop Atlanta" season 2 premiere party at Revel on January 9, 2018, in Atlanta, Georgia. | Source: Getty Images.
The break in their relationship came when Anna accused Mama June's boyfriend at the time, Mark McDaniel of repeatedly molesting her since the age of eight. Sandra didn't take the allegations lightly and took Anna to the police station to file charges against Mark.
"I took [Anna] to the police department and filed the charges on her behalf because she was a minor. I was looking out for her best interest, and I wasn't going to let this go away, and from there, the police detectives came down and said, 'We're going after him,'" Sandra told Entertainment Tonight.
Mark got indicted on one count of child molestation and got sentenced to ten years in prison after pleading guilty. Anna and Mama June's relationship crumbled as the matriarch lived in "denial" about the situation.
She was in denial, and I feel she's still in denial," Sandra added. "I said there is no way anybody could have thought up what had happened to [Anna] unless it actually happened to her."
Consequently, Anna moved out, but after Mama June reportedly signed the television deal in 2012, she begged her pregnant daughter to come home. But when the scandal of the molestation broke in 2014, the network canceled the show.
Sandra and Mama June's opposing views regarding her choice in men and Anna's molestation flamed up again when Mark got released from prison in 2014.
Even though Mama June denied having reconnected with Mark after his release, pictures taken as they spent time together proved otherwise. Anna felt devastated that her mother got back together with the man that got convicted of molesting her.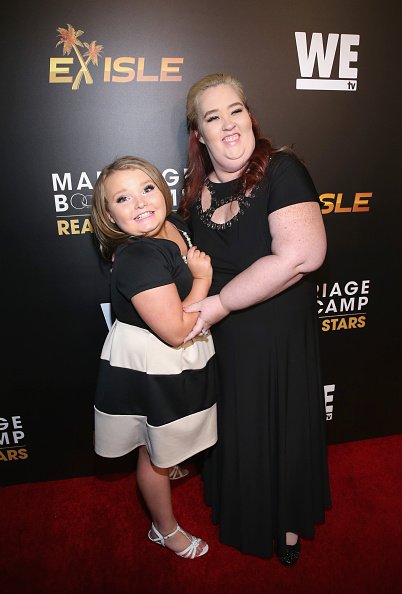 Alana "Honey Boo Boo" Thompson (L) and June "Mama June" Thompson attend the WE tv premiere of "Marriage Boot Camp" Reality Stars and "Ex-isled" on November 19, 2015, in Los Angeles, California. | Source: Getty Images.
"I'm mad. I'm upset. I feel betrayed. I feel very hurt. That's the main thing that I am - I feel very hurt that Mama let him come around," Anna said.
Anna didn't want Mark around her much-younger siblings, but then another issue caused the rift in Mama June's relationship with Anna and Sandra to widen.
Claims that Mama June stole money from Anna's savings and trust fund accounts, eventually had Mama June present Anna with a check for $15,400. Within a short time, Anna ran out of the money Mama June gave her. Spurred along by Sandra, Anna wanted more, but Mama June refused.
"Me and Anna do have peace, it's just my mom she doesn't understand that there is no more money for her, sorry," she said. "Anna knows that I'll always be there for her, but she needs to stop listening to my mom, my mom needs to stop pushing, she's a money-hungry b***h," Mama June told TMZ in 2015.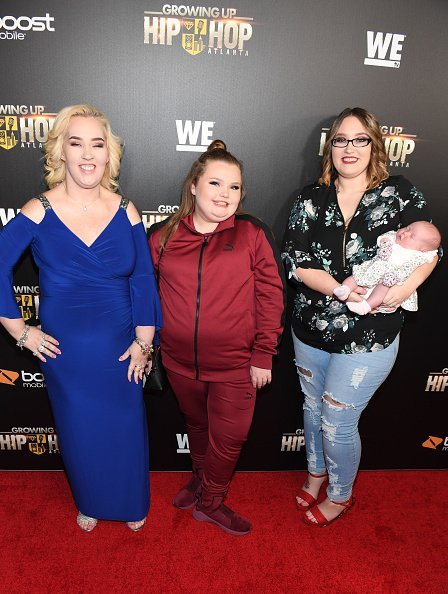 June Shannon, Alana Thompson, Lauryn 'Pumpkin' Shannon and Ella Grace Efird attend "Growing Up Hip Hop Atlanta" season 2 premiere party at Woodruff Arts Center on January 9, 2018, in Atlanta, Georgia. | Source: Getty Images.
While Anna and Mama June agreed to "move on" with the condition that she stay away from Mark, Mama June denied that she stole any money from Anna. The matriarch claimed that Anna's living expenses chipped away at the cash since she didn't live with Mama June for some time.
Alana "Honey Boo Boo" decided to make sure the same didn't happen to her. Concern over Mama June's decision making, had Alana reportedly take legal action to ensure Mama June had no access to her funds.
Please fill in your e-mail so we can share with you our top stories!