'Dog the Bounty Hunter' Duane Chapman's Life Struggles: From Being a Teenage Runaway to Losing His Wife
Duane "Dog" Chapman might be a famous reality TV star with his own show but his life has been riddled with stumbling blocks. Over the course of his life, Chapman has experienced many struggles including running away from home and losing his wife.
Duane Lee "Dog" Chapman is the oldest of Wesley and Barbara Chapman's four children. His mother was a pastor in the Assemblies of God church.
She tried her best to steer him in the right direction and instill Christian morals. Unfortunately, her efforts were in vain as Chapman went on to join a motorcycle gang called Devils Disciples and run away from home at the age of 16.
Time behind bars
In 1976, Chapman was convicted of first-degree murder. He was sentenced to five years in a Texas prison.
He had been convicted for his involvement as the getaway driver in a drug deal. Chapman waited in a getaway car for his friend who shot and killed a 69-year-old drug dealer after their cannabis deal went south.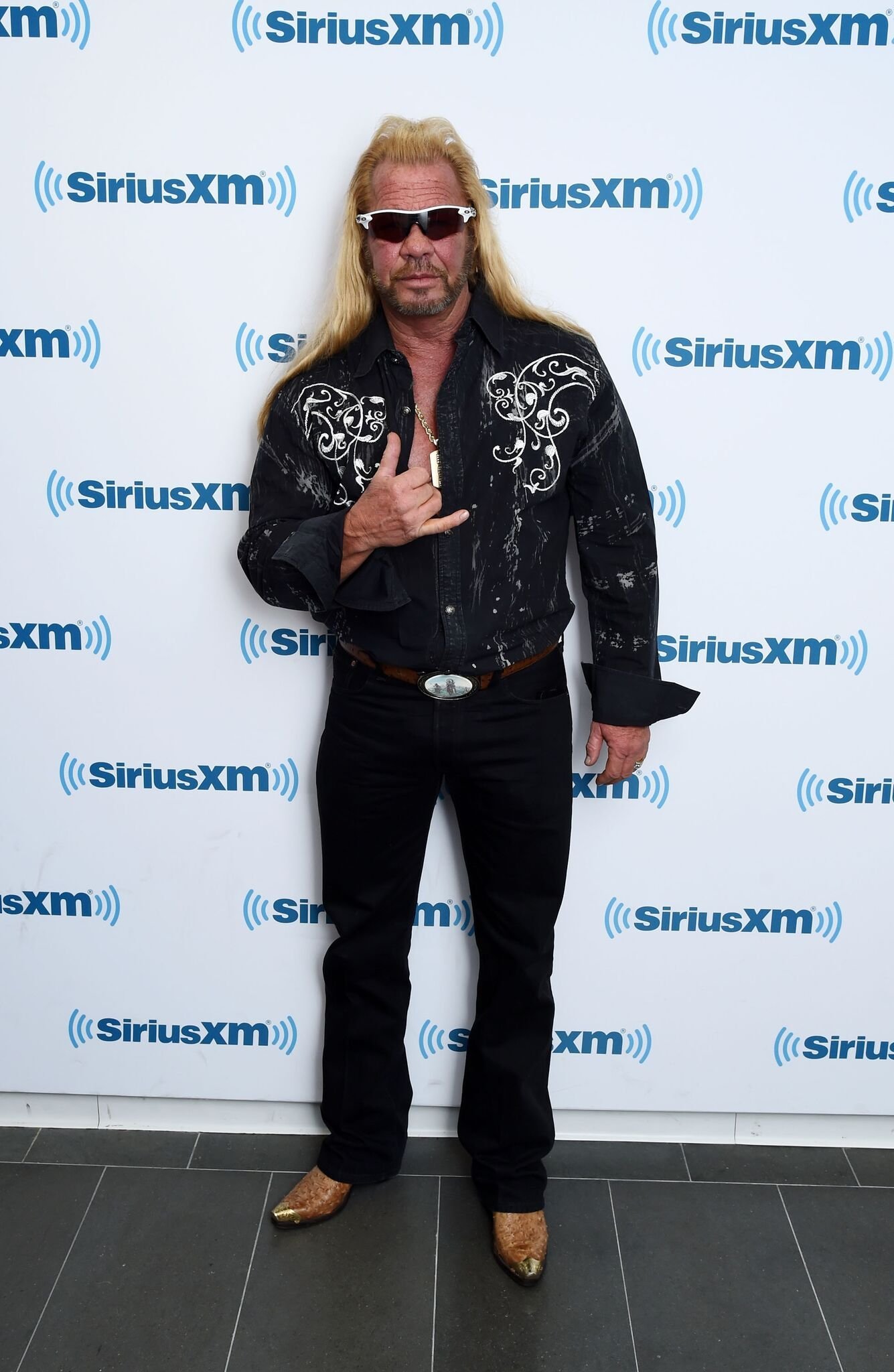 As a result of his involvement in the incident, Chapman served a year and six months at the Texas State Penitentiary in Huntsville, Texas. During his time in custody, Chapman did fieldwork and became the warden's barber.
It was also where he realized he wanted to be a bounty hunter. Chapman was released in January 1979. However, his conviction means he can not own a firearm or travel to the United Kingdom.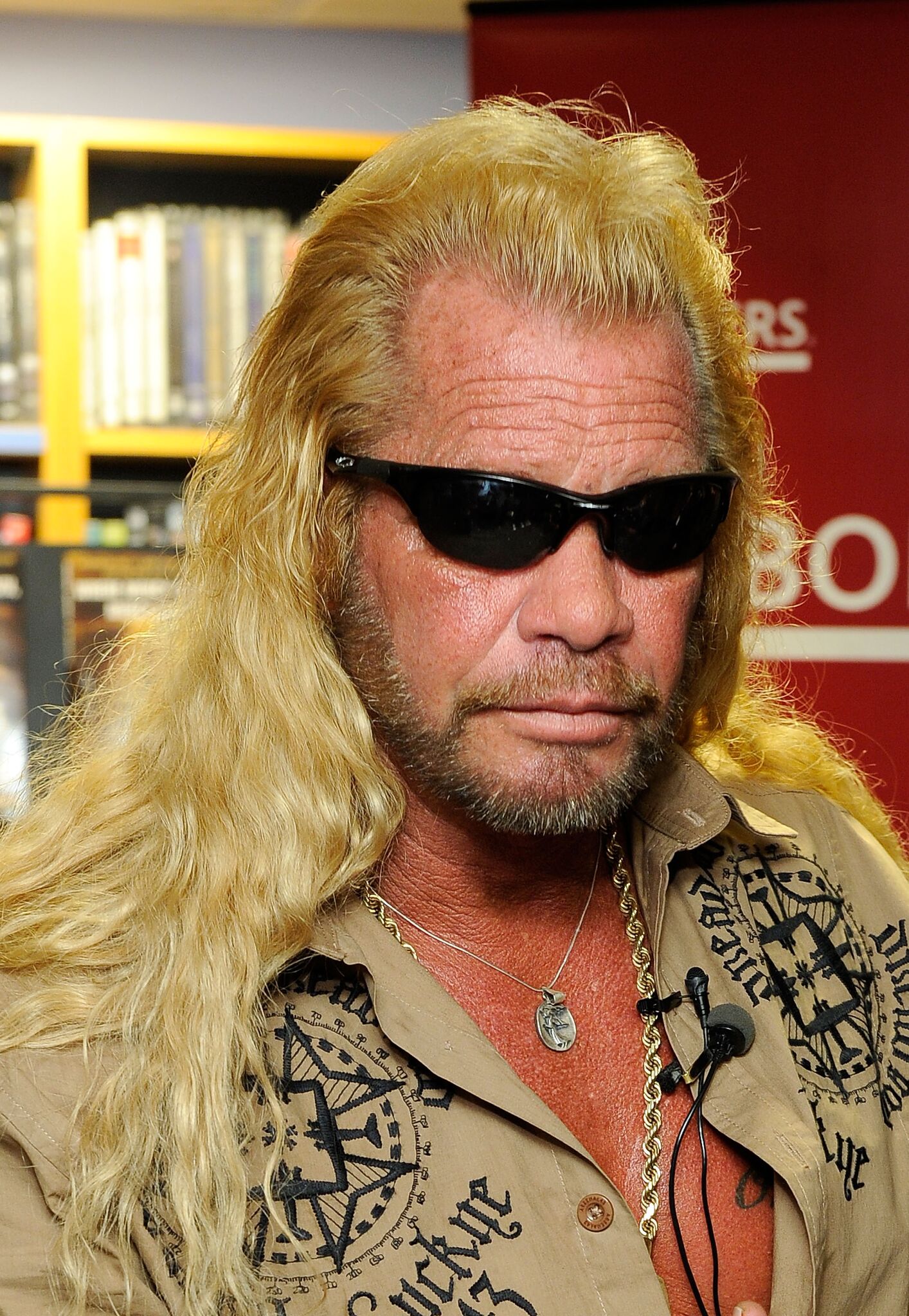 Becoming a father for the first time
Long before he ended up in prison, Chapman had a fling with Debbie White. Their teenage romance led to the birth of his first child, Christopher Michael Hecht.
However, Chapman had no idea Hecht existed. Debbie never told Chapman she was pregnant and after she committed suicide their son was adopted. Chapman was eventually reunited with his son years later with the help of Debbie's mother.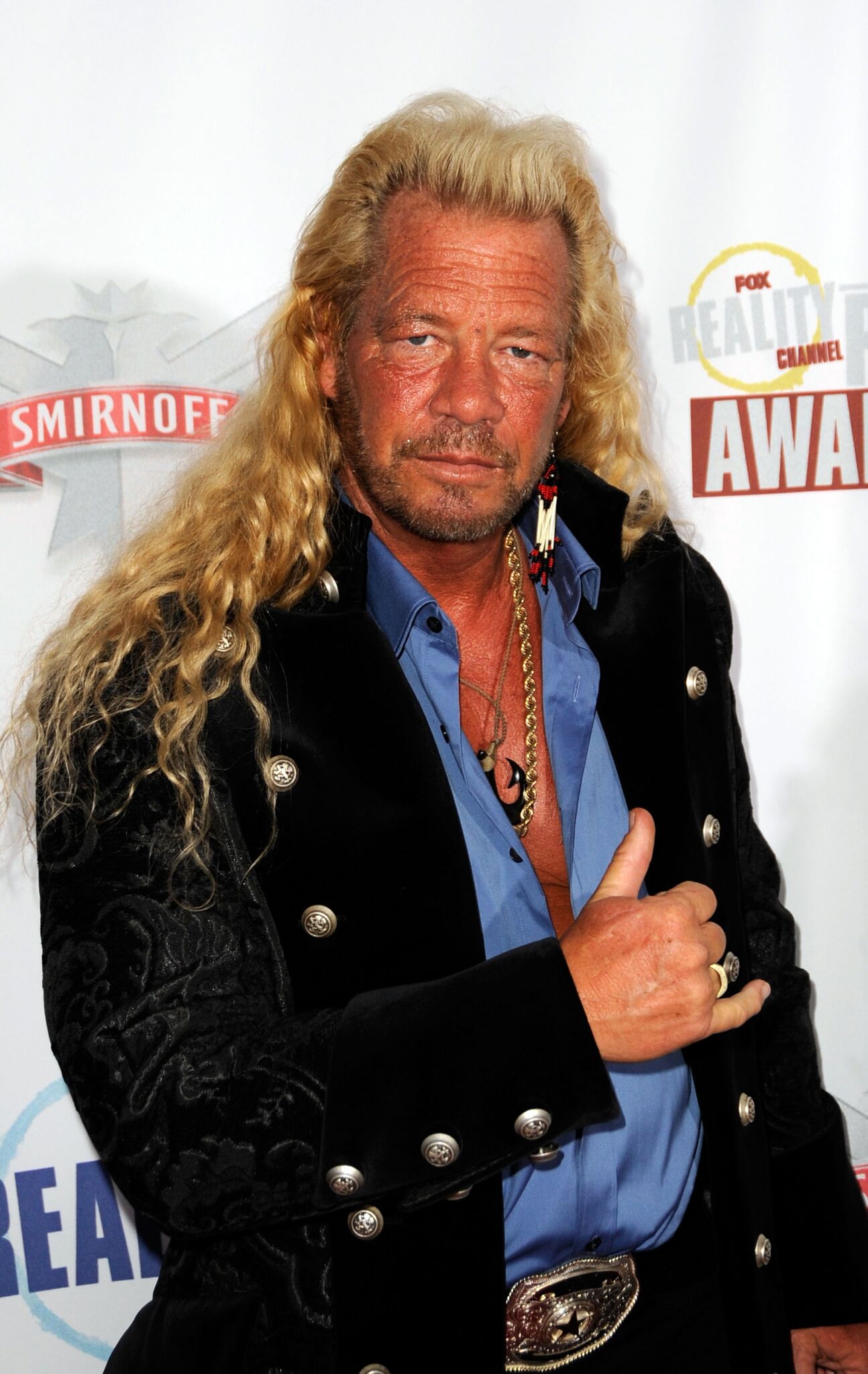 Losing his first wife to his best friend
On April 1, 1972, Chapman married his first wife, La Fonda Sue Honeycutt. However, their marriage was short-lived. While he was incarcerated, Honeycutt filed for divorce on October 27, 1977. She went on to marry his best friend.
Chapman and Honeycutt had two boys, Duane Jr., and Leland Chapman. When they got divorced, Honeycutt got custody of the children. However, when the boys were in their teens, Chapman gained custody of them again.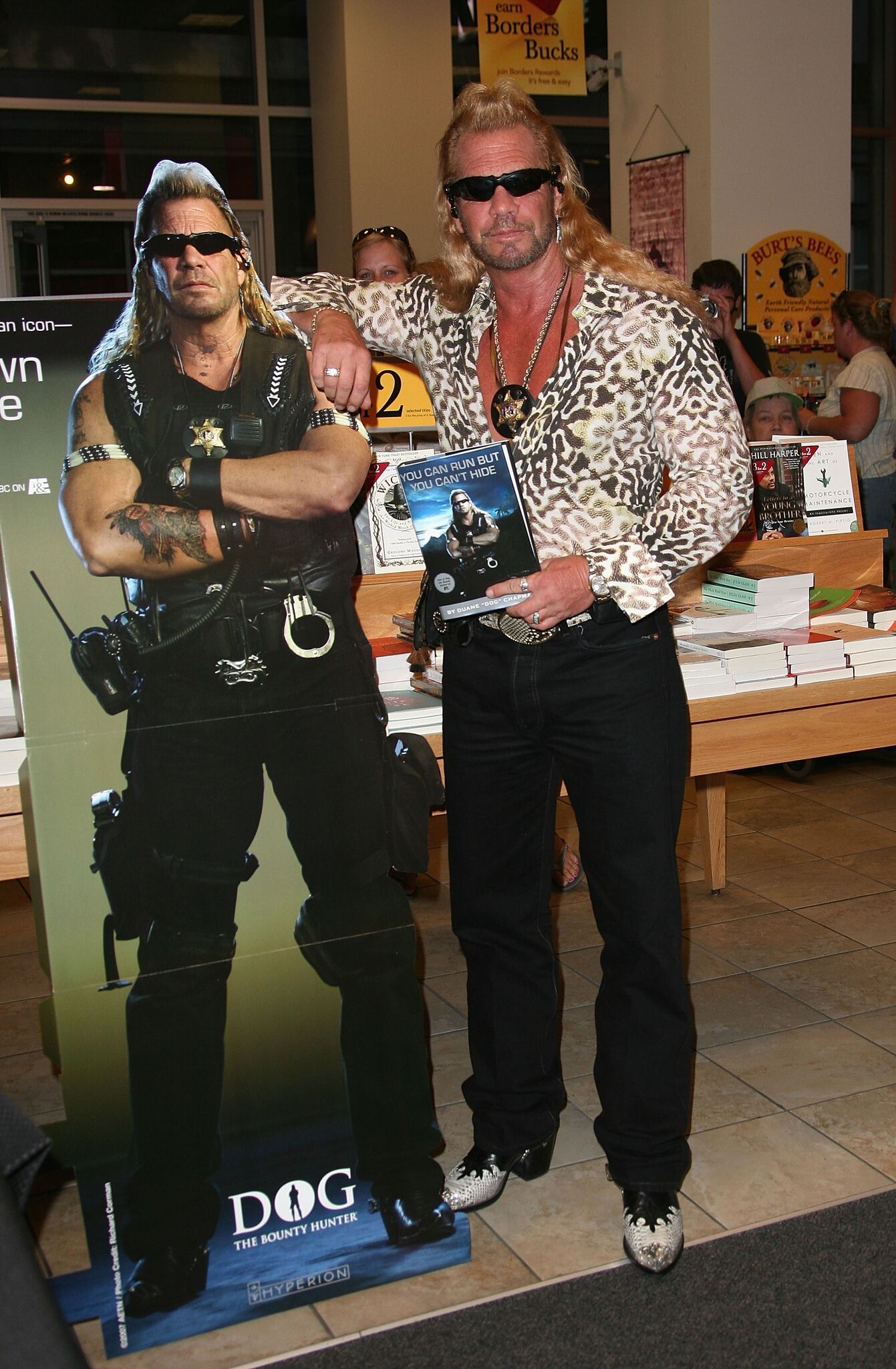 Other marriages and divorces
Two years after his divorce, Chapman married Anne M. Tegnell on August 22, 1979. They were married for three years before they divorced in 1982. They had three children, Zebediah Chapman who died shortly after birth, Wesley Chapman, and James Chapman together. 
Then in 1982 Chapman and Lyssa Rae Brittain tied the knot. They got divorced in 1991. They had three children together: Barbara Katie Chapman, Tucker Dee Chapman and Lyssa "Baby Lyssa" Rae Chapman.
Chapman's fourth marriage was to Tawny Marie in 1992. It lasted just two years before they filed for divorce in 1994. The divorce was finalized in 2002.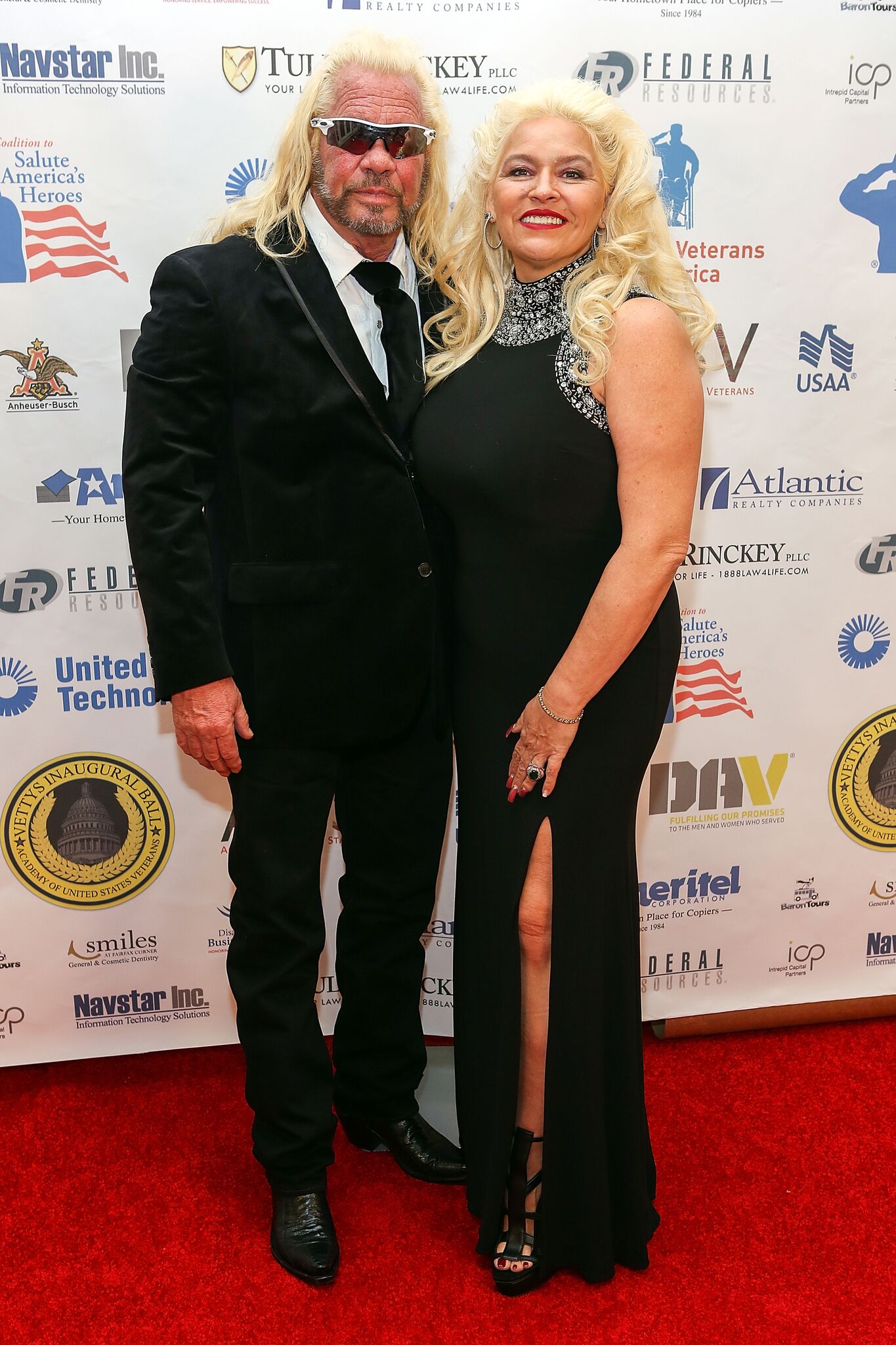 Finding the right girl at the wrong time
Finally, in 1988, it seemed that Chapman's fate had changed. He met the 19-year-old Beth after she was arrested. At the time he was 35.
Duane revealed in his memoir, "You Can Run, But You Can't Hide" that she was caught shoplifting a lemon on her way out of a grocery shop. She also had an unregistered, unlicensed gun in her pocket and an outstanding arrest warrant for unpaid parking tickets.
Her father called Duane to bail her out of jail. However, Beth refused to go to his office to do paperwork and he was forced to threaten her to comply.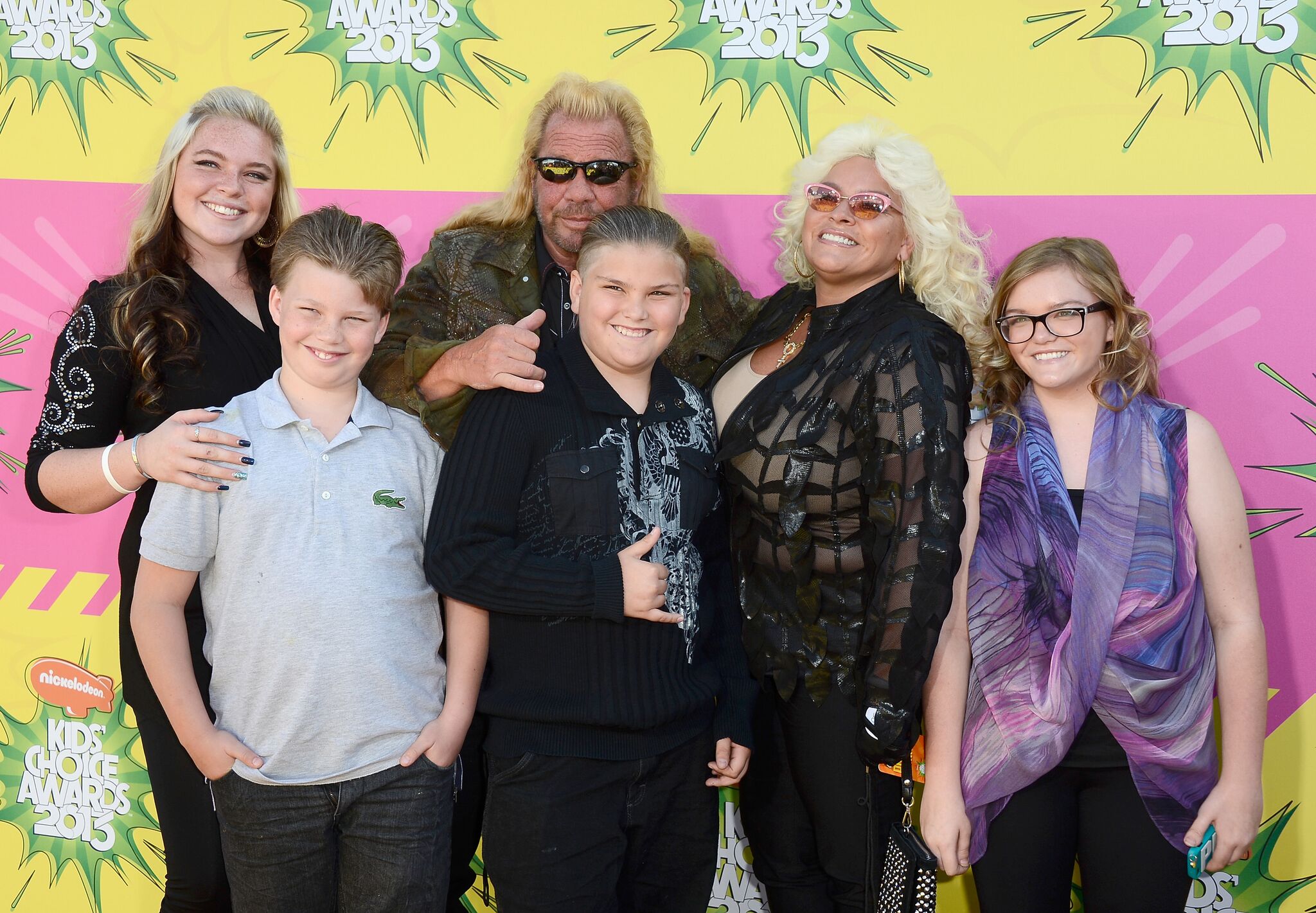 However, at the time of their meeting, Duane was still married. He decided to avoid her but Beth did not agree with his plan. She eventually began stalking him to be close to him.
Her determination to win him over earned her six months in jail for stalking. When she was released, Daune had separated from his wife but was dating his secretary and went on to marry her. Beth went on to marry Daune's old friend, Keith Barmore.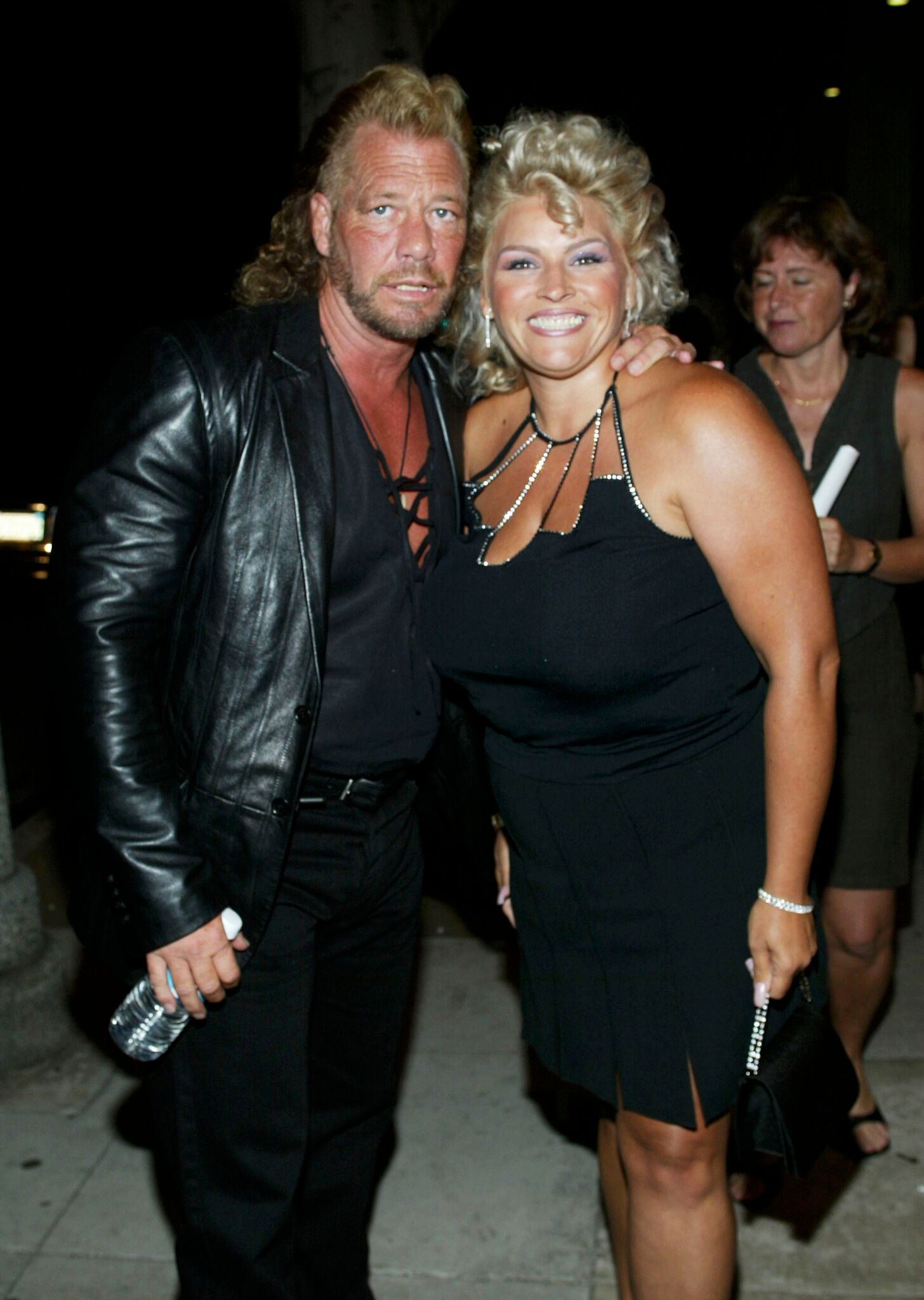 Drug addiction
When his mother died, Chapman began using various substances to numb the loss. He also suffered multiple health issues and even separated from his wife, Tawny Marie in 1994.
He began dating another woman who according to him aided him in worsening his drug habit. He eventually reached out to Beth when he hit rock bottom and she helped him get rid of his girlfriend. However, he then kicked Beth out as well and moved to Denver to be near his sister. 
Falling In Love & Tying the Knot
Finally, as fate would have it, the pair were brought back together. While still struggling with his addiction, Chapman moved into Beth's house and by 1997, he managed to get clean. Together they then started their bail bonds business.
In 2005, Chapman popped the question to Beth in Las Vegas. Unfortunately, the couple did not make it on time to get a license and could not get married in "a tacky Vegas chapel that night."
Finally, on May 20, 2006, the couple tied the knot. She became Chapman's fifth wife. However, like most of Chapman's life, their wedding was bittersweet as Chapman's 23-year-old daughter Barbara Katy Chapman was killed in a car accident the day before the ceremony.
After consulting with a minister and the wedding party, Chapman decided the wedding should take place as planned. The couple broke the news of their loss at the reception.
Losing the love of his life
Unfortunately, their 35-year-long love story came to an end earlier this year. Beth passed away after a long battle with cancer.
She was first diagnosed with throat cancer in early 2017. After multiple surgeries, remission, and relapse, she decided to forego further treatment. His daughter Bonnie, 20, reportedly opened up about her mum's illness and passing in a Q&A session on her Instagram Stories.
One of the questions asked was whether she thought Duane would "someday remarry." In response, Bonnie said:
"Nope, he found his soulmate. No one can replace her in his heart. Their love was one of a kind, it made me believe love truly exists."