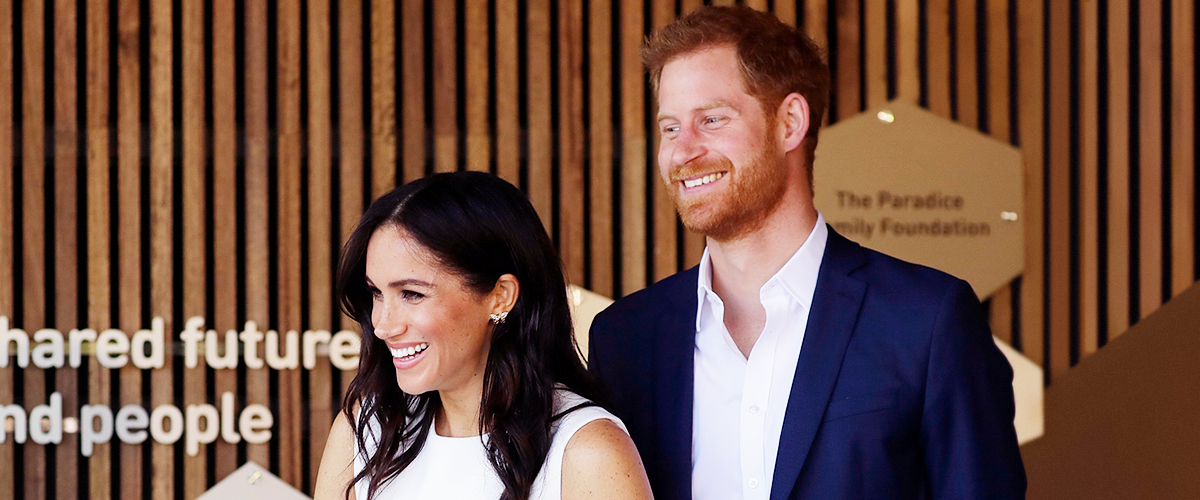 Getty Images
Prince Harry and Meghan Markle's Instagram Page Asks Followers to Suggest Their 'Forces for Change'

Prince Harry and Meghan Markle are asking their fans who they should follow on Instagram — and it's all for a good cause. As usual, the royal couple started with a blank slate for this month's social project.
The Duke and Duchess of Sussex dropped everyone off their following list as they entered the month of August without a particular cause to focus on.
Instead, the new parents are looking to their fans for help. Drawing on Markle's collaboration with British Vogue magazine's September issue entitled "Forces For Change," the couple asked for suggestions.
In the caption, the royal couple explained again that they switch up who they follow at the start of every new month. The plan is to "highlight various causes, people or organizations doing amazing things for their communities and the world at large."
This month, they want to know "WHO is YOUR FORCE for CHANGE?" as written in the text of the post's picture. The duke and duchess want fans to suggest persons or organizations who they think everyone should follow.
Followers can place their vote in the comment section and include the handle of the Instagram account they want the couple to follow. On August 5, the Sussex couple's Instagram page will follow 15 accounts.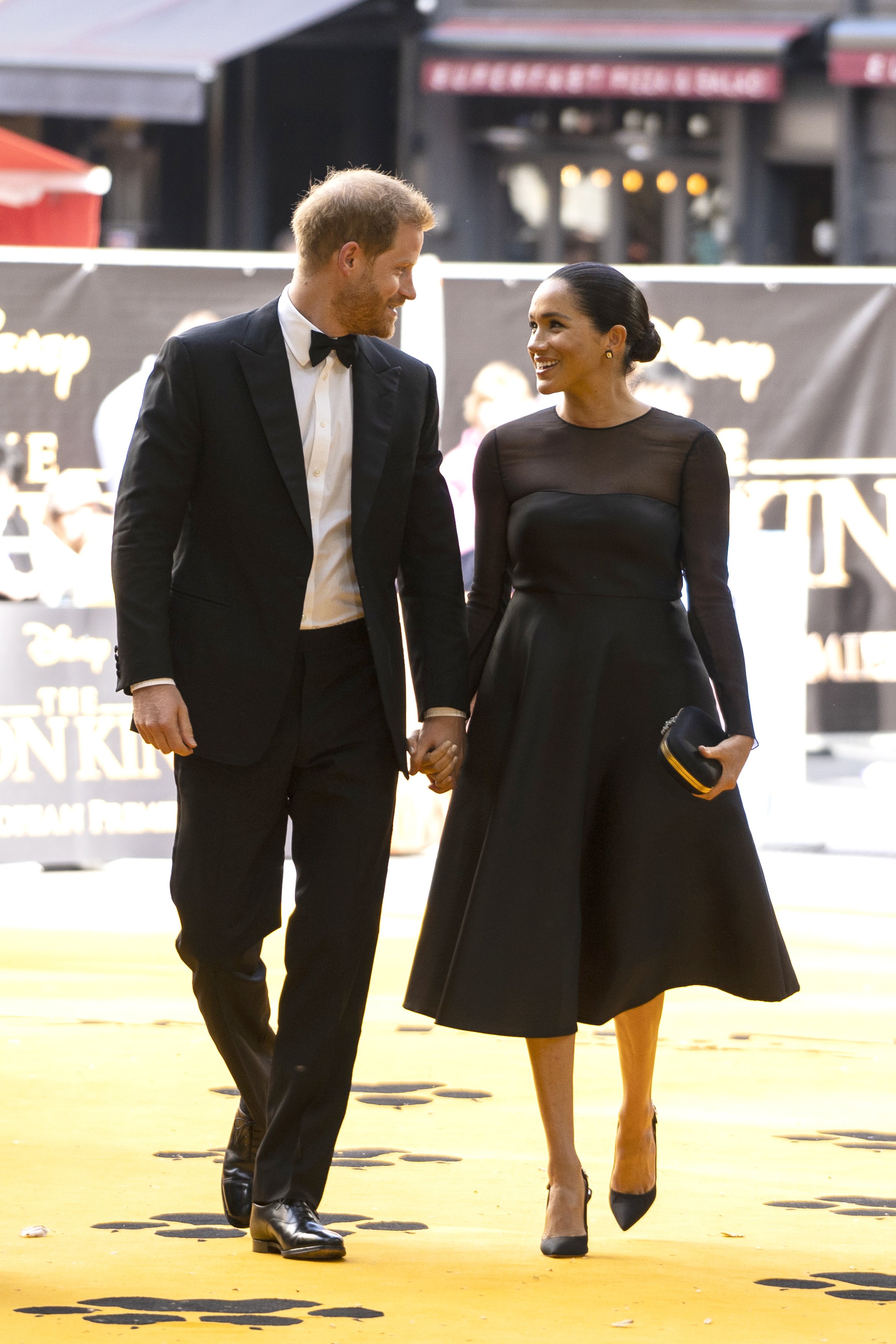 Meghan Markle and Prince Harry attend the premiere of "The Lion King" in the UK in July 2019 | Photo: Getty Images
Markle, who just gave birth to her first son Archie Harrison in May, somewhat replicated her work with Vogue which will also feature 15 women as "forces for change" on its cover.
As the magazine's first-ever guest editor-in-chief in its 103-year history, Markle is a force herself, but she opted to stay off the cover of the famous magazine.
Instead, we will see actresses Jane Fonda, Salma Hayek, and Jameela Jamil, New Zealand Prime Minister Jacinda Ardern, boxer Ramla Ali, models Adwoa Aboa, Adut Akech, and Chrissy Turlington.
Also featured are Laverne Cox, Francesca Hayward, Chimamanda Adichie, Yara Shahidi, Greta Thunberg, Sinead Burke, and Gemma Chan. They are described as "incredible trailblazers working tirelessly behind the scenes to change the world for the better" on the Sussex's account.
Markle also included an interview she did with former First Lady Michelle Obama. The mother-of-two shared parenting advice with the duchess and it felt timeless.
"Being a mother has been a masterclass in letting go," the First Lady revealed. She also went into the real role of parents and gave a rare insight into the drastically different personalities of her two girls, Malia and Sasha.
The Vogue September issue also includes an interview which the Duke did with famous primatologist, Dr. Jane Goodall.
Be sure to share who is your force for change before the weekend ends. The royal couple's nine million followers may be able to help.
Please fill in your e-mail so we can share with you our top stories!