Michelle Obama Gives Meghan Markle Advice on Being a New Mom in Her Vogue Interview
Meghan Markle received impeccable parenting advice from Michelle Obama for the upcoming September issue of Vogue. "Being a mother has been a masterclass in letting go," the First Lady revealed. 
Meghan Markle will be the first-ever guest editor-in-chief for Vogues magazine's "Forces for Change" issue. Of course, the Duchess of Sussex went all out with her contributions to the piece, and she selected only the best.
In addition to putting together a group of 15 amazing women for the cover, the new royal also needed "someone kind, inspirational, motivating, funny, with gravitas and as much depth as levity" for the back page Q&A feature, she wrote in the introduction.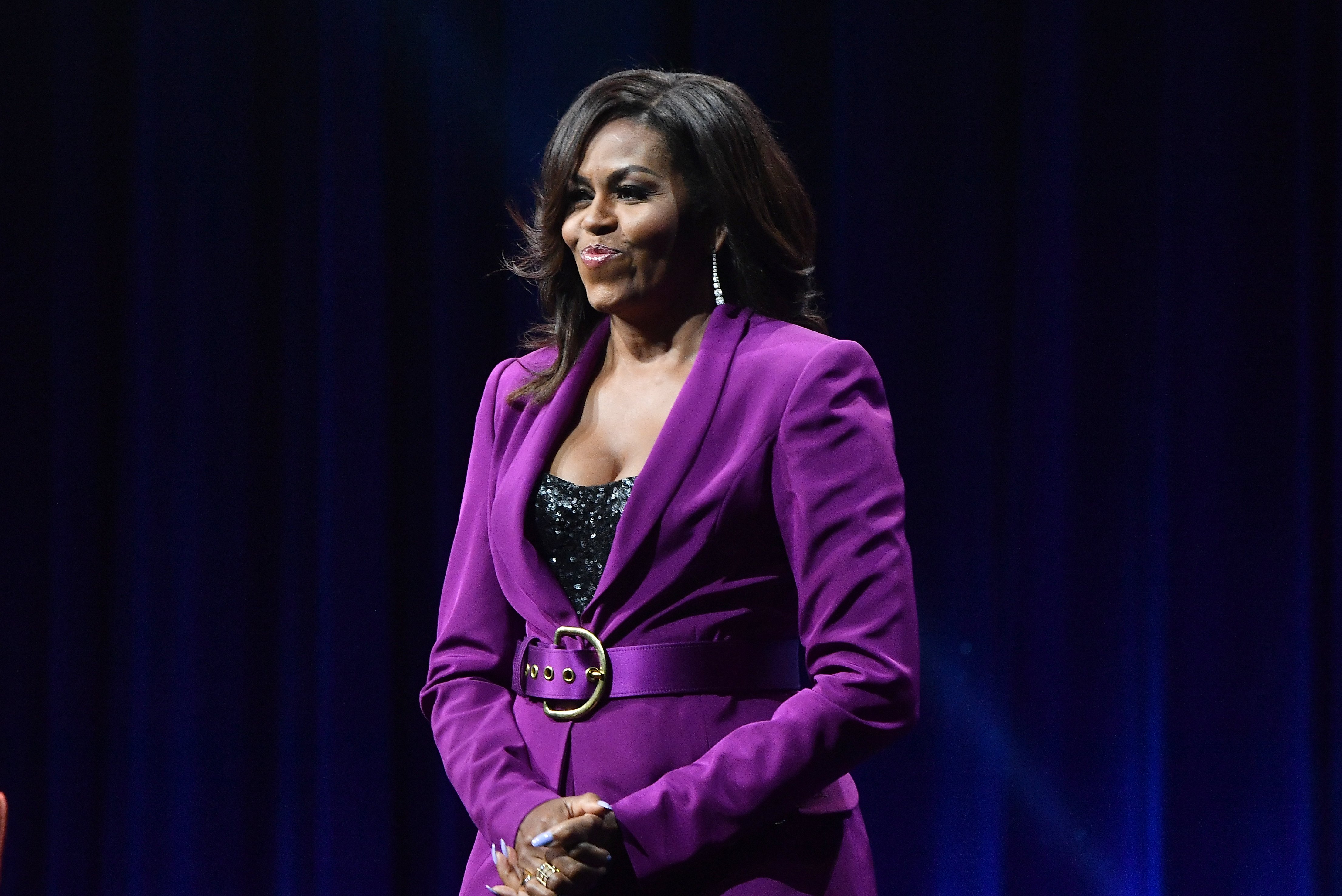 None other than former First Lady Michelle Obama proved to be the right fit for the job. "So, over a casual lunch of chicken tacos and [Markle's] ever-burgeoning bump, [she] asked Michelle" to assist. Markle was still pregnant at the time and later gave birth to Archie Harrison on May 6. 
It's no wonder then, that the piece was centered around parenting since Markle and her husband Prince Harry are new parents. If Michelle's eloquence and reputation is any indication, the mother of two was the ideal person to ask for help for the renowned magazine.
Responding to the question of what motherhood taught her, Michelle said it "has been a masterclass in letting go. Try as we might, there's only so much we can control. And, boy, have I tried – especially at first. As mothers, we just don't want anything or anyone to hurt our babies."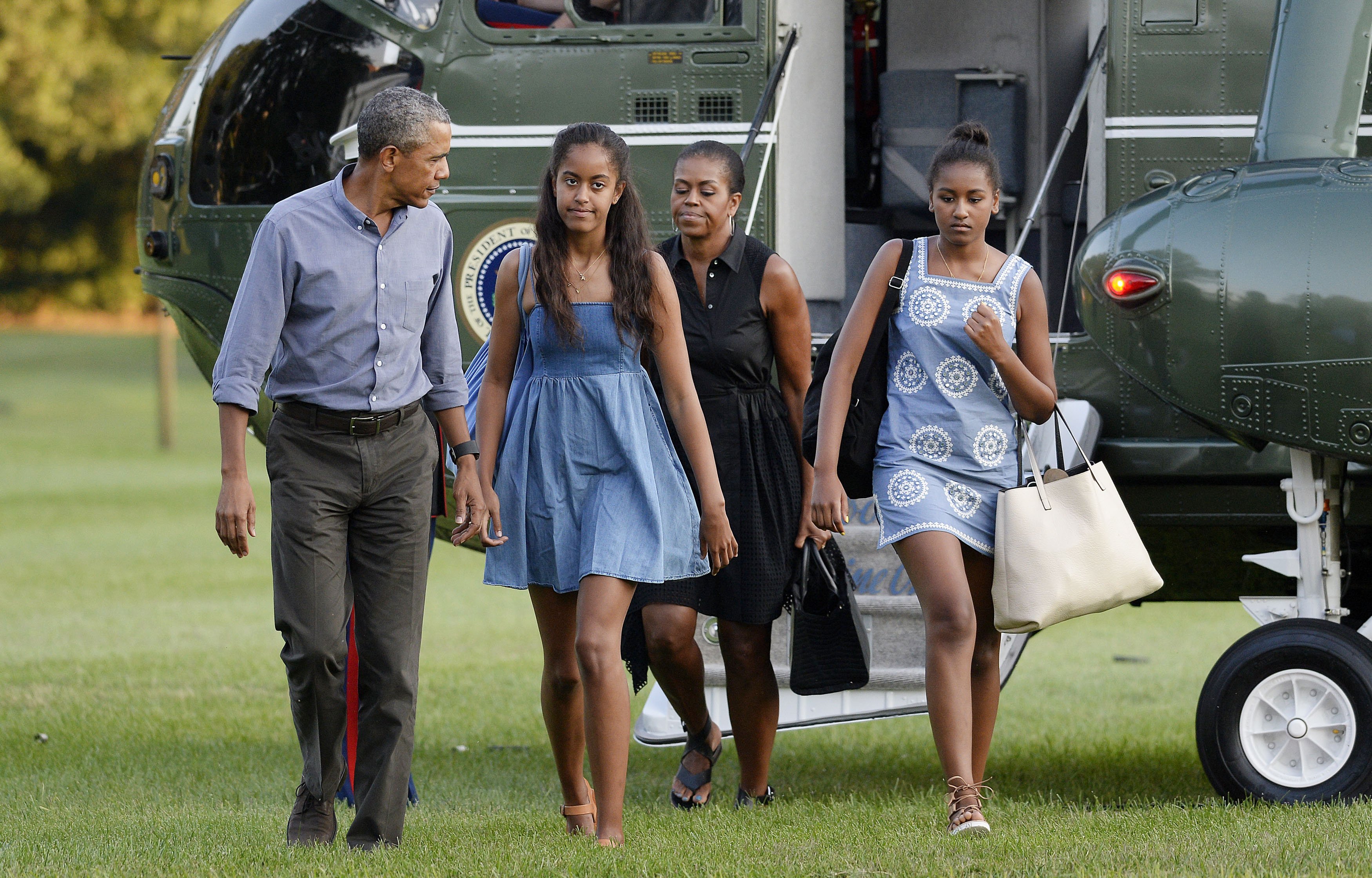 The 55-year-old said that there will always be "bruised knees, bumpy roads and broken hearts" along the way, but appreciated the fact that her daughters are resilient against it all. Even with their stark differences, both Malia and Sasha have become "smart, compassionate and independent young women."
To lay it bare, Michelle said her job as a mother entails giving them "the space to explore and develop into the people they want to be," as well as providing "a safe and consistent place for them to land when they inevitably fail." Don't clear the path for them, but show them how to get up each time they fall down.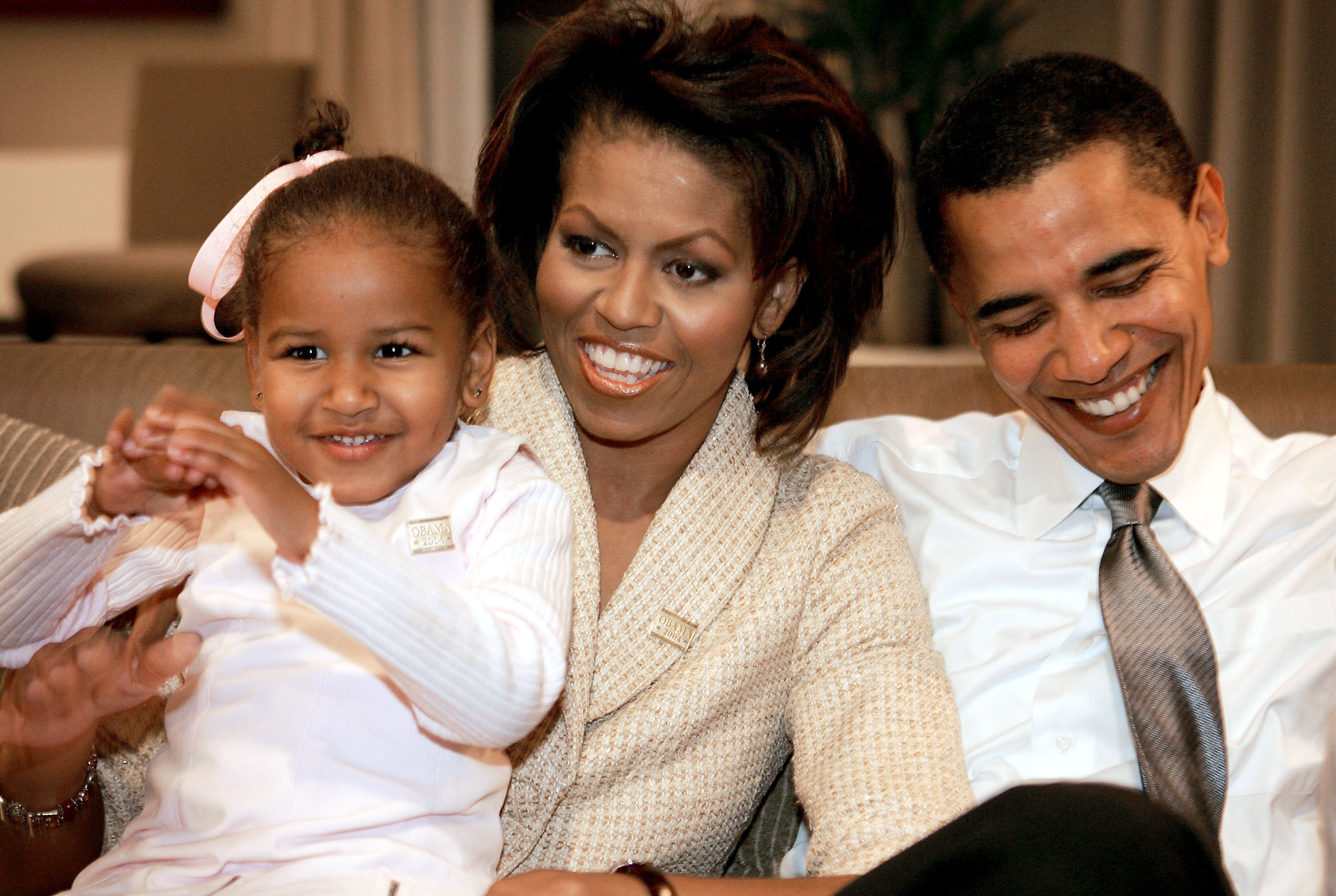 She would tell her daughters (as she undoubtedly has) to "keep trying on new experiences until they find what feels right." If what is right changes, "that's OK," because "becoming who we are is an ongoing process." The First Lady made it clear that she would say the same thing if she had a son. 
Similarly, she would have responded the same way to the final question Markle asked whether she had had boys or girls. "What is the most beautiful sound that you've ever heard?" was the random question the duchess threw in at the end. 
"When Malia and Sasha were newborns, Barack and I could lose hours just watching them sleep. We loved to listen to the little sounds they'd make – especially the way they cooed when they were deep into dreaming," Michelle responded. 
She was quick to point out that the early stages of parenthood are certainly "exhausting," noting that Markle would have had some experience with that by now, but encouraged the duchess to cherish them, as they are "magical."
She finished: "I'm so excited for you and Harry to experience that, Meghan. Savour it all. This Friday, the full magazine will be available for purchase in print and digital form." 
No photos of the duchess herself will appear in the issue, as the royal chose to focus on all the other women that made an impact in their respective fields around the world. Kudos to her for letting others take center stage around this time.