Little Tabitha from 'Bewitched' Is All Grown up and She's Raising Six Kids Now
Over 45 years ago, Erin Murphy played Tabitha Stephens on the '60s sitcom, Bewitched. The role launched her to fame but where is she now?
Erin Murphy famously starred as the daughter of a twitchy-nosed witch between 1966 and 1972. Erin and her fraternal twin sister Diane landed the role of Tabitha via a casting call for the series' third season.
However, by season four Erin and Diane began to look less alike. Diane decided she did not want to continue working in the industry so the role for the remaining four seasons of the show was left solely to Erin.
After the show ended in 1972, Erin decided to step out of the limelight for a while. She spent the rest of her childhood as a regular kid.
She went camping and spent time with her friends in her neighborhood. She did not return to the industry until she was much older.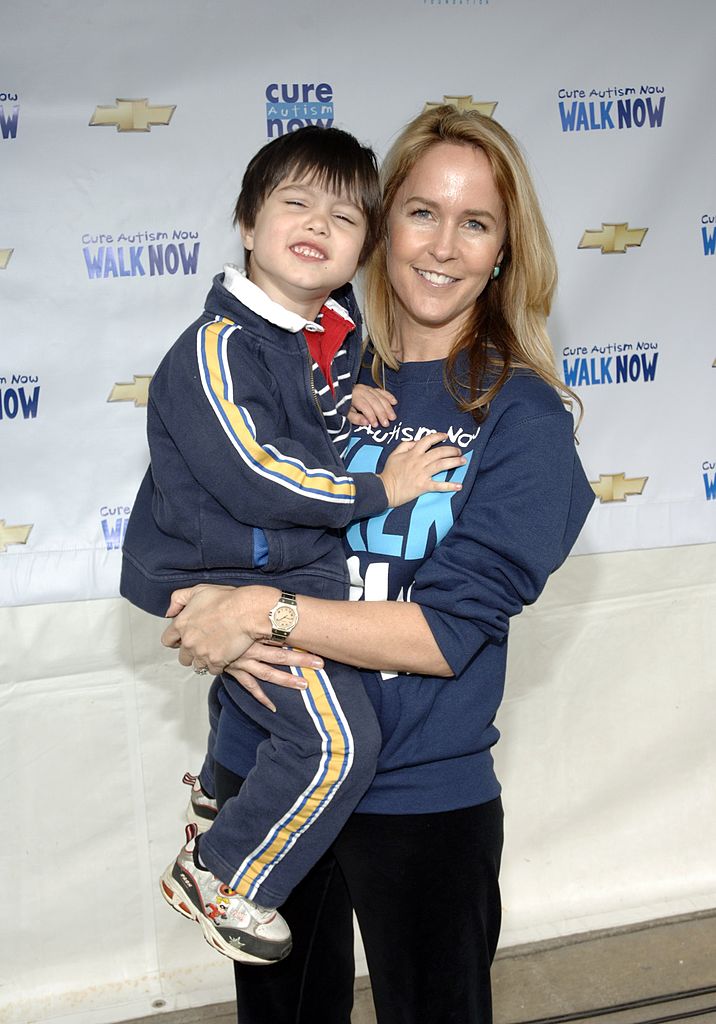 However, even after returning to show business, she turned down a lot of jobs. She revealed that her main focus was her family especially her children. She is a mom to six busy boys namely Clark Eden, Jason Rogers, Dylan Dunckel, Carson Dunckel, Grant Rogers, Parker Dunckel.
"I have kids at home, and I plan on traveling more," Erin said. "I would like to do another series at some point, but I do want to spend time with family and friends, just laugh and enjoy life more. I want to do a little bit of everything."
Years after the show ended, Erin is still recognized by fans of the show. In a recent interview, she revealed she loves meeting fans saying,
"I think any moment that someone comes up to you just to say they liked you on a TV show, that's flattering. I think it's very kind and I'm very open to posing for pictures, meeting fans and answering questions about Bewitched. I'm thankful that people appreciate what I did. I think it's awesome."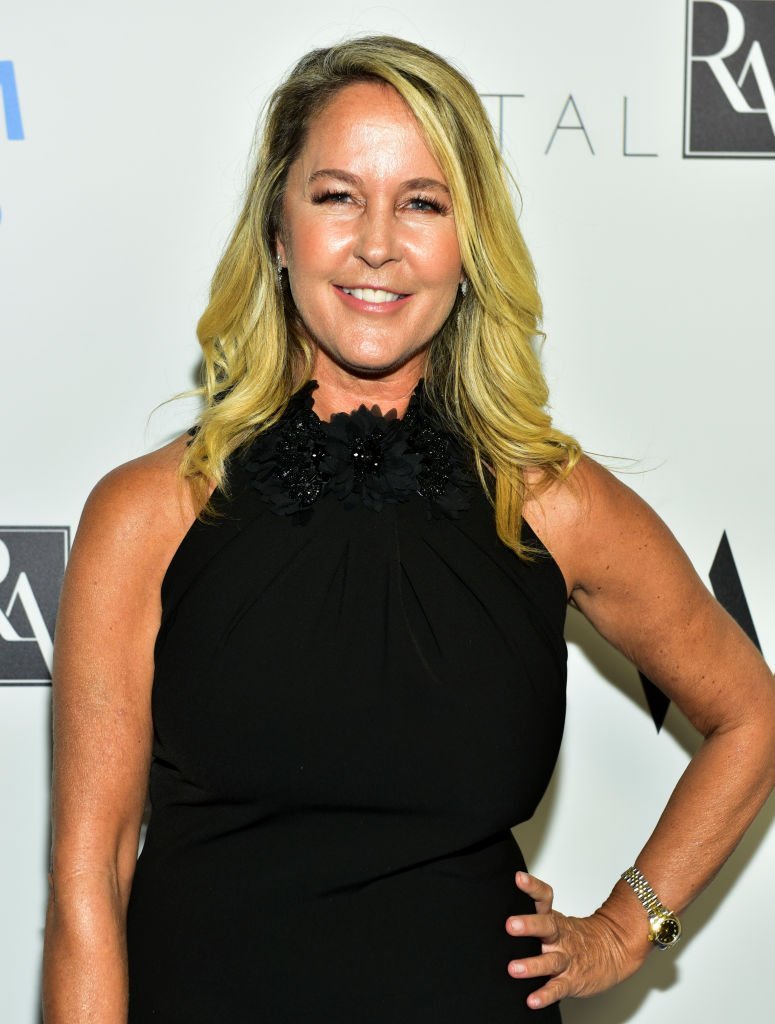 Now, Erin is a mum of six lovely children. She is also starring in a new web series called "Life Interrupted" with Alison Arngrim, Dawn Wells and Michael Learned.
According to Erin she regularly meets up with the other child stars who began acting around the time she did. She went on to say that it was during one of these gatherings that Alison approached her about "Life Interrupted."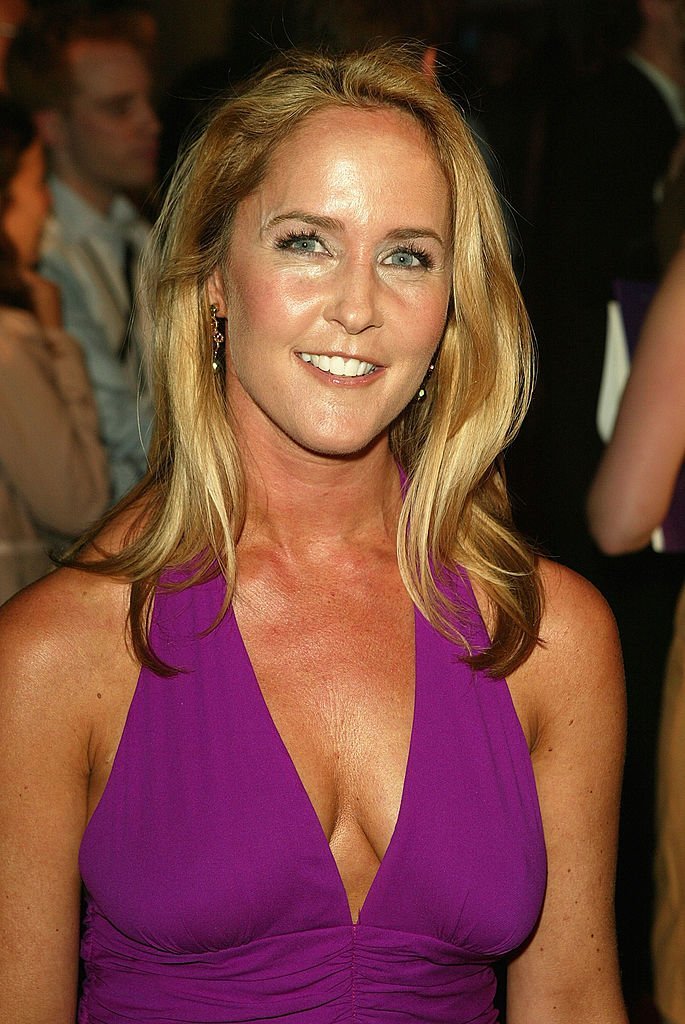 The show revolves around the midlife crisis of a former child star and his dysfunctional family. Erin agreed to the show because a lot of her good friends were starring in it.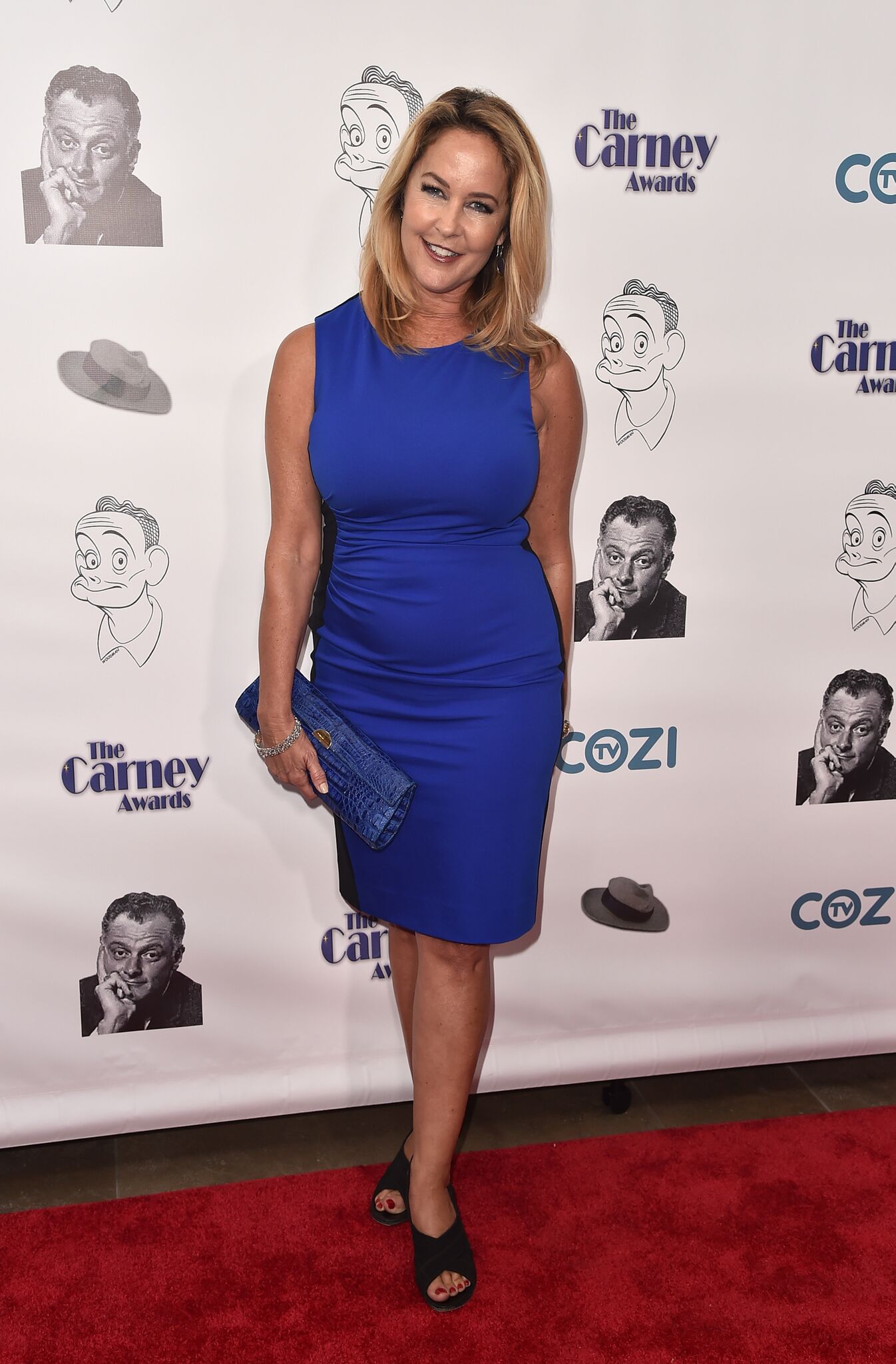 "I say no to almost everything. I have a bit of a reputation for being picky about the things I will and won't do. But it turned out that this project had a group of my good friends," Erin said. "The thing that made me say yes was when Alison said, 'You'll be playing my wife!' I said, 'I'll do it!' It just sounded like a lot of fun."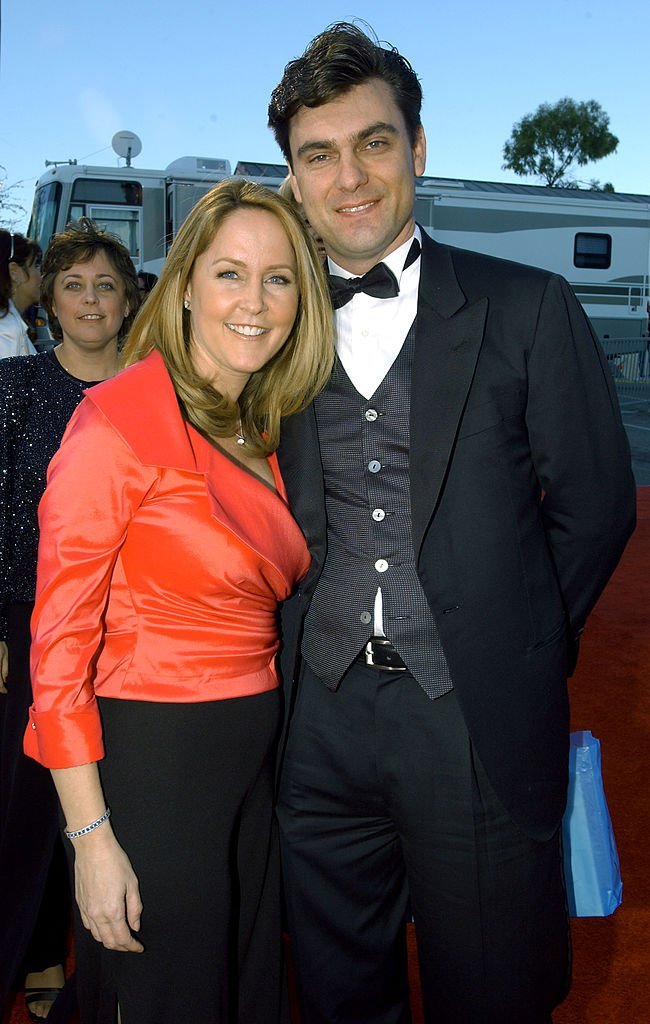 Besides the upcoming show and "Bewitched," Erin also acted in "Lassie" in 1973, "The Comeback Kids," and in early 2019, she reprised her role as Tabitha for "TV Therapy."