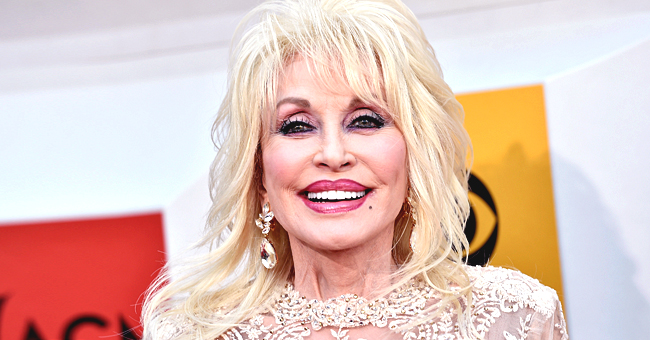 Getty images
Dolly Parton on Why She Never Had Children with Her Husband Carl Dean

The legendary star is not shy when it comes to talking about her personal life. After all, she has spent her entire adult life in the spotlight. She once explained how she feels about not having children of her own.
73-year-old country music singer Dolly Parton has been happily married to her 77-year-old husband Carl Dean for more than 50 years, but apparently being parents was not in the cards for them, and while Parton once regretted it, she is now fine about it.
"God has a plan for everything. I think it probably was his plan for me not to have kids so everybody's kids could be mine. And they are now," the "Jolene" singer told Matt Lauer when she stopped by at the "Today" show on October 2017.
MAKING MUSIC FOR CHILDREN
While Parton has been involved with children in recent years as part of her humanitarian efforts, it was not until 2017 when she released her first children's album "I Believe In You."
"I have that high-pitched voice ... I look like Mother Goose or one of those over-exaggerated characters, and kids just relate to that," the iconic star said at the time.
"If we'd had a girl, she was gonna be called Carla. Anyway, we talked about it, and we dreamed it, but it wasn't meant to be."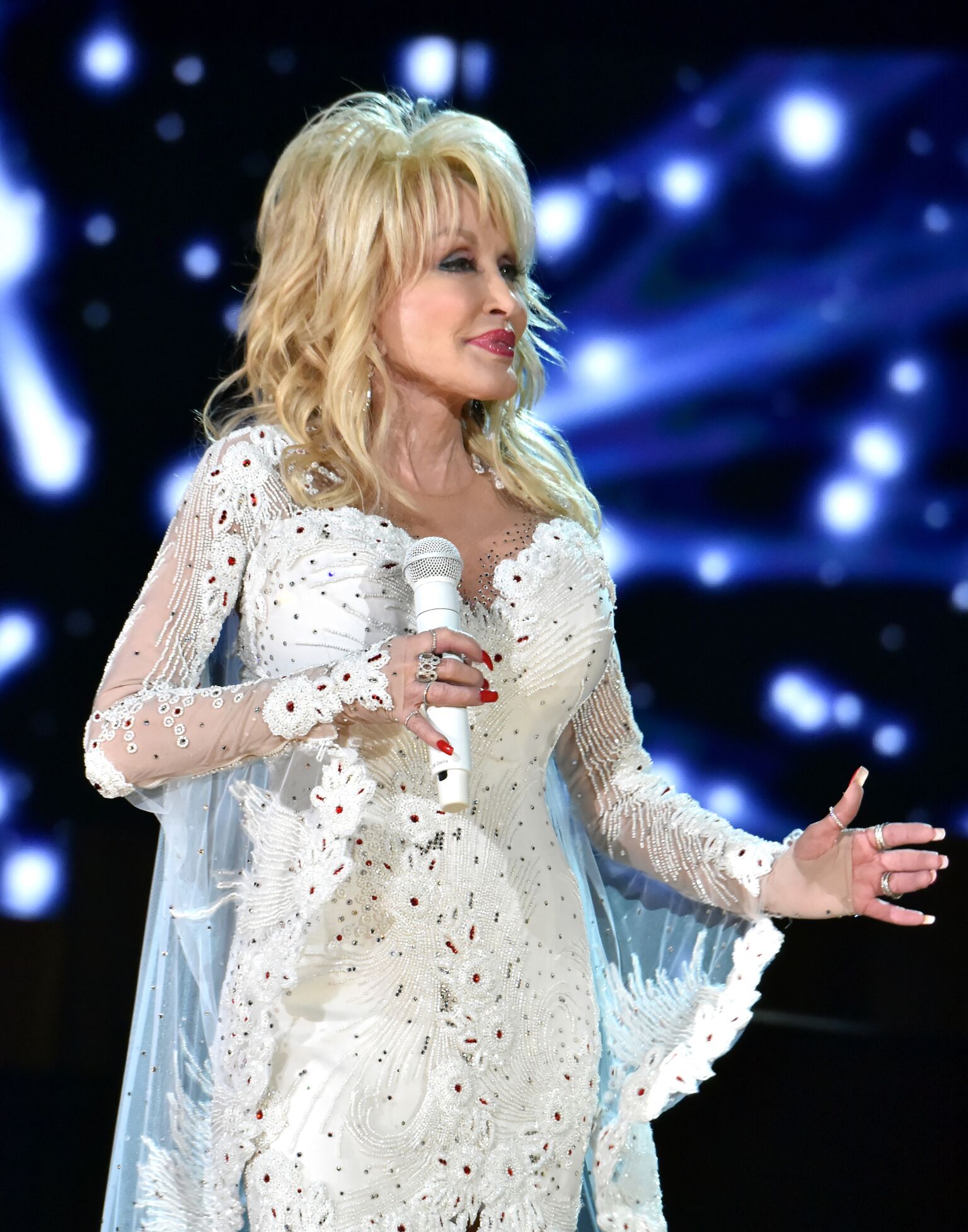 Dolly Parton performing. I Image: Getty Images.
HER IMAGINATION LIBRARY
Not having a child of her own has made the artist find other beautiful ways to show her passion for children, using her platform to help them educate themselves. Parton started her "Imagination Library" in 1995 with this in mind.
What started as a local charity in her hometown Nashville, was already a national initiative by 2000, and in 2018 Parton celebrated the 100 millionth book donated by the campaign.
Parton drew inspiration for the project not only because of her love for children but also to honor her humble origins.
"The Imagination Library came from a very serious place in my heart. My dad and a lot of my relatives that grew up hard too big families, they couldn't actually get a chance to go to school, because they had to work," she told CNBC in 2016.
"When I decided what I was going to do for a great charity, then I thought well I'm gonna do this: to get books in the hands of children, because if you can learn to read, if you can read, you can self-educate yourself," she added.
While Parton is most proud of the achievements of her project, she knows that there is still a lot to do on this matter, so she destined all the proceeds from her "I Believe in You" album to the "Imagination Library."
ONE LESS THING TO WORRY
Apart from her belief about God's plans for her and her husband to be of service for children of the world despite not having their own, at this age, Parton sees a very practical advantage in not being a mother.
"Now that Carl and I are older, we often say, "Aren't you glad we didn't have kids? Now we don't have kids to worry about," Parton told Billboard
It is not that she didn't dream about it at one point, though. "If we'd had a girl, she was gonna be called Carla. Anyway, we talked about it, and we dreamed it, but it wasn't meant to be," she admitted in 2014.
Please fill in your e-mail so we can share with you our top stories!