Who is Angela Bassett Husband, What is Her Net Worth?
Angela Bassett's acting career has spanned nearly four decades. Thanks to her numerous works, she is now recognized as one of Hollywood's most popular stars.
Bassett always seems to be everywhere in the film industry. Because of her appearances in numerous films and series, it is hard for many to believe that the star is a family woman.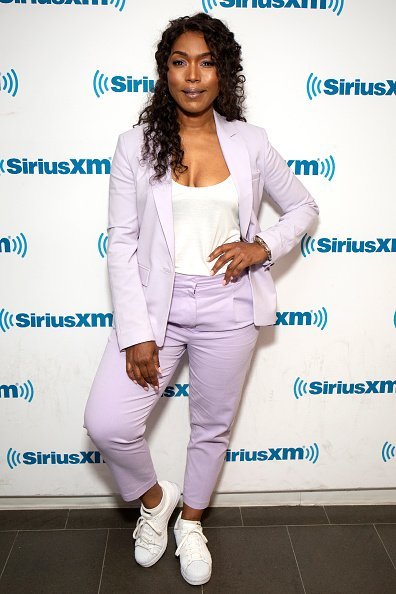 WHO IS ANGELA BASSETT?
Angela Bassett is an American actress who rose to prominence in the 90s after starring in movies like "What's Love Got to Do with it." It was a very successful decade for the African-American star as she appeared in films in nearly every year.
EARLY LIFE
Bassett was born on August 16, 1958, in New York City and spent her early years in Harlem. At the age of 22, Bassett graduated from Yale University with a B.A. degree in African-American studies. Some three years later, she earned a Master of Fine Arts degree from the Yale School of Drama.
She started her acting career searching for work in theaters situated in New York. Her dream to work in the theater came to fruition in 1985 when she appeared in J. E. Franklin's "Black Girl" at Second Stage Theatre.
FAMOUS WORKS AND NET WORTH
It is 2019, and Bassett, who is now 60 years old, can be deemed a veteran in the acting industry. She has starred in numerous films that her ability to fit into any movie genre from action blockbusters to family dramas is indeed laudable.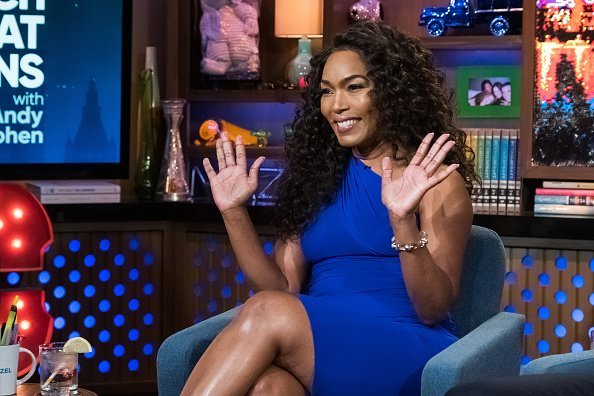 Bassett's most famous works include "How Stella Got Her Groove Back," "Black Panther," "Akeelah and the Bee," "Jumping the Broom," and the famous American horror series, "American Horror Story: Coven."
Her excellent performances have not only earned her quite a massive fan following but also numerous awards. As at 2019, Bassett is reported to be worth a whopping $28 million!
GOLDEN GLOBE AWARD
In 1994, Bassett won a Golden Globe Award for her outstanding performance in the movie, "What's Love Got To Do With It."
"OTHERWOOD"
Bassett recently starred in the Netflix comedy, "Otherwood." The film was based on the story of three friends who went to New York City to see their kids who they assumed had forgotten about them. Starring alongside Patricia Arquette, and Felicity Huffman, Bassett played the role of one of the parents, and movie is filled with so much drama and comedy. During an interview about the movie, Bassett revealed why she opted for her role in this movie. She said,
"Being in it for 30 years, you want something new and fresh, something that just scares you a little bit, gets you awake, gives you a little chill every morning."
PERSONAL LIFE
Bassett's efficiency is not only limited to her acting career, but it also concerns her family. The award-winning entertainer is a family woman through and through. She has been married to her fellow actor, Courtney B. Vance for over two decades.
This union has passed the test of time making the couple one of Hollywood's most notable power couples. The couple has two beautiful children, twins – son Slater Josiah Vance and daughter Bronwyn Golden Vance – who were born in 2006 via surrogacy.
SOME OF BASSETT'S QUOTES ABOUT CAREER
"This is a career about images. It's celluloid; they last for ever. I'm a black woman from America. My people were slaves in America, and even though we're free on paper and in law, I'm not going to allow you to enslave me on film, in celluloid, for all to see"
"You can't always do that which you can do in your sleep. That doesn't fulfill an artist. You're looking for places where you can grow, in some way, whether it's a large way or a small way"
Juggling family life with her successful acting career is no mean feat, and because she does this so perfectly, Bassett is indeed admirable.