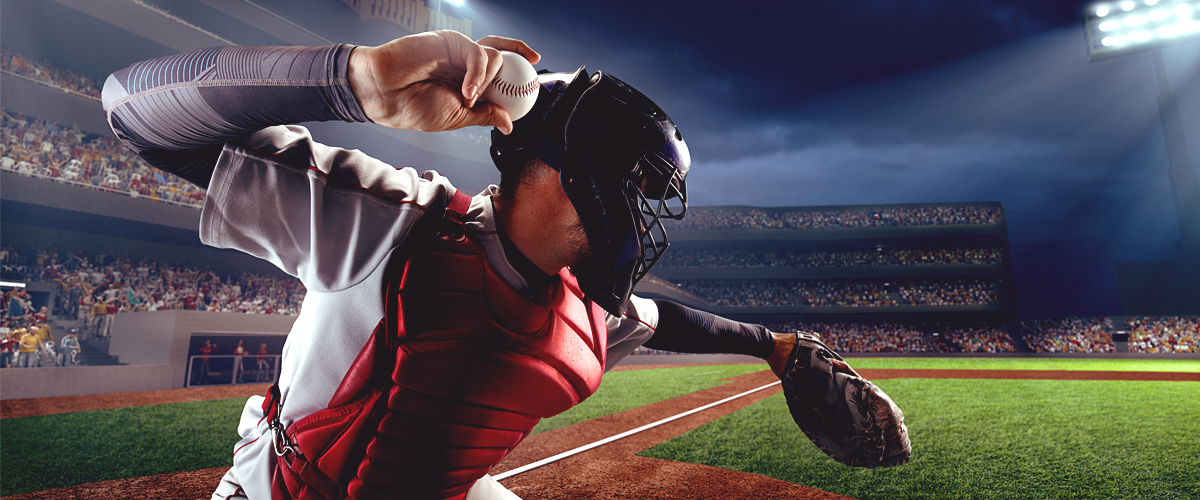 Shutterstock.com
San Francisco Giants Fan Effortlessly Catches Home Run Ball While Carrying His Sleeping Baby Daughter
San Francisco Giants fan Chris Rice taught everyone the smoothest way to catch a home run even though he was holding his sleeping baby daughter, Roya.
The incredible catch took place during July 26's game between San Francisco Giants and San Diego Padres. It was the top of the 11th inning when Pablo Sandoval, the Venezuelan third baseman of the Giants, hit a home run that made his team take the lead 2-1.
Even though "Kung Fu Panda's" swing was supposed to be the highlight of the inning, it was Chris Rice who stole the spotlight.
In the video uploaded by the San Francisco Giants on Twitter, the camera follows the path done by the ball hit by Pablo. When it surpassed the outfield fence, the Padres' player couldn't get it.
However, Chris was in the right place at the right time, and he caught the ball with his bare right hand while holding his sleeping 5-month-old baby daughter with his left arm.
As soon as he got the ball in his hand, he held the ball up and spun around as to show it to the rest of the crowd, who couldn't stop cheering for the home run and Chris' impressive catch.
The following day, Pablo met Chris during his batting practice before the Giants game versus the Padres. The video of the meeting was posted on Twitter, and it shows the baseball star cradling Roya and telling Chris that he did a nice catch.
Excited, the proud father thanked Pablo and said that he did a great hit, as well. Later, Chris tried to return the ball to the hitter, but he refused to accept it. Instead, he signed it and a bat and gave it away to the family.
According to San Francisco Chronicle, Chris lives in San Diego but has been a Giants fan since childhood. He admitted that he was ready to either knock the ball away or catch it, and thankfully went with the second and most impressive option.
Unfortunately, not every home run or foul end up in someone hand. On May 29, a two-year-old girl was accidentally hit by a foul ball during a Chicago Cubs and Houston Astros game in Houston.
Soon after the incident, the girl was taken to a hospital where doctors discovered she suffered a fractured skull. Almora Jr., the 25-year-old player who hit the ball, became quite distraught when the incident occurred.
The father of two dropped to his knees and had to be consoled by his teammates. Later on, he was seen crying while asking security guards about the child's well-being.
Please fill in your e-mail so we can share with you our top stories!