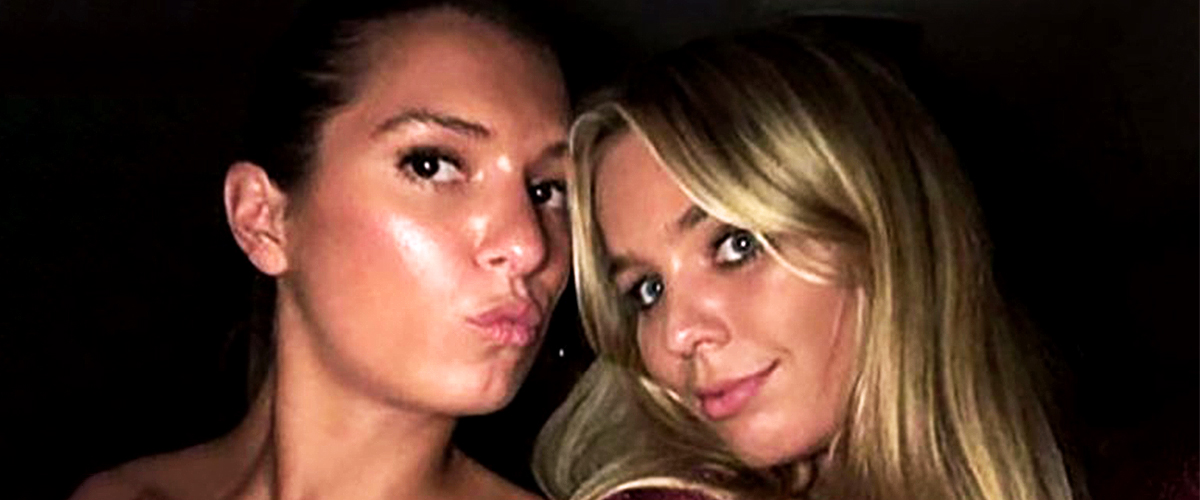 twitter.com/nypost
Daily Mail: Family Friend Luciana Klosterman Says Kennedys Were Trying to Help Saoirse Treat Her Depression
The granddaughter of Robert F Kennedy died unexpectedly last week due to a drug overdose. A close family friend reportedly spoke out about her mental state.
The family of Saoirse Kennedy Hill was left to mourn the 22-year-old when she succumbed to a drug overdose last Thursday afternoon while at the Hyannis Port Kennedy Estate owned by her grandmother Ethel Kennedy, 91.
Soon after, the grandniece of former President John F Kennedy was pronounced dead at the Massachusetts Cape Cod hospital she had been taken to. According to the Daily Mail, a family friend named Luciana Klosterman discussed the tragedy.
A second source spoke to the Daily Mail and said that, although Saoirse had a "very difficult" upbringing which was made "unstable" by the separation of her parents Courtney and Paul Hill, the drug overdose was unexpected.
She described Saoirse's personality as being "very sweet and very shy" while also alleging that Saoirse "struggled a lot with depression since her early teens."
The outlet further reported that Courtney told Klosterman that "two or three months ago... [Courtney] was in California. She was trying to find a place for Saoirse there, to help with her depression."
Klosterman insisted that Courtney and her daughter "are two completely magnificent people."
Since the Kennedy family has had a history of tragedy, they tried to avoid it in future generations. The second source said that Saoirse never showed signs she was taking drugs or alcohol. "She wasn't a partier or anything," the source said.
However, back in 2016, Saoirse revealed that she may have endured some form of sexual abuse in an essay she penned during her junior year at the Deerfield Academy.
"I totally lost it after someone I knew and loved broke serious sexual boundaries with me," she allegedly wrote.
No other details of the incident are known. Saoirse was a student of Boston College at the time of her death and was studying Communications. She was also a #MeToo supporter, an organization which encourages women to speak out after being abused.
The young woman was the only child of Courtney and Paul. Paul went through his own ordeal when he was among four falsely convicted for the 1974 pub bombings of the Irish Republican Army.
The family released a statement through their spokesperson Brian Wright O'Connor following Saoirse's death. It described her deep caring for "her mother Courtney, her father Paul, her stepmother Stephanie, and her grandmother Ethel."
Online, family, and friends shared tributary messages and other sentiments. Kerry Kennedy posted several photos of Saoirse as she shared her grief.
The horrid loss adds to what's being called the "Kennedy Curse," which includes the 1936 assassination of President Kennedy, the 1984 death of his grandson David, and the 1997 killing of grandson Michael in Aspen.
In 1999, President Kennedy's son Kennedy Kr and his wife Jacqueline were killed in an accident when their plane crashed off Martha's Vineyard coast. Our hearts go out to the Kennedy family for their most recent loss.The National Suicide Prevention Lifeline is 1-800-273-8255. Other international suicide helplines can be found at befrienders.org.
Please fill in your e-mail so we can share with you our top stories!