Meghan Markle's Guest-Edited September Vogue Issue is Selling for Sixteen Times the Price on eBay
The Meghan Effect? The Duchess's first-time guest-edited British Vogue September Issue sells for as high as $39.95 as admirers all over the world struggle to have their hands on the piece.
The past few weeks have had headlines buzzing about the Duchess of Sussex, Meghan Markle, and her daring feat.
For the first time in British Vogues over-a-century history, the magazine had a guest editor handle it very famous and essential September issue. And it was the Duchess of Sussex that got to do the honors.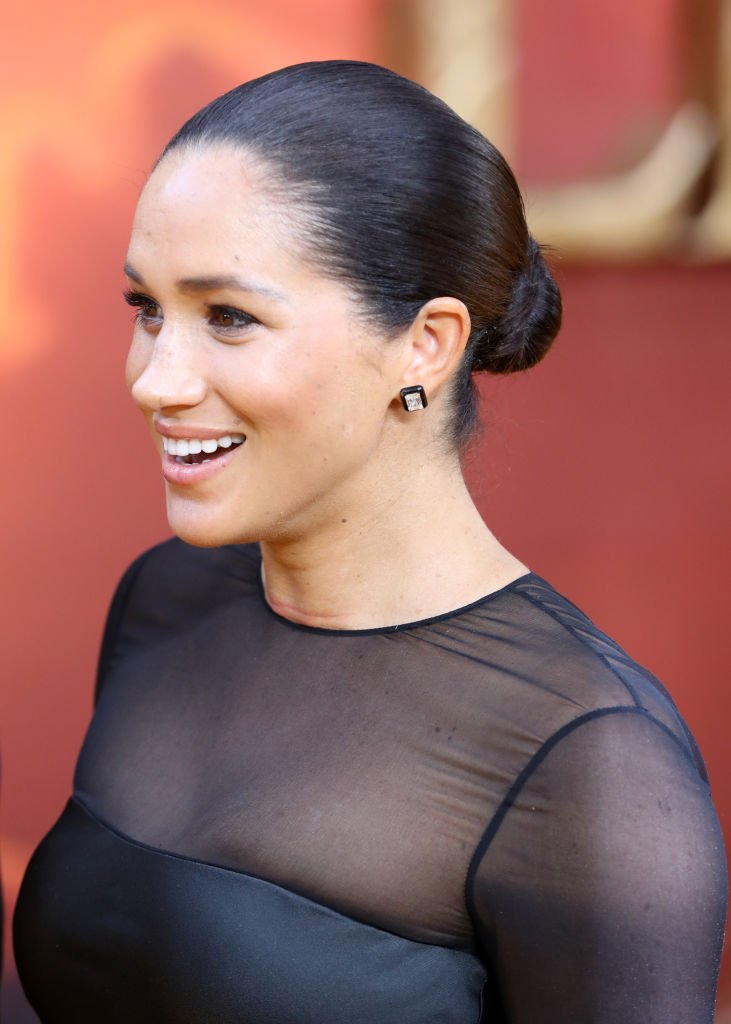 Following months of efforts from the editorial team and weeks of anticipation, the Issue has finally been released. Dubbed the "Force for Change," the edition was published for purchase on Friday.
However, the 'keenness' of readers is something that has been a source of concern.
Due to high demand, the Issue which goes initially for £2 in local UK shops is now being sold for multiple times the price online.
An internet listing of the magazine on eBay featured a price of $39.95 – an outrageous figure which is sixteen times the original price.
Prices still tend to go higher as readers outside the UK struggle to get a copy of the magazine, and even residents complain of unavailability in local stores.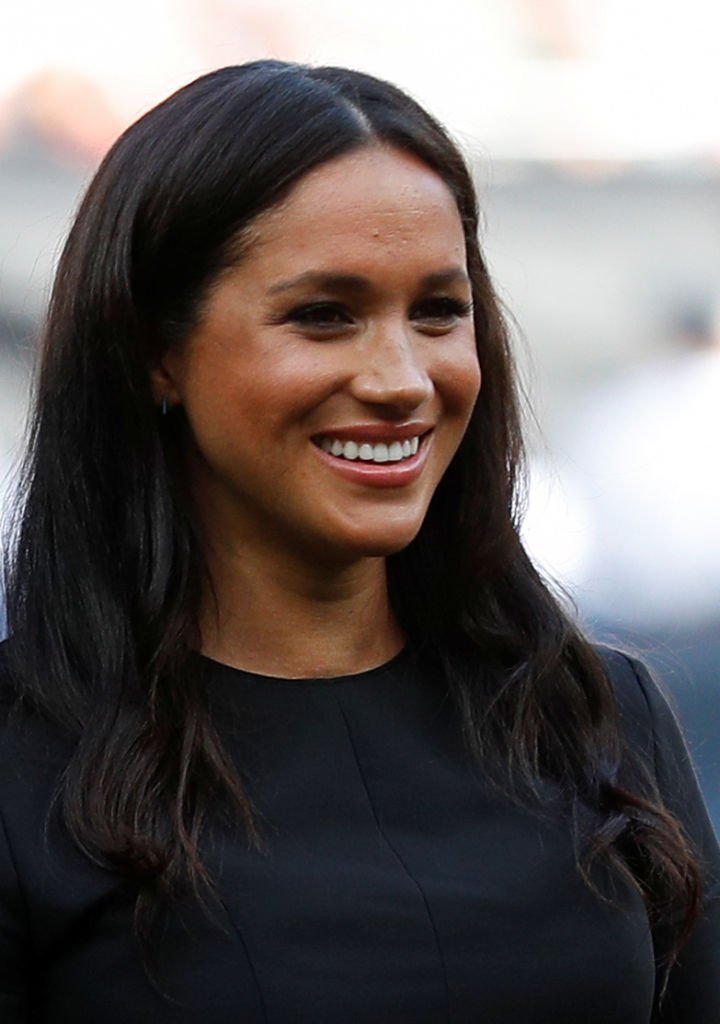 THE RELEASED ISSUE COMES UNDER HEAVY CRITICISM
Meghan, since her welcome into the royal family with marriage to Prince Harry, has been a source of several criticisms. Her latest project isn't any different.
The dutchess is criticized for her decision not to feature on the magazine's cover. She also came under fire for her choice of individuals to feature.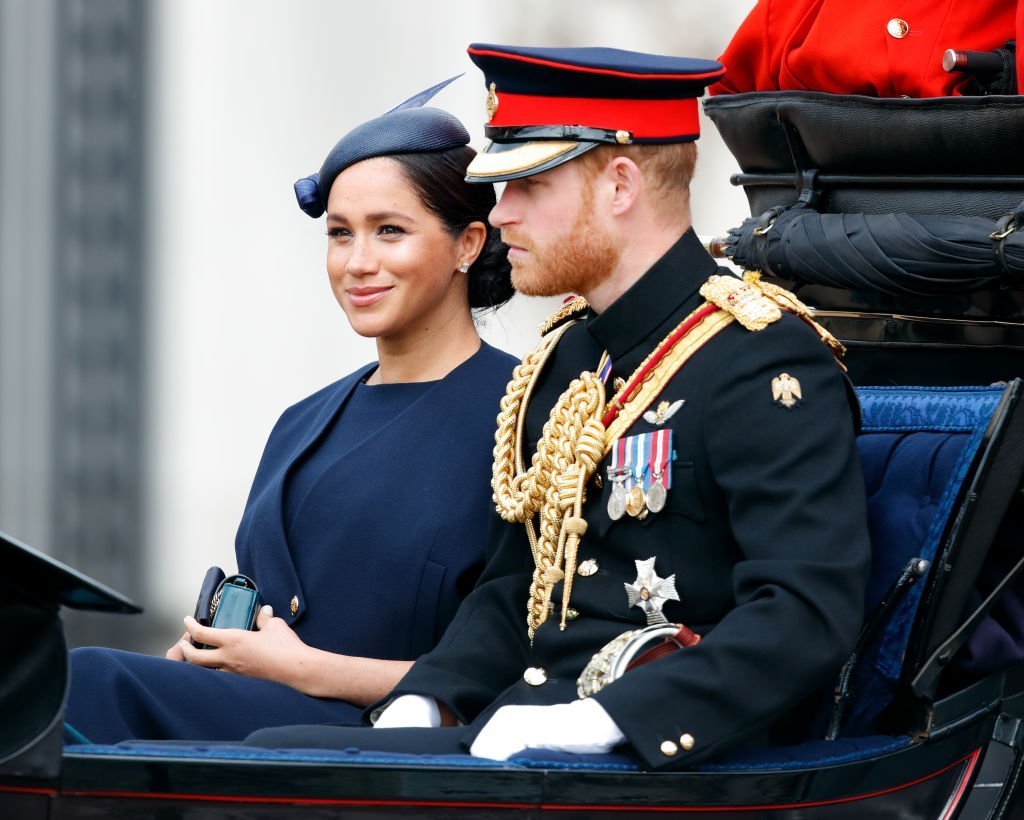 As revealed by CBC, Harriet Hall, who is a lifestyle editor for the Independent Newspaper, made her opinions known on the criticisms that have followed Meghan's guest-edited Issue. She disclosed:
"It's been really polarizing, and it's a shame because it should all be positive reaction. It's a brilliant issue."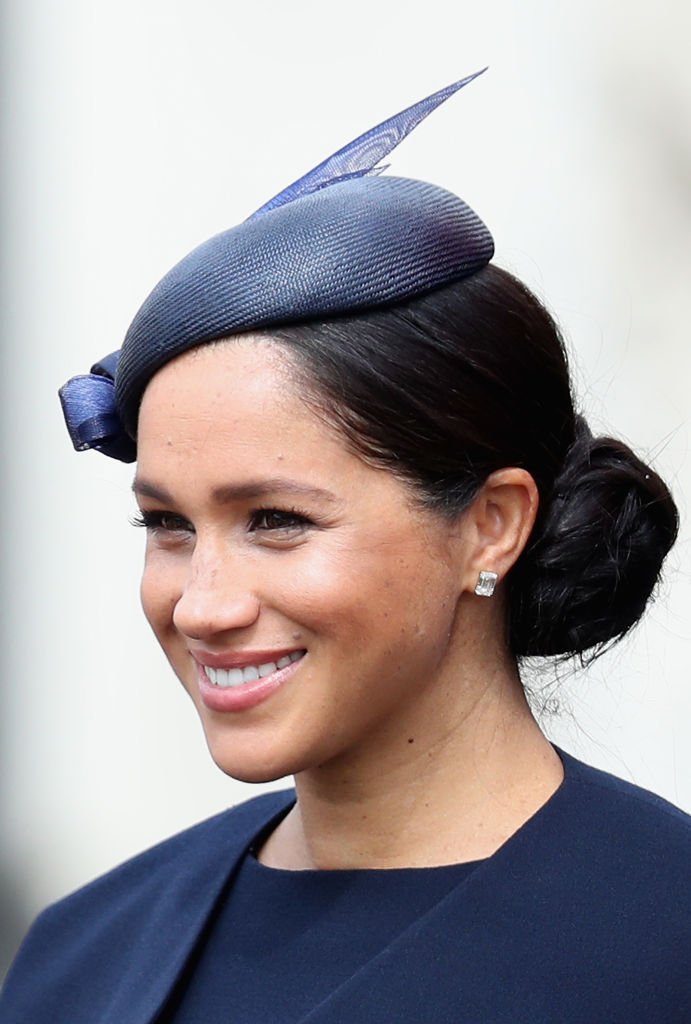 Harriet went further ahead to hail Meghan's decision not to be on the cover but faulted her for what the lifestyle editor described as "unconscious bias."
According to Harriet, some racism about the Duchess has been revealed through the "coverage."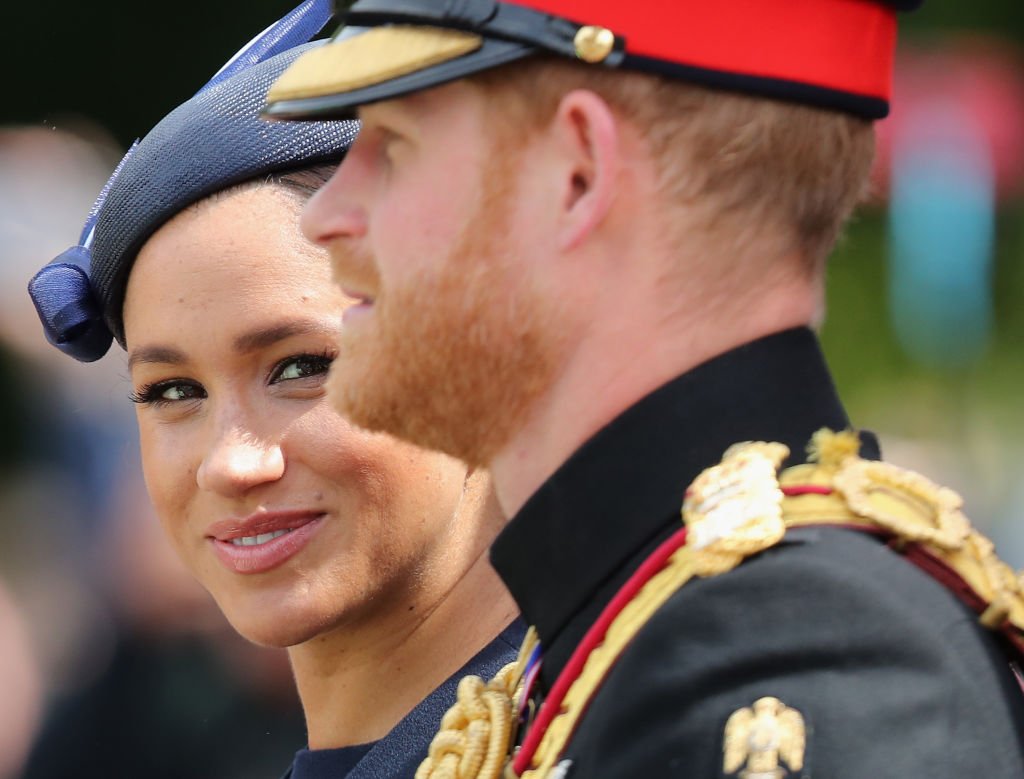 Another commenter, Camilla Tominey, from the Daily Telegraph newspaper criticized Meghan's decision to guest edit a "glossy magazine that cost four pounds and advertises luxury brands."
Apparently, Camilla holds reservations against the Duchess's idea to advocate on a magazine that "ordinary people can't afford."