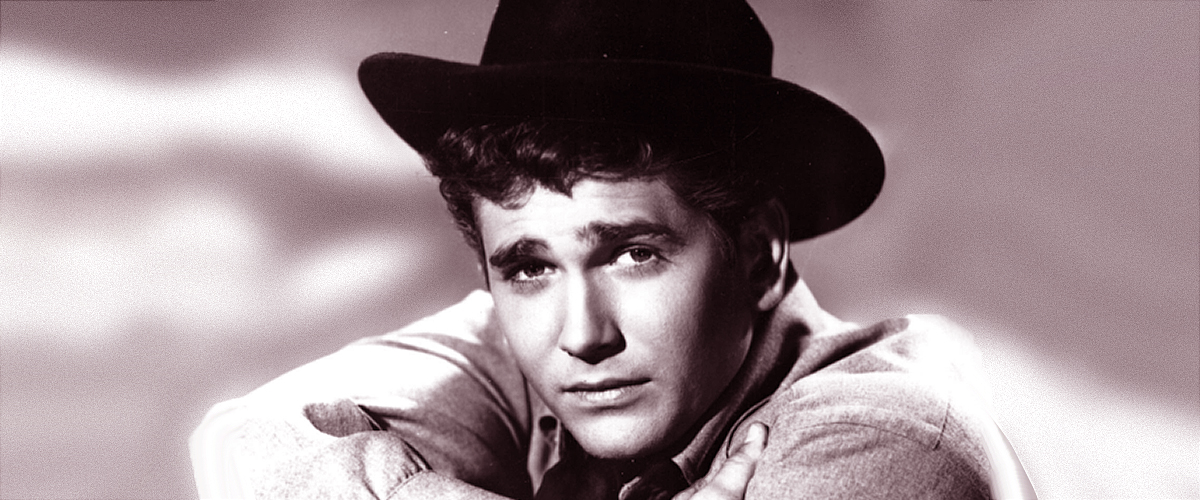 Getty images
Wife and Daughter of Late 'Bonanza' Star Michael Landon Send Son Sean Birthday Wishes for His 33rd
Sean Landon is 33! The youngest child of the "Bonanza" star, Michael Landon, received heartfelt messages from his mum and sister on social media.
Sean Landon, the son of Michael Landon of "Bonanza" fame just turned 33. His mother, Cindy, and sister, Jennifer, took to their Instagram accounts to celebrate him with heartfelt messages.
Jennifer shared a childhood photo of Sean to mark the day, and in her caption, she wrote,
"Going strong for 33 years long; happy birthday lil bro."
The actress did not end the message there. In a postscript, Jennifer joked that if she were Sean's mother, she would have given him out for commercials and used the revenue derived, to buy doll boxes, vitamins, and facial fillers.
Cindy, on the other hand, used the same photo. She called her son, "The cutest," and after wondering about where the time goes, she added,
"I love you with all my heart, and may your dreams come through."
A CHILDHOOD OF ADVENTURES
Sean and Jennifer are the last two children out of the nine Michael had. They lived with him at their ranch in Malibu, and in a past interview, they remembered him as someone who created adventures for them.
The siblings were 4 and 7, respectively, when their father died of pancreatic cancer, and the actor's death influenced their lives in a significant way and forms the fabric of who they are.
Sean and Jennifer are strong advocates of Pancreatic cancer, and they work with the Pancreatic Cancer Action Network to create awareness and raise funds for research.
MICHAEL FOUGHT WITH DEATH BUT LOST THE BATTLE
Michael died three months after getting diagnosed, and in one of the last interviews he gave before his death in '91, the "Little House on the Prairie" star said that death was going to fight hard to get him.
The actor added that he knew he would either win or lose the battle, and he was okay with either outcome. He lost in the end, and years after he passed away, in '99, his eldest son, Michael Jr. made a documentary, "Michael Landon, The Father I knew."
Ten years after, in 2009, Michael Jr. passed away in his California residence, at the age of 60, and it was ruled as natural causes.
Sean and Jennifer keep the memory of their father alive by talking about him, and will always cherish the time they had with him.
Please fill in your e-mail so we can share with you our top stories!