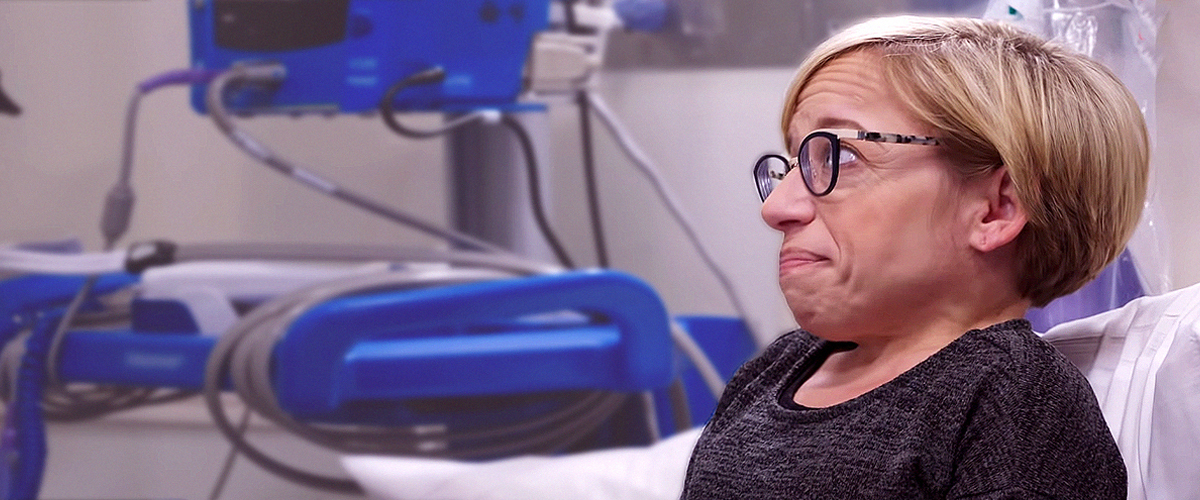 youtube.com/TLC
Jen Arnold of 'Little Couple' Admits She Feels 'Nervous' Preparing for Hip Surgery
A season premiere episode of "The Little Couple" revealed that the family matriarch needed to go in for hip surgery. On a clip from Tuesday's episode, she was heard stating how "nervous" she was to get the procedure.
A video from the latest episode of "The Little Couple" revealed that Dr. Jen Arnold, 45, would be getting hip replacement surgery in New York City. The procedure is her 35th one so far.
A surgeon explained what they needed to do stating:
"We'll be revising Jen's right hip, which has been in place for many years and unfortunately looks like one of the components is loose and the other part is really worn out."
The doctor shared his worries about "the technical aspects of the surgery" like "making sure the components fit." Special components needed to be acquired for Arnold because of her size.
Another concern that the surgeon mentioned was the reality star's "very difficult airway." Her condition was such that the doctor worried about her going under "from an anesthetic standpoint."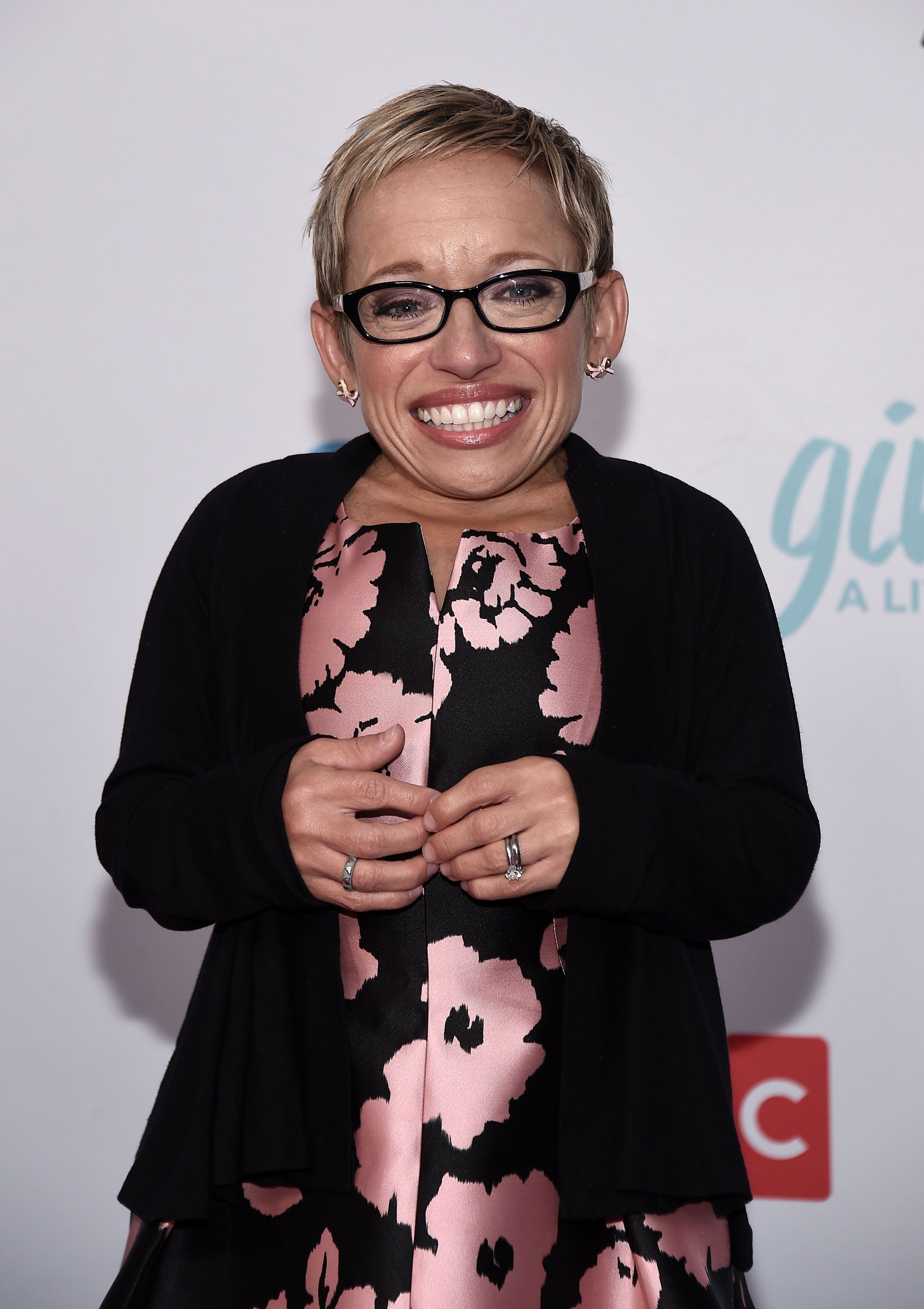 Dr. Jen Arnold at TLC's Give A Little Awards in California on September 28, 2017 | Photo: Getty Images/FayesVision
For her part, Arnold confessed that she was "nervous" about the surgery. The physician admitted: "I just want to make it out the other side."
To her husband Bill Klein, 44, she joked nervously: "Take care of the kids, in case it doesn't have the best outcome." Unsurprisingly, he too had concerns about the procedure.
Klein mentioned the different risks his wife would be facing. He admitted that "skeletal dysplasia" was one of the main factors that complicated things.
The reality star shared that as little people they absorbed "medications at a different rate." That meant it became difficult for doctors to figure out if a patient had enough medication or not.
The tricky part about it was that Arnold needed to have "just enough" medication so that she doesn't feel it when they cut into her leg. However, it needed to not be "too much to where you never feel it again, ever."
He added:
"[A] part of me is just sick to my stomach that I'm watching her have to go through it. People die on the operating table all the time, and you can't help but think about that a little bit because that's the only thing you're able to think about. There's nothing else going on."
The new season of the reality show will also reveal how the couple and their two children are settling into their new life in St. Petersburg, Florida. A sneak peek showed the parents enjoying some activities with their son Will and daughter Zoey.
In 2017, the couple decided to move from Texas to Florida after Arnold was offered a new position at Johns Hopkins All Children's Hospital. "The Little Couple" airs on Tuesdays at 9 p.m. ET on TLC.
Please fill in your e-mail so we can share with you our top stories!