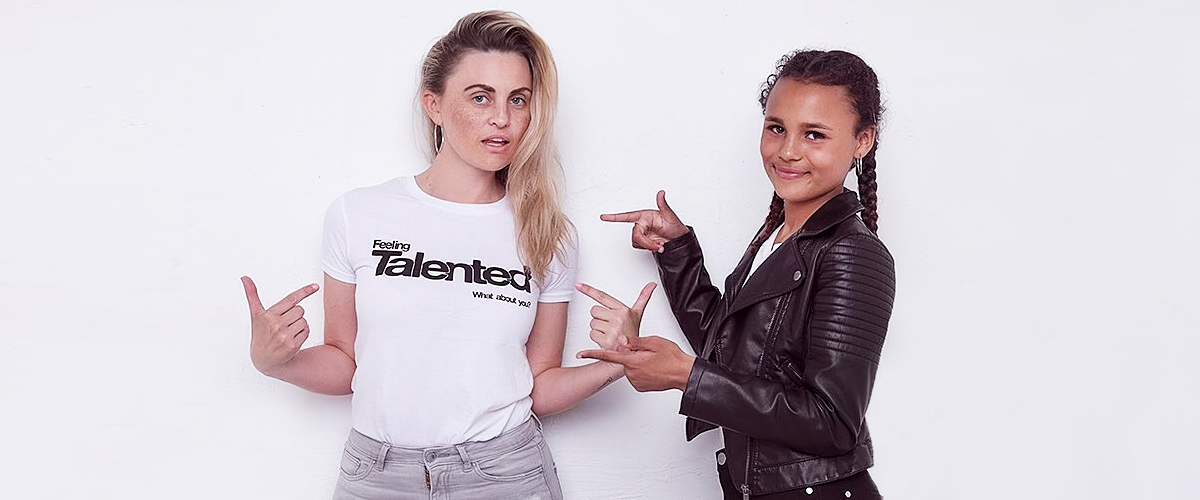 instagram.com/officialcarlabellucci
37-Year-Old Model Reportedly Saving up for Her 14-Year-Old Daughter's Future Plastic Surgery

Carla Bellucci is reportedly saving up for her 14-year-old daughter's plastic surgery, which she fully supports: "Ugly people get nowhere."
Carla Bellucci is a 37-year-old mother who has an outrageous dream for her daughter, Tanisha -- to get plastic surgery. She spoke to Closer magazine and shared her belief that appearances, for women, are a means to success.
'SURGERY WILL MAKE HER PRETTIER'
"She will need to rely on her looks to get on in life, so she will need to be perfect. At the moment she loves the Kardashian look with the big bum and boobs and pouty lips. She's going to get fillers when she is 16, which I fully support," she revealed.
Bellucci admitted that her daughter isn't as academically inclined as others, and so getting a boost of confidence from plastic surgery will be a stepping stone to her success as "ugly people get nowhere these days."
"If she wants to be a successful influencer and reality star, then she will have to fit the look of time - so surgery is the obvious option. She's good looking, but surgery will make her prettier," she added.
The former glamour model revealed that her average expense for her daughter's physical improvement totals to around £200 a month, including nail treatments, eyebrow tinting, and hair extensions, but soon her daughter will undergo a Brazilian bum lift.
DEFYING THE STANDARDS OF BEAUTY
A handful of women these days perceive beauty to be what media portrays it to be but fail to realize that what is truly "beautiful" comes from within and radiates with the energy a person has.
While there is nothing wrong with wanting to enhance your assets, sometimes society's standards are what is believed will get you accepted by others. Yet, there still exists the saying "different folks, different strokes."
THE PERFECT BRIDE
Last year, bride-to-be Chantelle Harris, splurged on plastic surgery to look perfect on the day she walks down the aisle. She spent a hefty amount to lose weight and get breast implants. She shared:
"Before most people would see my size before anything else, but not my fiancé, Marlon, he didn't even think I was big enough to have a gastric band. Before my breast surgery, he told me that he only wanted me to have the surgery if I was doing it for myself and no one else."
Harris' transformation brought her more confidence and energy after losing a lot of weight. The best part about her new do is that her now-husband loved her even before she decided to get extra help.
His support and words of empowerment assured Harris that he loved her for all that she was.
Please fill in your e-mail so we can share with you our top stories!