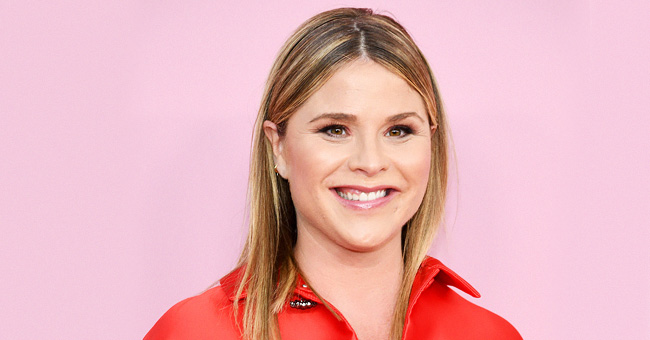 Getty Images
Things You Didn't Know about Jenna Bush Hager
Jenna Bush Hager has lived a life most people only dream about, and her story and success is an inspiration for women all around the world.
Jenna Bush Hager is known these days as Hoda Kotb's co-host on the "Today" show, but despite being born into a life of privilege, she worked her way up the ladder and deserves every bit of success she has.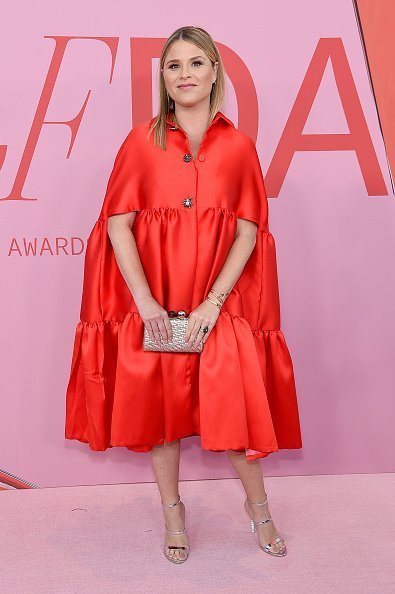 Jenna Bush attends the CFDA Fashion Awards at the Brooklyn Museum of Art on June 03, 2019 | Photo: Getty Images
WHO IS JENNER BUSH HAGER?
Born a twin on November 1981 as "Jenna Welch Bush," the star was named after her maternal grandmother; her fraternal twin is named Barbara Pierce Bush.
She is a former first daughter and granddaughter of the United States. Her father George W. Bush and grandfather, George H.W Bush were both the 43rd and 41st Presidents of the United States respectively. Jenna is also a writer, TV host, and once worked as a school teacher.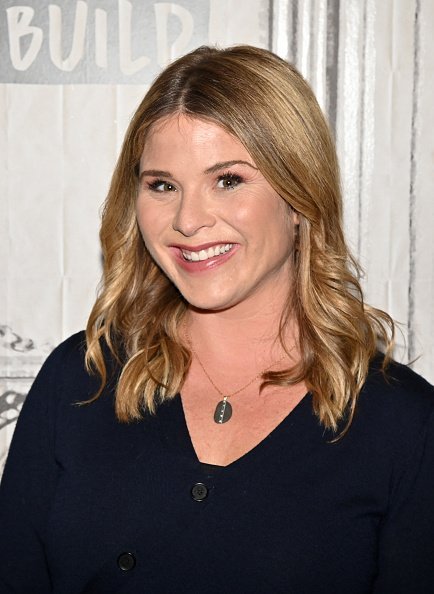 Jenna Bush Hager visits Build at Build Studio on April 08, 2019 in New York City | Photo: Getty Images
EARLY LIFE
Jenna's early life was lived out in Dallas, Texas, before her family moved to Austin, in '94 when Bush got elected as the Governor of Texas. They lived there for eight years, and the TV host had her high school education at the Austin High School from 1996 to the year 2000.
In 2000, just before Jenna and her twin left for the University of Austin, her family moved into the White House after Bush got elected President, and any hope she had of living of a quiet life went with that.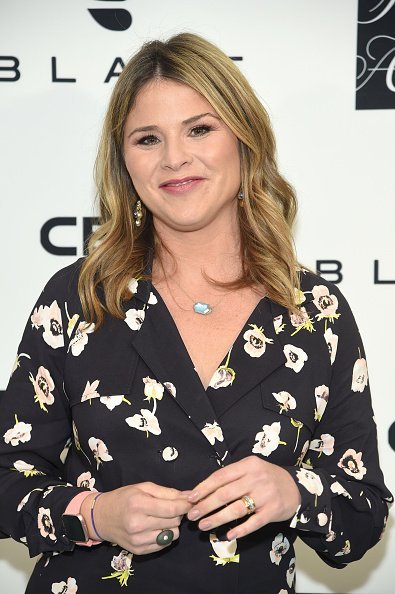 Jenna Bush Hager at the Hudson River Park Friends Playground Committee Fourth Annual Luncheon | Photo: Getty Images
CAREER AND NET WORTH
After graduating from the University, Jenna took up a teaching job at the Elsie Whitlow Stokes Community Freedom Public Charter School. She later took a leave of absence to work with UNICEF in Panama but returned to continue with her position.
Jenna's experience with UNICEF inspired her book, "Ana's Story: A Journey of Hope," and the proceeds went to the Organization and the woman whose life inspired the story.
Jenna left the Charter in 2008 when she moved to Baltimore, Maryland. While living in Baltimore, she taught at SEED School of Maryland and remained there until she moved to New York in 2010 to work as a contributor on the "Today" show.
The show's executive producer, Jim Bell, once said that after seeing the former first daughter on TV for the first time, he knew she was a natural and made up his mind to give her a more permanent role.
Thus, it was no surprise when Jenna got selected to replace Kathie Lee Gifford when she left in April 2019. The TV star is also an editor-at-large for Southern Living Magazine since 2012, and co-authored the children's books "Read All About It," and "Our Great Big Backyard," with her mother, Laura Bush.
With all of Jenna's accomplishments, her net worth is about $10 million, and she makes about $4 million annually from her position on "Today."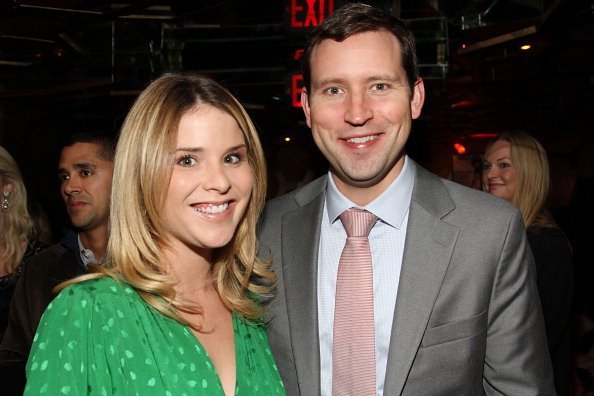 Jenna Bush Hager and husband Henry Chase Hager attend A Candid Conversation with Jane Fonda and Andy Cohen | Photo: Getty Images
PERSONAL LIFE
Jenna is married to Henry Hager whom she met for the first time during her father's 2004 reelection campaign. They got engaged in 2007, and in May 2008, they got married on the TV personality's family Prairie Chapel Ranch, near Crawford Texas.
The couple share three children; Margret, born in 2013, Poppy, 2015, and Henry Jr. was born on August 2, 2019.
CONTROVERSIES
Although it's hard to imagine, Jenna got arrested twice during her first year at the university. First, for possessing alcohol contrary to Austin's Possession of Alcohol under the age of 21, and the second for having a fake ID with her paternal grandmother's name, Barbara Peirce.
She faced misdemeanor charges for both and pleaded non-contest.
After the arrests, Jenna shed her party-girl image and took advantage of the perks of being a President's daughter, and the rest became history.
Please fill in your e-mail so we can share with you our top stories!