Shirley Temple's Struggles: From a Tough Childhood to an Unhappy Marriage at Age 17
Child star, Shirly Temple was idolized growing up. She was friends with many rich, famous and iconic people and should have been living a life of luxury to match her own fame but her life in Hollywood was not a glittering affair.
From charming President Roosevelt and his wife to sharing chewing gum with Amelia Earhart, there's very little Shirley Temple has not done. She was even almost assassinated once.
She shot to fame in the 1935 film "The Little Colonel." While she appeared to be happy and successful, Temple's reality was the opposite. From a young age, she suffered through everything from mistreatment to psychological and sexual abuse.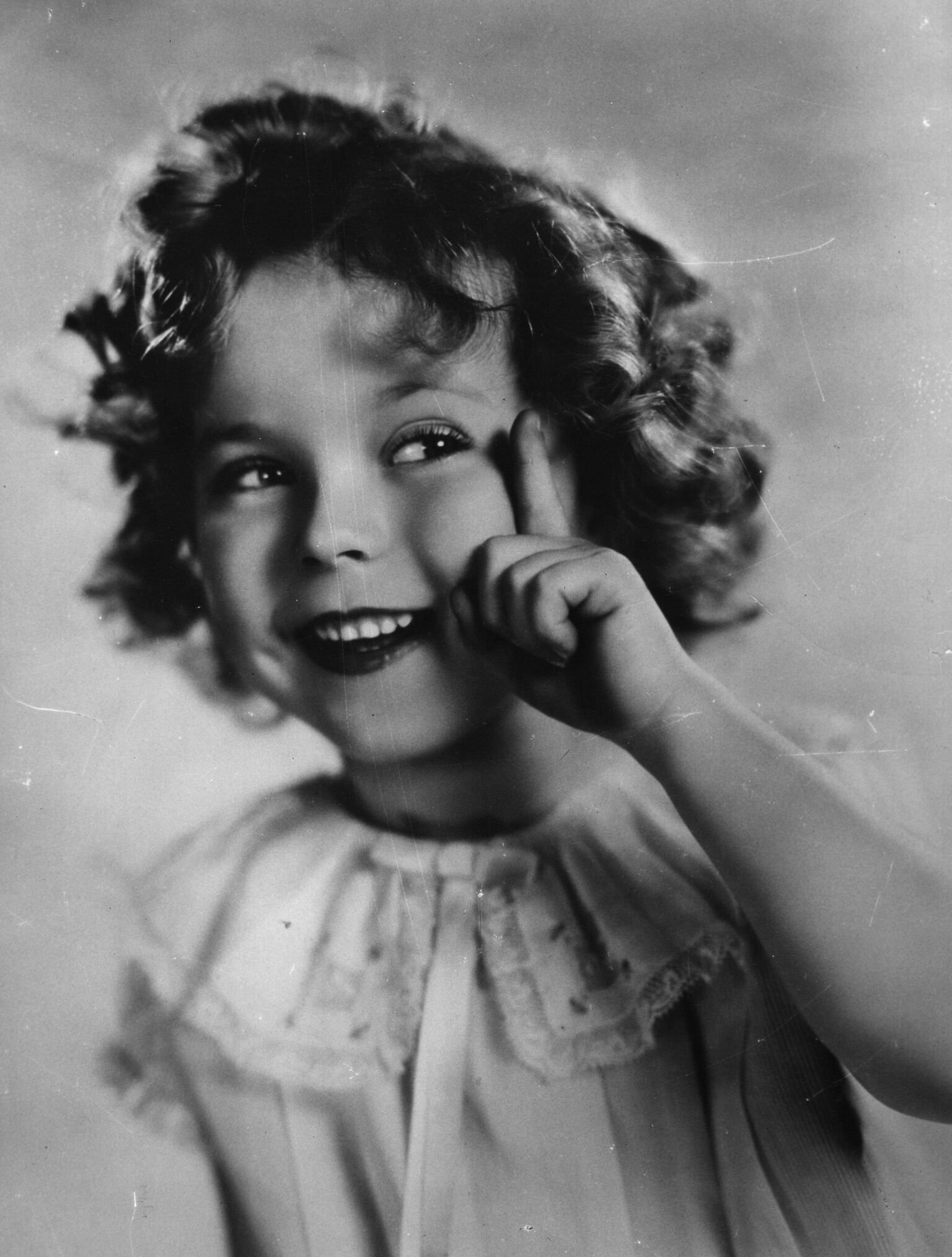 Enduring Awful Work Conditions
By the time Shirley retired from Hollywood at age of 22, she had already starred in dozens of movie. However, she revealed that from the time she started acting at age three she endured horrible conditions on set.
In her memoir, she detailed being subjected to "cynical exploitation of our childish innocence" in one film. She also revealed that on one set if any of the children misbehaved during filming they were locked in a windowless sound booth dubbed the "punishment box."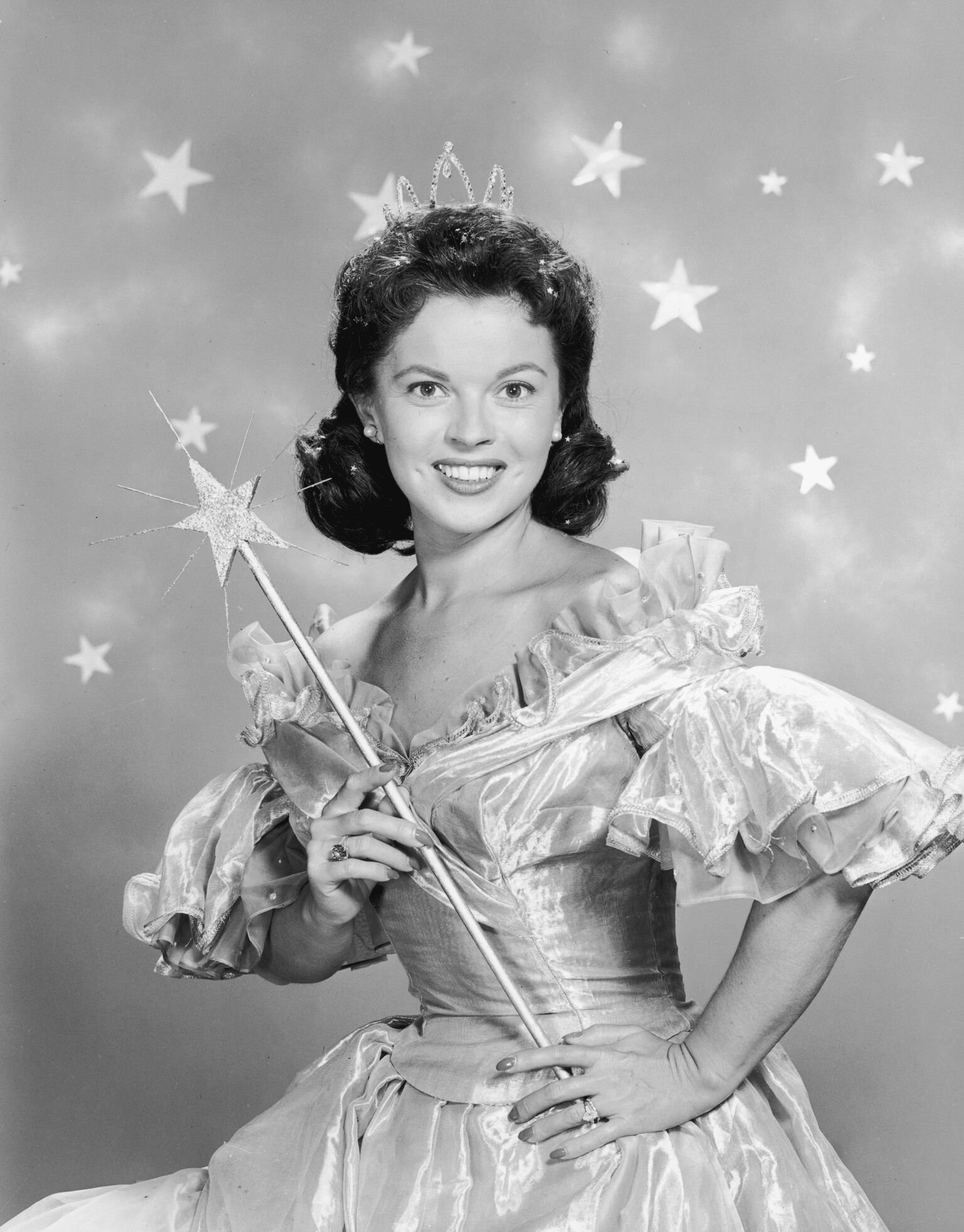 Temple recalled being sent to the box several times. However, she says,
"far as I can tell, the black box did no lasting damage to my psyche. Its lesson of life, however, was profound and unforgettable. Time is money. Wasted time means wasted money means trouble." 
The young star was even forced to work a day after she underwent an eardrum operation and dance after badly injuring her foot. At the tender age of 12, she signed with Metro-Goldwyn-Mayer who forced their child stars to shoot film after film without any breaks.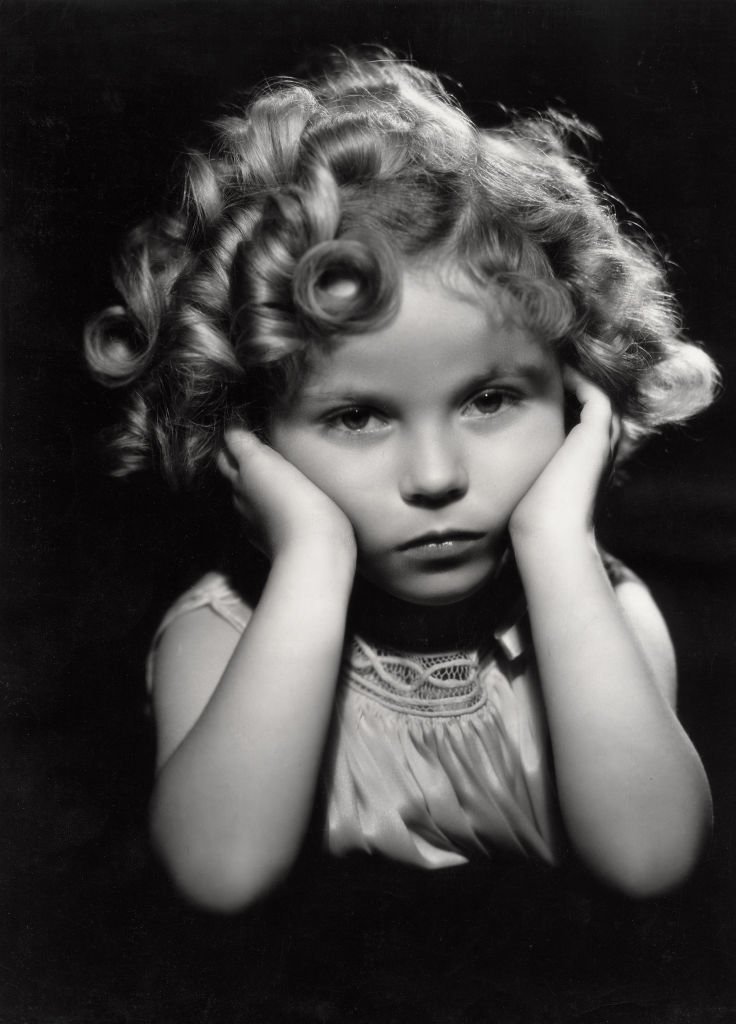 Surviving Inappropriate Behavior and Abuse While Acting
Besides being worked to the bone, after signing with MGM, Shirley was exposed to inappropriate behavior from one of the studio's producers, Arthur Freed. On her first day, she had a private meeting with Freed during which he exposed himself to her.
Unfortunately, it was not the only time she had to suffer inappropriate advances. One of the other times she faced inappropriate advances was when she was 17. She worked with producer David O. Selznick on a movie.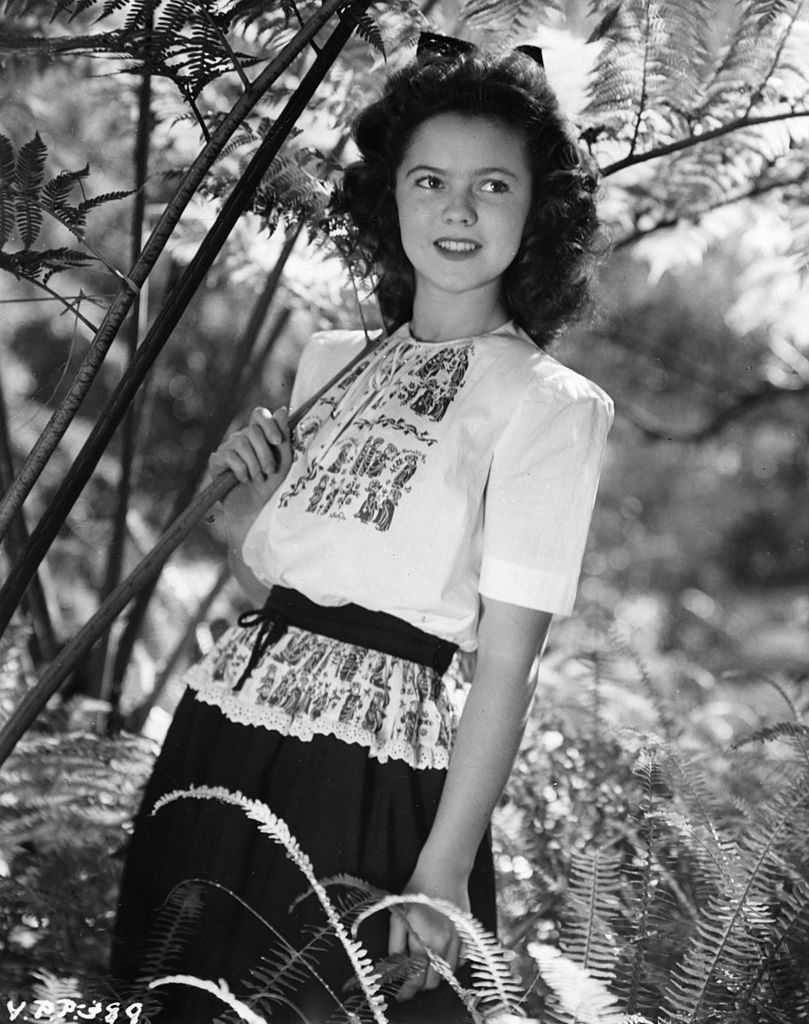 The art director, Anita Colby, at the time reportedly warned Temple to be careful if she "found him [Selznick] in stockings." Temple went on to write in her autobiography Child Star that the warning came in handy when she was 17 and he tried to take advantage of her.
"Coming around my side of the desk, he reached and took my hand in his. Glancing down, I saw the telltale stocking feet. Pulling free, I turned for the door, but even more quickly he reached back over the edge of his desk and flicked a switch I had learned from Colby was a remote door-locking device," wrote Temple. "I was trapped. Like the cartoon of wolf and piglet, once again we circled and reversed directions around his furniture. Blessed with the agility of a young dancer and confronted by an amorous but overweight producer, I had little difficulty avoiding passionate clumsiness."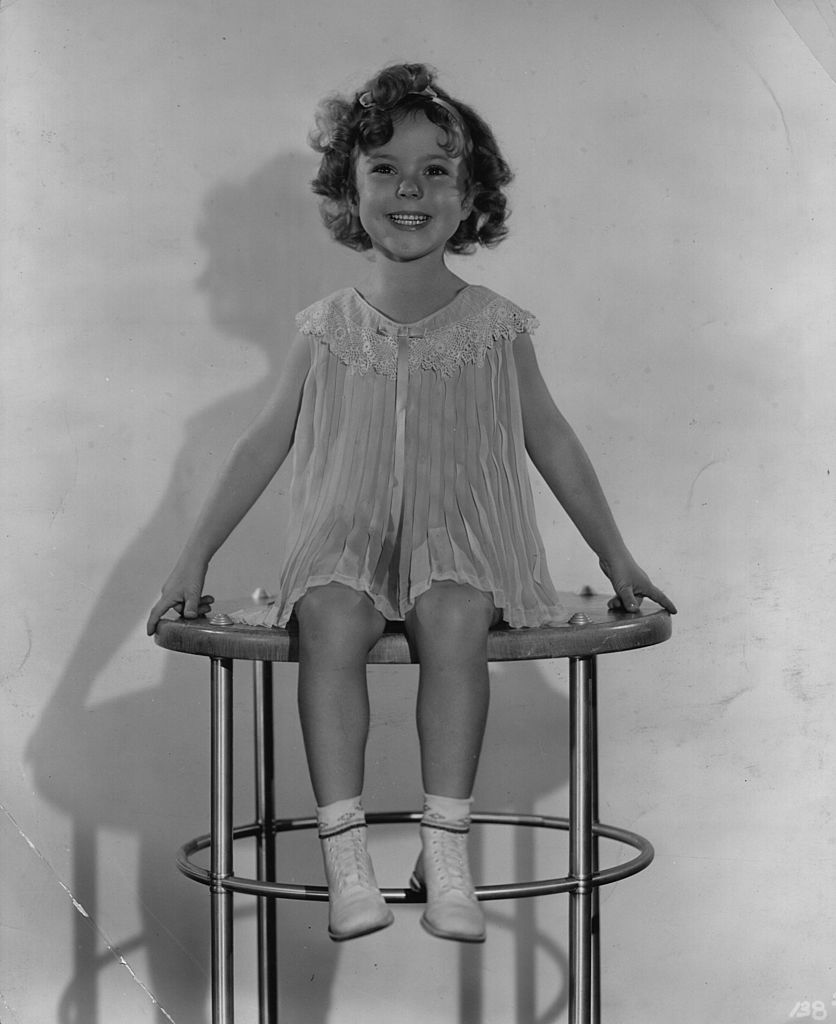 Her Father Stole Her Earnings
As her popularity grew and a lengthy legal dispute, Shirley's salary increased massively and her mother was also paid $250 a week. Shirley was also paid bonuses when she finished filming. The court ordered that all the money she earned to be placed in a trust fund account except for $13 which Shirley got as pocket money.
At the time she was the world's highest-earning child and was being paid approximately $10,000 a week. However, after having earned $3.2 million as a child, when Shirley gained access to her accounts there was only $44,000 in them.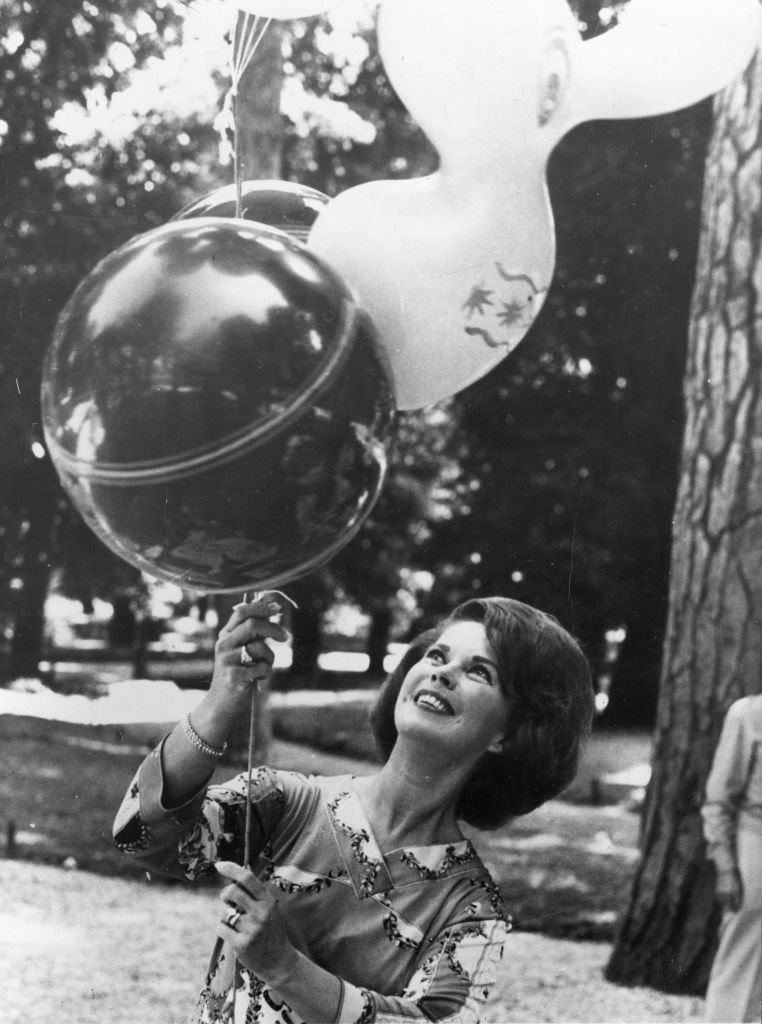 It was later revealed that her father allegedly failed to save her earnings in the court-ordered trust fund. In her autobiography, Temple discussed the situation then revealed:
"For reasons some may find inexplicable, I felt neither disappointment nor anger."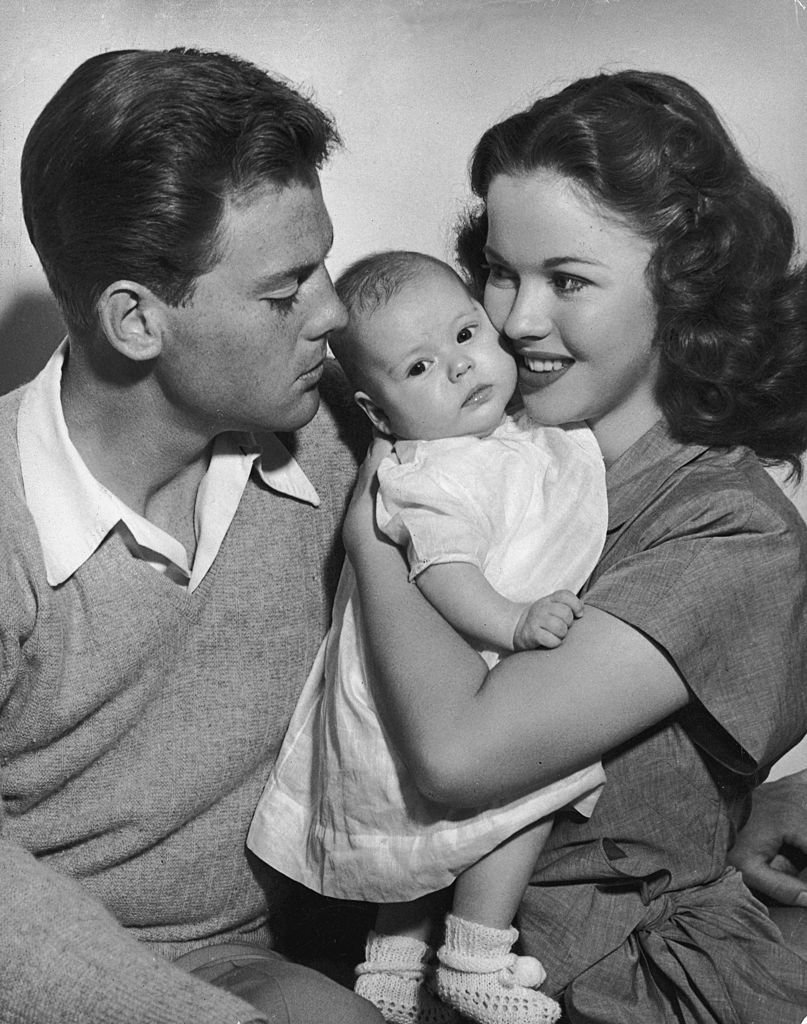 Her Abusive Alcoholic Husband
John Agar was a well-known horror movie star who married 17-year-old Shirley in 1945. However, their marriage only lasted five years and Temple said in her autobiography that their relationship degraded from the time they tied the knot.
She revealed that the actor was a violent alcoholic, regularly cheated on her and kept getting arrested for drunk driving. Finally, in 1949, Temple sued for divorce citing mental cruelty. Agar, on the other hand, blamed her and even called her "emotionally unstable" during her FBI background check when she was entering politics.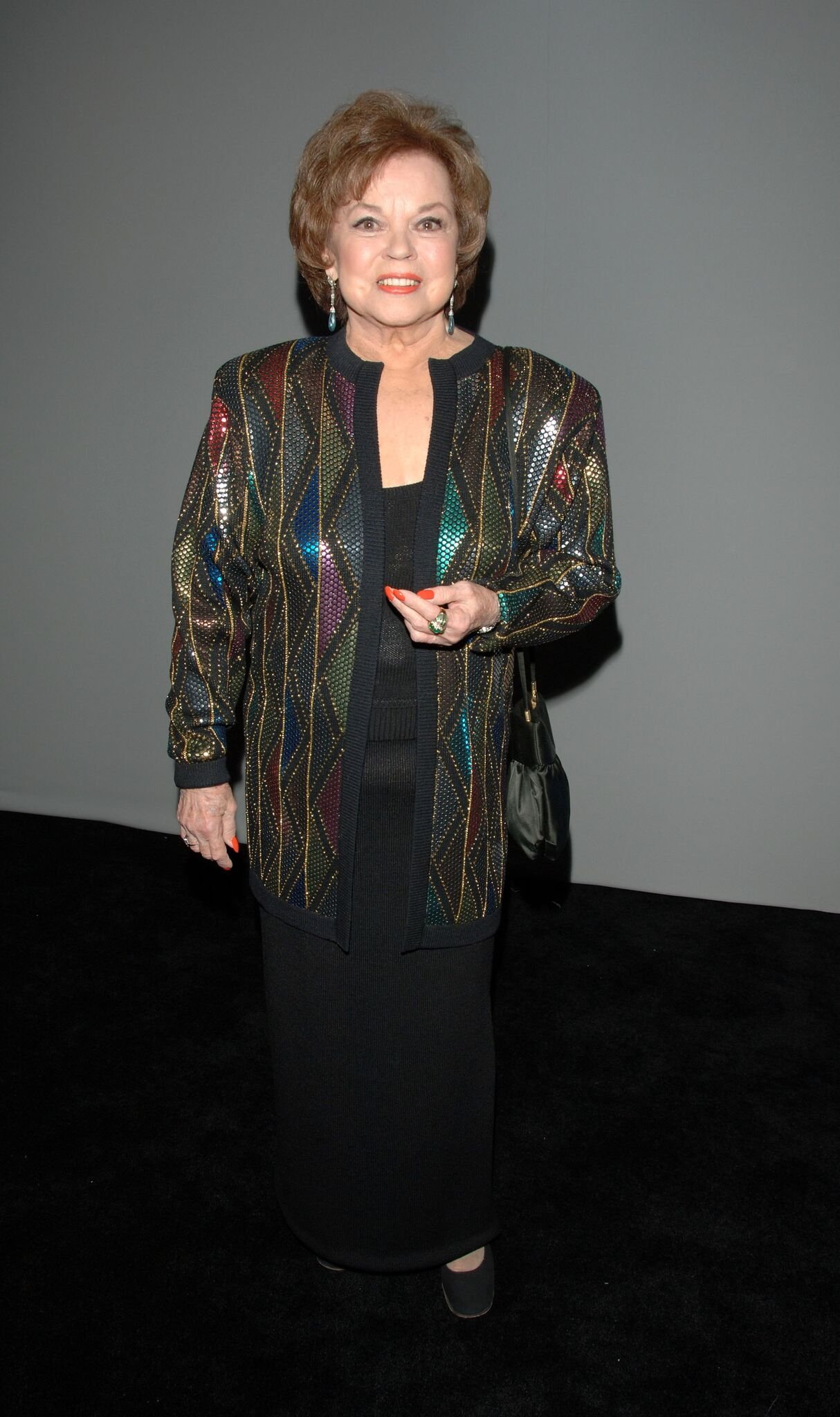 After fighting off Hollywood moguls who forced themselves on her, having her money stolen and getting rid of her abusive first husband Temple's life finally starting looking brighter.  She wrote in her memoir, "Child Star: An Autobiography" that she was unscarred by the trials life threw at her.
In the end, she found her happy ending. Shirley married Charles Alden Black in 1950 and the pair were married for 54 years until his death on August 4, 2005