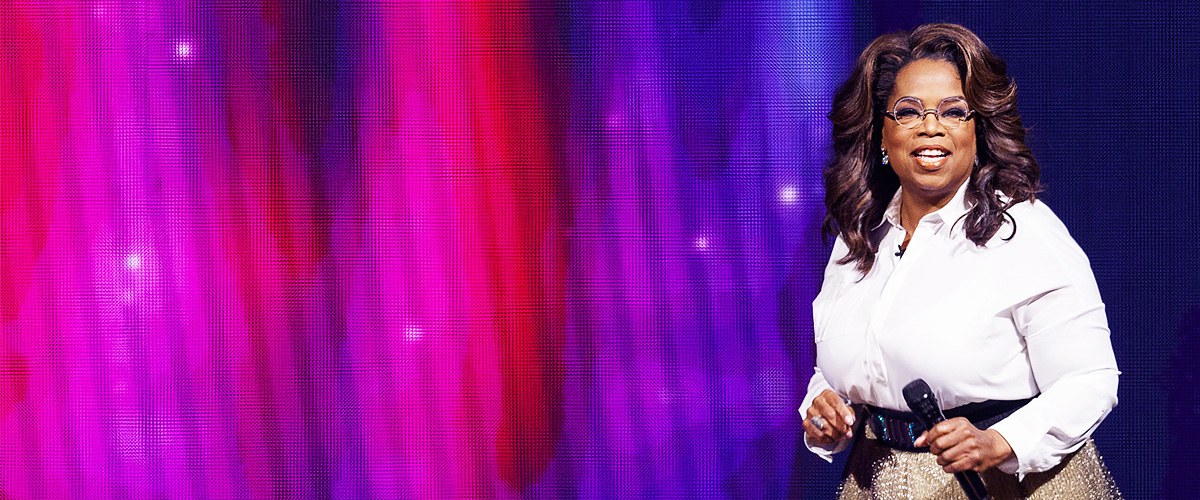 Getty Images
The 5 Weight-Loss Cooking Tips From Oprah Winfrey
As a famous figure, Oprah Winfrey has had to work hard at her appearances, and for her, dieting is a definite recommendation. She has a few diet tricks, but there is one that even she finds hard to practice.
Every woman has a diet trick, and Oprah is no exception. A few years ago, the famous talk show host shared that she had decided to become partners with and invest in Weight Watchers.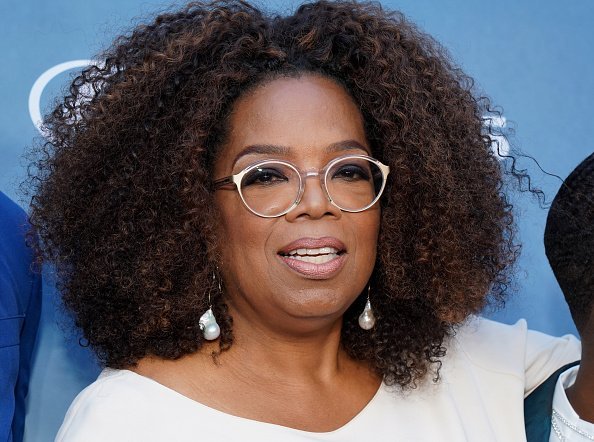 Oprah Winfrey attends the premiere of OWN's "David Makes Man" at Neue House Hollywood on August 06, 2019 | Photo: Getty Images
Never one to shy away from a challenge, Winfrey took on dieting and lost 26 pounds. Here are Winfrey's secrets to a successful diet plan and you'd be surprised to find the one trick the star still doesn't have locked down herself.
WHENEVER YOU CRAVE SAVORY JUNKS, EAT THIS VEGETABLE
During a 2016 interview with members of "Weight Watchers," Winfrey shared that the one way she has found to beat her cravings for crunchy junk food is by eating Jicama.
"I love jicama because you get a crunch," she quipped.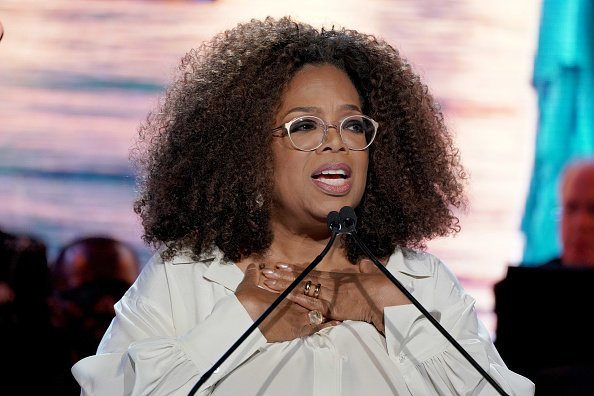 Oprah Winfrey speaking onstage at the Statue Of Liberty Museum Opening Celebration on May 15, 2019 | Photo: Getty Images
Most people overlook this vegetable, and some may even find it unappealing. Winfrey has, however, discovered that the one way to avoid binge eating while dieting is eating the Jicama which has a sweet, nutty and savory crunch.
MAKE SPAGHETTI SQUASH TASTE MORE LIKE REAL SPAGHETTI
Spaghetti squash seems like an excellent option when it comes to dieting. The one kink to it is that although it looks like spaghetti, it tastes nothing like the real thing.
The one trick to beat this is by adding about 3/8 of a cup (or two points worth) of real noodles! Yeah, thanks to Winfrey, you don't have to suffer eating and trying to capture that feel of what it would be like to have Al dente pasta!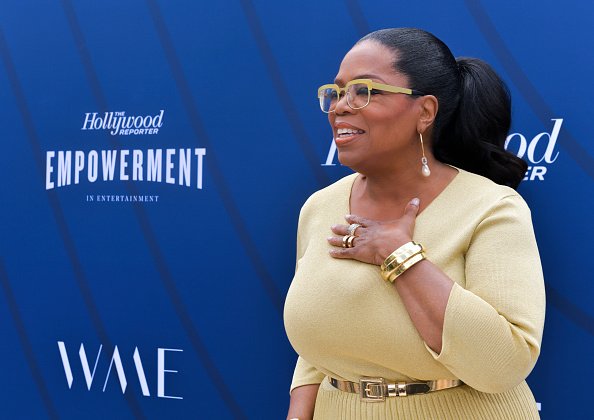 Oprah Winfrey at The Hollywood Reporter's Empowerment in Entertainment event 2019 | Photo: Getty Images
HOW TO MAKE MASHED CAULIFLOWER AS GOOD AS MASHED POTATOES
For dieting, goods that contain high calories like mashed potatoes are a no-no. That is why Winfrey replaces it with the much more sensible mashed cauliflower.
Sadly, it is never as satisfying as having the real thing so when it comes to entertaining her visitors at home, the veteran TV host mashes a whole head of cauliflower and adds just one potato.
This seemingly little trick helps to add a rich and creamy texture so that her guests don't even realize that they're majorly eating cauliflower.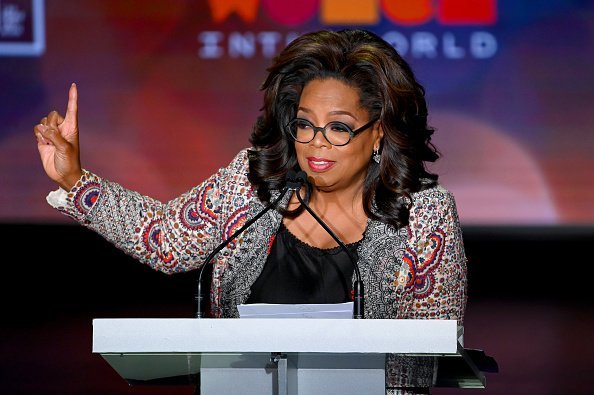 Oprah Winfrey speaking at the 10th Anniversary Women In The World Summit at David H. Koch Theater at Lincoln Center | Photo: Getty Images
SEAFOOD IS NEVER WRONG
Winfrey, who has a net worth of over 2.6 billion dollars right now believes that "seafood is your friend!" The 65-year-old shared that her newly-discovered favorite fish is barramundi. When she can't find the delightful barramundi, which is considered a rarity in America, she chooses cod.
Her other unique recommendations include Chilean sea bass and salmon. These two are, however, way below her list because they contain more fat and thus add on higher calories.
Her most significant seafood discovery, however, is that 77 jumbo shrimp is equivalent to about 3/8 pound of wild salmon.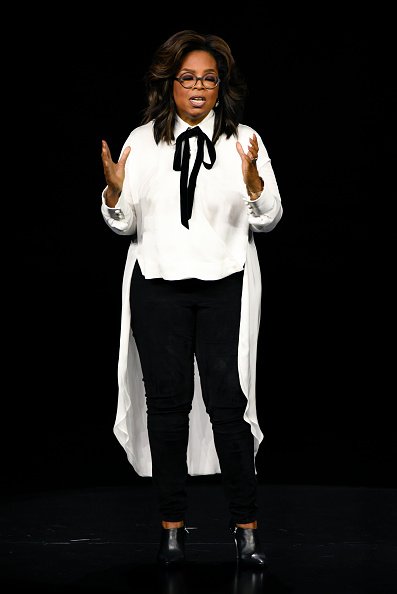 Oprah Winfrey speaks during an Apple product launch event at the Steve Jobs Theater | Photo: Getty Images
DRINK LOTS OF WATER
The last but not least is the seemingly ordinary tip – always drink water. It helps during dieting because of how filling it can get but as easy as it might seem, it is one thing Winfrey still can't manage to keep to.
Winfrey once honestly shared that she "doesn't really like water" even though she knows how beneficial it is. She's tried sipping on fruit-infused water, but also that has proved difficult.
Ever on the road to self-improvement, this is one hurdle she's still working on to help her get to her weight-loss goal.
Please fill in your e-mail so we can share with you our top stories!