Nicolas Cage Is 'Pretty Upset' after Recent Divorce from His Vegas Bride Erika Koike
Actor Nicolas Cage has been married four different times in his life. His recent marriage barely lasted a week before they divorced. Now the actor has opened up a bit about it.
In an article for The New York Times Magazine, Nicolas Cage, 55, shared about his divorce from his latest wife. The actor was married to Erika Koike for only 4 days.
Online records from Clark County, Nevada revealed that Cage was granted a divorce from Koike in May. The couple got married in Las Vegas on March 23.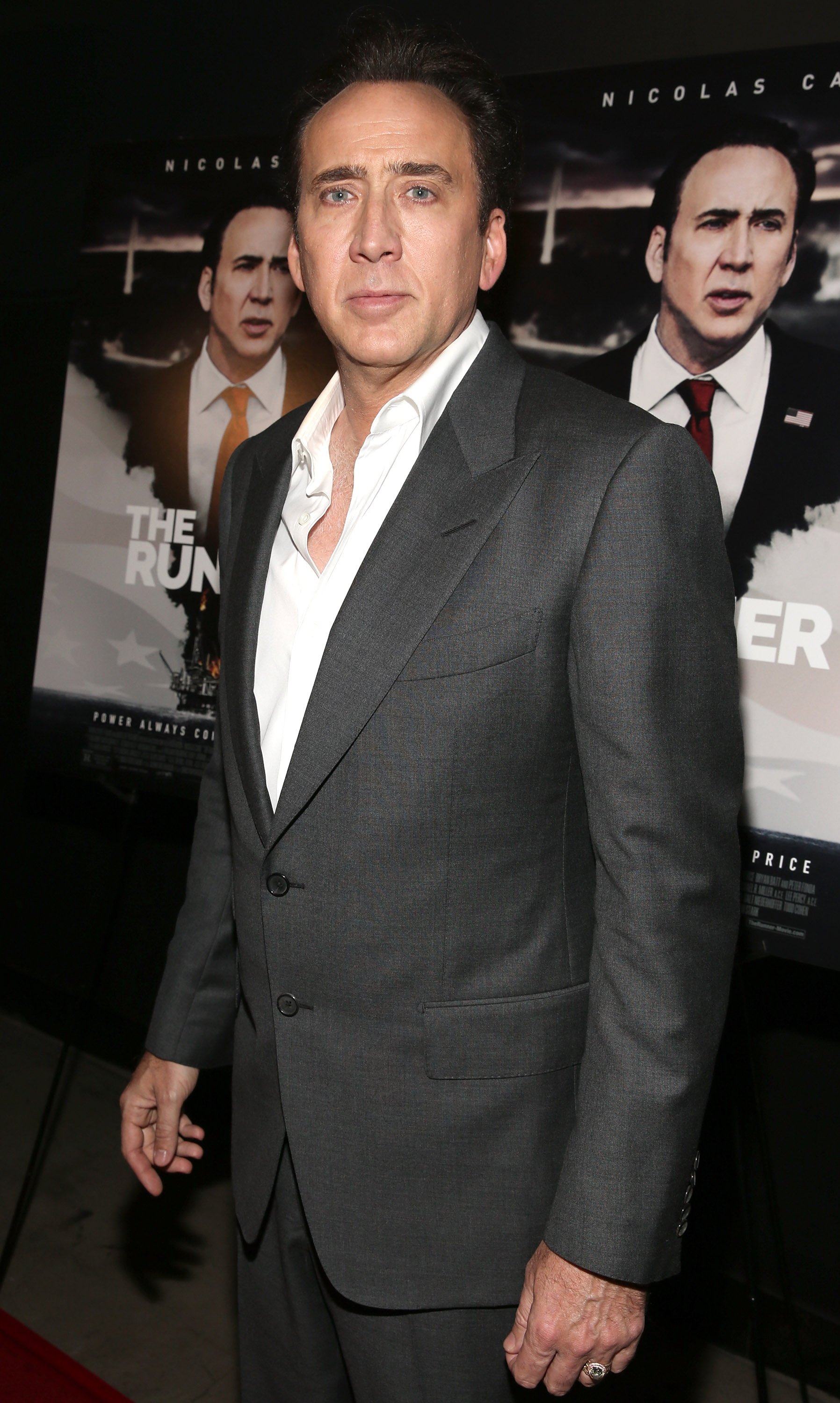 Speaking about the short-lived marriage, the star
said
: "I don't really want to talk about it. I was pretty upset about that and the way things happened." On March 28, Cage
submitted an application for an annulment
from the makeup artist.
The pair had been dating for over a year at the time. Court documents showed that the actor claimed that he and his girlfriend were both intoxicated when they decided to elope.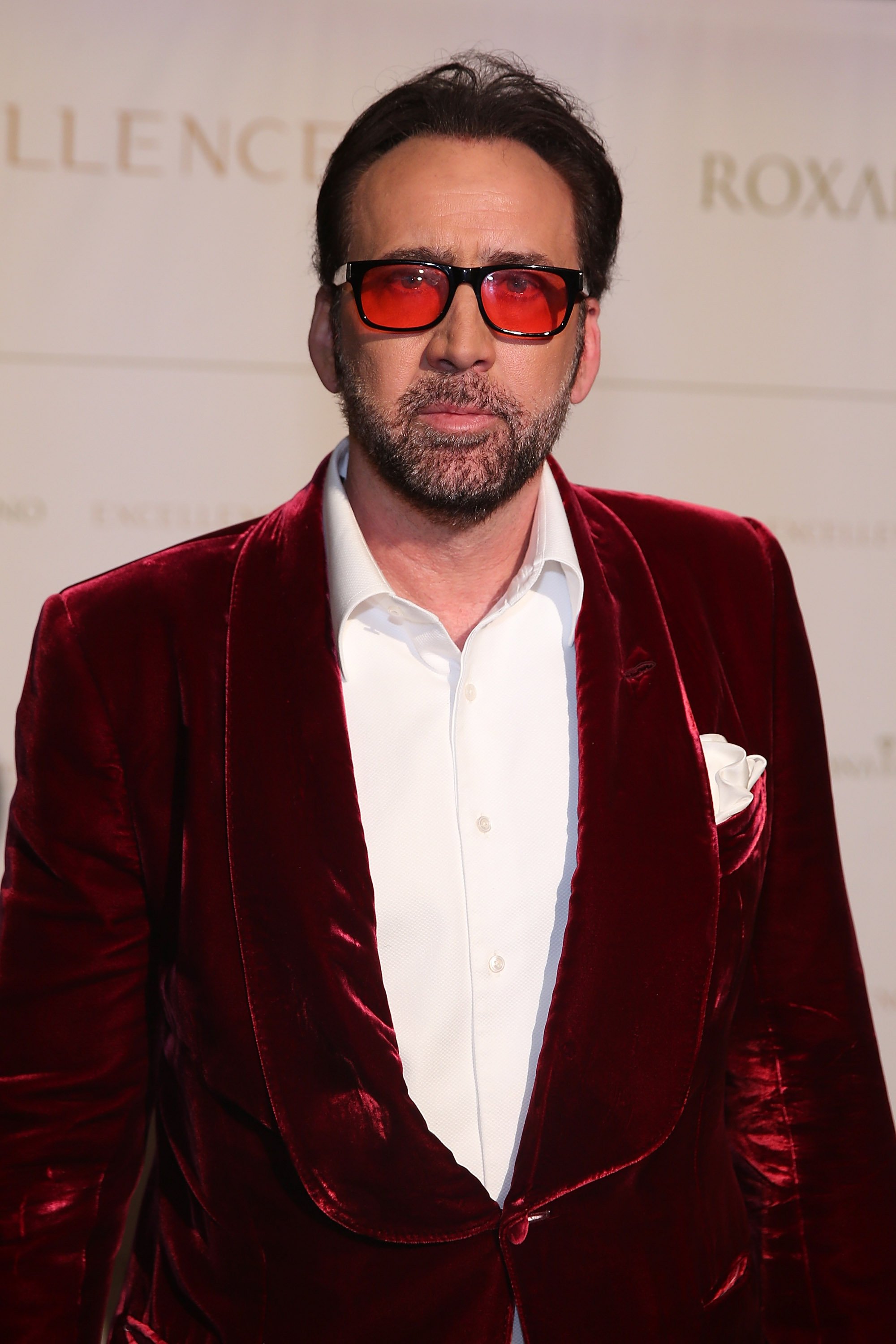 He added that he "lacked understanding of his actions in marrying [Koike] to the extent that he was incapable of agreeing to the marriage." Other grounds for an annulment were that his wife didn't "disclose to [Cage] the full nature and extent of her relationship with another person."
The actor also cited his wife's "criminal history" as a factor for the annulment to go through. In 2008 and 2011, the makeup artist pled no contest to two DUI charges in Los Angeles.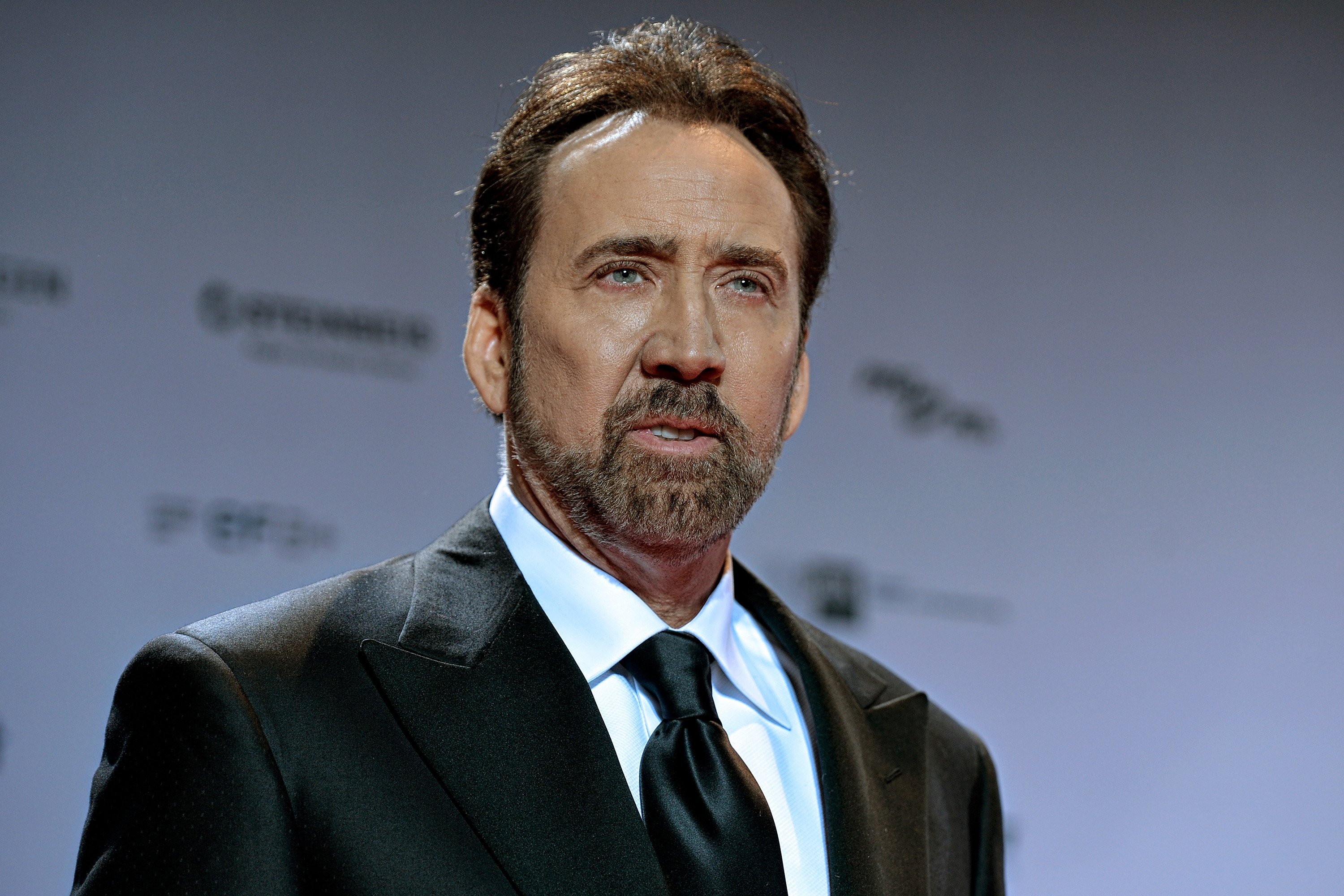 She was put on probation, sentenced to perform community service, and had to attend Alcoholics Anonymous meetings. Koike also had to attend 18-month alcohol and other drug education plus a counseling program.
In 2016, the actor's ex-wife was charged with a DUI in Las Vegas which she pled not guilty to. She had domestic violence charges laid against her then-husband in 2006.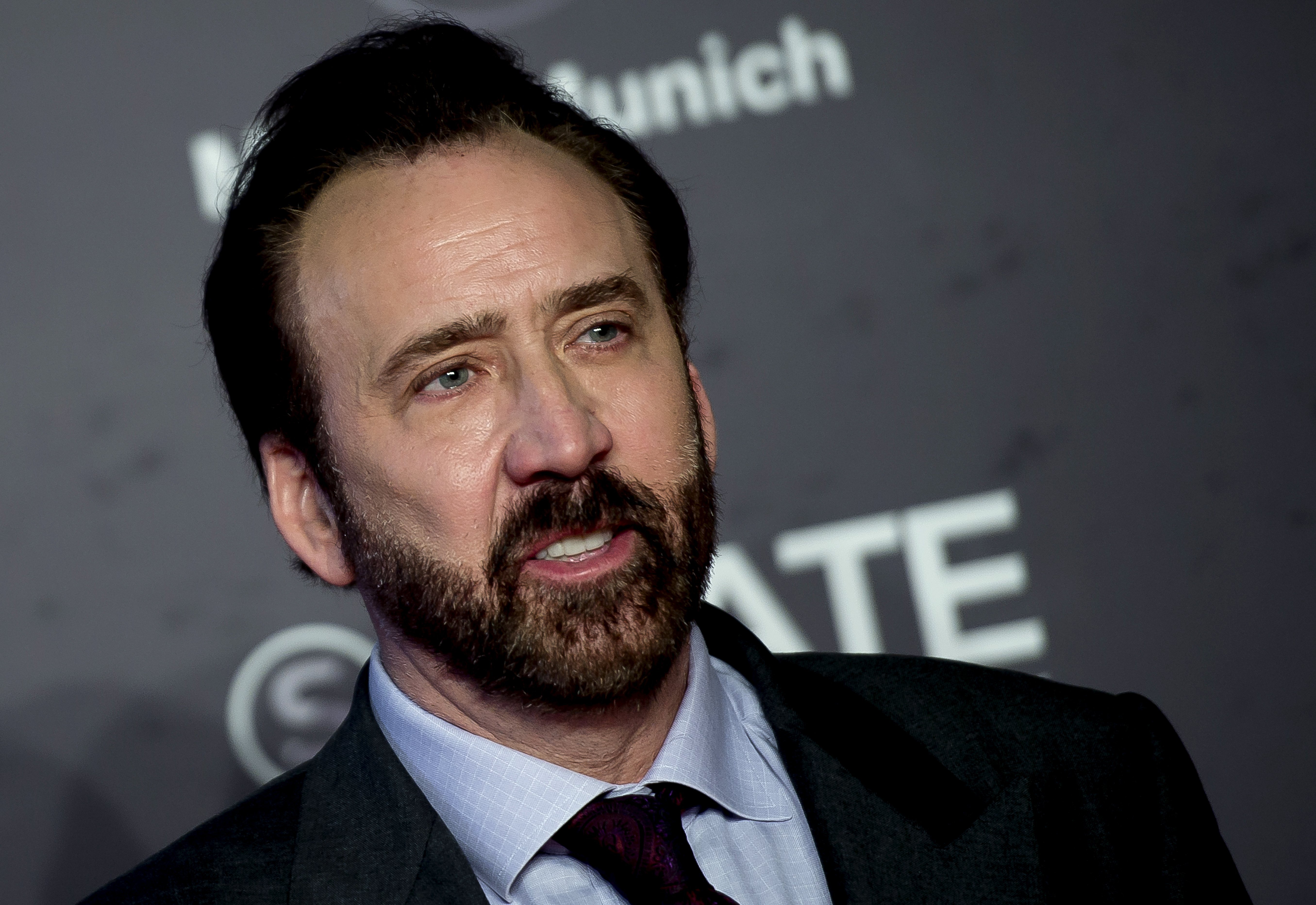 In April last year, the couple was spotted vacationing together in Puerto Rico. The next month they were seen together again while out for dinner in Los Angeles.
Cage married his first wife, actress Patricia Arquette, in April 1995 and they later divorced in 2001. In August 2002, he married Lisa Marie Presley but filed for divorce in November that same year, with the finalization occurring in 2004.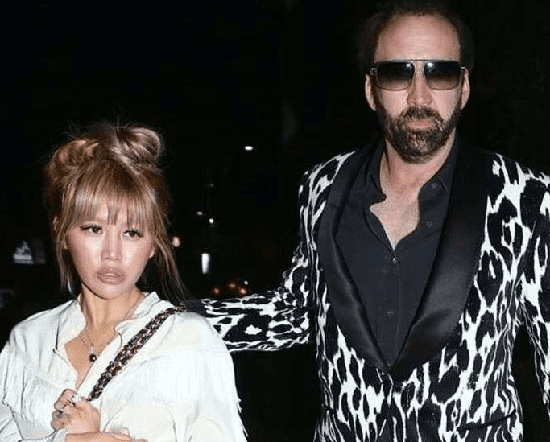 In 2004, the actor married Alice Kim and the following year they welcomed their son Kal-El. By June 2016, it was confirmed that they'd separated in January of that year after 12 years of marriage.
Cage was willing to settle for divorce from Koike if the annulment had failed to go through.