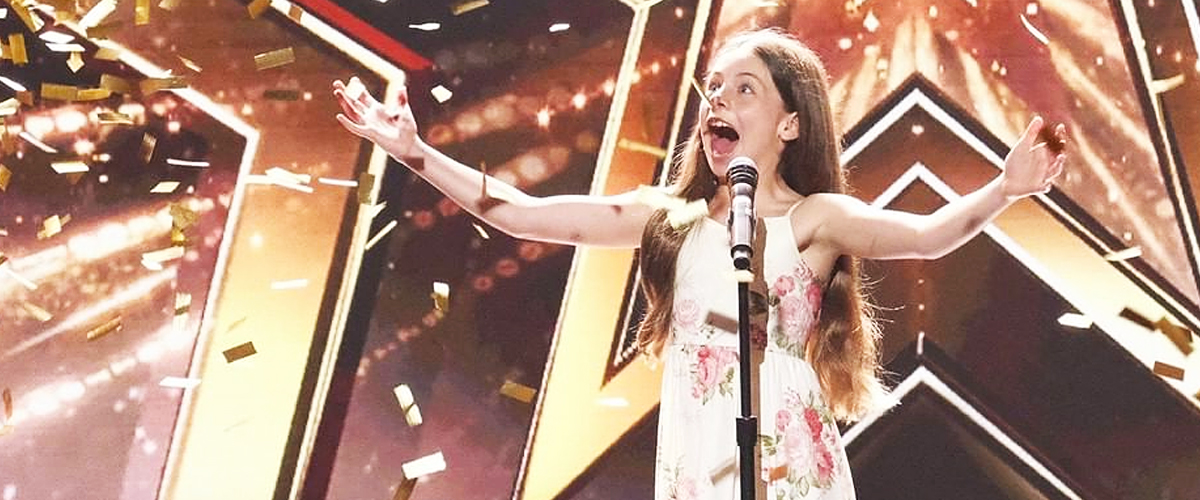 instagram.com/agt
Emanne Beasha, 10, Gets AGT Golden Buzzer from Jay Leno after Performing the Powerful Opera 'Caruso'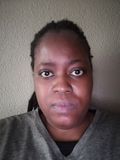 On Tuesday's episode of "America's Got Talent," Jay Leno appeared as the guest judge. He was in so much awe of a little young star that he couldn't help but send her straight to Hollywood!
Comedian and television host Jay Leno, 69, had the chance to sit with Simon Cowell, Julianne Hough, Howie Mandel, and Gabrielle Union to judge the contestants of the Judge Cuts final round. There he met opera singer Emanne Beasha, 10.
She got on stage and sang a rendition of "Caruso" flawlessly, hitting all the high notes without missing a beat. Leno's reaction showed that he was surprised and impressed by the talented singer.
Her performance earned her a standing ovation from all the judges and the audience. Mandel lauded her for being so young, confident, and talented in comparison to those older than her who would sweat and perform under par.
"I remember hitting the Golden Buzzer."
Cowell also praised the young opera singer saying:
"You're just, like, a normal person. To have a voice like this is not something you can train to get, it genuinely is a gift."
Leno was next adding:
"Just the fact that from a child comes an honesty and a truth, I feel like I'm a witness to something extremely special. At some point in my career, people say, 'What do you remember most?' And I remember hitting the Golden Buzzer."
The television personality completed his sentence by pushing the Golden Buzzer showering an excited Beasha with golden confetti. The comedian then stepped on to the stage and hugged the little girl who was beaming with joy.
Leno also got to meet her mother and Terry Crews announced that Beasha was going straight to the live show in Hollywood. Speaking later, the comedian confessed that he found the little girl "amazing."
The North Port, Florida, resident auditioned with a rendition of "Nessun Dorma," which also earned her a standing ovation at the time.
The two-hour episode of the talent show was the last chance for the 18 contestants to win their spot in the top 7.
Besides Beasha the other people who made it was the military singing quartet Voices of Service, close-up magician Eric Chien, contortionist dancer Marina Mazepa, songstress Charlotte Summers, stand-up comedian Jackie Fabulous, and singer-songwriter Benicio Bryant.
"America's Got Talent" airs on Tuesdays at 8 p.m. ET on NBC.
Please fill in your e-mail so we can share with you our top stories!