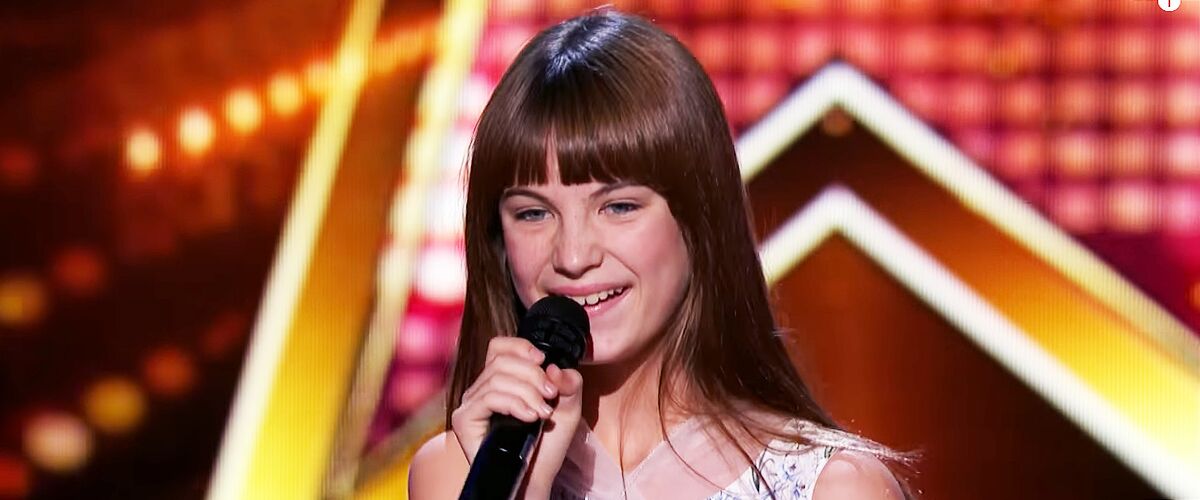 youtube.com/America's Got Talent
Charlotte Summers, 13, Stuns AGT Audience and Judges by Hitting the Highest Notes during Her Audition
Charlotte Summers' powerful rendition of "You Don't Own Me" earned outstanding comments from judge Simon Cowell during the America's Got Talent auditions.
Charlotte Summers may be on her way to stardom after leaving an outstanding impression in America's Got Talent. The 13-year-old stepped before the judges to sing Lesley Gore's classic, "You Don't Own Me," and earned herself a standing ovation from all five judges.
The Spanish teen easily belted all the high notes, which allowed her to move a step up to the next round. Simon Cowell, who frequently criticizes harshly, had nothing but kind words for Summers.
"We've asked all these other acts why they're so nervous, and I get it now. It's because they've heard you and it's like, I might as well give up now," Cowell said. There's a real rawness to you, which I love. This is great. I'm really happy."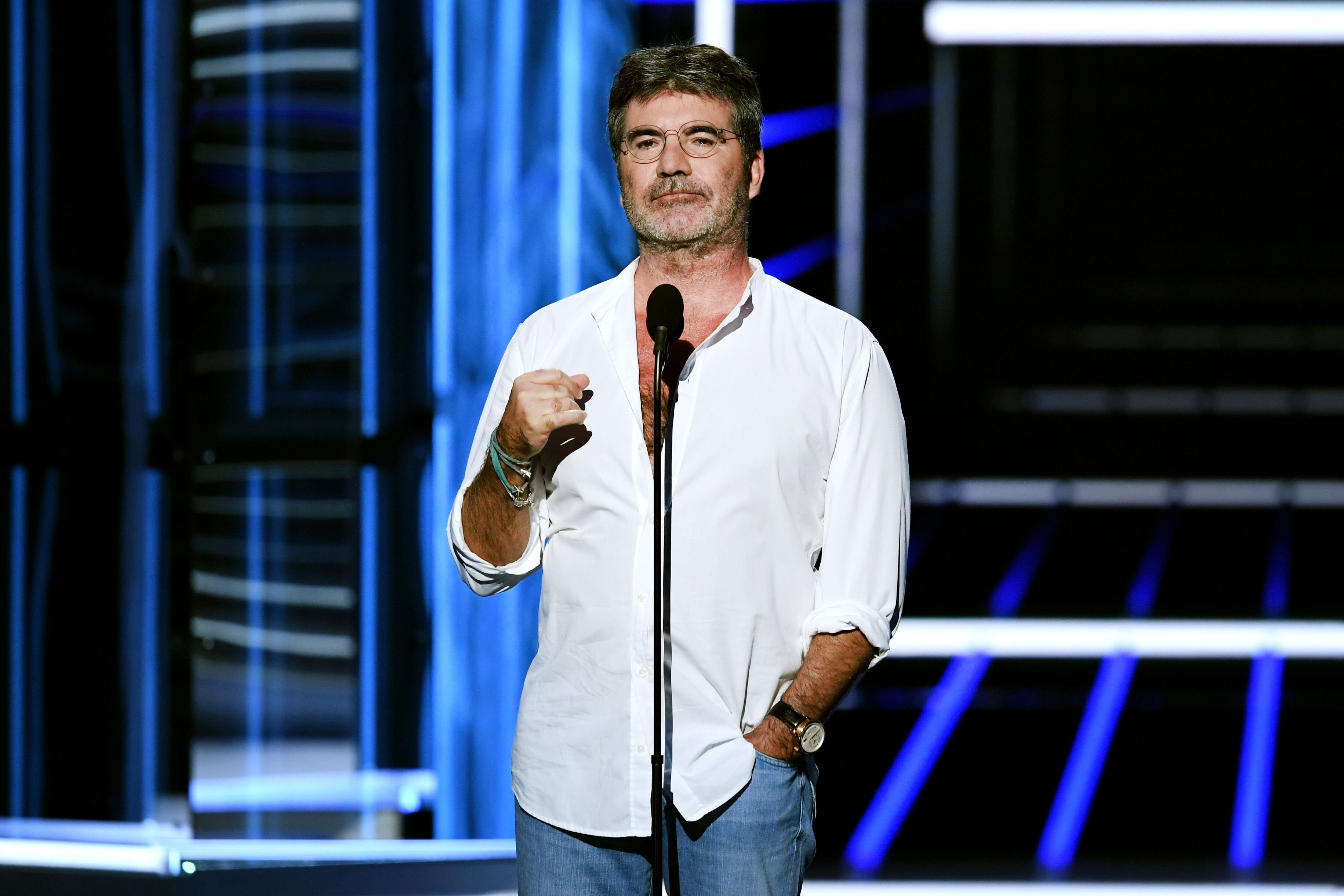 Simon Cowell speaking before an audience. | Source: Getty Images
Guest judge, Jay Leno, was just as impressed as Cowell, noting that her song of choice was "interesting." He admitted that he was "blown away" by Summers' performance.
While the 13-year-old proved her incredible singing abilities, she is in for a tough ride having the other contenders just as talented, including Benicio Bryant, Mackenzie, and the Voices of Service.
Impressing the judges in AGT isn't as easy as it seems, but like Summers, a blind young singer with autism gave a performance none of the judges will ever forget.
During the season 14 premiere of the show, 22-year-old Kodi Lee blew the stage with his outstanding performance that had everyone in tears.
"All I can tell is that you obviously have an amazing relationship, the two of you. And your voice is absolutely fantastic. You have a really beautiful tone. Thank you so much for trusting us on this show. I'm going to remember this moment for the rest of my life," Cowell said.
Please fill in your e-mail so we can share with you our top stories!