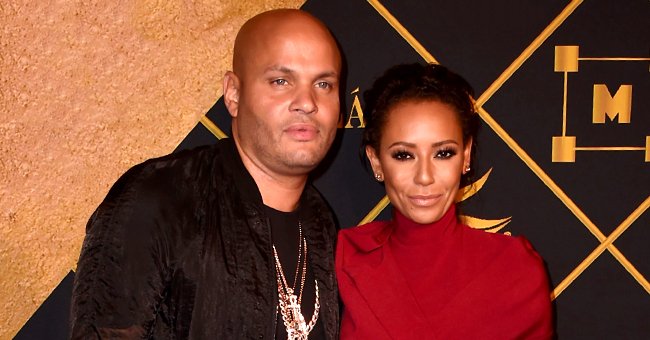 GettyImages
Mel B Says She Almost 'Lost Her Life' during Marriage to Stephen Belafonte

Famous English singer and rapper, Mel B opens up about her tumultuous relationship with ex-husband Stephen Belafonte.
English singer Melanie Brown recently opened up about the profound effects her union to her ex-husband Stephen caused her and even claimed it nearly ended her life.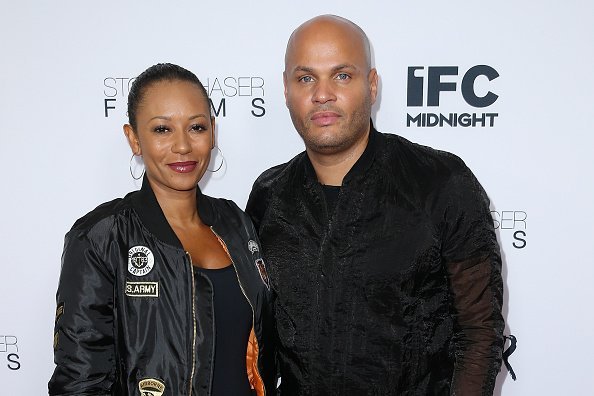 Singer Mel B and ex-husband Stephen Belafonte at the premiere of IFC Midnight's "Intruder" at Regency Bruin Theater | Photo: Getty Images
The marriage lasted for ten years before it fell apart; however, according to her, the marriage caused more harm than good as she lost friends, family, and "self-respect" in the process.
"In the process of my marriage, I lost my family, my friends, my self-respect and I almost lost my life," she admitted.
The divorce came in 2017 amidst claims her ex-husband, Stephen, emotionally and physically abused her. Stephen vehemently denied her allegations at the time.
Melanie was a mixed-race child who grew up in Seventies Yorkshire. She rose to fame as a teen member of the Spice Girls, a popular girl power band that sold 85 million records around the globe.
According to The Daily Mail, Brown was the "wild one" of the band; she was married, divorced and was already a mother of a two-year-old daughter, Phoenix, by the time the group disbanded in 2000.
However, all that changed with her union to Belafonte and in an interview with The Mail, she spoke about how ashamed she had been and how that led her to avoid people.
"My life was a mess. I didn't want anyone to know, so I just avoided people and pretended everything was great."
Brown's story was depicted in a book she titled "Brutally Honest," which was released in November. The book brought to light the means she employed as she sought to escape the destructive relationship she was trapped in.
These included Mel B's attempted suicide in 2014 as well as her extensive cocaine use. In a stricken confession to The Outlet, Brown, expressed how uneasy she had felt about releasing the book.
"This book can never be published. I'm so ashamed, I don't want everyone to know what happened to me," she would tell herself in the middle of the night.
However, Brown seems to have put it all behind her as she recently completed her move back to Yorkshire with her two daughters in tow.
"I always felt I needed to break away and prove myself to the whole world, but now I realize the most important thing to me is to come home, mend bridges, be a mother, a daughter, an aunt, and a sister. To be with my family." - Mel B.
Please fill in your e-mail so we can share with you our top stories!