Mom Sparks Heated Debate for Wanting Pregnant Teenage Daughter to Move out before Her Baby Comes
A woman drew out an array of opinions from strangers when she posted her dilemma online and had people chip in to decide whether or not she was the jerk. 
Becoming a mother early in life is an incredibly difficult challenge in itself, but taking on a motherly role much later on in life can be just as tasking. 
One woman was not having it when she shared the story of what she planned to do after her 17-year-old daughter got pregnant and wanted to keep the child.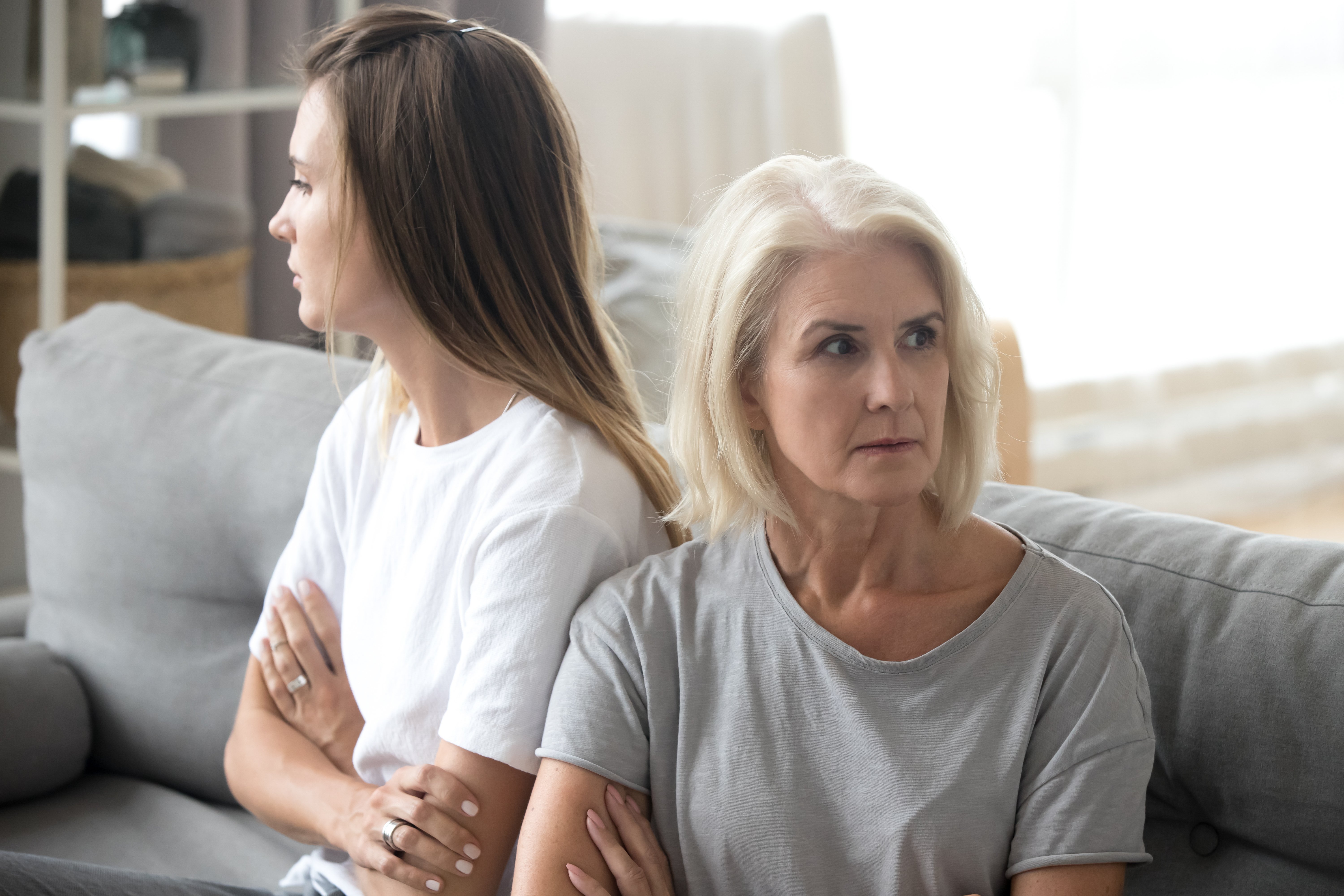 Posting the alleged story to a Reddit.com community, the woman explained that her daughter got pregnant and although the father absolutely doesn't want the baby, her daughter has made up her mind to "continue with the pregnancy against all advice" from the adults. 
When asked how she would take care of the baby, the daughter told her mom that she would "get a job." Her mother inquired about who would watch the child while her daughter was at work. 
The daughter reportedly said: "I thought you and dad could.," to which the mother responded, "absolutely not, I'm not raising another baby." The repeated conversations led the woman to believe that she would have to raise the child if the daughter remained in her home with it. 
With that, the woman, who is recently retired, gave her daughter until the baby is born to find a new home. She said she would help her daughter get a job, assistance, and housing, but "just will not raise this baby."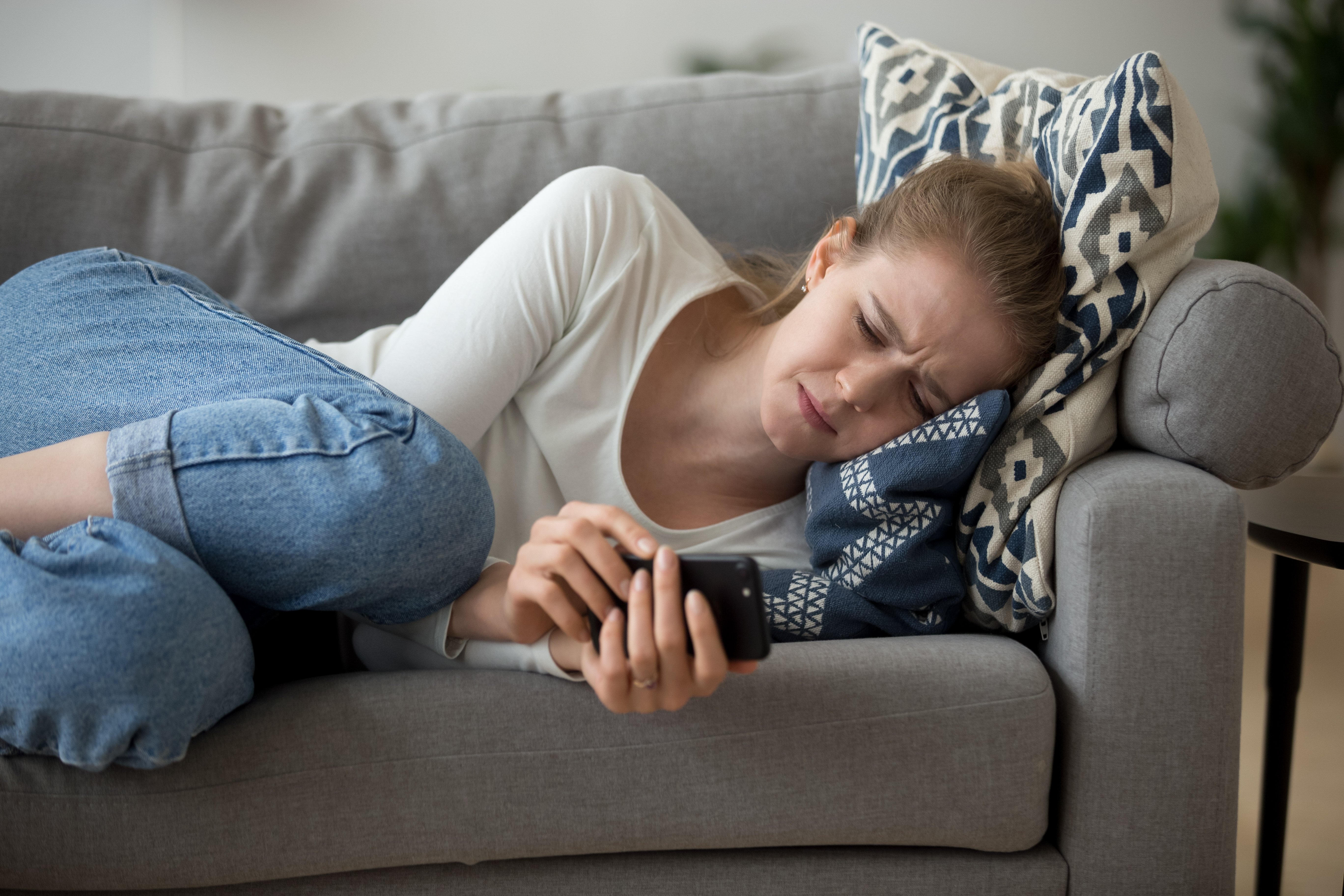 In line with the thread's theme and the big question, the woman was met with an overwhelming response that she was indeed not the jerk here. 
The highest votes went to this comment: 
"NAH. You can be upset she wants to keep the baby but that's ultimately not your or 'every other adult in her life's' choice to make. I think you're correct that she is assuming you will be more of a caretaker than you'd like to and maybe isn't thinking things through, as a normal teenager."
Several other people attested to the teenager's inexperience as an explanation for her expectations and encouraged the mother to do what she has to do to. 
Another person wrote: 
"NTA she chose to go through this pregnancy and if she is mature enough, in her mind, to be a mom than she is mature enough to figure out her situation. I don't mean that you shouldn't help out when you can but to assume that you will be always available for her to watch the child while she works is unreasonable and shows how little she has planned for this."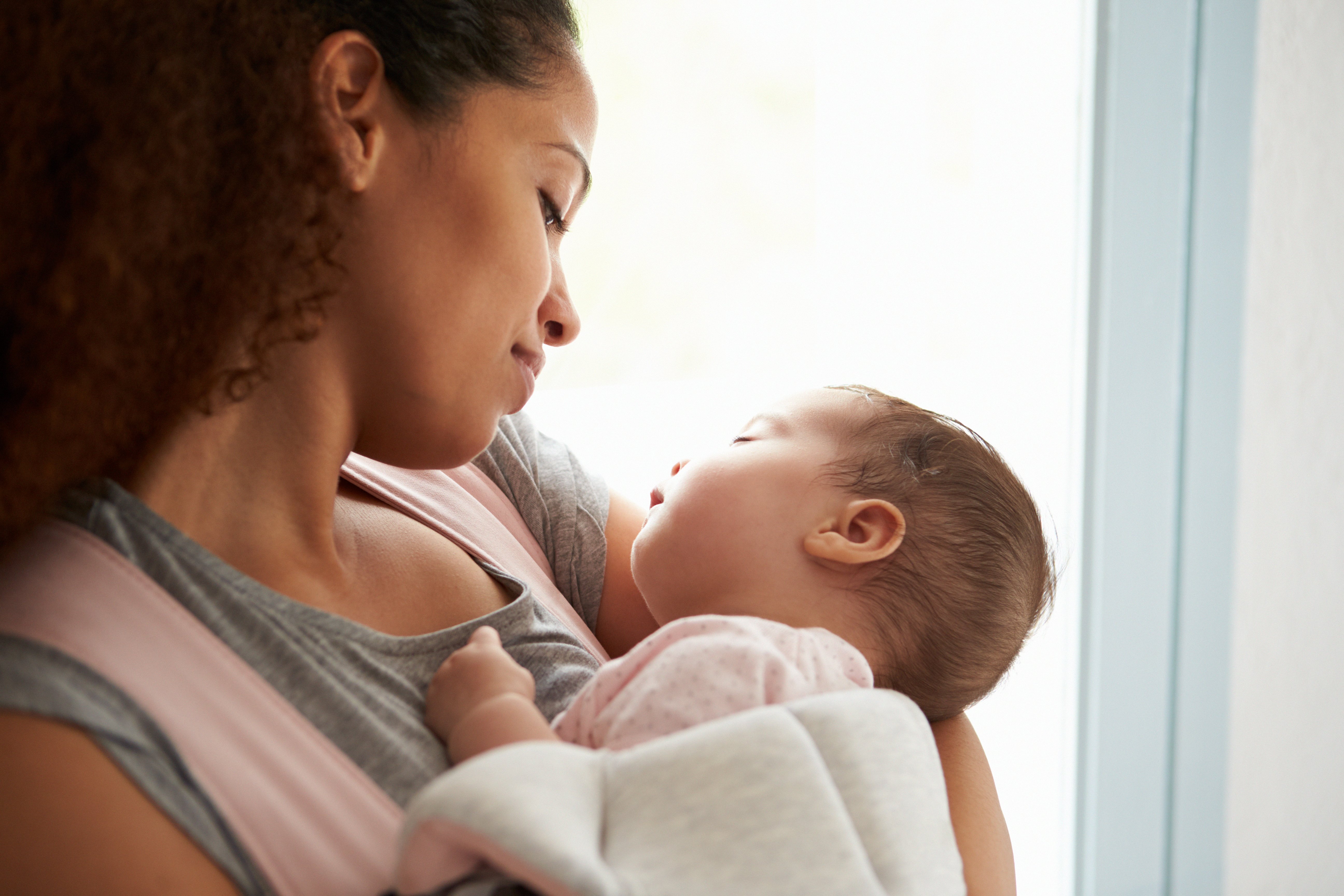 Someone else pointed out that the daughter was lucky enough to have several months to "find a way to make it work" and stated that supporting her daughter by caring for the child would be enabling her. 
Others suggested the mother encourage the child to get an abortion or at least inform her about possibly putting it up for adoption. Ultimately, not many — if any — people thought the woman was in the wrong. 
Similarly, another mother shared her story on Reddit and claimed that she kicked out her daughter for getting pregnant twice on purpose and lying by saying it was an accident.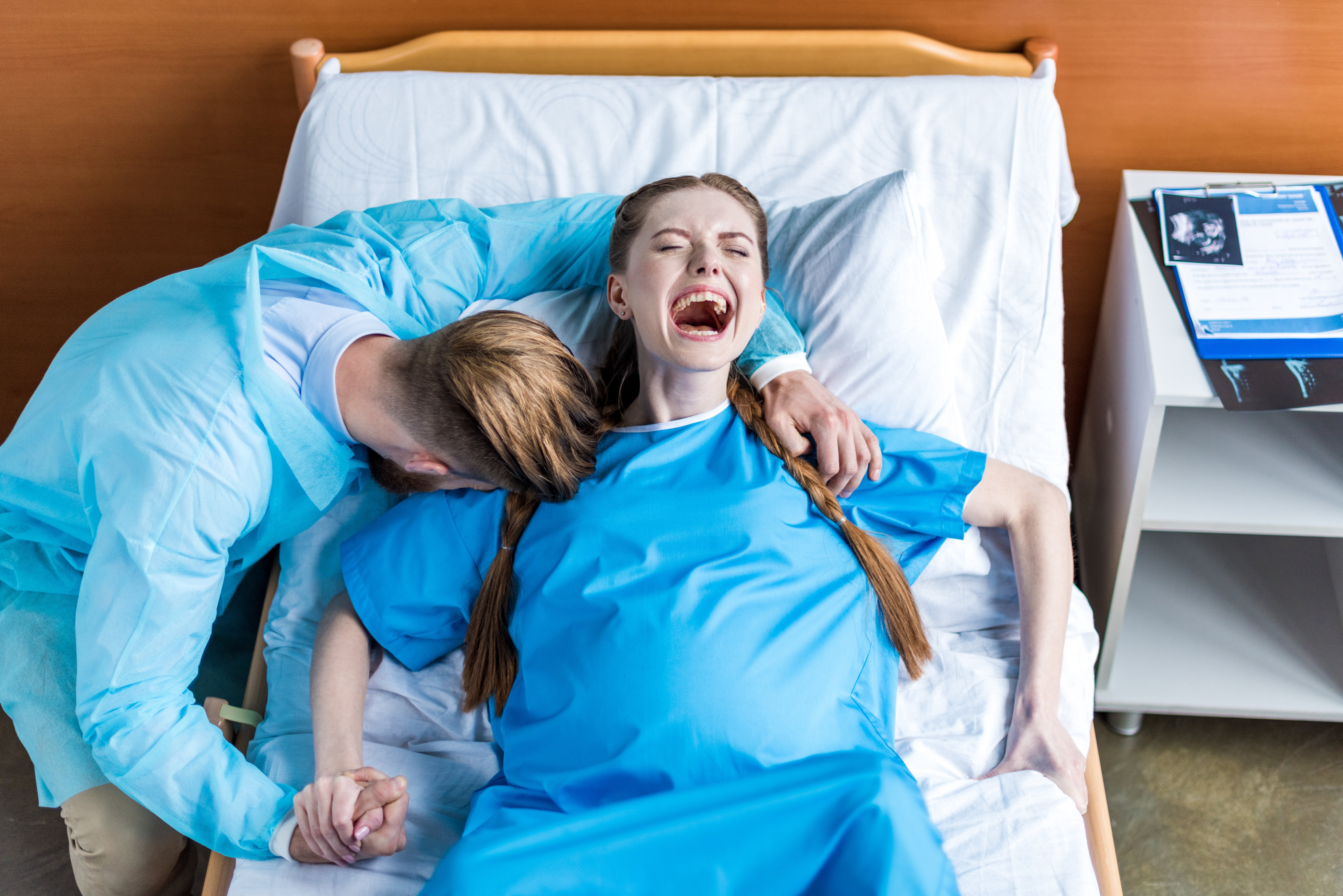 The daughter also allegedly lied to her boyfriend, who broke up with the girl and now has to work out custody matters. Most people understood the mother's decision and were as upset by her daughter's actions as she seemed to be in her original post. 
In another situation, this time with a father, opinions were a lot more mixed regarding the man's actions. The father of two revealed that he wanted to split his inheritance 90/10 in favor of his daughter. 
That's because his son, 16, had already committed so much mischief and made the father's life extremely difficult. Reddit users, however, felt the dad shouldn't be giving up hope on his son.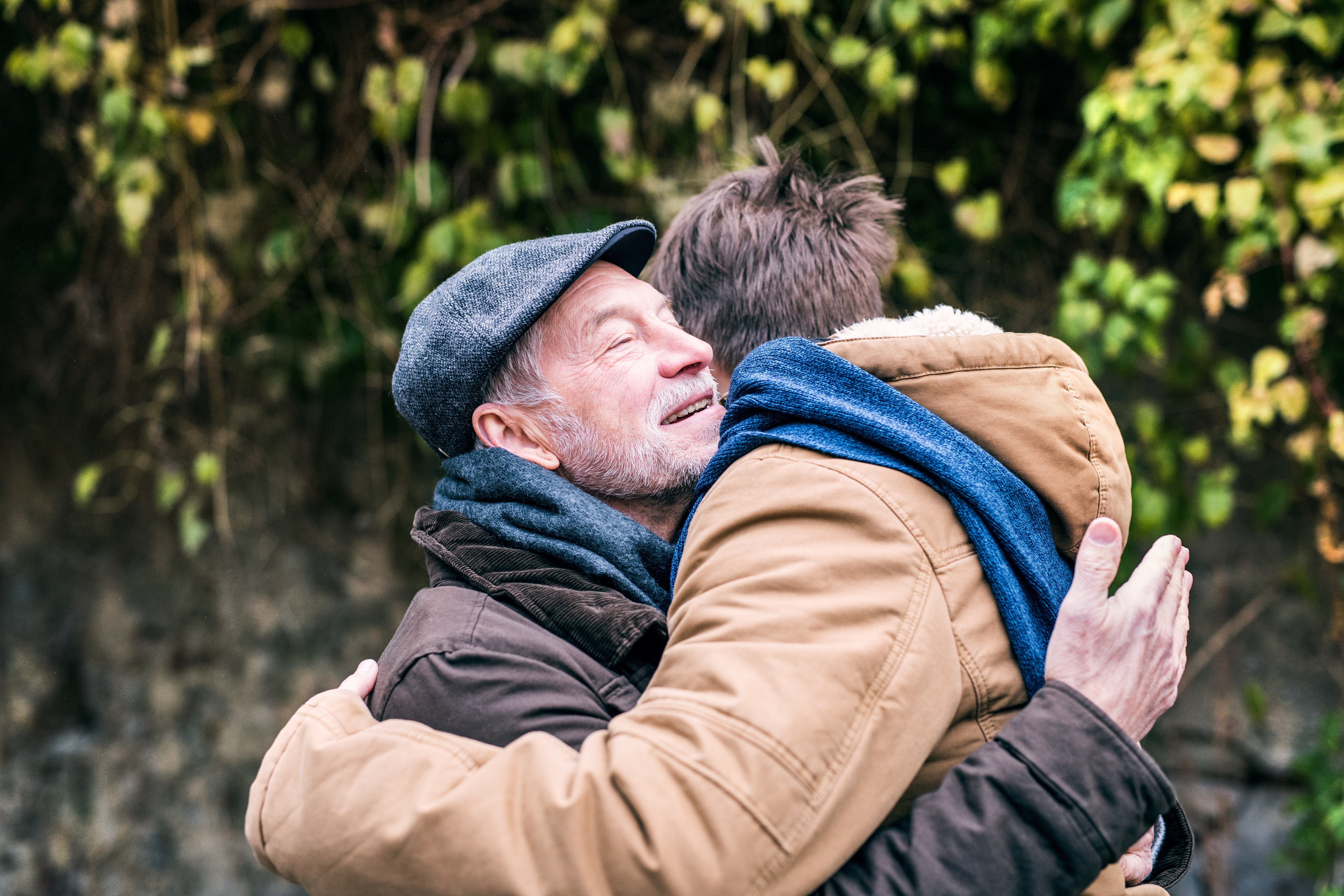 Someone pointed out that it might further cause a division in their relationship. One person shared their story of how they'd changed from their crazy high school days to demonstrate that the man's son could change too.
All these parents have very big decisions to make regarding their kids and we just hope it works out for the best, especially where babies are involved.