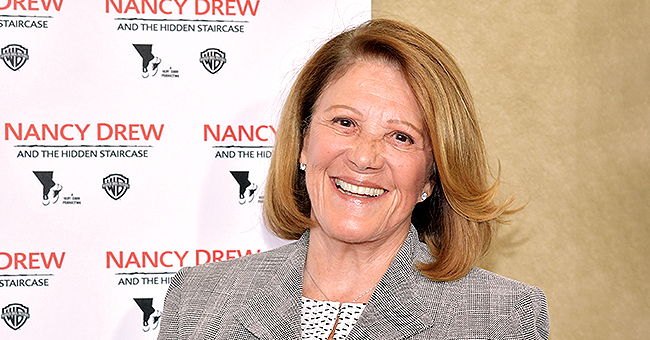 Getty Images.
What 'Alice' Star Linda Lavin Looks like Nowadays

In the years since Linda Lavin became a household name in the 1976 television sitcom, "Alice," the actress expanded her talents into other areas of the industry along with her husband, Steve Bakunas.
"There used to be a saying in the industry that if you made it to 70, things would start picking up. They were right. I have, and they did," Linda told The New York Times in 2014.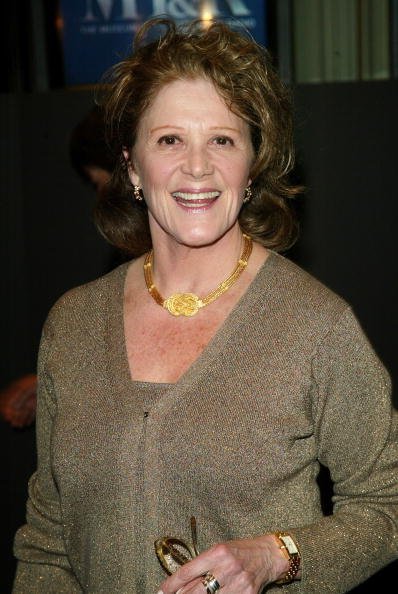 Linda Lavin attends The Museum of Television & Radio's Annual Honors Gala at the Waldorf-Astoria February 5, 2003, in New York City, New York. | Source: Getty Images.
While the Portland native first set foot onstage at the age of five, a long career in screen, television and stage acting followed. But Linda's industry reference had more to do with her life with her third husband, Steve, than her acting career.
Having been married twice before she met Seve Bakunas, Linda first wed the actor Ron Leibman after her hit role in "Alice" on September 7, 1969. Twelve years later the couple split up, and Linda then tied the knot with the actor Kip Niven on August 22, 1982.
However, ten years later, their marriage also ended in divorce. Linda wanted out because of Kip's alleged cruelty and infidelity.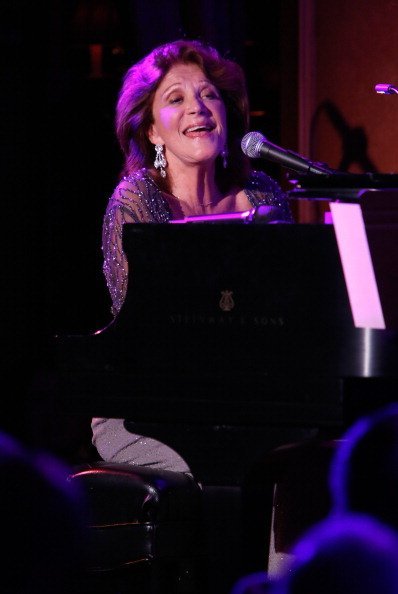 Linda Lavin performs at 54 Below on September 17, 2012, in New York City. | Source: Getty Images.
According to the actress, Kip constantly criticized her work and appearance while he also humiliated her in public. For his cruel and cheating ways, Linda wanted the property and $6 million when she filed for divorce.
The judge found Linda just as unfaithful without having contributed financially to the marriage and awarded the actress $675,000.Pleased with the outcome, Linda called the ruling "a just and magnificent decision."
Through all the personal drama, Linda's career continued to flourish. Before their divorce, Linda won two Golden Globe awards and became one of the highest-paid actresses in Hollywood.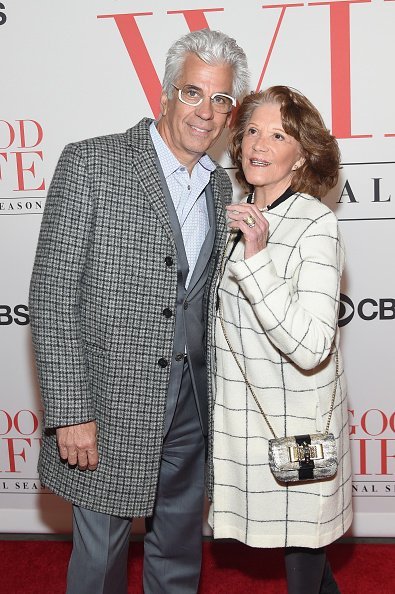 Steve Bakunas (L) and Linda Lavin attend "The Good Wife" Finale Party at Museum of Modern Art on April 28, 2016, in New York City. | Source: Getty Images.
She often spoke out about equal opportunities for women and even got called "the ultimate working woman" by the National Commission on Working Women.
While attending the opening of Wilmington's City Stage Theater on November 17, 1999, Linda met Steve Bakunas, an actor, musician, and painter. Soon their shared love for theatre brought the two together, and they haven't looked back since.
"I learned a lot about true love from Linda," Steve said. "This love really comes from my center - not just my mind, not just my art. I wondered, "What would keep me from being married?"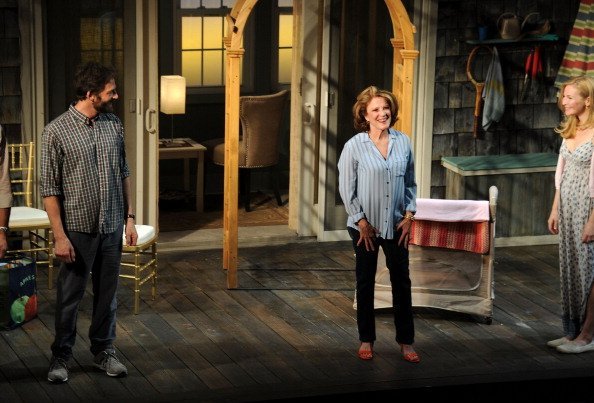 Actress Linda Lavin (C) takes a bow during the opening night production of "Too Much Sun" at Vineyard Theatre on May 18, 2014, in New York City. | Source: Getty Images.
Since Steve couldn't come up with a reason, he proposed to Linda in a Chicago restaurant. In the spirit of romance, they got married on Valentine's Day in 2005.
"It was fun to say yes, fun to say I do and make a commitment," Linda said. "It was fun to take a chance and be brave enough to start a new life."
The couple's new life came in the form of an old run-down automotive garage they purchased and revamped it into a secondary theater in 2007. While the thought had been to have a place to rehearse when Thalian Hall was occupied, it grew into more than that.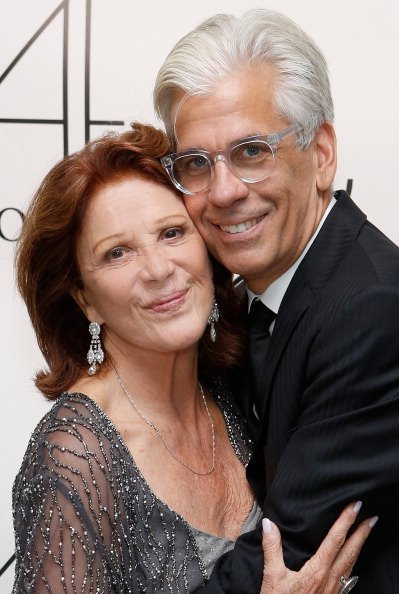 Steve Bakunas and Linda Lavin pose backstage following their performance at 54 Below on September 17, 2012, in New York City. | Source: Getty Images.
Named the Red Barn, the couple put up several productions that started with "Doubt." The play's success led to the creation of "Collected Stories," and when that too became successful, the couple followed up with a string of popular productions.
"We did 15 productions in five years," Linda recalled. "We took turns acting and directing, and Steve designed all the sets. It was a real mom-and-pop operation."
In later years Linda became determined to get Steve to exhibit his "restaurant art," which lines both their apartments in New York. Meanwhile, they collaborated on as many projects as possible.
"We've just started a show called 'Portrait of the Artist,' which was Steve's idea," Linda said in 2014. "He interviews me while he paints my portrait in an hour."
The couple moved from North Carolina to New York in 2012. While their joint projects keep them busy, Linda's approach to aging well also includes learning new things, "I'm studying jazz piano now so I can accompany myself," Linda added.
In May 2019, Kip Niven died at the age of 73. Married to his fourth wife, Claudia at the time of his passing, the circumstances surrounding his death is still unknown.
Please fill in your e-mail so we can share with you our top stories!