Sam Elliott Whose Dad Said He Had 'a Snowball Chance in Hell' to Build an Acting Career, Turns 75
The native of Sacramento, California marks his new birthday with an Oscar nomination and revived spotlight on TV screens.
Before his role in the movie, "A Star Is Born" and subsequent Oscar nomination, Sam Elliot had what could be described as 'a rough year.'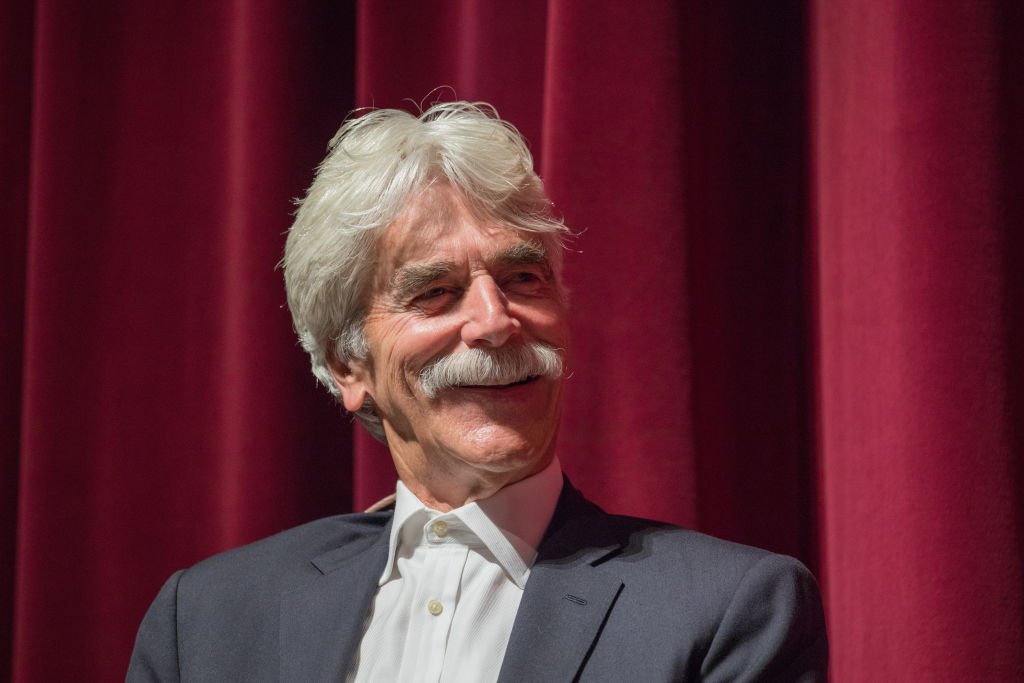 The actor almost lost his family home to the gruesome California wildfire that wrecked a large part of Malibu. However, things appear to be much better for him.
Sam, who has been the voice-over for U.S. Forest Campaign icon "Smokey Bear" since 2008, turns 75.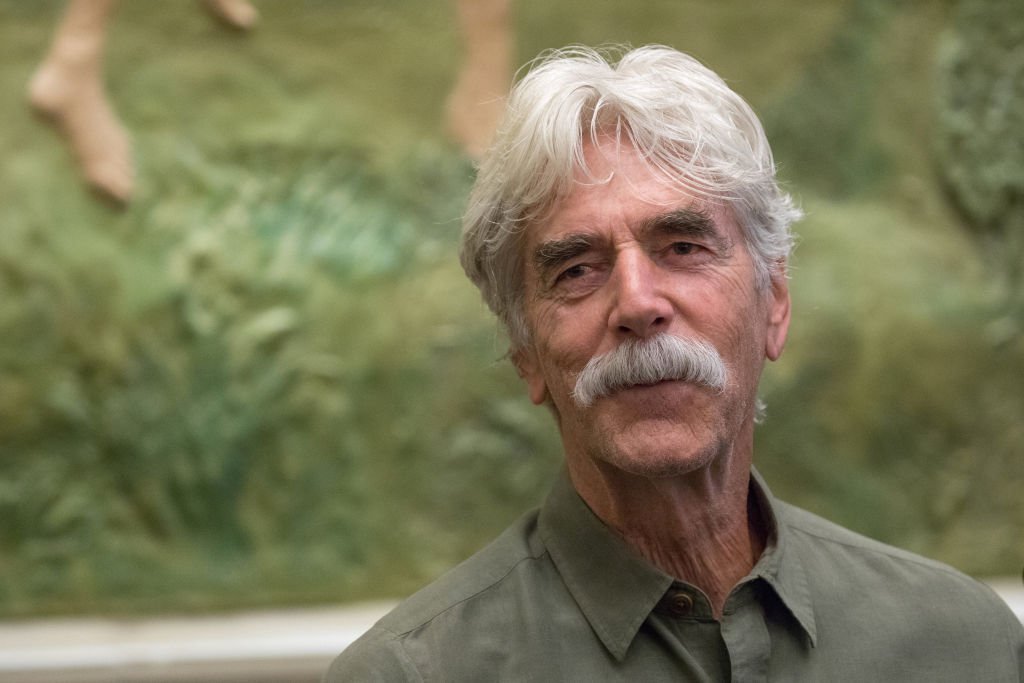 In a previous publication by CBS, the actor  was reported to have stated:
"I'll tell you something that's really bizarre, that struck me anyway: that ad campaign started on my birthday, so Smokey the Bear and I were born on the same day, August 9, 1944!"
According to the release, he went further to describe an altercation between his parents when he was an aspiring actor. 
"He's got a snowball's chance in Hell of havin' a career in that town,"
Elliot's dad was reported to have said this to his mother.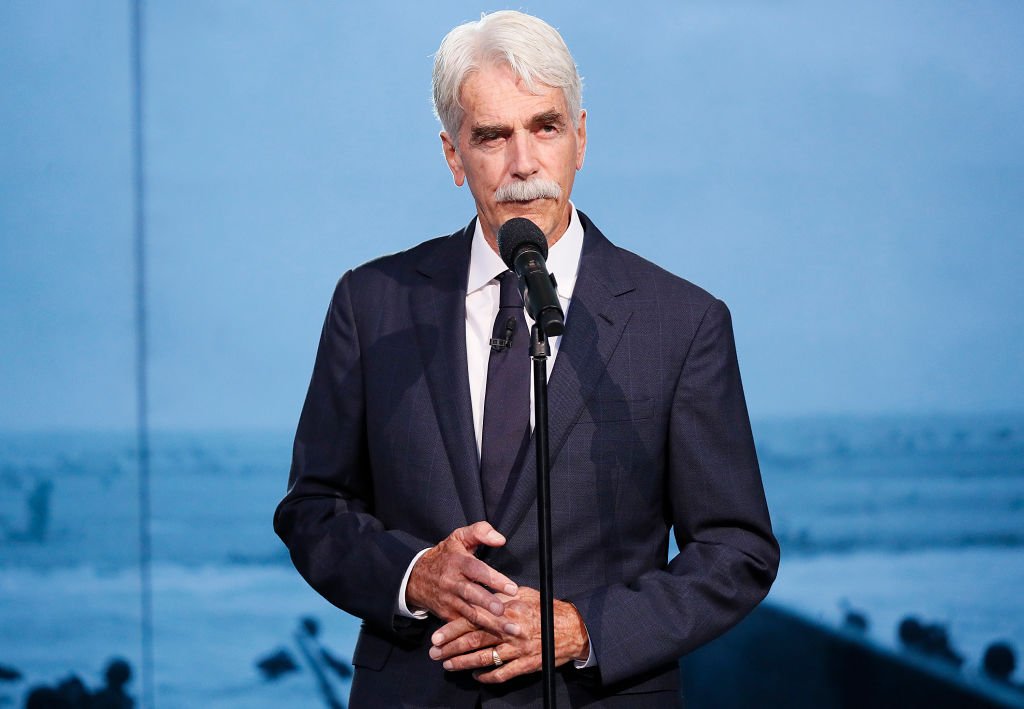 Interestingly, he started to make rounds in the movie industry when he was just 25 years old, and he was well known for his roles in western movies.
He was a fan favorite for this kind of films due to his deep southern accent and 'cowboy charisma.'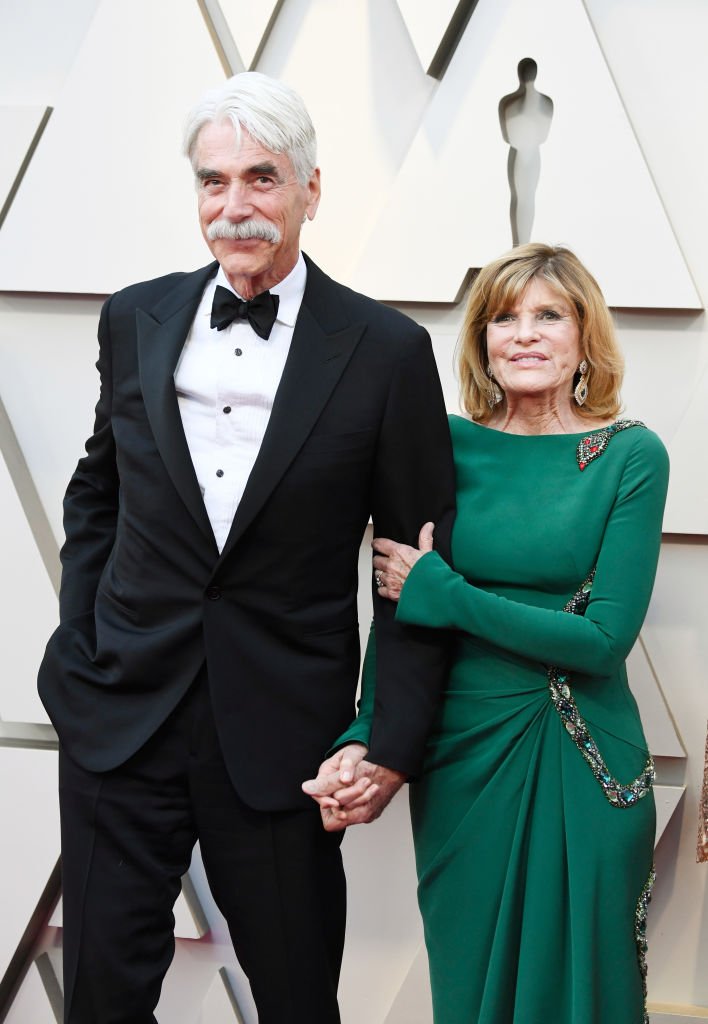 Sam, who has featured in some of the most acclaimed blockbuster movies such as; "Ghost Rider" (2007) and "Hulk" (2003), is married to a colleague, Katherine Ross, and they have a daughter named Cleo.
SAM'S VANITY FAIR INTERVIEW
Earlier this year, Sam Elliot had an exclusive one-on-one interview with the magazine, Vanity Fair. 
Here, the actor reminisced about his career, which has spanned five decades. He also talked about his sudden resurfacing into the spotlight with recent movies such as Bradley Cooper's "A Star Is Born."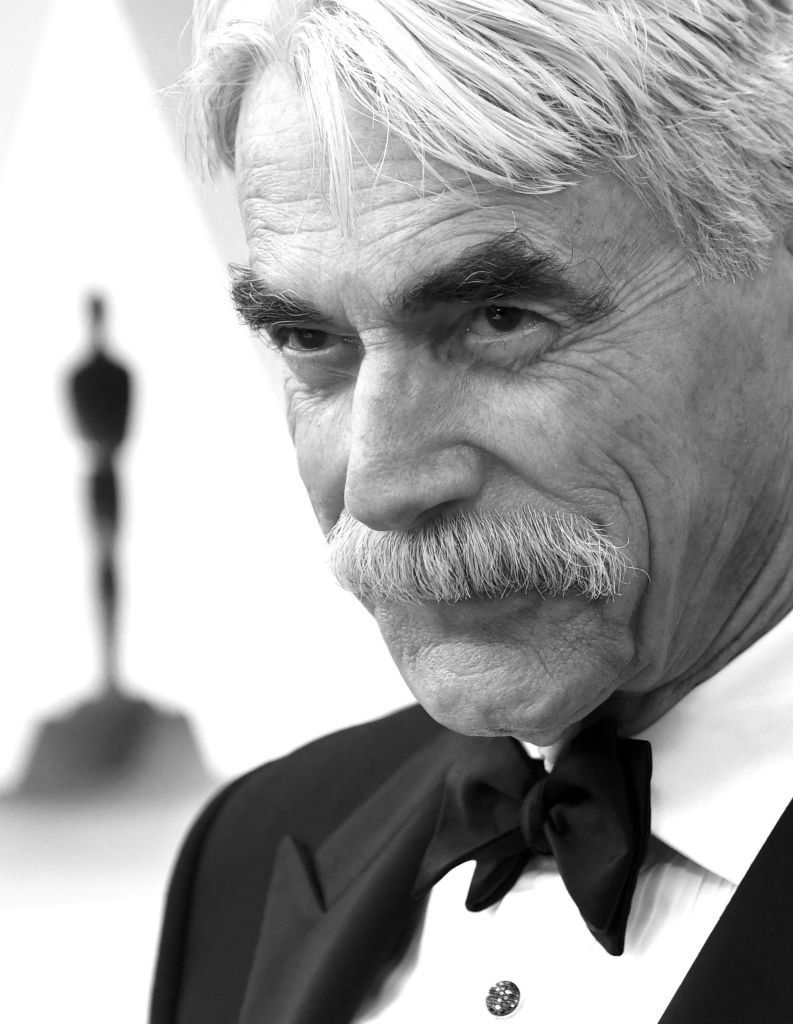 When Sam was asked about his "late-career renaissance," he said:
"I don't know. Good luck? (This nomination) is not so much about the work, but I've won some award of attrition."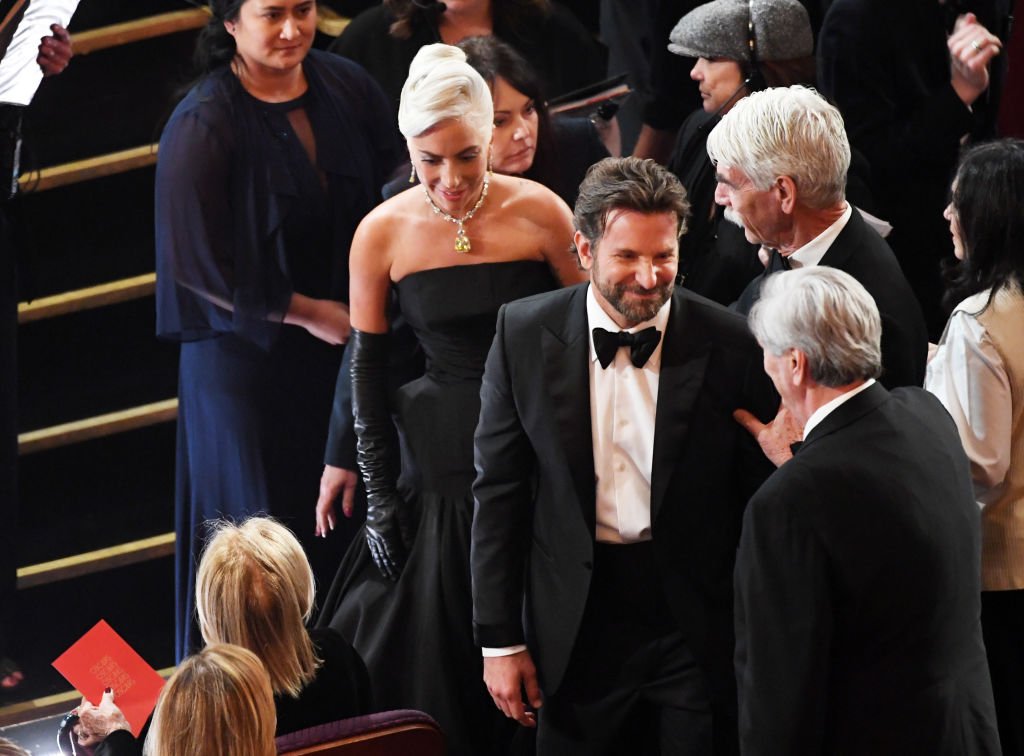 He also revealed details on his work with Bradley Cooper – which he mentioned was his first time. Sam, who played the role of "Bobby" (Cooper's brother in the movie), described the experience as challenging but disclosed that he soon got the hang of it.
He also spoke about other career opportunities and what it felt like being a famous personality.