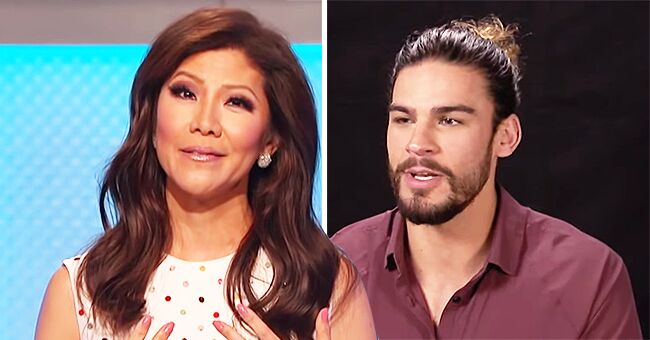 youtube.com/Entertainment Tonight / youtube.com/Pop TV
Julie Chen Made Jack Matthews Explain His Controversial Comments on 'Big Brother'
During season 21 of "Big Brother," Jack Matthews was a very controversial house guest while on the show. While in the house, he made some harsh and derogatory comments towards fellow house guest Kemi Fakunle.
Jack Matthews might have thought he paid his dues when he was kicked out of the Big Brother house first in season 21. But his derogatory behavior on the show saw him publically shun when he returned to the outside world.
Matthews was forced to apologize for the several derogatory and often racist comments he passed while in the BB House. Even Julie Chen confronted him about his comments during his exit interview after his elimination from the show.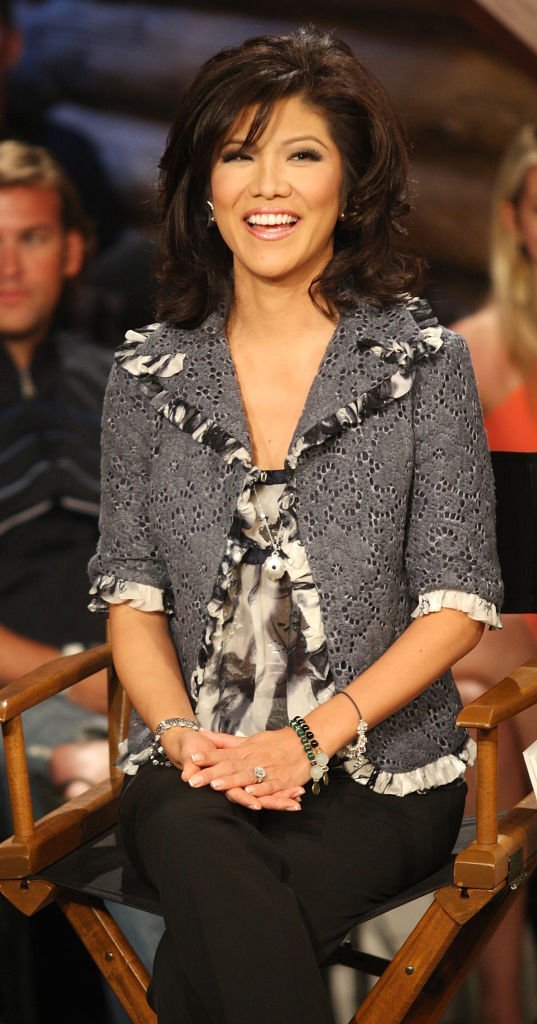 Julie Chen hosting Big Brother | Getty Images
Chen forced Matthews to watch clips of himself talking about House Guest Fakunle, who is African-American. In the clip he refers to Fakunle as a "b[expleticve]" and "dogs***" as well as emphatically claiming he wanted to "stomp a mudhole" into her chest.
"I don't think there was any personal vendetta behind saying that. My statements were playful in a group of people," responded the reality star after watching the clip.
He appeared to want to rectify the situation and apologized for any hurt he may have caused. He said:
"I do apologize for what I said, and that's very sincere. I think Kemi was, and is, a great person." He added, "This game, being in a 24-hour view of people, you say things. I wouldn't say that I fully support the things that I said in the way that I said them. If I could take them back, I would."
However, Chen also confronted him about another instance where he appeared to cross the line with his commentary. In this instance, he appeared to be making a snide comment towards Asian-American contestant Isabella Wang.
While talking to fellow contestant Tommy Bracco they began discussing Wang's game strategy. Bracco believed "the proof is in the pudding" to which Matthews responded saying, "rice pudding."
However, Matthews denies meaning it in a racist way explaining that he said "rice pudding" because they had been talking about it in the house before this conversation happened. He insisted:
"It had nothing to do with her ethnicity whatsoever. I appreciate that I get to voice me saying that."
While his explanations may be fair, many people still did not believe him. In the end, Matthews was eliminated from Big Brother in the August 8 episode.
On a more positive note, earlier this year the Big Brother franchise celebrated the diversity of their winners when Tamar Braxton became the first black winner in the US version of the show.
Please fill in your e-mail so we can share with you our top stories!