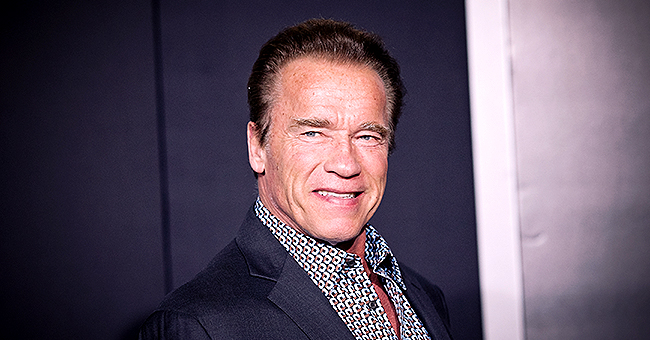 Getty Images
Inside Arnold Schwarzenegger's Relationship with His First Girlfriend: In Their Own Words

In the months leading up to his re-election as governor of California, Arnold Schwarzenegger was the subject of a tell-all memoir penned by his former girlfriend.
Barbara Outland Baker, an English teacher, dated the actor from 1969 to 1974, as reported by BBC News.
Although Schwarzenegger gave his blessing for the memoir, it reveals even his not-so-good side.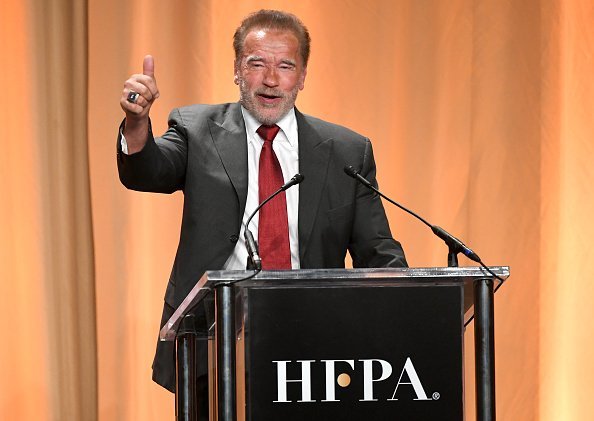 Arnold Schwarzenegger at Regent Beverly Wilshire Hotel on July 31, 2019 in Beverly Hills, California | Photo: Getty Images
Baker was then working as a waitress when she met Schwarzenegger, who just recently migrated from Austria.
"For six years, I lived to inhale the essence of Arnold Schwarzenegger," she wrote in "Arnold and Me: In the Shadow of the Austrian Oak."
DIFFERENT RECOLLECTIONS
The actor-turned-politician was gracious enough to write a foreword for the book, which discusses intimate details about his relationship with Baker. He also granted Baker a three-hour interview as part of activities to promote the book.
Among others, the book reveals how Baker surrendered her virginity to the young body-builder and how she had been saving for their marriage.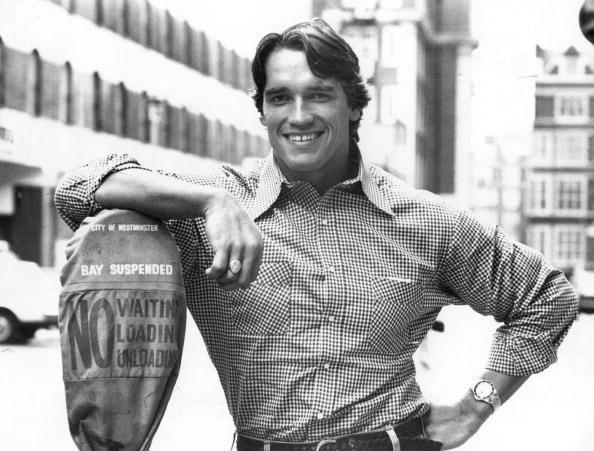 Arnold Schwarzenegger, originally a bodybuilder who won the title Mr Universe five times | Photo: Getty Images
Although Schwarzenegger gave his blessing for the memoir, it reveals even his not-so-good side. Baker wrote that he had been unfaithful, smoked pot and oftentimes self-centered. She revealed that she only discovered that he cheated on her after they broke up.
In his defense, the former body-builder said that "sometimes Barbara's recollection of events differs from my own."
HIS CHEATING SCANDAL
Years after their split, Schwarzenegger soared to stardom and eventually married journalist and author, Maria Shiver. Their marriage ended in 2011 after 25 years. They share four children.
Their split came after Shiver discovered that the "Terminator" star had an affair with the family housekeeper.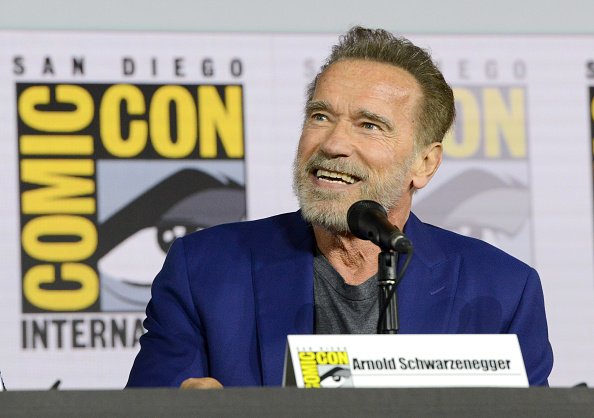 Arnold Schwarzenegger at San Diego Convention Center on July 18, 2019 in San Diego, California | Photo: Getty Images
Schwarzenegger recently underwent open-heart surgery. He received an outpouring of love and support from his massive fanbase.
"Thank you so much for all your wishes and for all the cards and the phone calls and the emails and the texts and all this kind of stuff that I got from around the world," he said as he updated his fans last year about his health.
Please fill in your e-mail so we can share with you our top stories!