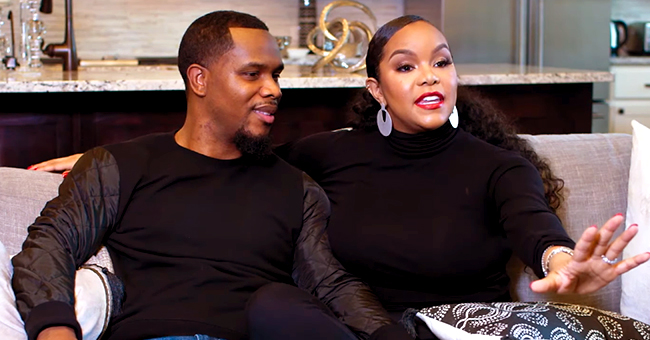 Youtube/OWN
LeToya Luckett Recalls the Time She Kept Full Name a Secret from Now-Husband
LeToya Luckett revealed in the forthcoming season of "Black Love" that she hid her true identity from her husband when the started speaking.
Looking for true love and sincerity is hard enough as it is, but being famous made it practically impossible. Or so Destiny's Child's LeToya Luckett believed.
So when a mutual friend gave LeToya the number of a man she thought would be her perfect match, she agreed to call him - as long as he didn't know who she was...
LETOYA LUCKETT - MYSTERY WOMAN
Season 3 of OWN's hit series "Black Love" is on its way, and the new trailer is tantalizing. Especially a segment that reveals a curious detail from LeToya's love story with husband Tommicus Walker.
LeToya has been talking to Tommicus on the phone for a month, and for him, she was a girl called Toya whom he was falling in love with.
"Well on the phone she always told me Toya. She never said LeToya or of course her last name. She always just said Toya. So another Black girl named Toya…" Tommicus explained.
LeToya Luckett had been praying for love, and God answered her prayer in a most unconventional way.
COMING CLEAN ABOUT HER IDENTITY
Realizing that she and Tommicus were heading for deeper waters, LeToya decided to come clean about her identity and told him that Toya wasn't her real name.
And Tommicu's response surprised her: "He said, 'Well, what's your name?' He said but before you say anything, I want you to know it doesn't change anything about us, " she revealed.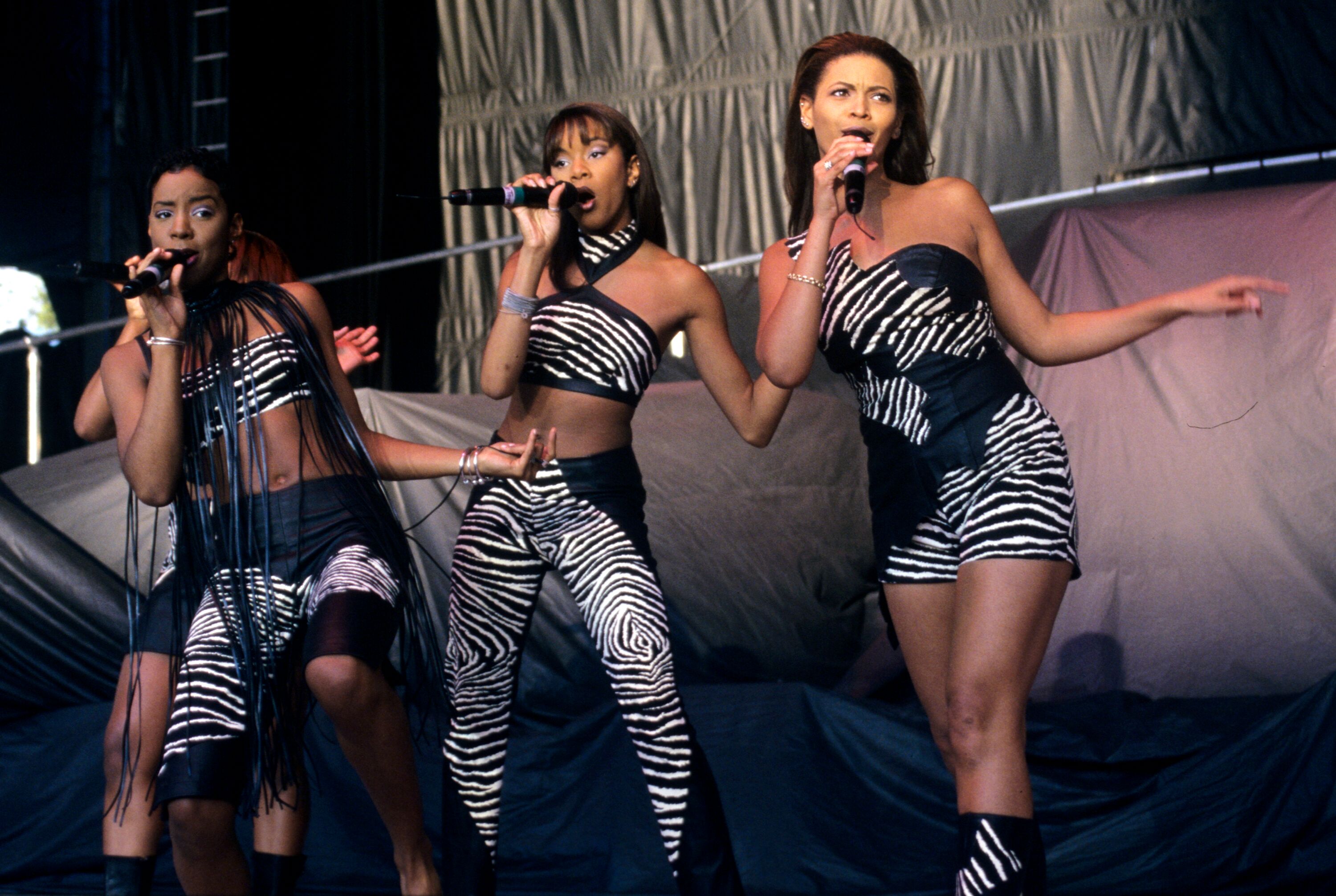 Destiny's Child/ Source: Getty Images
TOMMICUS WALKER'S REACTION TO THE BIG REVEAL
Taking her courage in both hands, LeTota told him her name. Not just Toya - LeToya Luckett. And on the other end of the line, there was a heartwrenching moment of silence.
"LeToya from Destiny's Child? Man, I had a crush on you in high school, dawg, " he cried.
AND THE REST IS "BLACK LOVE" HISTORY
Soon after that revealing phone call came Tommicus' and LeToya's first face to face meeting, and the rest is, as they say, history-
On December 10, 2017, Tommicus and Letoya tied the knot, and in June 2018, they announce that they were expecting their first child together.
On January 4, 2019, LeToya and Tommicus welcomed their precious daughter, Gianna Iman Walker.
And it all began with a girl on the phone with a secret identity...
LETOYA LUCKETT'S SWEET LOVE STORY
LeToya Luckett had been praying for love, and God answered her prayer in a most unconventional way.
LeToya ran into her friend, designer Nikki Chu, at a wedding shortly after her divorce, from motivational speaker Rob Hill Sr. Nikki had an idea, and asked if she could set her up on a phone date with a man she thought she'd like.
"I thought, oh, he sounds amazing – a man of God, a good father – and I trusted her because she'd really gotten to know him over a few years," LeToya said.
Her one condition was that the man should not know who she really was - at least at first.
So Nikki gave Tommicus "Toya's" number, he called and they hit it off. Their relationship blossomed, and soon they were sharing their deepest feelings and praying together.
A month later, LeToya revealed her true identity to Tommicus, they met in person and fell deeply in love.
Who says real life isn't like the movies?
Please fill in your e-mail so we can share with you our top stories!