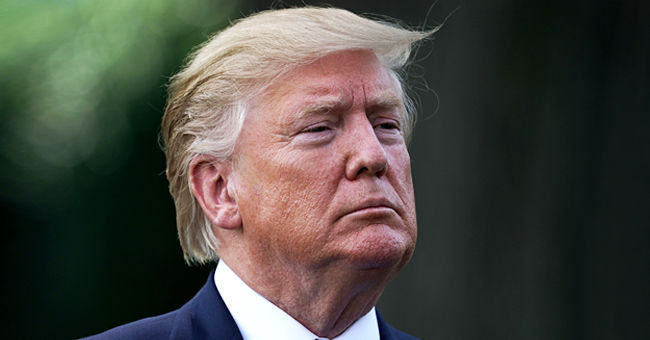 Getty Images
Donald Trump's Late Brother's Alcoholism Inspired His Fight against the Opioid Epidemic
Donald Trump revealed his older brother's battle with alcoholism till death, which pushed the president to make the White House act against the opioid epidemic.
If there is one part of President Donald Trump's life that he will never forget, it is how his older brother's life spiraled down because of alcoholism, until it eventually killed him. His narrative was published by the Washington Post, along with that of his brother's friends.
Fred Trump Jr. died at 42 years of age after suffering from alcoholism that led to a heart attack. Witnessing his brother's life turn upside down left the president with some trauma and understanding of the difficulties of addiction, which he took to the White House to fight against.
"I guess you could say now I'm the chief of trying to solve it," Trump said. "I don't know that I'd be working, devoting the kind of time and energy and even the money we are allocating to it. I don't know that I'd be doing that had I not had the experience with Fred."
Trump grew an empathy for addicts and is more than motivated to fight the opioid crisis after being faced with a troublesome past. He admitted to having put pressure on his older brother and regretted it.
FRED TRUMP JR.
Fred was the firstborn son of the real estate tycoon and the opposite of his brother. He was a man with good humor, jolly, soft-spoken, and had a dream beyond their family business. After high school, Fred's father hoped he would attend the University of Pennsylvania, but he wasn't accepted.
Years later, Fred scheduled for Trump to have an interview at the school he failed, after knowing a friend from the admissions. Trump was granted a passing grade and fulfilled his father's dreams for Fred.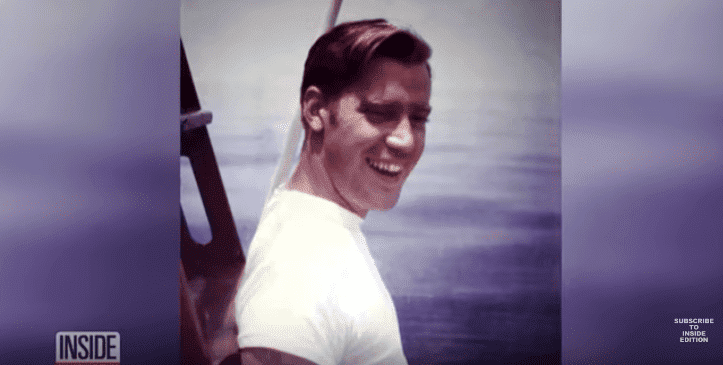 Photo: Youtube.com/InsideEdition
The eldest Trump instead went to Lehigh University, where he became well-loved and later joined a fraternity, Sigma Alpha Mu, that signified independence from his father.
"What he loved doing was flying airplanes," Trump said. "I remember being at the house and other pilots from TWA would come to the house, and they'd come to work with Fred because he was a very natural talent."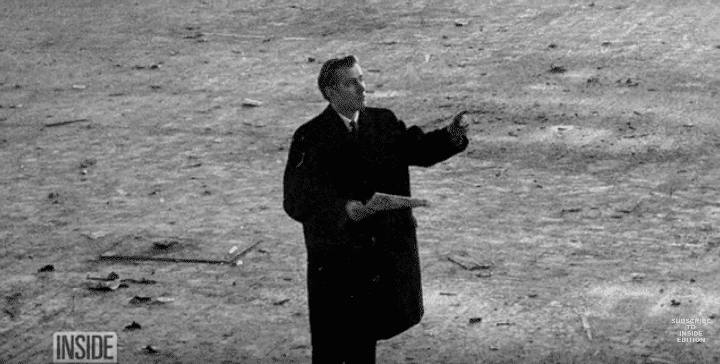 Youtube.com/InsideEdition
THE PRESSURE
Clearly, Fred was not interested in the Trump family business. He had set his mind and heart to a career path in aviation, which his father referred to as a "chauffeur in the sky." The pressure began since his younger years, as Trump narrated seeing him reading books on aviation.
"Come on, Freddy, what are you doing?" Trump remembered saying. "You're wasting your time."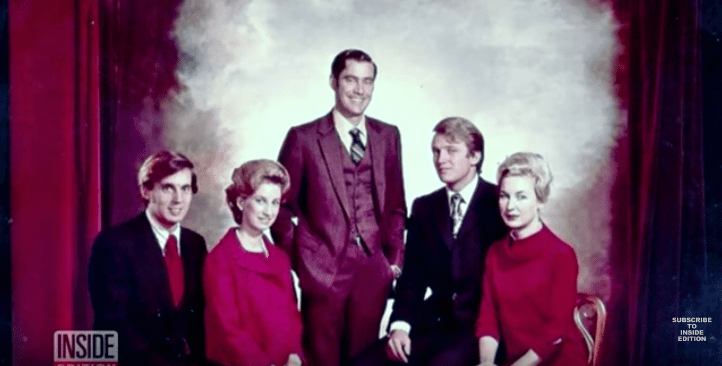 Youtube.com/InsideEdition
Fred died on September 26, 1981, from a heart attack, rooted from his alcoholism.
Fred's seatmate at TWA flight school, Bob Dedman, remembered him as a well-dressed, "well-mannered" gentleman with a "major drinking problem." His alcohol intake before or in between class would make him fall asleep in class and eventually got him dismissed from the school.
However, one of Fred's friends, Annamaria Forcier, said that he left TWA due to the pressure he felt from his family. She believed that he was "forced to go work" for the Trump business, and tension existed in the family.
Donald Trump speaking before a crowd. | Source: Getty Images
"I'm five-foot-eight, and I'm standing between them," Forcier shared. "[Donald] was yelling at him. He was a finger pointer, and he put his finger in his brother's face."
Trump, at that time, eventually stormed out and slammed the door. Although, now, he does not recall much of what had happened that day.
"I do regret having put pressure on him," Trump revealed. "It was just not his thing. I think the mistake that we made was we assumed that everybody would like it. That would be the biggest mistake. There was sort of double pressure put on him" -- by Trump and their father.
SPIRALING DOWN
Fred tested the waters and had his own employment agency business, but by 1966, it faltered, and he returned to the family company. His drinking became worse every day, and his fraternity brothers began to notice and told him to seek help.
In the late '70s, Trump was living the life of a celebrity, documented by the press and all. He enjoyed loud nights partying at Manhattan's Studio 54, while Fred was slowly deteriorating at the hospital.
Trump visited his brother, too, at times and took him out to dinner or lunch. According to the president, his older brother attended a rehabilitation program that was not stay-over.
"I don't think there was much we could do at the time. Things have been studied and learned right now that are much different," Trump said. "He was so handsome, and I saw what alcohol did to him even physically… and that had an impact on me too."
Fred died on September 26, 1981, from a heart attack, rooted from his alcoholism. The news of his demise was bitterly accepted by his friends, including Forcier who said the Trump family had no ounce of support for him.
FIGHTING OPIOID
On July 8, First Lady Melania Trump flew to Huntington, West Virginia to discuss the opioid problem with other federal leaders, schools, health centers, and even police officers.
"We are also committed to supporting more treatment facilities that have both mothers and babies recover, and replace the bond of addiction with the bond of love between a mother and her child," she said.
Please fill in your e-mail so we can share with you our top stories!