Pauley Perrette Enjoys a Fun Evening with Her Neighbors Playing Beer Pong (Photo)
Pauley Perrette knows how to bring smiles to people as she enjoyed a fun evening bonding with her neighbors over a game of beer pong.
NCIS alum Pauley Perrette recently shared a photo of the aftermath of a fun night in with her neighbors, and her fans are loving it. Although she did not participate in the festivities, the actress brought happiness despite the continuous bad news last weekend. 
Paulette shared a photo on Twitter of red cups aligned for a game of beer pong in a table that also had tequila, coke, and speakers. She shared in the post:
"My night with my neighbors, I didn't participate in the games, but gosh everyone needed something but sadness."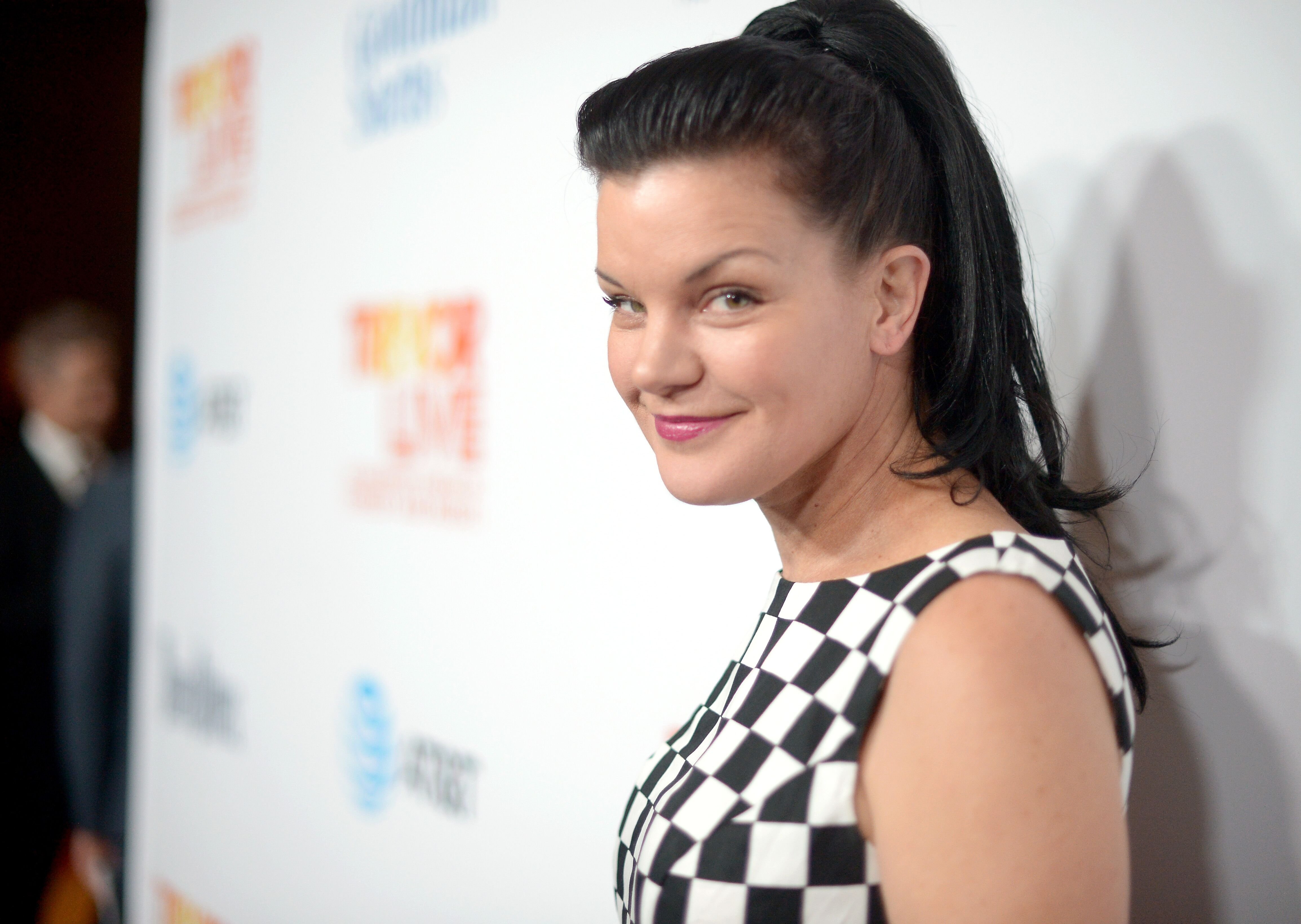 Fans of the 50-year-old appreciated her efforts to bring smiles amidst the sadness and replied to her post with nothing but kind words of encouragement. One reply read:
"Good for you, Pauley, not playing the drinking games. I love that you follow your values, whatever is going on around you! Glad you had a good time! Remember God can always bring good out of the bad!"
"Glad you spent some time with friends and did your own thing while you watched over them!" another said.
Hi just want to say heart goes out to all the familys that have had to come to terms with this horrible and deeply sad moment my thoughts and prayers to all we as cousins across the water are whith you 🇺🇸🇬🇧

— Stephen Collard (@StephenCollard2) August 5, 2019
America experienced one of the bloodiest weekends after the El Paso, and Dayton shootout took place less than 24 hours apart. 21-year-old Patrick Crusius was put behind bars for being behind the death of 20 people in El Paso on Saturday.
My night with my neighbors, I didn't participate in the games, but gosh everyone needed something but sadness: pic.twitter.com/fcoduTEoQs

— Pauley Perrette (@PauleyP) August 5, 2019
On the other hand, Connor Betts was gunned down after killing nine people, including his own sister, and injuring 27 more on Sunday. Authorities were said to have searched Betts home on Sunday morning, but have not found a motive for the shooting.
Surveillance footage from the Dayton, Ohio mass shooting shows people ducking for cover and running for their lives as shots rang out in the historic Oregon District https://t.co/yUjHmufzB7 pic.twitter.com/70xp9CQnij

— CBS News (@CBSNews) August 4, 2019
"If they hadn't got to the shooter within a minute, hundreds could be dead by now," Mayor Nan Whaley said. "The quickness of Dayton police saved literally hundreds of lives."
Betts wore body armor for protection as he fired on many individuals, but eventually, he was gunned down to death by the police who came to the scene in less than a minute.