Multimillionaire Jeffrey Epstein Found Dead inside His Prison Cell
Jeffrey Epstein, the multimillionaire accused of being a sex trafficker, was recently found dead at New York's Metropolitan Correctional Center, at around 6:30 a.m.
Although the cause of death is yet to be officially confirmed, it is believed that the 66-year-old died by suicide, one day after a court unsealed new details of claims against him.
It has been reported that members of the detention facility staff tried to save him but it was no use. Epstein was then transported to the hospital where he was pronounced dead.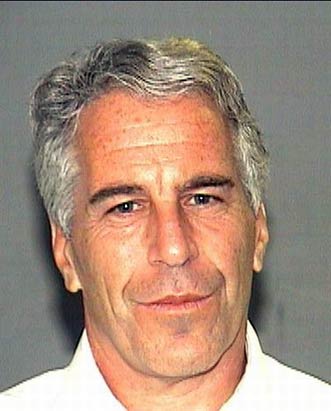 TAKEN OFF SUICIDE WATCH
The FBI is currently investigating the case but the Bureau of Prisons reportedly called the incident "an apparent suicide" and that Epstein might have hanged himself.
According to TMZ, Epstein, who attempted to take his own life a couple of weeks ago, was taken off suicide watch and had access to several objects, such as sheets, blankets and t-shirts.
JUST IN: Attorney General Bill Barr on Jeffrey Epstein: "I was appalled to learn that Jeffrey Epstein was found dead early this morning from an apparent suicide while in federal custody. Mr. Epstein's death raises serious questions that must be answered." https://t.co/FDocDgKcXQ pic.twitter.com/j4uisPpCgJ

— ABC News (@ABC) August 10, 2019
The publication also reported that the facility doesn't have cameras pointed at the inside of the cells, only the doors, to monitor who goes in and out.
Guards are allegedly instructed to do their rounds in intervals ranging from 15 to 30 minutes, depending on the diagnosis of the inmate under suicide watch.
Jeffrey Epstein was supposed to have been checked by guards every 30 minutes.

That procedure was not followed the night before he was found hanging in his cell. https://t.co/YtCbwTc9p3

— Vicky Ward (@VickyPJWard) August 11, 2019
THE OFFICIAL CHARGES
The financier spent the last month of his life in jail after pleading not guilty to charges of running a sex traffic ring of underage girls, many of them as young as 14 years old.
Initially, the multimillionaire planned on staying under house arrest, but a judge rejected his request. He was also denied bail in mid-July.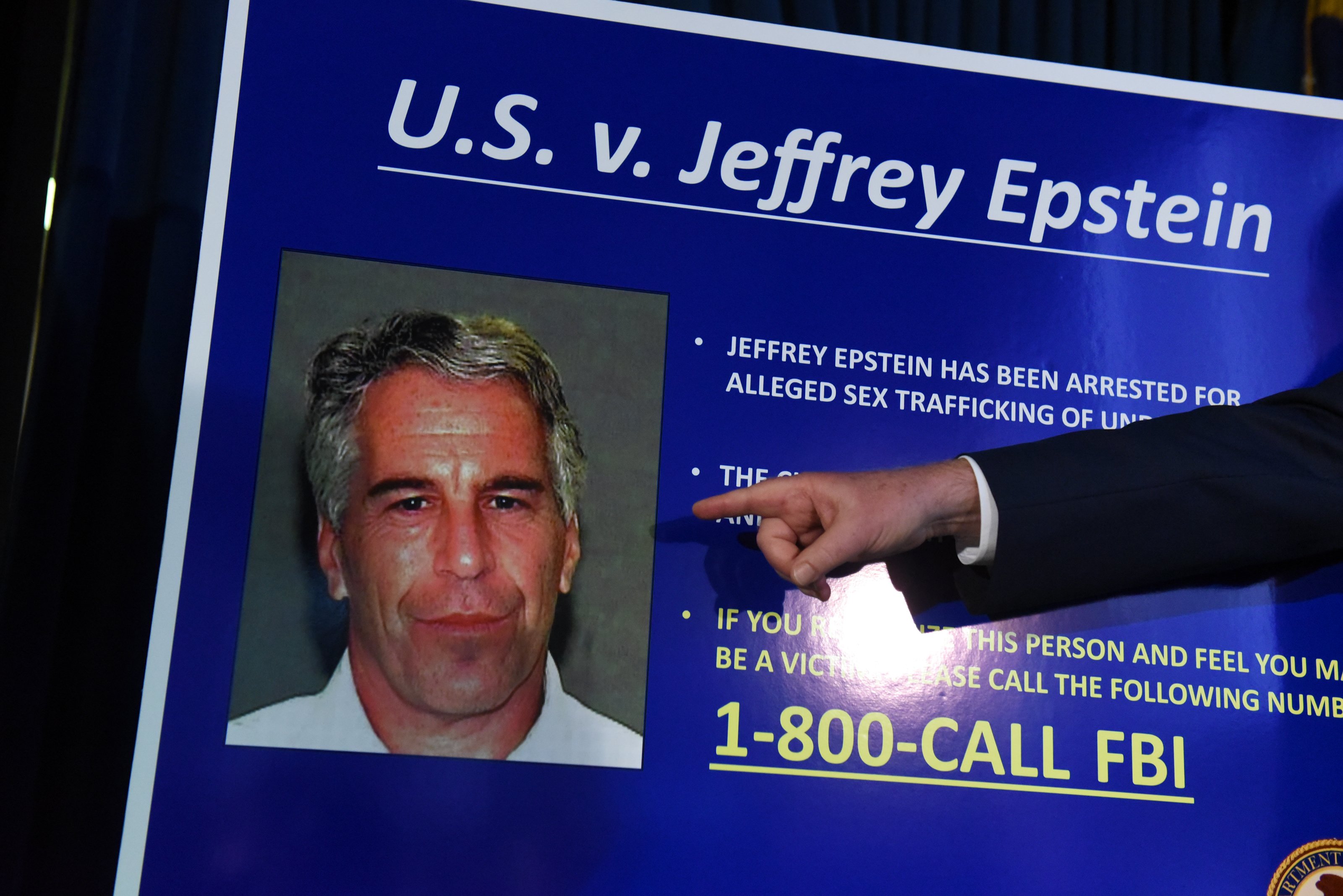 POSSIBLE RESPONSIBLE ONES FOR HIS DEATH ACCORDING TO A LAWYER
His death has caused quite a stir, and Marc Fernich, an attorney for the late financier, has asked for a full investigation to be conducted" because his death could have been caused several entities.
The lawyer, who was not speaking on behalf of Epstein's defense team, pointed his finger at important figures such as "pandering politicians" and "overzealous prosecutors."