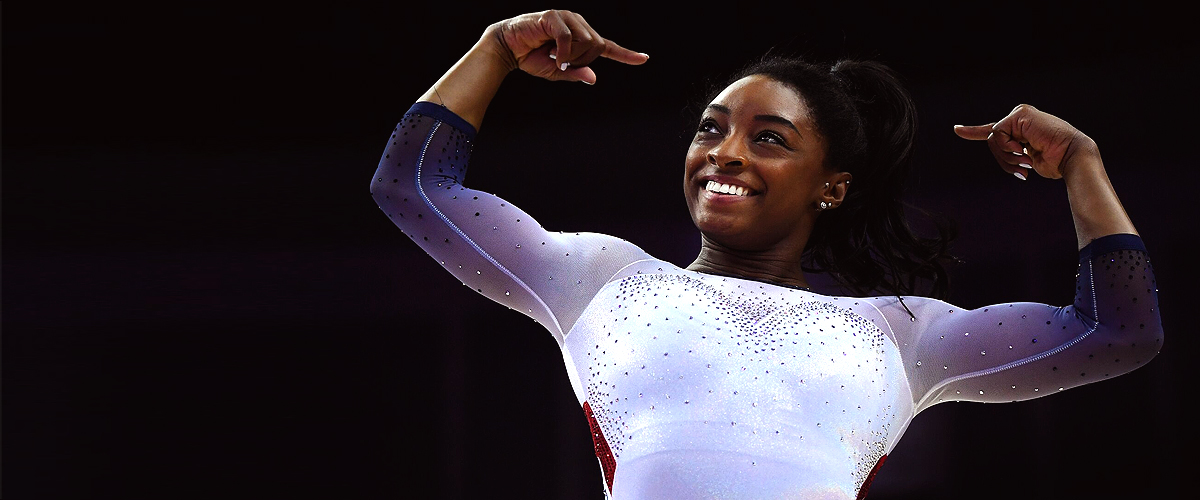 Getty Images
Olympic Champion Simone Biles Makes History with Never-Seen-Before Double-Double Dismount

Simone Biles, the most decorated U.S. gymnast of all time, made history once more after successfully landing two twists and a double somersault dismount.
The extraordinary maneuver was pulled off on the balance beam on Saturday, August 10, at the 2019 U.S. Gymnastics Championship in Kansas City, Missouri.
Despite being only 22 years old, Biles has already managed to win a total of 22 gold medals in her career, along with four silver medals and four bronze medals.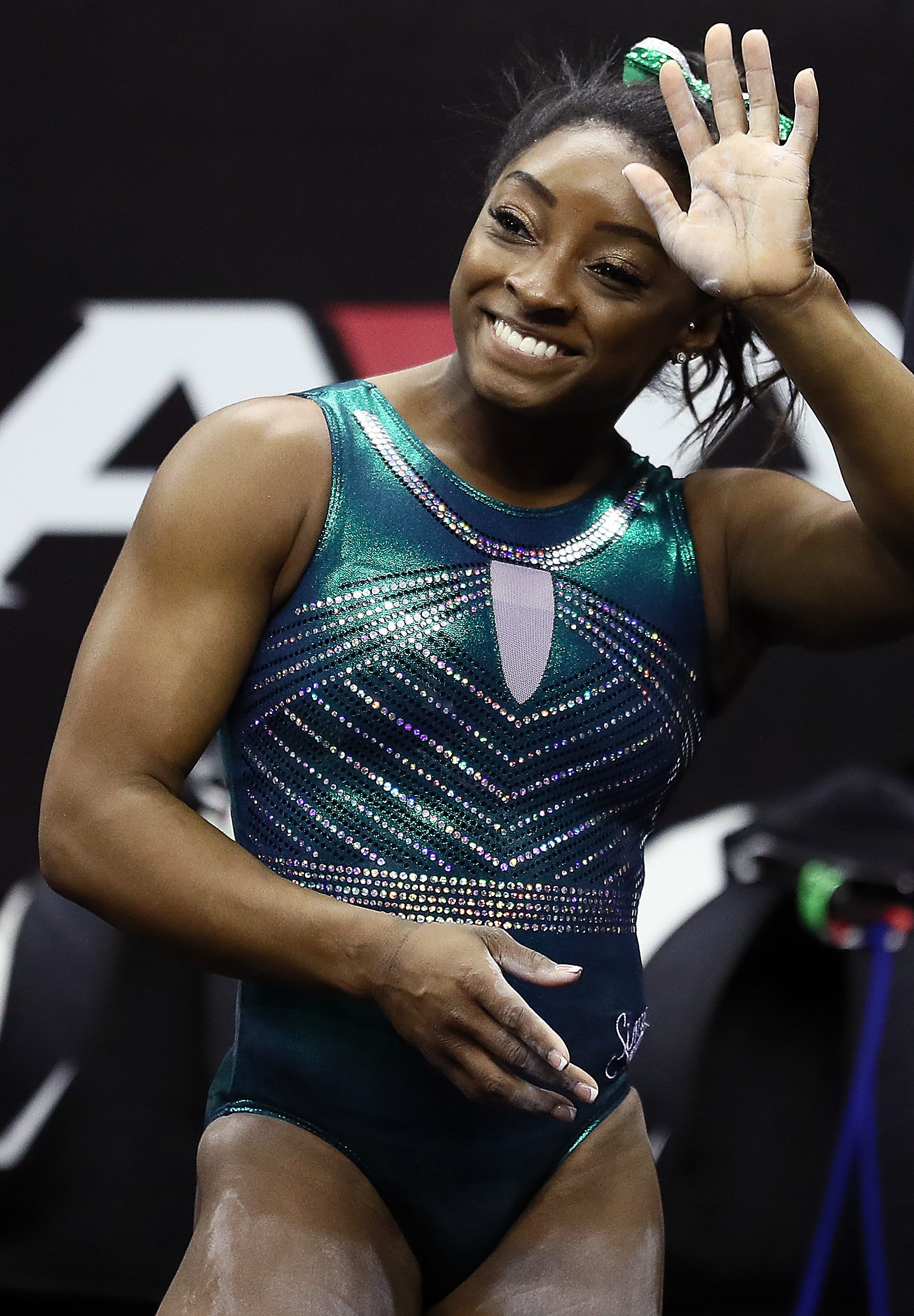 Simone Biles waving at the fans at the 2019 U.S. Gymnastics Championships in Kansas City, Missouri | Photo: Getty Images
A ROCKY START
The Columbus-native became the first gymnast to ever achieve the feat on the balance beam, but it only came after she failed a triple-double earlier that day.
A triple-double consists of two flips and three twists in the air, a fairly complex maneuver that the 14-time world champion couldn't manage to pull during the floor exercise.
I feel like you should never settle just because you are winning or you are at the top
Biles later expressed her frustrations for missing the landing, which caused her to fall forward. But she didn't allow the failure to bring her down and stole the show a few hours later with the double-double.
OVER THE MOON WITH THE RESULT
While talking to Team USA, and with a bright smile on her face, Biles said:
"I'm really happy with the beam dismount and how it's come along because if you had asked me after U.S. Classic if I was going to complete it, I would've said no."
But despite her own doubts, the top athlete continued working every day do get better and during an interview with The New York Times, Biles proved why she is the best by saying:
"I feel like you should never settle just because you are winning or you are at the top. You should always push yourself."
OVERCOMING ADVERSITY
Last year, Biles showed the world that nothing can stop her by making a spectacular comeback at the Gymnastics World Championships after doctors found out that she had a kidney stone.
The 22-year-old returned from the hospital at around 1 a.m. and, while she was still in pain, achieved a stellar score of 60.965 over the four apparatus.
Please fill in your e-mail so we can share with you our top stories!