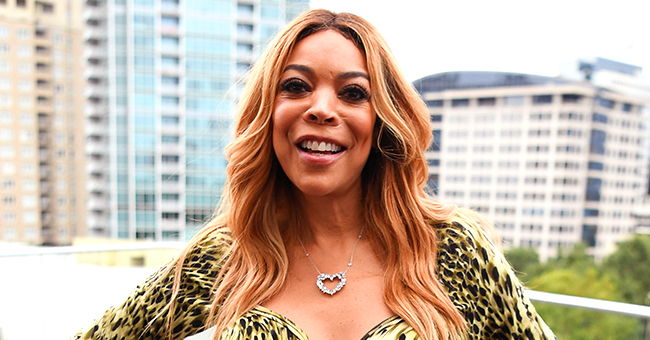 Getty Images
Wendy Williams Shares Rare Pic of Brother & Fans Think He Looks like Ex Kevin Hunter

A fan of Wendy Williams revealed he almost went into cardiac arrest after seeing a photo of the host partying with her brother who looked a lot like her estranged ex, Kevin Hunter.
Fans had to do a double-take seeing a photo of Wendy Williams partying with her brother, Thomas Williams, Jr. They thought for a second Tommy was the talk show host's estranged husband, Kevin Hunter.
PARTYING WITH RICK ROSS AND MEEK MILL
Williams had a blast on Thursday night at a bar in Brooklyn where she was joined by her brother. They attended the celebration of Rick Ross' new album, "Port of Miami 2" at nightspot, Villain.
Also at the affair was Meek Mill and Ross's mother, Tommie Roberts. According to TMZ, Williams enjoyed her time socializing and in deep conversation with both Ross and Mill.
"I want a divorce, and I want to be friends with Kevin. I mean, and not because we have a son but because that was real love. … I still have love for him."
WILLIAMS' BROTHER REMINDS FANS OF KEVIN HUNTER
A photo of Williams with her brother was shared on her show's Instagram page sending fans into a frenzy.
"Guess who's escorting us tonight!! If you're a true WENDY watcher you know!" the 55-year-old teased in her caption.
Fans were alarmed thinking Tommy was the celebrity's estranged husband. The comments started pouring in revealing their initial shock.
"Chow I just clutched my pearls I thought that was ur ex," one commenter wrote.
Luckily, there were fans who corrected the misconception and were well aware that the man in the photo with Williams was actually her brother. One follower was relieved to learn he wasn't Kevin or "I'm unfollowing," he said.
WILLIAMS REVEALS WANTING TO REMAIN FRIENDS WITH HUNTER
Williams' fans have reason to believe she may still one day be seen with Hunter. She recently admitted to wanting to remain friends with him in spite of what happened between them. Speaking on "Sway in the Morning," the outspoken host said,
"I want a divorce, and I want to be friends with Kevin. I mean, and not because we have a son but because that was real love. … I still have love for him."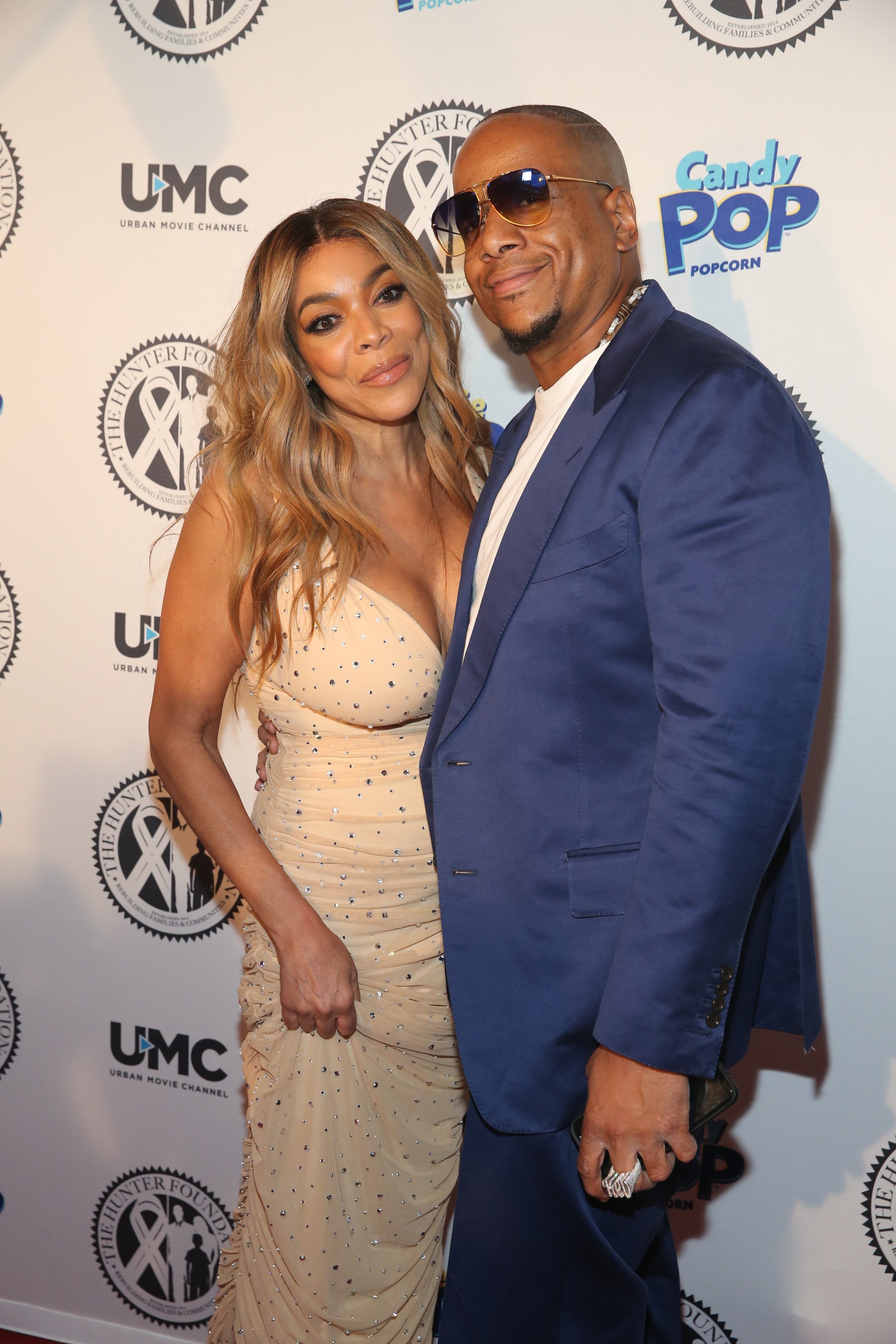 Wendy Williams & Kevin Hunter attend 'Wendy Williams and The Hunter Foundation' gala in New York on July 18, 2018. | Photo: Getty Images
DEBUNKING RUMORS ABOUT THEIR BUSINESS PARTNERSHIP
However, Williams also revealed she has moved on and in fact, had well wishes for Hunter and his mistress who had his child.
"I wish him the best in his new life with his new family."
It was also during that same interview where Williams denied rumors she was in talks with her ex for the renewal of their business partnership. She insisted the only business she has going with Hunter is their divorce.
Williams also debunked speculations that her show was coming to an end after its 11thseason. "Do I look unemployed?" she asked.
Williams' show is currently on a break after wrapping up its 10th season. She revealed after her emotional goodbye in the season's final episode that she'd be returning in September for brand new episodes of for her 11thseason.
Meanwhile, Williams is set to appear in a series of shows as part of her comedy tour called "For The Record…Umm Hmmm! Tour."
Please fill in your e-mail so we can share with you our top stories!