Here's What 'All in the Family's Danielle Brisebois Looks like Nowadays
The child star Danielle Brisebois may have disappeared from television screens, but through her continued work in the industry, people hear her work more often than they realize.
Fans of "All in the Family" and "Archie Bunker's Place" got to know the actress as Golden Globe-nominated Stephanie Mills in the 1970's hit television show. Even though she started acting at the age of four, Danielle didn't have a passion for the trade. "I didn't enjoy it too much; I just didn't have a passion for it," she said.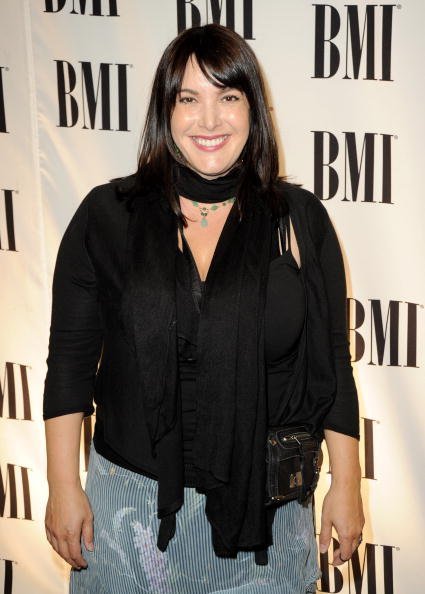 None the less, Danielle earned 25 acting credits during her early career that included roles in "Knots Landing" as Mary-Frances Sumner, "Murder, She Wrote," and "As Good As it Gets" in 1997.
During her early 20s, Danielle decided to leave acting for music after she lost the money she had made from being a child star. "I didn't want to spend my early 20s in court," she added.
Danielle's pivot from acting to writing music led to the writing of songs like "Unwritten" and "Pocketful of Sunshine" for Natasha Bedingfield, as well as songs for Kelly Clarkson, Paula Abdul, and Mandy Moore.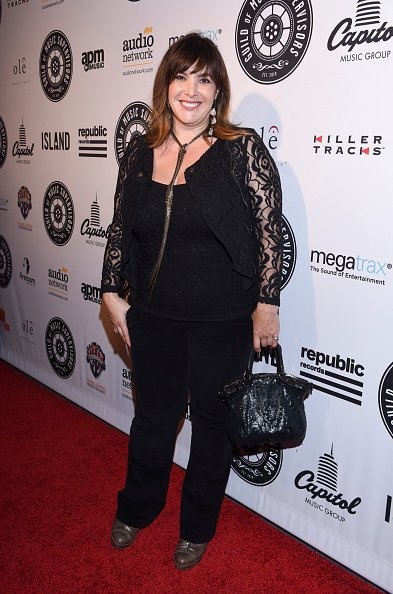 After her marriage to the British songwriter/producer Nick Lashley in 2008, they collaborated on the song Lost Stars written for the Keira Knightley starring film, "Begin Again" in 2015. 
Their efforts on the film earned them several award nominations including for an Academy Award, Awards Circuit Community Award, and Gold Derby Award.
While Danielle got ranked as 50th on VH1's list of the "100 Greatest Kid Stars," she also became the only other cast member besides Rob Reiner on "All in the Family" to receive Oscar nominations in acting, and non-acting categories.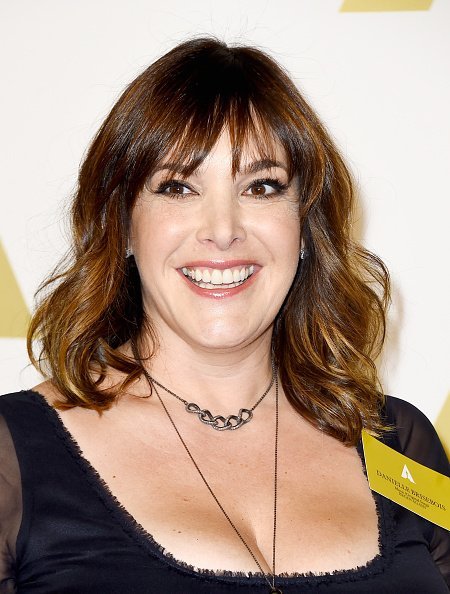 During an interview with a 10-year-old Danielle and her mother, Mary in 1980, her predisposition towards music already shined through. 
Al Griner from Lincoln, Nebraska gave Danielle singing lesson before her days on "All in the Family" while she played the piano as well. "I'm going to take [lessons] again. I used to practice a lot, I haven't taken it in a long time, but I'm going to start again, maybe play some Beethoven," Danielle said.
Mary couldn't be more proud of her only child and daughter, as she added, "I'm proud because she is a good girl, more than her voice or anything. She is a really nice person."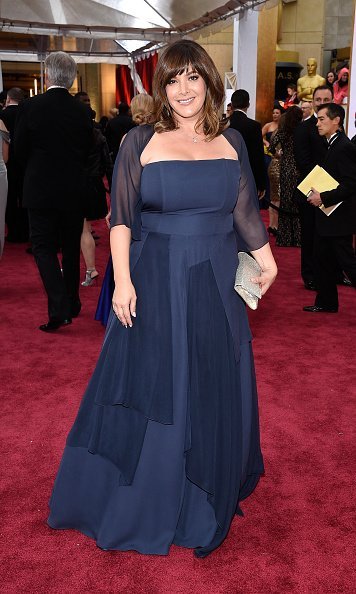 The fame of child stardom didn't go to Danielle's head, and the youngster stayed as "normal" on camera as she did while not on set. A characteristic that the actor/producer Carroll O'Connor picked up during Danielle's time in "Annie," and led to her casting in "All in the Family."
"How I met him at first was he said, 'Do you want a bite from my ice cream cone?' And I go, 'Sure!'" Danielle added.
Danielle later referred to Carroll, who played Archie Bunker in "All in the Family," to be like her "second father" who always treated her like fellow actors on set. "He was amazing, nurturing and wonderful," she said in December 2014.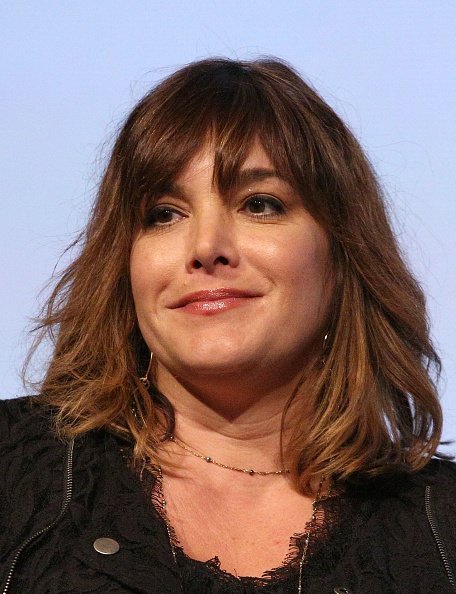 Other actors on the show also went on to have extraordinary lives after the 1970s sitcom ended. One of those actors is Sally Struthers, who played Gloria Bunker Stivic on the show. 
Sally earned two Emmy Awards as a supporting actress for her role as Gloria. Afterward, she dedicated as much of her time to act as she when her career started.