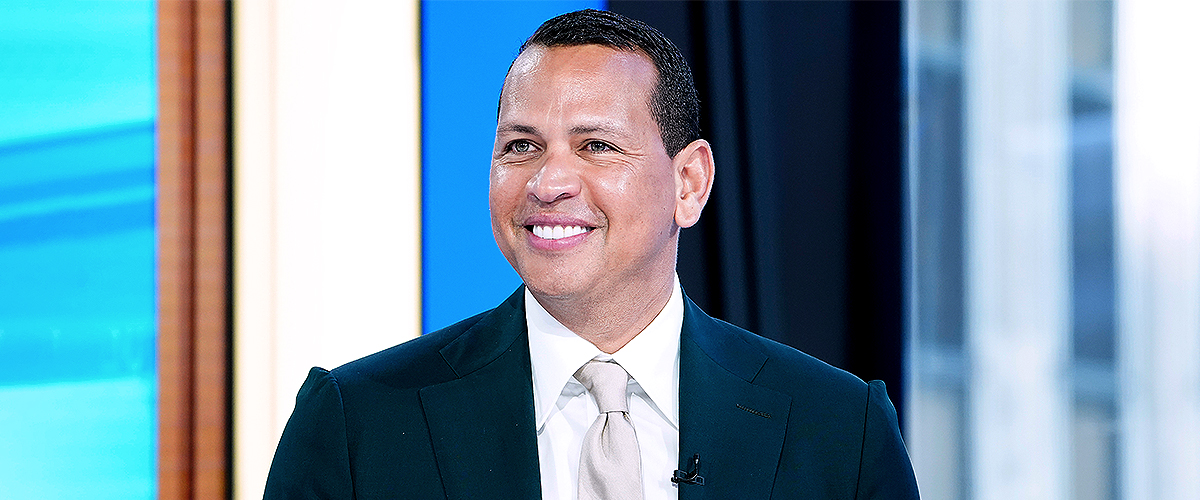 Getty Images
Alex Rodriguez Posts Hot J-Lo Swimsuit Pic While She's on 'It's My Party' World Tour

The former professional baseball player is missing fiancée, J-Lo, who is on tour and he took to social media to disclose this with a sultry image of the singer and a sweet caption.
On Saturday, Arod, 44 shared a 'steamy' bikini photo of his 50-year-old partner, Jennifer Lopez to lament over her absence.
The actress/musician had been on her 4th concert tour dubbed "It's My Party Tour" which started June 7.
Even though the concert was set to end soon, Alex apparently remained anxious to have his partner all to himself.
"Baby, I know you've been killing it in Russia, and you've got one more show to go. Miss you and I can't wait to see you back at home! #SeeYouSoon #Macha13,"
Arod captioned the Instagram photo that was shared on Saturday.
Surprisingly, last month, both J-Lo and Alex celebrated their 50th and 44th birthdays respectively with ceremonies in Miami before subsequently jetting to Israel – one of the singer's tour locations on August 1.
With this, one would expect Rodriguez's anxiousness to be on a 'low,' but that certainly hasn't been the case.
ALEX CHATS ABOUT MISSING J-LO
As
reported
by Daily Mail, Alex offered admirers an insight into how he and the children have been faring since Lopez began her tour in early June. While featuring on an episode of the TV show, "Mornings with Maria," he said:
"She had about 50k people in Israel. Then she went to Turkey, Egypt, two shows in Russia, one in Spain and then she's coming back home".
Alex subsequently revealed that despite the singer's hectic schedule, it had been a fun experience for himself and the kids:
"We miss her. We've had the kids all summer. It's been an incredible summer, and it's been a field trip, domestically and around the world. We all (love her)"
The tour which was rounded up with Russia as the final stop on Sunday has witnessed several emotional moments for the couple.
Just on its first few days, Lopez suffered a break-down following an injury at her Las Vegas Concert. Fortunately, Alex was there to comfort her.
As mentioned earlier, "It's My Party" is Lopez's fourth concert tour and it featured an outstanding number of performances which covered four continents.
Please fill in your e-mail so we can share with you our top stories!