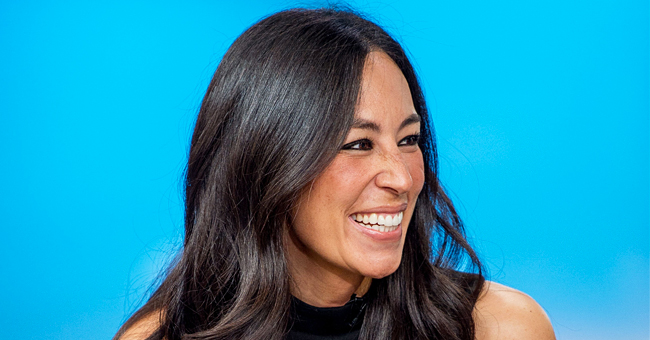 Getty Images
Joanna Gaines' Little Son Plays with New Puppy but Fans Are Concerned about Dog's Health

Chip and Jonna Gaines have recently adopted yet another dog, a beautiful mastiff puppy, but attentive fans have already expressed their concern over him.
Joanna took to her official Instagram page to share a couple of pictures and a video of the puppy, whose name is yet to be revealed, playing with her son, opening the doors to a couple of comments regarding the dog's health.
According to some fans, the Gaines should be on the lookout for conditions that mastiffs are known for and that the puppy is already showing signs of hip dysplasia.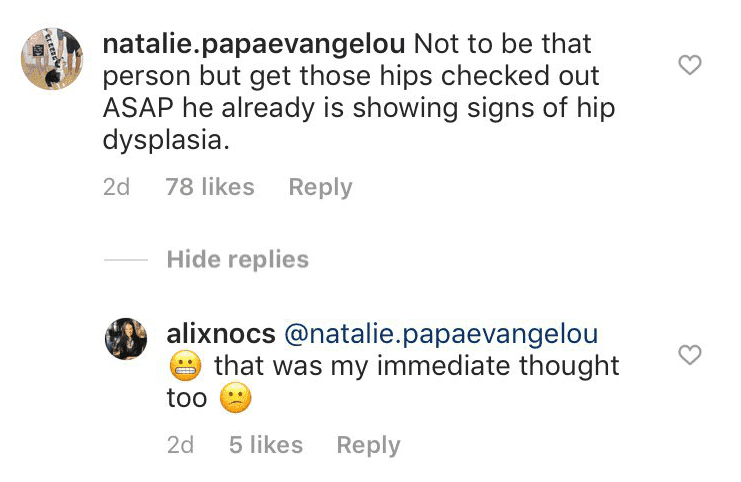 Photo: Instagram/joannagaines
Hip dysplasia, as advanced by The Old English Mastiff Club, is the name of a condition in which the ball and socket joint in the hips fail to form properly.
Joanna claims that they now have more dogs than children
WHAT IS THE SOURCE OF THE DISEASE
It is explained that the condition can be hereditary or caused by environmental factors such as too much exercise or a bad diet, and can affect just one or both hips.
Dogs can develop hip dysplasia while they are still puppies or at a more advanced stage of their lives, but Mastiffs have a tendency to be more susceptible to the disease.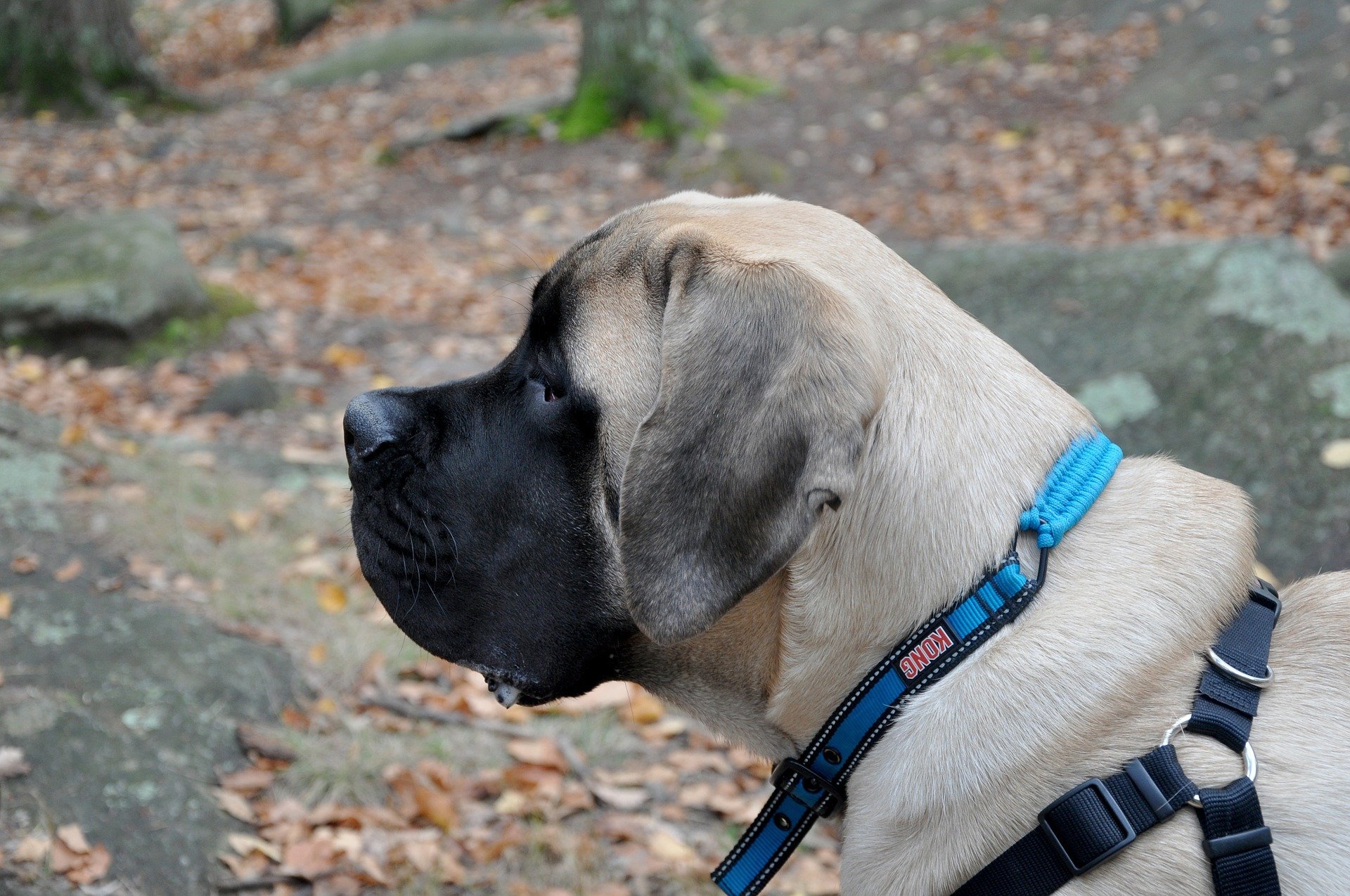 Source: Pixabay
WHAT ARE ITS SYMPTOMS
It has been reported that this happens due to how quickly the Mastiff puppies grow. During this period, the dogs should not be allowed to jump or climb stairs in order to avoid putting stress on their joints.
Symptoms such as intermittent or persistent hind-limb, difficulty getting up, loss of muscle mass in thigh muscles, decreased activity or engorged shoulder muscles could indicate a hip dysplasia diagnosis.
A BIG AND HAPPY FAMILY
The Gaines are sure to keep an eye on the puppy, which seems to be settling just fine with the rest of the family. Not only that, but Joanna claims that they now have more dogs than children.
The proud 41-year-old mother gave birth to their fifth child, Crew Gaines, in June 2018, and in one of the very first pictures they took Joanna could be seen sweetly gazing upon him from her hospital bed.
Please fill in your e-mail so we can share with you our top stories!