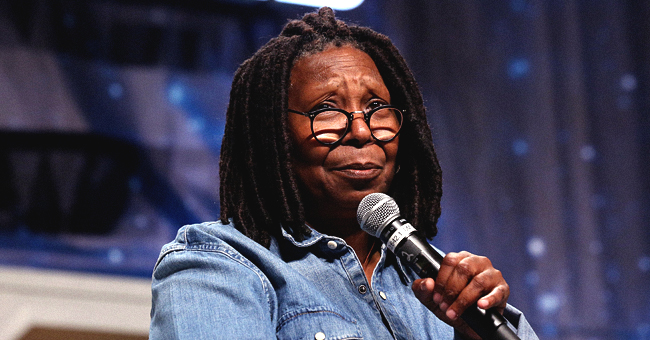 Getty images
Meet 'The View's Whoopi Goldberg's 3 Ex-Husbands

"Larger Than Life" actress Whoopi Goldberg opens up about her relationship with her three ex-husbands. Whoopi Goldberg, born Caryn Elaine Johnson, is a 63-year-old American actress, comedian, author, and television personality.
She is among the few actresses who has an Emmy Award, a Grammy Award, an Academy Award, and a Tony Award attributed to her name.
Goldberg recently revealed why she felt her attempts at marriage failed. Admitting that the fault lies with herself and not the men she wedded.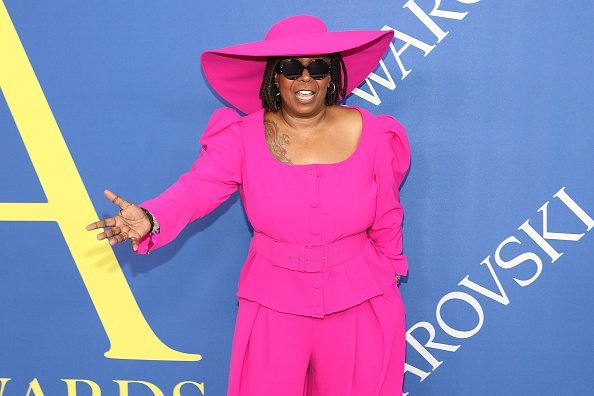 Whoopi Goldberg attends the 2018 CFDA Awards at Brooklyn Museum on June 4, 2018 in New York City | Photo: Getty Images
The 63-year-old comedian was first married to Alvin Martin, 60; they were wedded in 1973, and separated in 1979. Between them, they have a daughter named Alexandra, 46.
She wedded cinematographer David Claessen, in 1986; the union lasted for a total of two years, and they were divorced by 1988.
After her second marriage, she met and married Lyle Trachtenberg in 1994, like the others, it didn't last and was over by 1995.
Goldberg stated that the reason her three attempts at marriage fell through was that she refuted the idea of sharing things with her spouse.
She candidly stated that she did not want to answer to anyone and that since that is what is generally expected in a relationship, she would have to.
She further explained and spoke about the societal pressure she felt towards settling down and stated that that was what prompted her multiple attempts at marriage.
"Look, people expect you to have a boyfriend. They expect you to get married, so I kept trying to do that."
According to her, after her last marriage fell through she realized she just was not cut out for relationships and she said as much.
"My marriages failed, and I was the common denominator. My commitment was never that strong. I can say now that I was never really in love. The realization freed me up," she stated.
The actress was also romantically linked with actor Timothy Dalton, who she dated between 1990 and 1991, and Ted Danson between 1992 to 1994.
In a book Goldberg released in 2015 titled "If Someone Says, You Complete Me, RUN!" she speaks about why her third trial at marriage will be her last.
Goldberg reportedly expressed her regret at not opting to be a runaway bride while she had the chance, stating categorically that the only way she would be interested in getting married again was if she could "find someone who was willing to live in another state."
Please fill in your e-mail so we can share with you our top stories!