Little Girl from 'Annie' Is 48 Years Old and She Looks Better Than Ever
Aileen Quinn, who played Annie in John Huston's 1982 adaptation of the film "Annie," looks fabulous at 48 and is a lead singer for the band "The Leapin' Lizards."
There may have been many adaptations of the 1942 comic strip turned hit film, "Annie," but one particular actress who played the lead redhead role stood out and was never forgotten -- Aileen Quinn from John Houston's 1982 adaptation. 
Quinn was chosen among the 20,000 children who auditioned for the part, given that the young girl was full of energy and talent. Of course, it helps that she came from a family in the same industry, but that aside, her career was about to boom.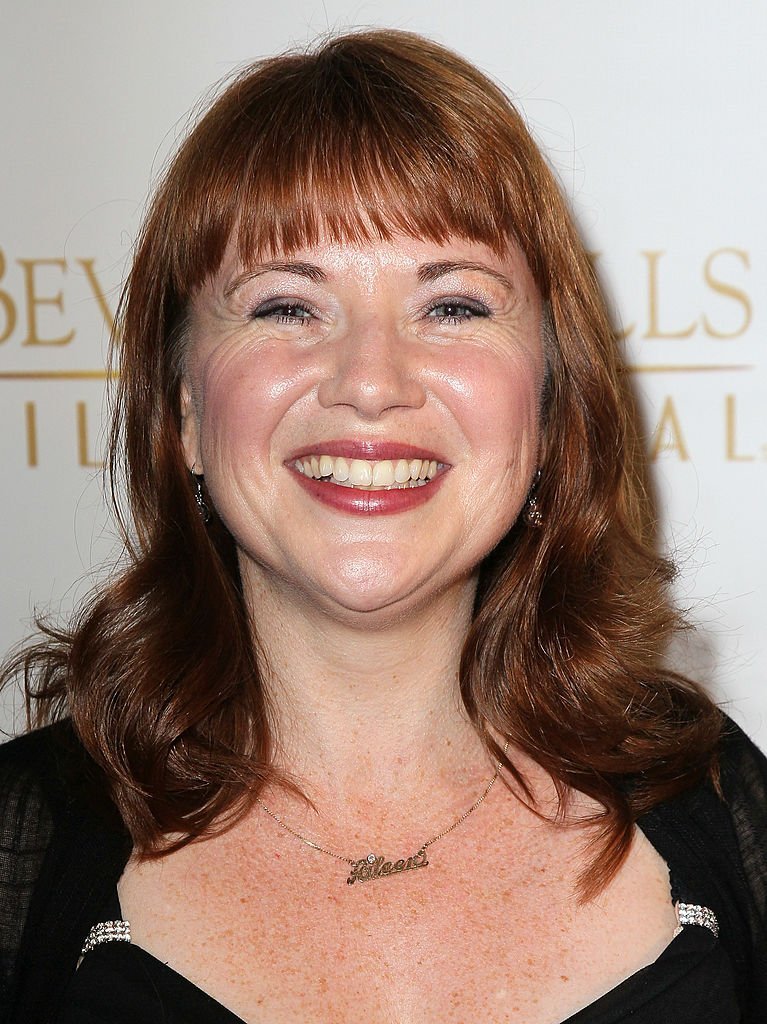 YOUNG QUINN
Quinn already appeared in some commercials before "Annie's" release. Some of them included the 1979 Mattel toys, "Gorgeous Creatures Dolls" and Planters Cheese Balls, making her redhead stand out.
After "Annie" became a massive success across the globe, Quinn became the most coveted child star of her time, with a high demand for different appearances, including commercials. She appeared on "Northern Bathroom Tissue" and a Minute Maid commercial.
Her spot on the orange juice commercial showed her as Annie in a table with other orphans who she assured them that they would be adopted one day, if they kept drinking the juice - or so she implied. 
Despite her stardom, which she learned to manage, Quinn remained an average child and did not transition into anything one would expect from someone who rose into fame. In an interview after "Annie's" success, Quinn
said
:
"Now that the movie's released, my life really hasn't changed that much… I'm still the Aileen Quinn I always was. I still live in Yardley, Penn." She added: "Filming to me is like playing with my friends."
A DIVERSE LOVE FOR ANNIE
While "Annie" was a whirlwind of success, viewers were not unanimous about their love for Quinn's performance on the hit classic. In the early '80s, publicist John Wilson created a set of awards to acknowledge the "worst" films, directors, and actors called the Golden Raspberry Awards, better known as the "Razzies."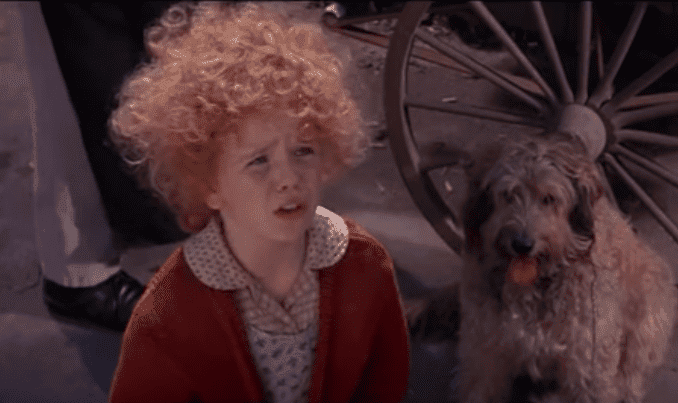 In 1983, Quinn was nominated for the "Worst New Star" Razzie award, yet the reason why was never explicitly stated. On the other hand, she was also nominated for two Golden Globe Awards: for New Star of the Year and Best Performance by an Actress in a Motion Picture.
THE UNSUCCESSFUL "ANNIE" FRANCHISE
Those behind the film intended to make more "Annie" movies, taking off from the 1982 version; In fact, Quinn signed under a seven-year contract to make more films, but the plan never transitioned to anything else. Because of this, Quinn was able to focus on other things.
"I got to have a normal high school and a normal life outside of Hollywood," Quinn said. "That's when I started to delve into theater because I was under contract and could only take regional theater gigs."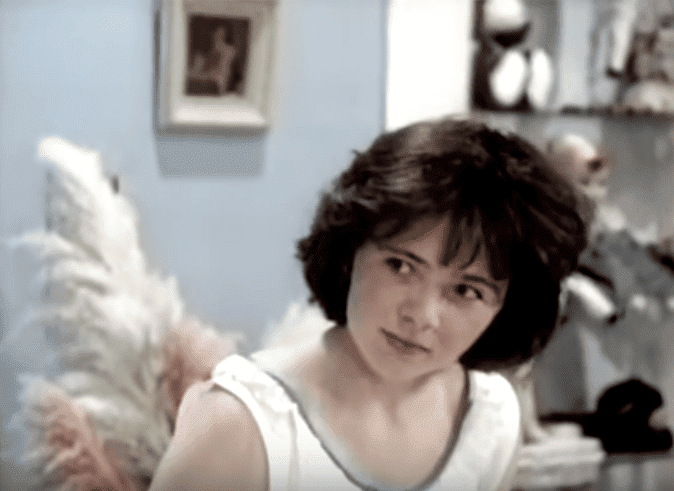 According to Biography.com, the young star did Shakespeare productions under the London Academy for Music and Dramatic Art and also appeared in "Peter Pan" and "Fiddler on the Roof."
"So by the time I was 16 or 17, and my contract was officially up, and I could do other things, then it was kind of past the point. It was kind of like, 'Who are you again?' So I decided to get a really good education, especially with my mom being a teacher. I'm really glad I did," she shared.
SHOW BUSINESS
Quinn remained in the show business industry growing up and starred in the 1982 cartoon "The Wizard of Oz," where she played Dorothy Gale's voice, and the 1988 musical "The Frog Prince."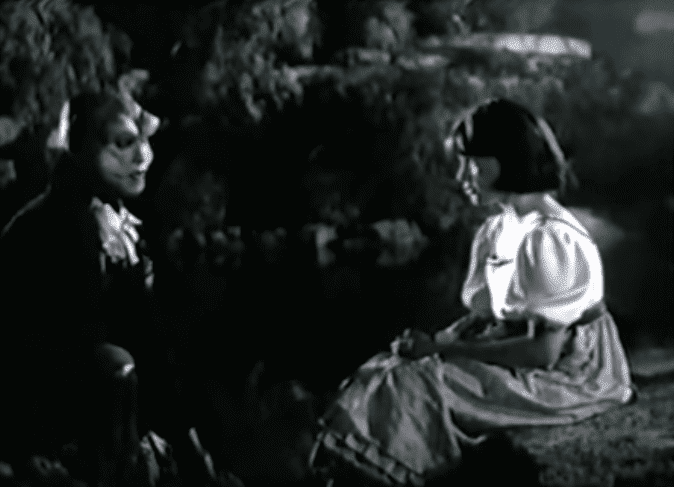 She also tried her luck in television as she appeared in the mid-'80s show, "Great Space Coaster," and sang her famous "Annie" song, "Tomorrow" in the 1993 "Addams Family Values" soundtrack. 
In the years after, Quinn channeled her skill into teaching drama at New Jersey's Monmouth University. Her career at the school took off from a fundraiser event where she participated.
"After I gave my speech, they had me go up the stairs, and I sang "Tomorrow," Quinn recalled. "That was so surreal. There were some conversations afterward, and they asked if I would be interested in teaching, and I said I would actually love that."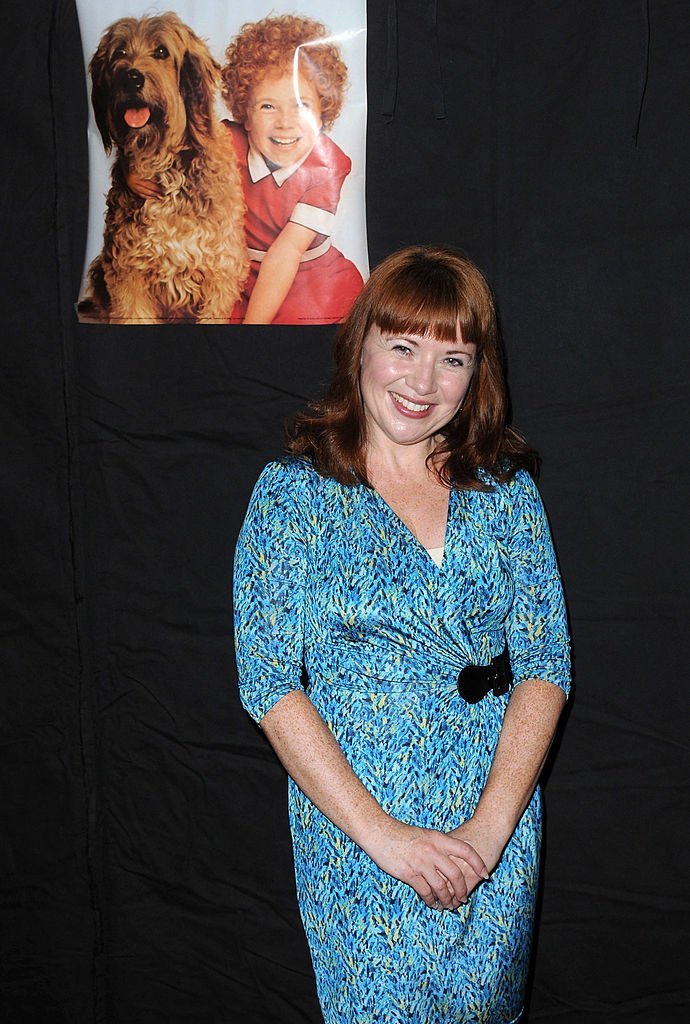 REMEMBERING "ANNIE"
Years after the film's release, Quinn still recalls and holds hear her special moments with the talented actors and actresses she worked with. In 2012, she joined three generations of stars who played the role of Annie -- Andrea McArdle and Lilla Crawford.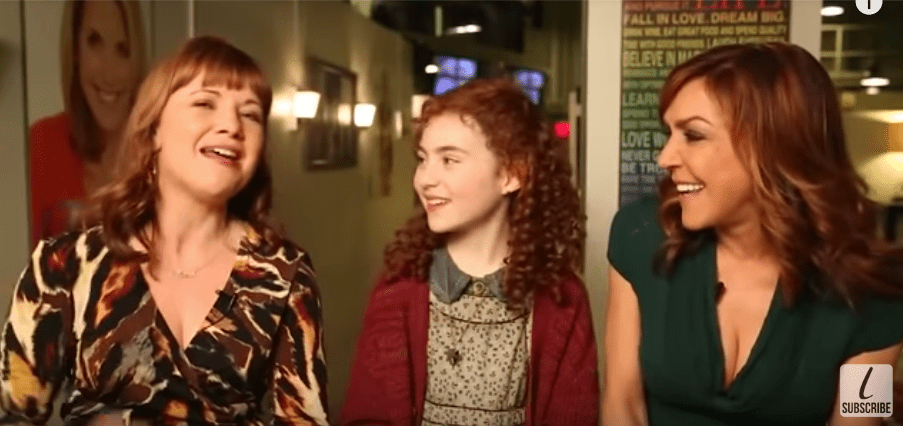 "I love 'Hard Knock Life' in the movie," she revealed. "You get to splash in all those buckets, and all the water comes out." Her second favorite part was "tap-dancing on the stairs with Albert Finney, and the Big Apple circus behind me, and the guy on the bicycles."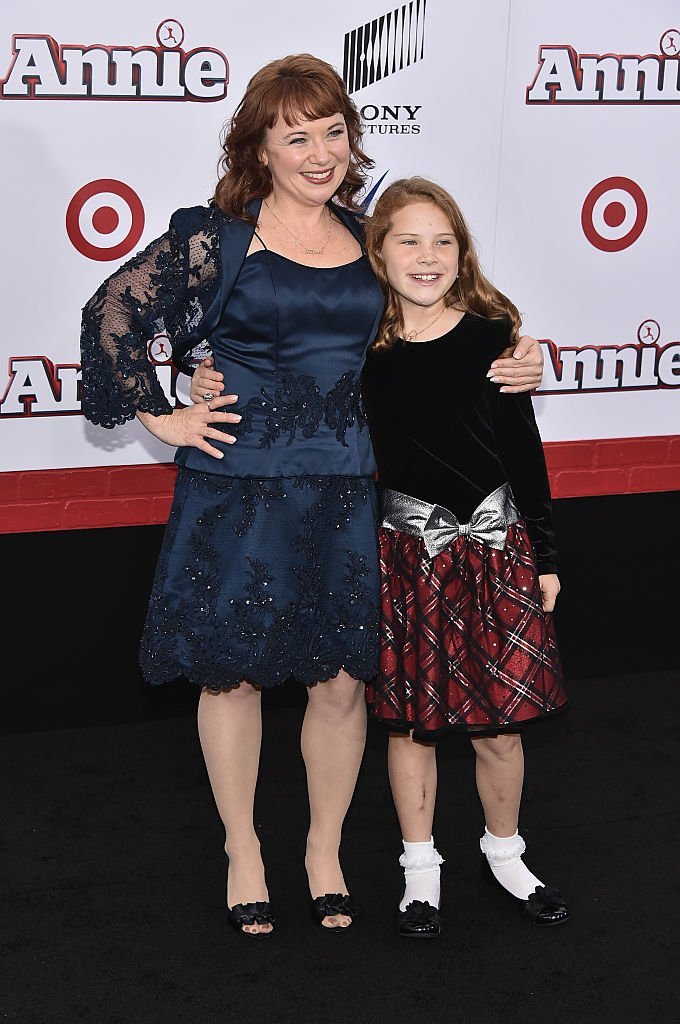 A MUSIC CAREER
In 2011, Quinn utilized her talent for singing and became the lead singer of the band "The Leapin' Lizards" -- a line taken from the "Little Orphan Annie's" comic strip, where the film was patterned after. 
"It's just hardcore enough, but not too crazy like the other places down the street," Quinn said of the famed Whisky a Go Go venue. "So many bands have gotten their starts there. I'm always running the walls."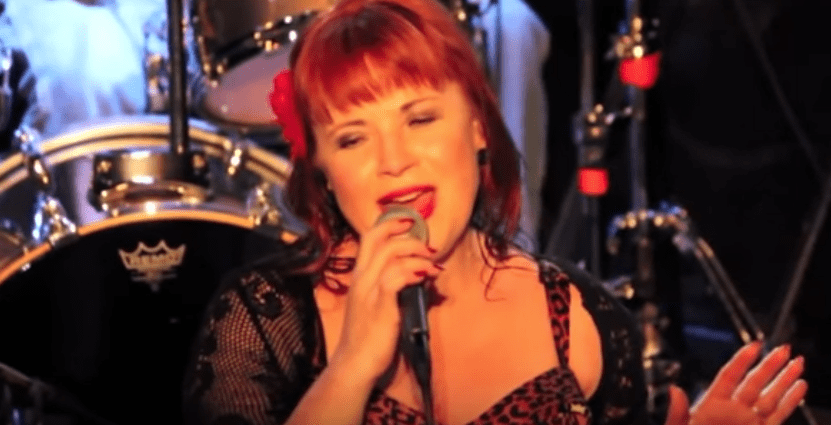 The rockabilly group performed in Whisky a Go Go in Los Angeles, and Disneyland. They have since released a CD called "Spin Me," as well as other singles.