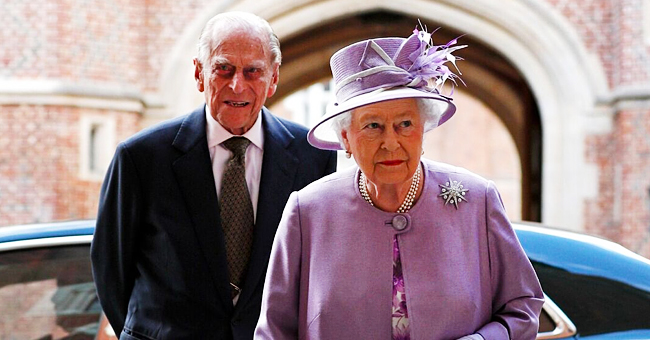 Getty images
Royals Who Willingly Gave up Their Title for Love

All the riches in the world are nothing if they keep you from spending the rest of your life with your other half, and seven members of royal families from different countries have chosen to leave it all behind for love.
In October 2018, Ayako Moriya ceased to be a Princess of the Imperial House of Japan by marrying a commoner, something that is not tolerated by the very traditional Japanese monarchy.
While renouncing to the privileges and status that come with being part of a royal family to follow one's heart sounds like something out of a movie or a fairy tale, there are actual royals beyond Moriya that have taken that step. Let's learn a little bit about some of the most famous cases.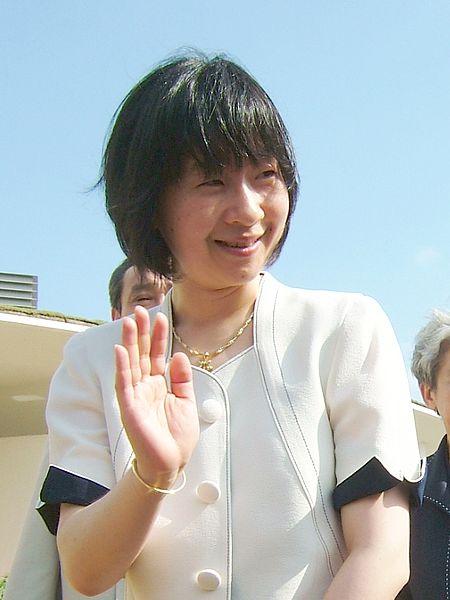 Sayako Kuroda. I Image: Wikimedia Commons.
PRINCESS SAYAKO OF TAKAMADO
Being the only daughter of Emperor Akihito didn't stop Ayako, now known by her husband last name, from renouncing to her royal status to marry Yoshiki Kuroda, a commoner.
Although she ultimately proved that she truly loves him, she has admitted that it wasn't a quick choice for her, who had to take some time to think about it after she was proposed.
PRINCE PHILIP
While he will be remembered as part of the British Royal Family after his long marriage with 93-year-old Queen Elizabeth II, Prince Philip had to renounce to both the thrones of Greece and Denmark in order to be his consort.
Philip also had to adopt his mother's maiden name, Mountbatten, as part of his new identity, and in compensation for all this, he received many new royal titles in his adopted land.
Edward, Duke of Windsor. I Image: Wikimedia Commons.
KING EDWARD VIII
At least in the contemporary Western world, late King Edward VIII, the paternal uncle of Queen Elizabeth II, is probably the most famous case of choosing one's heart above all other things.
Edward was crowned King of the United Kingdom in January 1936, but he didn't last a full year as monarch, for he abdicated to the throne in order to be able to marry American divorced woman Wallis Simpson.
PRINCESS UBOIRATANA RAJAKANYA OF THAILAND
Every marriage has its risks and sacrifices, but former Princess Ubolratana Rajakanda of Thailand knew what was at stake when she married fellow MIT student Peter Ladd Jensen in 1972 despite being the eldest daughter of King Bhumibol Adulyadej.
Even when she divorced from him 26 years later, Uboiratana wasn't allowed to reclaim her title, and today she is known as Tunkramom Ying, meaning "daughter of Queen Regent."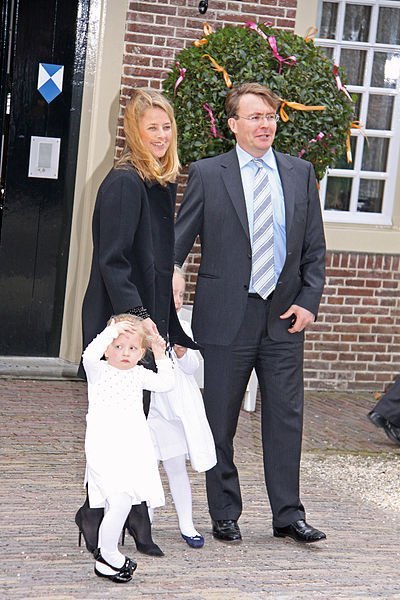 Prince Friso with his wife Mabel and their two daughters in 2010. I Image: Wikimedia Commons.
PRINCE FRISO OF ORANGE-NASSAU
Late Dutch Prince Friso married Mabel Wisse Smit in 2004 without receiving the permission of his country's parliament, which deprived him of his claim as second in line to the throne.
Despite no longer being considered part of the Dutch Royal House, Friso was recognized as a member of the royal family, just like his wife, until he died in 2013, leaving two daughters behind.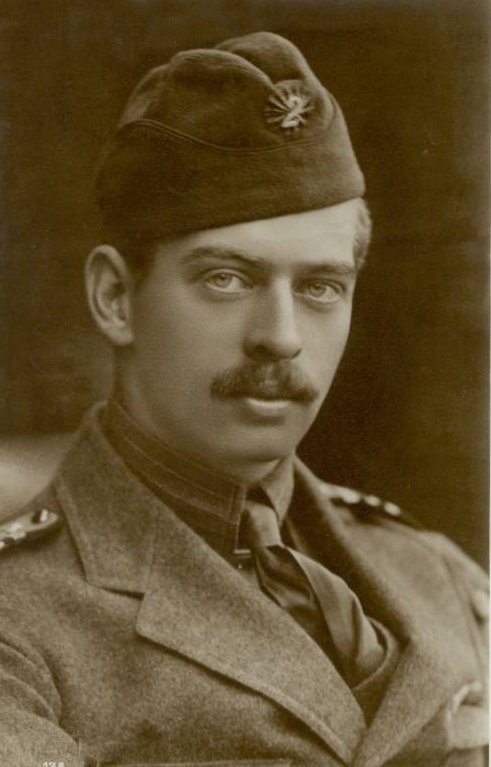 Carol II of Romania. I Image: Wikimedia Commons.
KING CAROL II
Once King of Romania, Carol didn't exactly choose to abdicate from his throne for love. Instead, he had no alternative but to do it when his affair with a French woman named Elena Lupescu became public.
After being exiled from his country, Carol went on to marry Lupescu in 1947. He relocated to Portugal after having caused a political crisis in Romania that saw him proclaim himself a dictator, and died of a heart attack in 1953.
Please fill in your e-mail so we can share with you our top stories!