Todd Chrisley Has 'Nothing to Hide' in Bank Fraud Allegations
On Monday, reality star Todd Chrisley took to social media to explain the ongoing financial allegations his family has endured for a number of years. The star revealed that he was opening up because they had "nothing to hide."
In anticipation of possible tax evasion and bank fraud charges, Todd Chrisley, 50, wrote a lengthy post on Instagram explaining how and why his family might be implicated. It appears the Chrisley family might be named in a federal indictment.
Wanting to clear the air before anything else came to light, the "Chrisley Knows Best" star explained that he was opening up publicly because they had "nothing to hide." The reality star explained that everything began in 2012 and involved an ex-employee.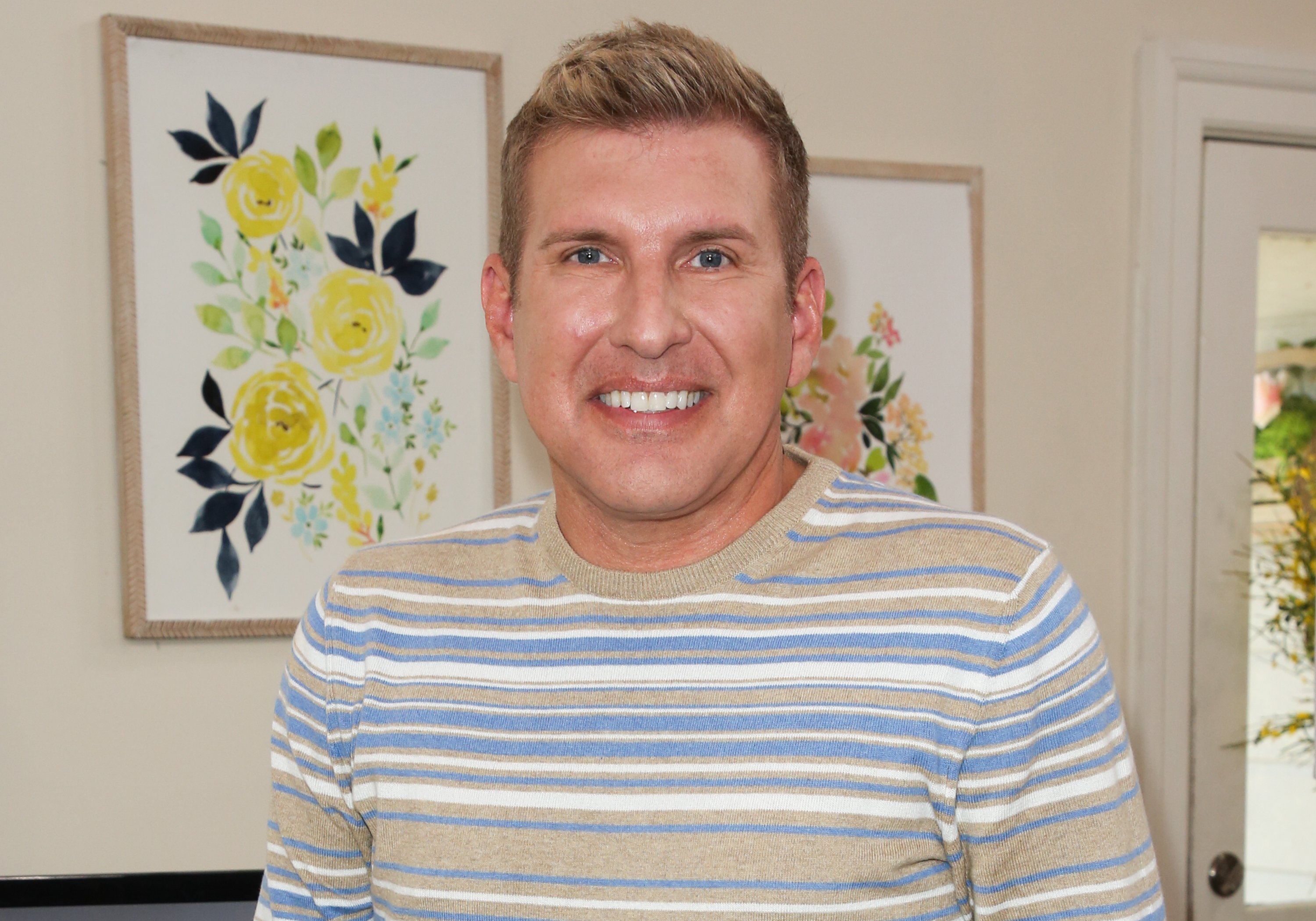 The unnamed man allegedly stole money from his family, created "phony documents" and forged signatures. The "trusted" employee even threatened other employees in order to get his way.
According to Todd, the man went as far as illegally bugging their home. When the Chrisley's found out what the employee was doing they had him fired and took him to court.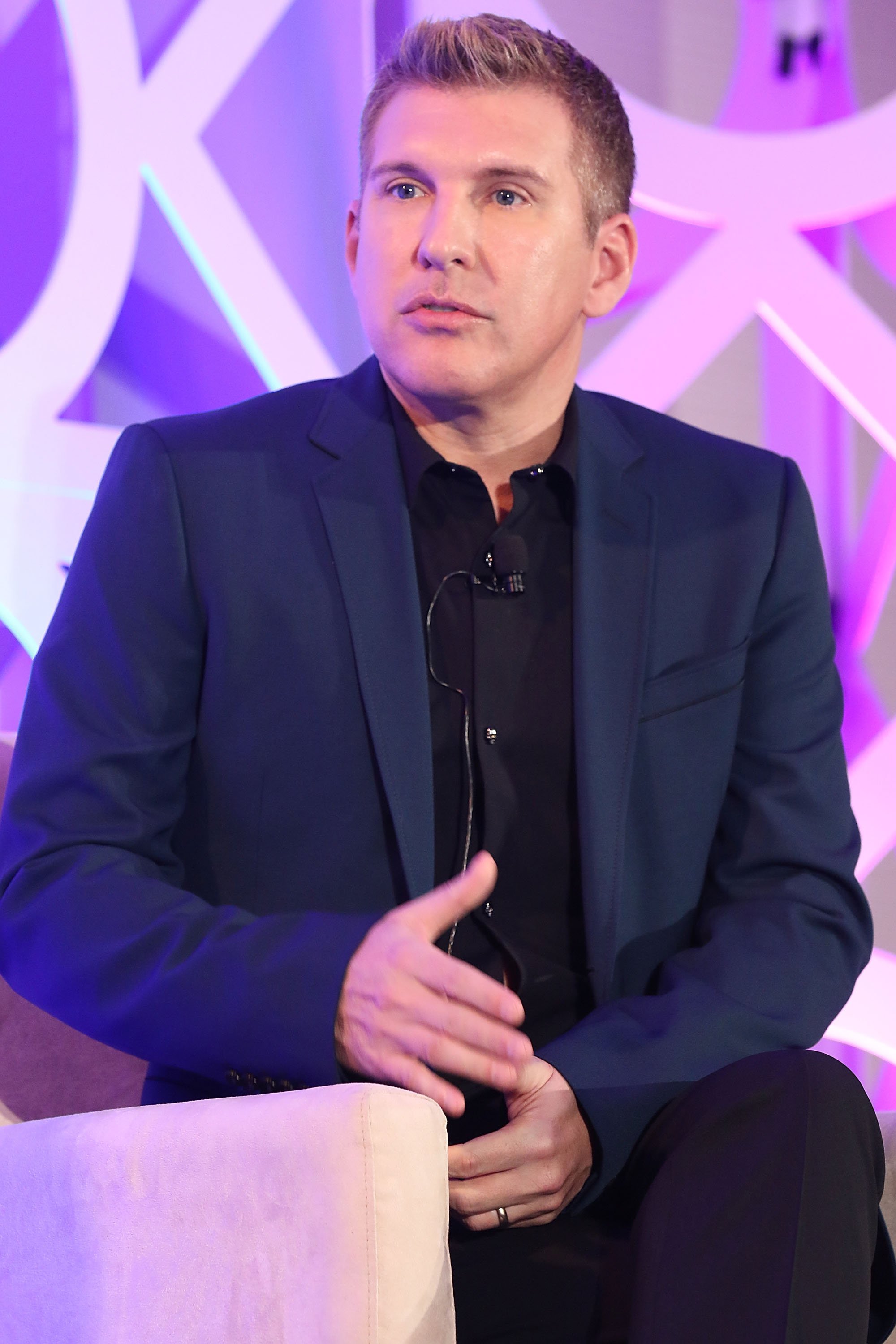 Not willing to let the reality stars win, the man forged documents which he presented to the US Attorney's office. The fake papers revealed that the famous family had committed "financial crimes, like tax evasion and bank fraud."
However, when the Chrisley's explained who the man was and what he'd done, the case got nowhere. The former employee was allegedly not pleased with the outcome and "persuaded a different set of" US Attorney's Office investigators who reopened the case.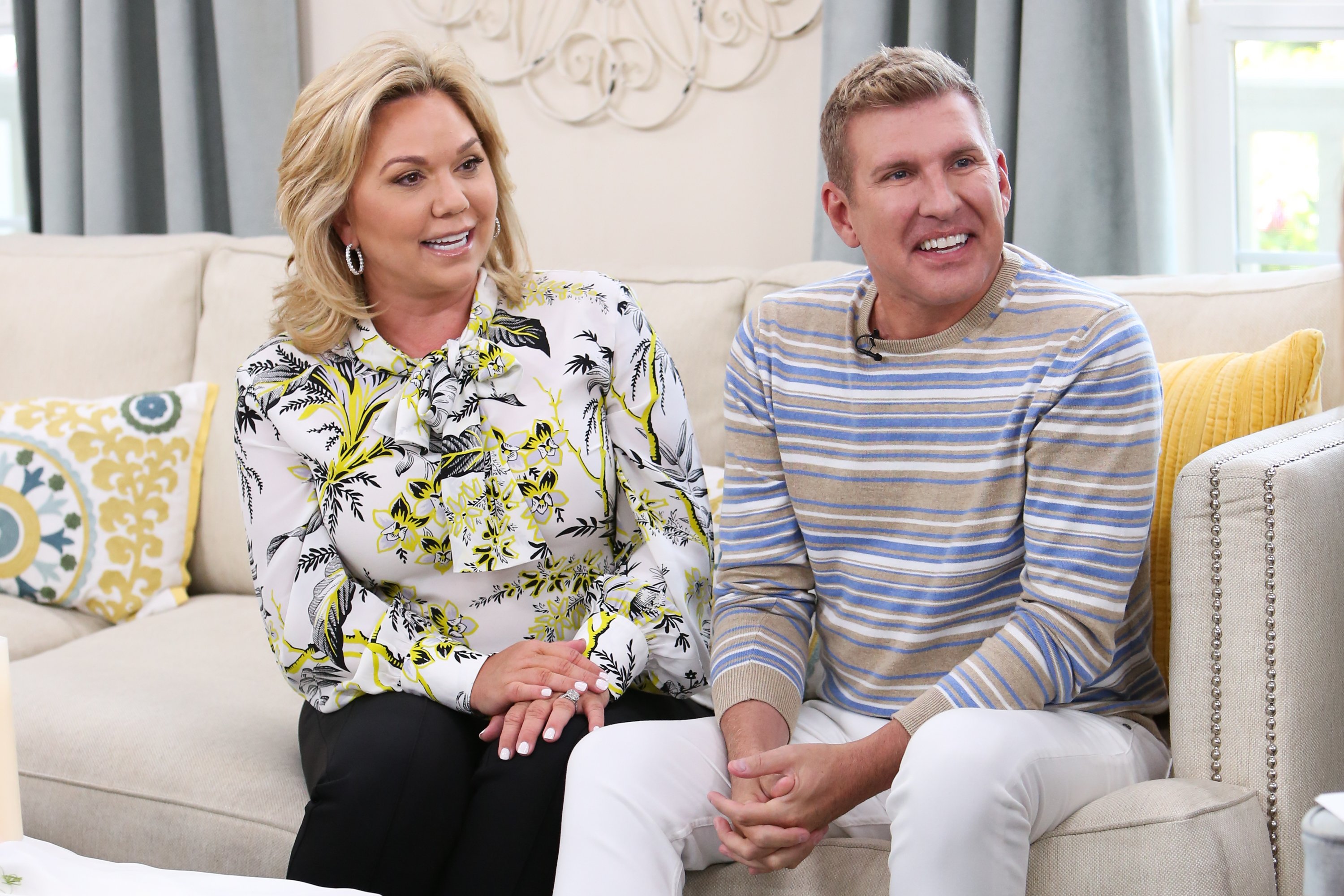 Part of the deal the former employee struck with the attorney's office was that he would be granted "immunity from prosecution for his own crimes." Instead, charges were brought against the reality television family.
Todd shared that because of this action, he and his wife Julie were "going to be named in a federal indictment" case later this week charging them with a number of financial crimes. He stated that he was opening up because they had "done nothing to be ashamed of."
The reality star further explained: 
"Not only do we know we've done nothing wrong, but we've got a ton of hard evidence and a bunch of corroborating witnesses that proves it."
The star revealed that he and his family were leaning to their faith in these trying times and quoted two scriptures. He ended his post by thanking the people who'd helped them get to where they were today.
Todd also thanked his fans for their love and support and would appreciate any prayers they received.
Despite the anticipated hard times, the family might face soon, Todd and his daughter Savannah Chrisley, 22, have something positive to look forward to. They are currently working together to plan her wedding to fiancé Nic Kerdiles, 25.
In preparation for her special day, Todd's daughter has started maintaining a healthy lifestyle. Earlier this year, she partnered with the South Beach Diet to reach her health goals.