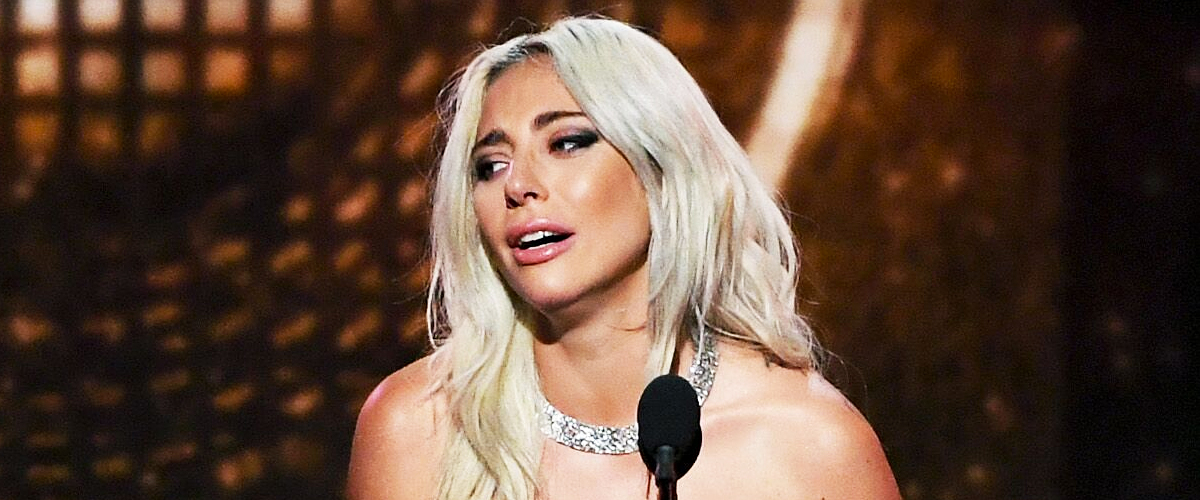 Getty images
El Paso Mass Shooting: Lady Gaga Promises to Fund 162 Classrooms in Dayton after the Recent Tragedy
Hope in the face of tragedy! Lady Gaga makes a solemn pledge to fund 162 classrooms for the victims of the mass shooting in Dayton, El Paso, and Gilroy.
Following the tragedy that claimed lives and put a lot of people in the hospital, pop icon, Lady Gaga made a solemn pledge on Facebook to fund 162 classrooms in the areas affected.
In the lengthy post that began with the words, "A note to Dayton, El Paso and Gilroy," Gaga expressed her condolences to the victims and those they left behind to grieve.
The singer noted that everyone is entitled to feel safe in their community. However, since that was taken away, it's essential to channel the anger and frustration the communities are feeling into hope.
Gaga described hope as faith "in each other and ourselves." She announced that she is partnering with Born This Way Foundation to build 14 classrooms for Dayton, Ohio, 125 for El Paso, Texas, and 25 in Gilroy, California.
The Grammy winner added that the focus of the project is inspiring students to work together and realize their dreams. She advised the survivors to prioritize their mental health, and for friends and relatives to check on their loved ones.
Lady Gaga pleaded that staying quiet was not an option, as "It's okay not to be okay." The singer ended by asking those in the affected areas to help each other and not turn away from those who are hurting.
The gesture by the "A Star is Born" star is one out of the many she's known for. Since her rise to fame, the Oscar winner has worked with about 77 charities and foundations, and she is committed to helping youths have a better life.
The foundation, Born This Way, was created by the "Shallow" singer and her mother, Cynthia Germanotta, in 2011. It got its name after the singer's third studio album and works in partnership with Harvard University's Berkman Center for Internet and Society, John D. and Catherine T. MacArthur Foundation, and the California Endowment.
Gaga founded it to create a braver and kinder world for youths and has worked effortlessly with the United States government to build awareness against bullying and mental health issues affecting young people.
Please fill in your e-mail so we can share with you our top stories!