Serena Williams' Husband Says Paternity Leave Was Crucial after Birth of Daughter Olympia
Alexis Ohanian is reflecting on the importance of paternity leave in a new op-ed pieced for the New York Times.
The Reddit co-founder has become an outspoken advocate for paid paternity leave in the U.S, and he hopes to see a federate bill that mandates quality paid family leave for everyone.
When Serena Williams had to go under an emergency C-section in September 2017 to welcome her first daughter, Alexis Olympia, her husband Alexis Ohanian was there by her side through every step of the way.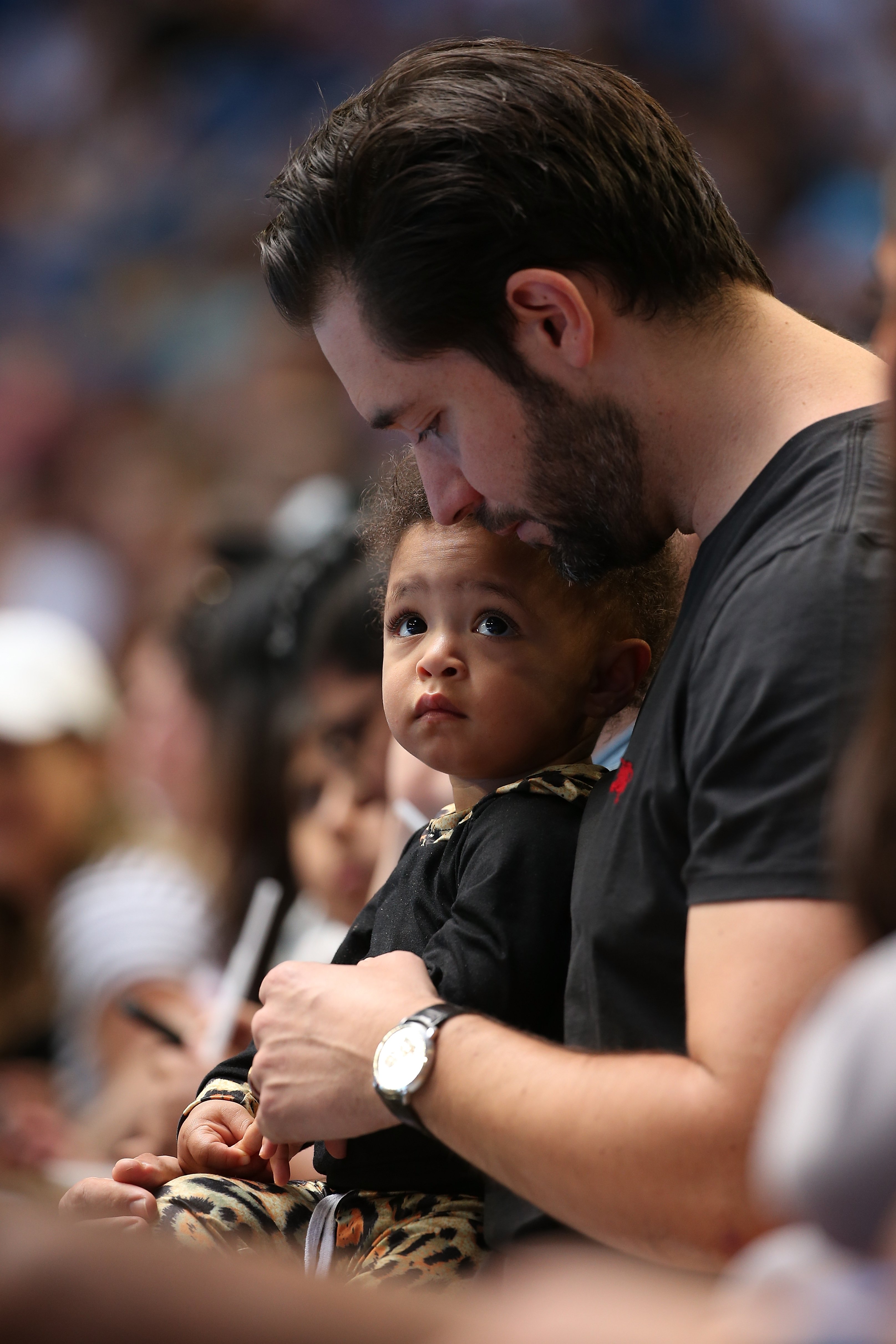 TAKING CARE OF HIS FAMILY
Afterward, the tennis champion had to return to the surgery room because of pulmonary embolisms, and subsequentially, doctors put her on bed rest for the first three months of her daughter's life.
An only child with no cousins and no experience with babies, Ohanian had to step up to take care not only of his newborn daughter but also of his wife.
Luckily, he counted with the help of other people and with many other privileges that the average citizen can't dream of.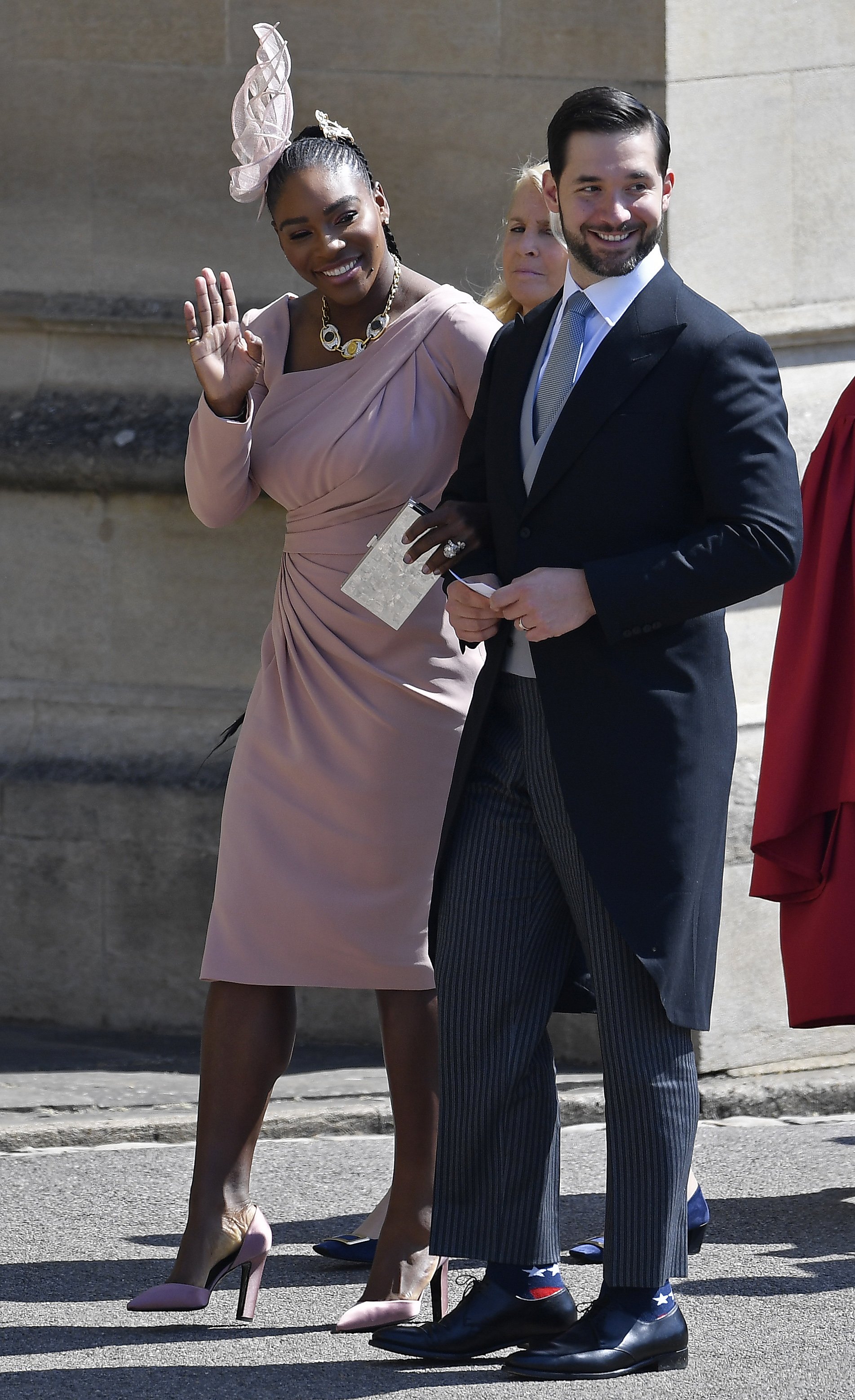 Still, Ohanian admits that the situation was difficult, and that's why he's thankful for the mandatory 16-weeks of paternity leave that his company provides to employees.
"Even with all of that privilege, including my ability to focus solely on my family and not worry about keeping my job, it was still incredibly difficult," he wrote on a piece for the New York Times.
"Nothing could have dragged me away from my wife and daughter in those hours, days, and weeks — and I'm grateful that I was never forced to choose between my family and my job."
Sadly, that's not the case for many other American fathers.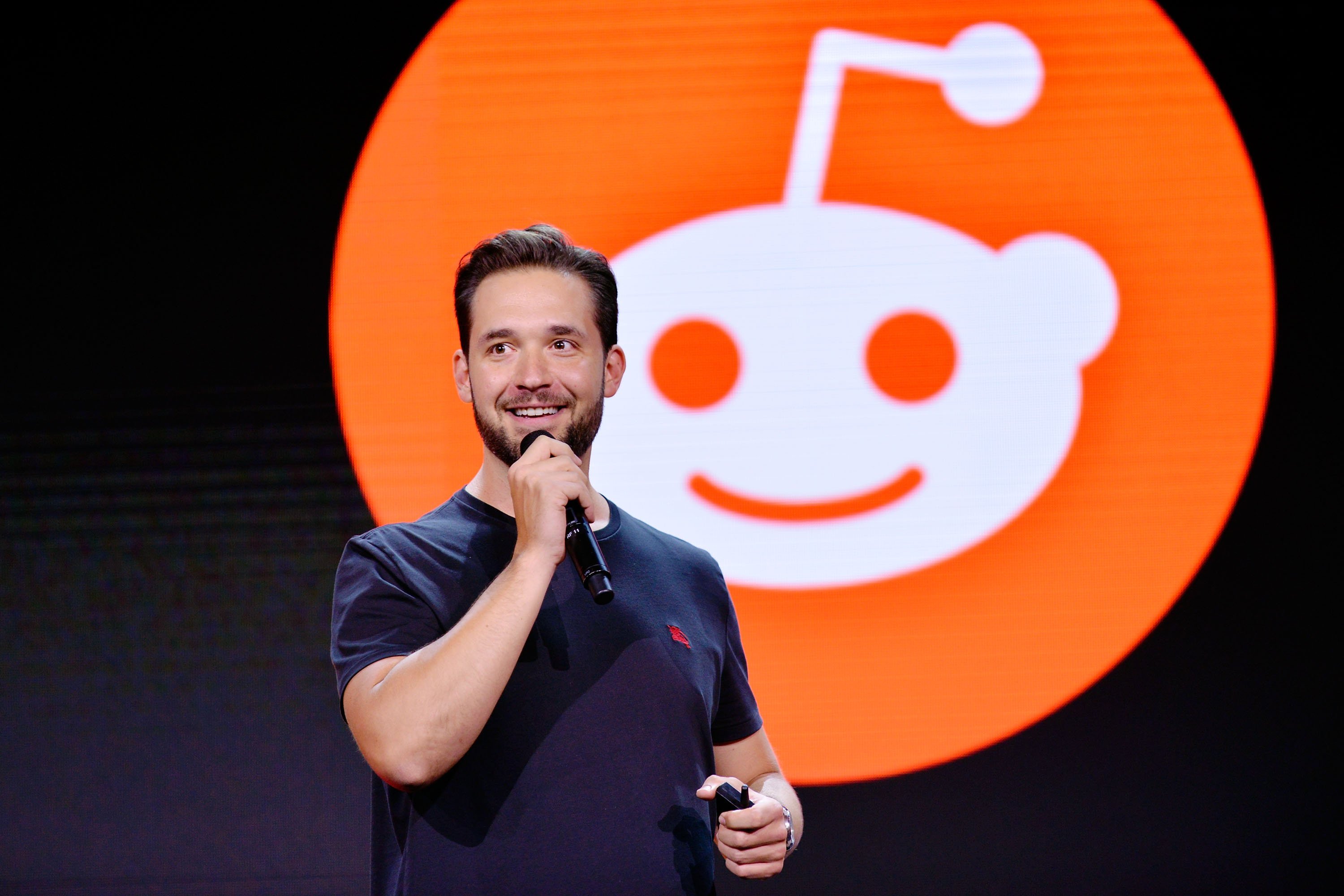 THE STIGMA SURROUNDING DADS
According to statistics, nearly one in four employed women giving birth in the U.S is back at work within two weeks.
Also, the U.S is the only industrialized country that doesn't mandate any form of paid leave for new parents and only nine percent of companies in the country offer paid paternity leave to male employees.
Ohanian also noted that even in countries where paid leave is an option, fewer than half of male employees take advantage of it, and he blames the stigma around the role of fathers as breadwinners for it.
"Men are conditioned to be breadwinners, exclusively — and another mouth to feed calls for more bread on the table (to say nothing of college tuition) — so off to work we go," he explained.
"Our sense of duty is often fear-based: Men assume their bosses will frown on paternity leave, so we don't dare to go there."
Men, Ohanian says, are often afraid of losing opportunities at work that could affect their careers and their ability to provide for their families.
THE BENEFITS OF PARENTAL LEAVE
However, Ohanian points out that taking parental leave pays in more than one way. For him, it gave him a clear understanding of his role as a father and husband and the need to take care of his family.
It also helped him and Serena to find balance in their shared parental responsibilities.
"Two years later, there is no stigma in our house about me changing diapers, feeding Olympia, doing her hair, or anything else I might need to do in a pinch. They're all just dad things," he said.
The 36-year-old investor believes that no dad should be put in a situation where he must choose between his job and his family, especially at such a vulnerable time like the birth of a baby.
Which is why Alexis emphasized there should exist a federal bill that "that mandates quality paid family leave for everyone — birth parents, adoptive parents, and caregivers alike."
PUTTING WORDS INTO ACTIONS
Ohanian recently partnered with Dove Men + Care to fight for paid paternity leave. They created a $1 million fund for dads to apply for the chance to get funding to take paternity leave, and they're also collecting signatures for the Pledge for Paternity Leave.
Ohanian is looking forward to October when he'll visit Washington to meet with people in the senate and the White House to discuss the pledge, submit the signatures, and hopefully show how many Americans care about the issue.