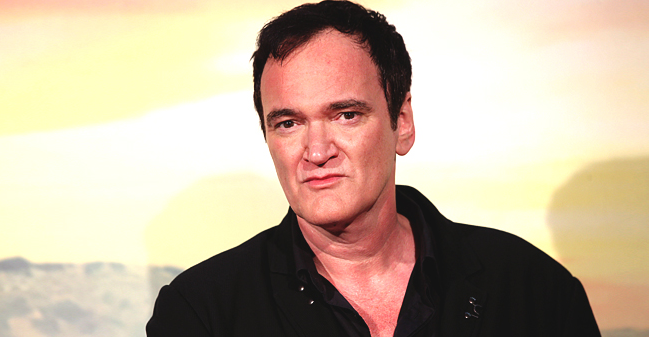 Getty Images
Quentin Tarantino Defends His Depiction of Late Bruce Lee in 'Once upon a Time in Hollywood' Amid Backlash
While at a press conference in Russia, the 56-year-old director defended his portrayal of the late legendary martial artist, Bruce Lee in "Once Upon a Time in Hollywood" film.
As disclosed by Quentin, late Lee is every inch of how he was depicted, even if it's 'cocky.' Since its release, "Once Upon a Time in Hollywood" has received worldwide acclaim from movie lovers.
However, the positive reviews have also come with some criticisms. One of such includes the depicted role of the iconic personality, Bruce Lee, in the movie.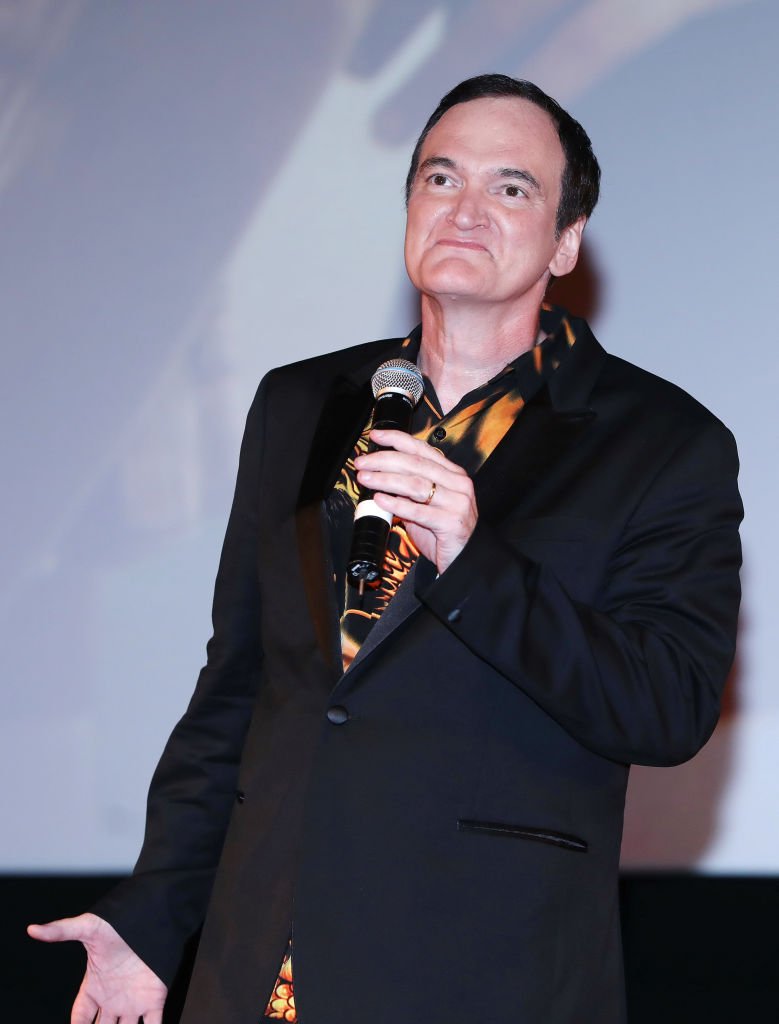 Quentin Tarantino attends the premiere of the movie "Once Upon a time in Hollywood" at Oktyabr cinema hall | Photo: Getty Images
The daughter of the late iconic actor, Shannon, expressed disdain over her father's portrayal in the movie. She stated:
"He comes across as an arrogant a-hole who was full of hot air, and not someone who had to fight triple as hard as any of those people did to accomplish what was naturally given to so many others."
She also added that the film covered an era of racism and exclusion. However, director, Quentin has come to defend his work.
"The way he was talking; I didn't just make a lot of that up. I heard him say things like that",
Tarantino said at a press conference in Russia.
He also mentioned that the late icon stated that he could beat legendary boxer, Muhammed Ali, thus, backing up his claims to his have portrayed him as a cocky character.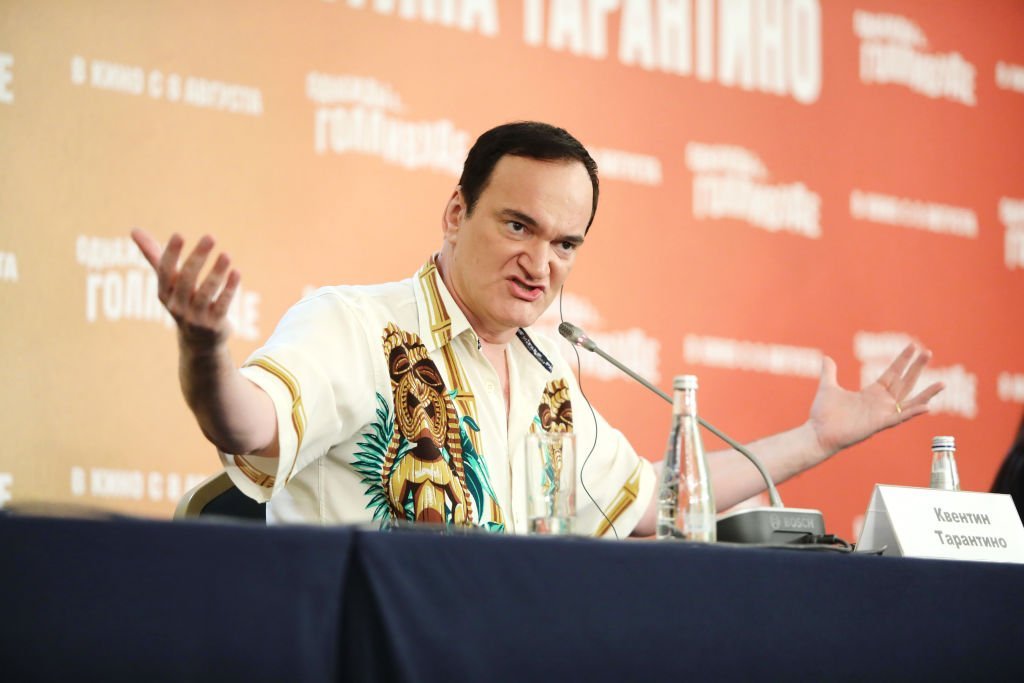 Quentin Tarantino attends the press conference of the movie "Once Upon a time in Hollywood" at The Ritz-Carlton | Photo: Getty Images
Apart from the character depiction, Quentin
was also faulted
for showing Brad Pitt's stunt double, Cliff Booth upper-handing Lee. Many individuals considered this a mockery of the martial artist's talent, but Quentin used the press conference to back his choice.
"Brad would not be able to beat up Bruce Lee, but Cliff maybe could. If you ask me the question, 'Who would win in a fight: Bruce Lee or Dracula?' It's the same question. It's a fictional character."
He said this at the conference, and continued and said:
"If I say Cliff can beat Bruce Lee up, he's a fictional character so he could beat Bruce lee up."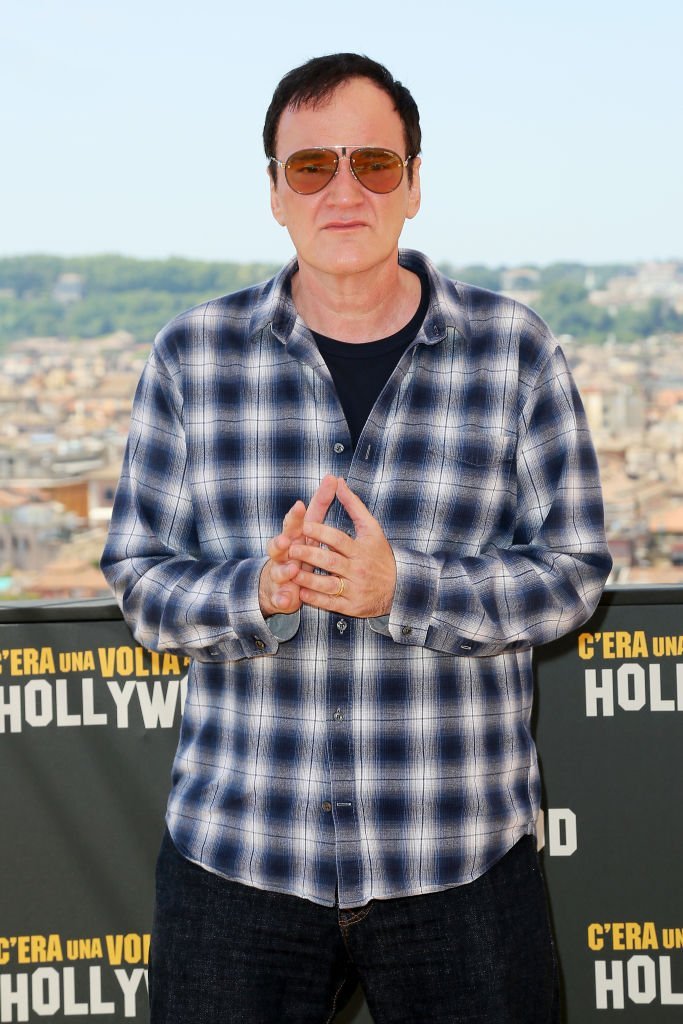 Quentin Tarantino attends the photocall of the movie "Once Upon a time in Hollywood" at Hotel De La Ville | Photo: Getty Images
LATE BRUCE LEE'S DAUGHTER REVEALS HOW LIFE HAS BEEN FOLLOWING HER FATHER'S DEMISE
Although Shannon was just four years old when Lee passed away, she has terrific memories of the iconic actor. As
reported
by People, Shannon said:
"When he focused his attention on you, it was like having the sunshine on you. That feeling has stayed with me my whole life,"
while reminiscing about her father.
The 50-year-old mentioned that she was "struggling" until she came across a quote from her father, which helped her get her life back on track. The quote, as revealed by Shannon, read:
"The medicine for my suffering I had within me from the very beginning. Now I see that I will never find the light unless, like the candle, I am my own fuel."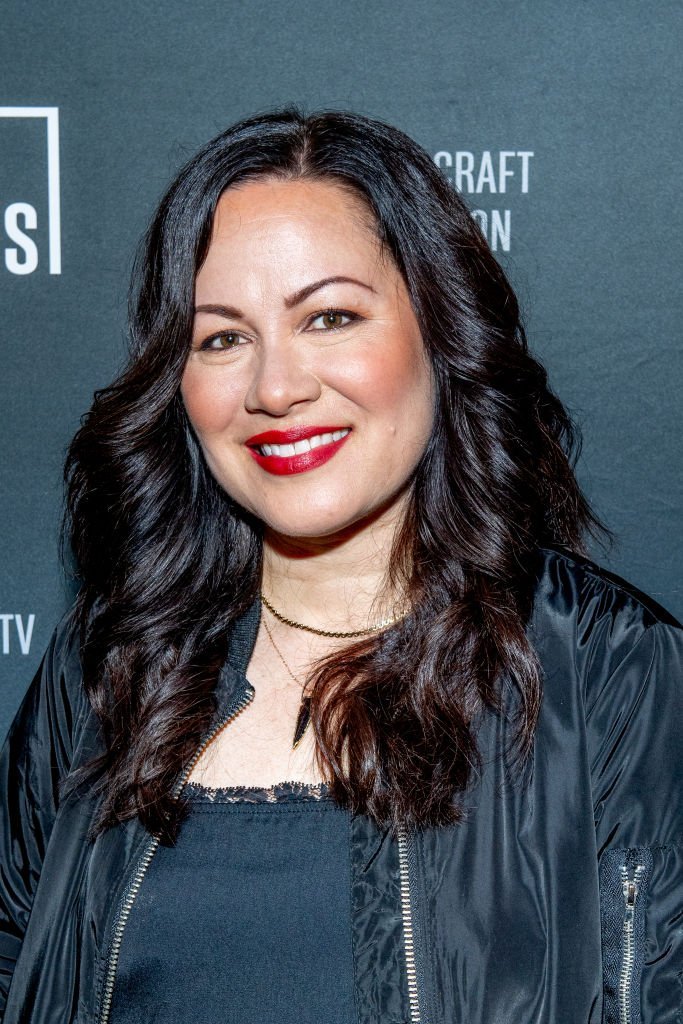 Executive producer Shannon Lee attends the screening of "Warrior" during 2019 Split Screens TV Festival at IFC Center | Photo: Getty Images
She is currently working on a new
Cinemax
show, "Warrior," which is a tribute to her late father. The show is based on a concept Lee developed five decades ago.
Please fill in your e-mail so we can share with you our top stories!