Daily Joke: A Man Bumps into an Old School Friend at the Store
A man was shopping at the store when he encountered an old friend from his school days. The friend seized the opportunity as an avenue to intimidate him by showing off his many achievements, but the man would not let him have his way.
Once, a man in a grocery store came across an old schoolmate who was well to do from his appearance. The two got talking and reminisced about how far they have come since they left school.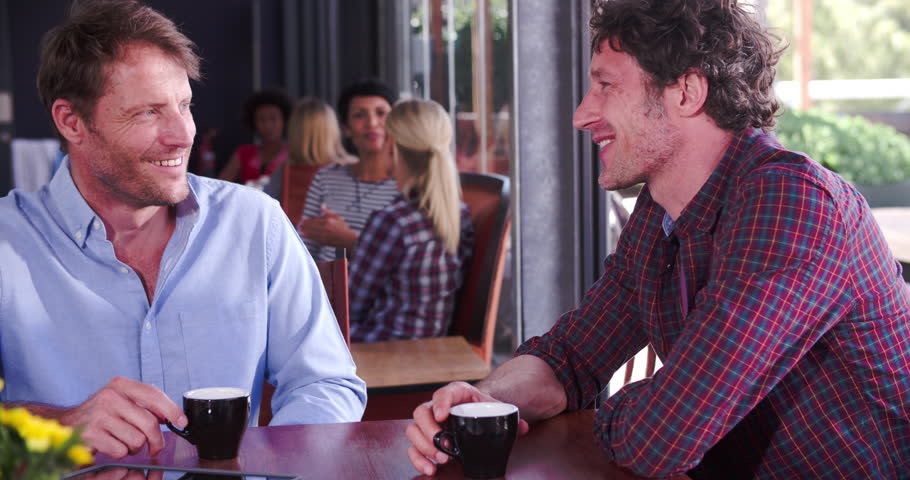 The old friend was, however, more concerned with rubbing his many successes in the man's face. He spent hours bragging about his six-figure salary from his white-collar job and all his expensive sports cars.
The first man looked on unmoved as his friend kept on bragging non-stop. Finally, the parrot-mouthed friend decided to crown it all and deliver the final blow.
He pulled out his expensive phone from his pocket and searched out a photo of his wife, which he showed to the other man with pride written all over him. He then questioned the man, fully expecting him to reply in the affirmative.  The conceited fellow asked:
"She's beautiful. Isn't she?"
The first man observed the image for a while before he replied carefully. He said with a note of disapproval:
"If you think she is gorgeous, you should see my girlfriend."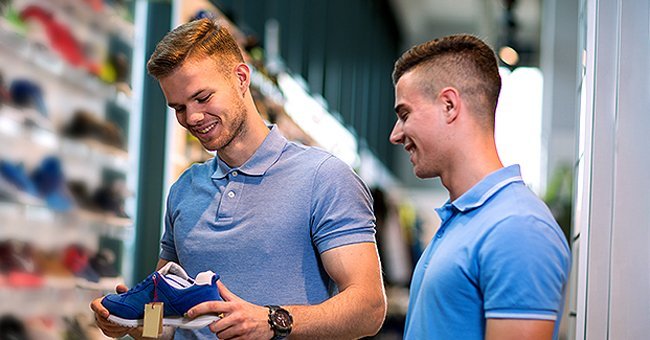 Perplexed, the old friend wondered why he deemed it necessary that he saw his girlfriend. So he questioned him again saying:
"Why? Is she a stunner?"
The other man shook his head and then calmly dropped the bombshell.
"No," he stated bluntly. "She is an optometrist."
The egoistic friend knew better not to press on afterwards as the impact of the statement hit him. He'll certainly think twice before boasting next time.
Read more funny jokes here.
Source: Startsat60